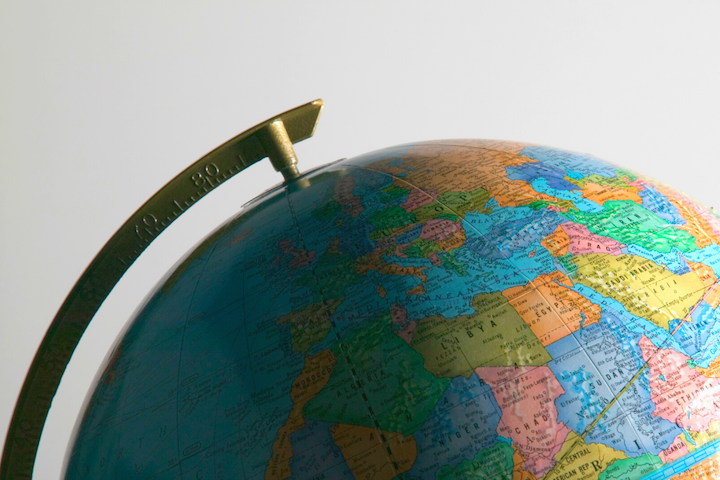 As COVID-19 travels around the world, it's forcing all of us to adapt in different ways to minimize the impact on businesses. 
We wanted to reach out to let you know how we're handling it here at Appointedd, and reassure our users their online booking software will operate as normal. 
How we're handling the COVID-19 business impact as a team
This week we tested our ability to work remotely, and we're pleased to say the results were extremely positive. We were completely satisfied we could complete our core functions, and support our customers, from outside our Edinburgh office. 
Taking into consideration the success of this preparation, along with the most recent recommendations from the Scottish Government, we've since taken the decision to operate fully remotely. We will be doing so until further notice. 
This is a unique situation. We take our responsibility to our customers extremely seriously, but we also have a responsibility to look after our team. Luckily for us, our preparation showed us that we didn't have to choose between the two. We are now all happily working away in our home offices, set up and prepared to support our customers as they grapple with their COVID-19 business impact.
What the impact of COVID-19 means for our customers
The COVID-19 business impact is wide-ranging, but the first thing to note is that Appointedd will continue to operate as normal. The essential functions remain in place, you can take bookings as you usually would, and we will still be here for you should you need support.
Team Appointedd has been helping our clients adapt to the new landscape as much as we can. We wanted to share with you some ways we've been supporting businesses to minimize the business impact of COVID-19 recently.
In the last few weeks, Appointedd has…
We're going to continue doing everything we can to support our customers.
While there's no immediate action required from you as an Appointedd user, we've put together some information you may find useful in the coming weeks.
Useful information for Appointedd users
Use our follow-up and reminders messages to remind customers they can cancel or reschedule their booking if they are feeling unwell or your business is taking a break:
Run your business efficiently from home by connecting your account with video conferencing software:
Take precautions and highlight the risks of the current situation by asking customers to answer required questions before booking an appointment:
Offer your customers the option of proactively cancelling appointments or rescheduling to a later date:
Manage online booking policies or temporarily pause incoming bookings:
Close your business to bookings by blocking your availability for a period of time:
Support your customers in a difficult time by refunding pre-payment for appointments that don't go ahead:
Reach out 
Like everyone else, we are keeping abreast of what is a constantly evolving situation. We're keeping ourselves up to date with the WHO, NHS, and government websites and we'll share any further updates as soon as we have them.
In the meantime, look after yourself and others, and if you need anything from us, don't hesitate to get in touch. We have added increased support from our team to make sure that we are there for you, whatever questions you may have.
You can reach us via the blue chat icon on the bottom right of your screen, or email us at support@appointedd.com.
Published on 13 March 2020