Retailers often spend the best part of the year preparing for Christmas: designing and sourcing stock, creating promotional campaigns, and hiring temporary staff – all to attract and meet the demands of the hoards of Christmas retail shoppers that will flow through their doors come the festive season. 
But following an unprecedented couple of years for the retail industry that saw mass store closures, and limits on capacity and services, retailers will be looking to this year's Christmas season to increase footfall and clawback revenue more than ever before.
Christmas retail table of contents
How is Christmas 2021 looking for UK retailers?
Well, although Covid-19 was a huge catalyst for the shift to E-commerce and an increase in online shopping, UK retailers have in fact been experiencing some positive store results in recent months as restrictions have been eased dramatically. Due to a lot of international travel restrictions still in place, the UK has seen an increase in staycations, which has subsequently driven footfall to UK cities and shops. These cheaper UK-based holidays mean that shoppers are also spending more in bricks and mortar stores. 
Although online shopping as a habit is definitely here to stay, "the high street saw continued growth in June [2021], with sales up 10%". 
Despite these statistics providing the industry with a much-welcomed sigh of relief though, this growth will need to maintain significant momentum in order to deliver results throughout the retail Christmas period. For retailers, looking ahead with an adaptable strategy will be the key to securing a successful festive season. 
What will be the challenges for Christmas 2021?
While we are beginning to emerge from the other side of Covid-19 in the UK, with the lifting of restrictions in England on July 19th marking some sort of return to normality – there are definitely still challenges ahead. 
The knock-on effect of the pandemic, Brexit aftermath, and changing consumer habits will all present new challenges for retailers this year. Here's what you need to know in order to plan ahead now:
The pandemic isn't over
While much of the UK has experienced some version of 'freedom day' with the majority of relaxations eased or removed, Covid-19 is still prevalent across the globe, causing a domino effect on retailers.
With volumes of stock being produced in India and China, these manufacturing hubs are being hit hard by closures and shutdowns due to continued outbreaks. As a result there are significant delays in the production and shipping of stock, leading to delayed product launches and emptier shelves.
Supply chain pressures
Container shortages and rising prices are leading some toy retailers to delay importing their orders. It is reported that the average cost of securing a container has "risen between 10 and 15 times in the last year." In addition, the containers themselves appear to be in short supply due to halts in production as a result of the pandemic. 
UK driver shortages are also having an impact on keeping the supply chain moving and shelves full. The Road Haulage Association estimates that there is a shortage of over 100,000 UK drivers, and as a result "there are now warnings from companies and hauliers that they can no longer guarantee all pick-ups and deliveries."
Meeting consumer demand 
The domino effect of these manufacturing and supply chain issues means retailers are struggling to secure goods in time for Christmas shopping, with the toy industry warning parents to buy now to avoid the disappointment of empty shelves. 
Securing and storing stock now in time for Christmas is giving retailers a logistic headache, as some larger retailers try to hoard stock to counteract supply issues, but warehouse space is also limited.
Creating an omnichannel experience
While online shopping is here to stay and highly favoured by UK shoppers (Shopify predicts that "The elevated level of online shopping is likely to continue post-pandemic across all categories"), the desire for in store browsing will be rebounding as well. A recent study by Shopify revealed that one third of UK shoppers will be dividing their time equally between shopping online and shopping in person. 
This hybrid of online and in store shopping means retailers are needing to develop their omnichannel strategies in order to keep up with their consumers and their competition. 
5 ways to use online booking to boost your Christmas retail revenue
So with all the monumental challenges currently facing the industry, how can online booking help? An online booking system like Appointedd is an easily incorporated and adaptable omnichannel solution that can be utilized to create and deliver services and experiences to customers, in addition to traditional revenue streams.
Here are 5 ways that retailers can level-up their retail Christmas offering with online booking…
Personal shopping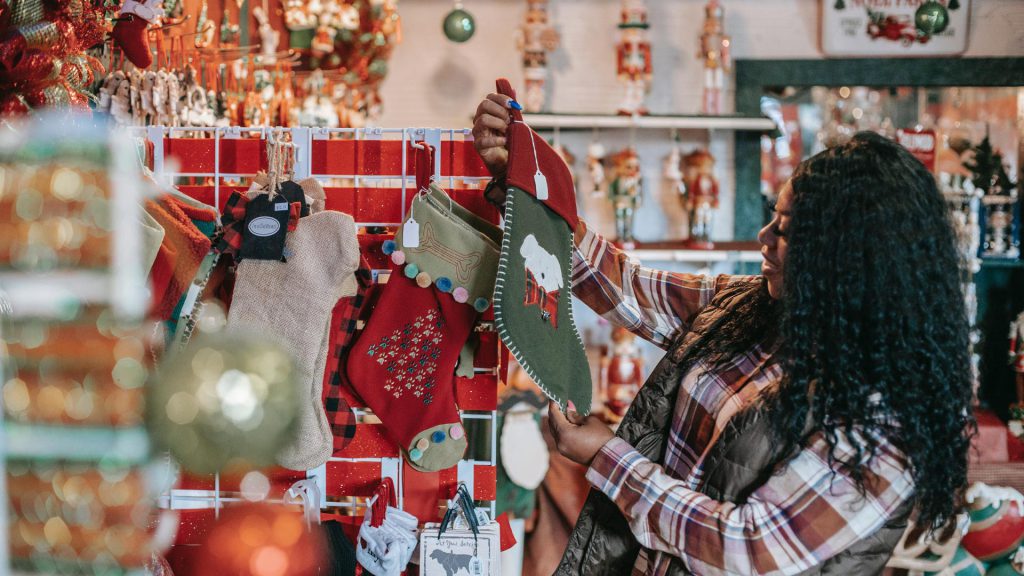 Let's not lie – Christmas shopping is stressful. Or at least it can be stressful! Offering a personal shopping service is a great way to ensure that your customers are experiencing your brand at its best, at one of the most important times of the year. 
Whether your customers are shopping for gifts, or looking for their Christmas party glam, using an online booking solution will enable you to seamlessly offer personal shopping services. Letting your advisors do what they do best, personal shopping will elevate the experience for your customers and increase your chances of conversion. 
How it works:
Customers can book available time slots directly online, 24/7
Schedule overview enables your teams to distribute staff accordingly
Customers can provide their details and personal preferences e.g. sizes and colors
Staff are prepared and informed of the customer's needs ahead of time
Santa's grotto
With toy retailers reporting difficulty securing stock for Christmas, adding a service such as a Santa's grotto to your store experience is a great way to attract customers into the store, as well as adding another revenue stream to help drive profit. 
Santa grotto scheduling can be made effortless with online booking as families can book ahead of time, avoiding disappointment and long queues when they arrive in store. This magical experience will be memorable for kids and give your paying customers the chance to suss out which of your products are on their little one's Christmas wish list. 
How it works:
Customers can select a Santa's grotto booking online 
Take payment online and secure the booking
Real-time schedule availability ensures you're not overbooked
Customers can provide their details and Christmas wish lists in advance
Christmas retail click and collect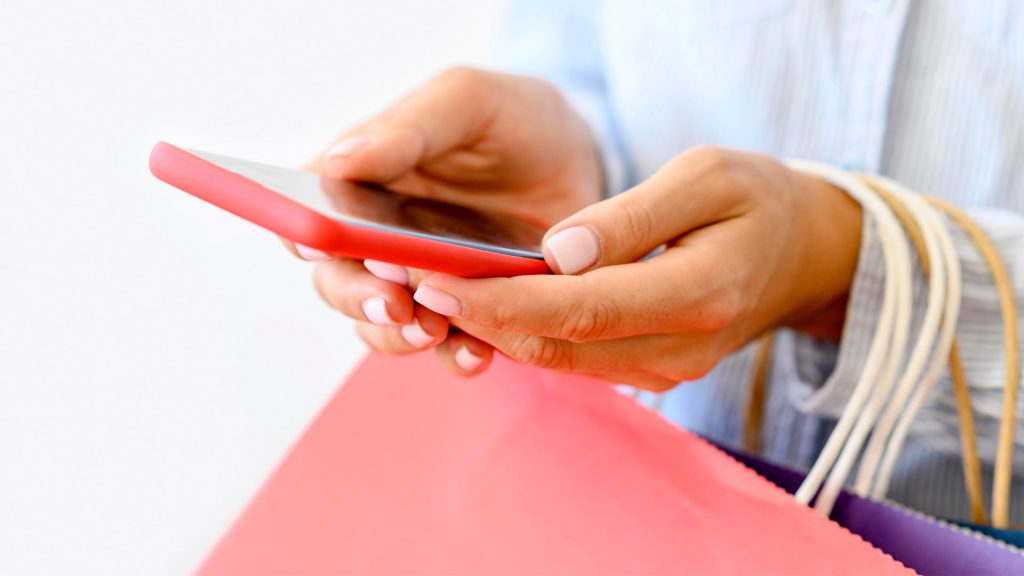 A bookable click and collect option is a great addition to your online services, and creates that omnichannel experience for your customers, giving them the choice of how they want to shop. Your online customers can select and pay for their purchase, and then visit their local store to collect at a time that is convenient for them. 
For the festive season why not also add on a gift wrapping service? Your customers can select this option during the click and collect booking process, and can even be charged through your booking system if a cost applies. By booking the whole service in advance, your customers can collect without waiting, and your staff have guaranteed time to prepare and wrap their purchase. 
How it works:
Provide customers with a booking link to complete their click and collect order
Upsell during the booking process with gift wrapping options
Take payment at the time of booking if necessary
Customers and staff receive confirmation of the click and collect slot
Christmas retail events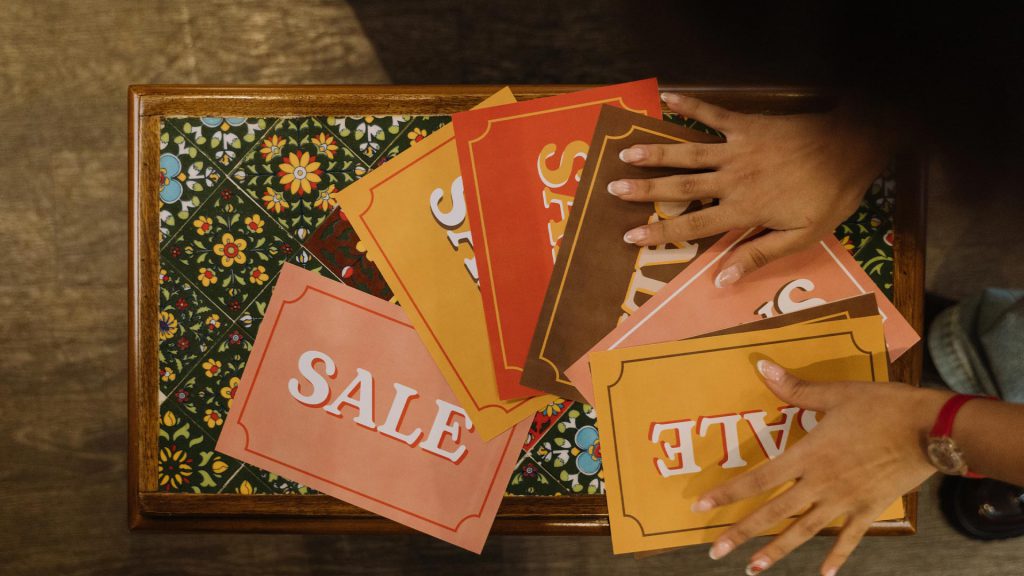 Similar to a Santa's grotto experience, seasonal events can create buzz around Christmas shopping, product launches, and special offers. Booked events also give your staff the time to showcase the best of your brand and products, give personal recommendations, and upsell to dedicated customers. 
Online booking can be used for both online, virtual, and in store events – simply set your event capacity, date and time, and get your customers interested by sharing details in store and via digital marketing. Customers can then book their slot online and look forward to an exclusive event. Charge customers a small fee that can be redeemed against a purchase, or offer an exclusive discount to encourage spending online or in store. 
How it works:
Share details and booking links in store and via email to subscribers etc. 
Customers can book their event slot directly online
Capacity Flex ensures booking availability matches the set event capacity
Take payment during the booking process if required, or share any offer details within the booking confirmation
Loyalty rewards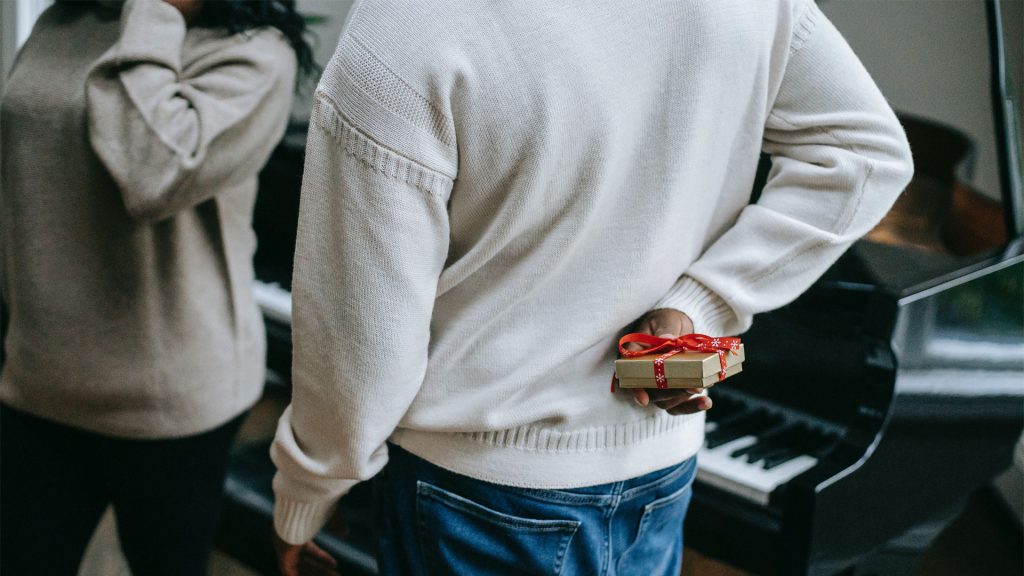 Rewarding customer loyalty is great for brand awareness and securing repeat custom, something that will put you one step ahead of your competitors come Christmas time. Using an online booking system like Appointedd enables you to integrate your CRM with your booking tools so you can easily reward loyal customers with bookable freebies and exclusive experiences.
Free online consultations, in store gift wrapping, and private shopping events can all be made bookable for your loyal customers who meet set criteria, and will ensure your customers keep coming back for more. 
How it works:
Integrate your CRM with your online booking system
Set specific criteria that your customers are required to meet in order to qualify for the reward
Share reward details via marketing comms with qualifying customers
Provide links to allow your customers to book effortlessly and redeem their reward
Christmas retail: a very merry Christmas
Of course this list is not exhaustive, the possibilities are endless with how you can incorporate online booking into your omnichannel retail offering. What's clear though is that customers expect a whole lot more from retailers, particularly a seamless journey from online to store. 
Online booking is one way to bridge that gap and provide your customers with unique experiences that will pique their interest, drive them to your store, and put money in your tills. The future is not without its challenges for the retail industry, but by adopting future-proof solutions now, you can look forward to a very merry Chrismtas!
Published on 2 September 2021