Another year is drawing to a close and, with our annual Appointedd Team Awards, we took some time to celebrate the effort, dedication and commitment that our team put into truly understanding our clients, proactively devising strategies, and skilfully implementing new product features and solutions that increase the impact we make to the clients we power.
Our awards not only allow us to celebrate our achievements, but also to recognise the supportive, optimistic and collaborative approach shown by the team, which creates the culture we live and breathe here at Appointedd.
Without further ado, here are the winners of the Appointedd Team Awards 2022: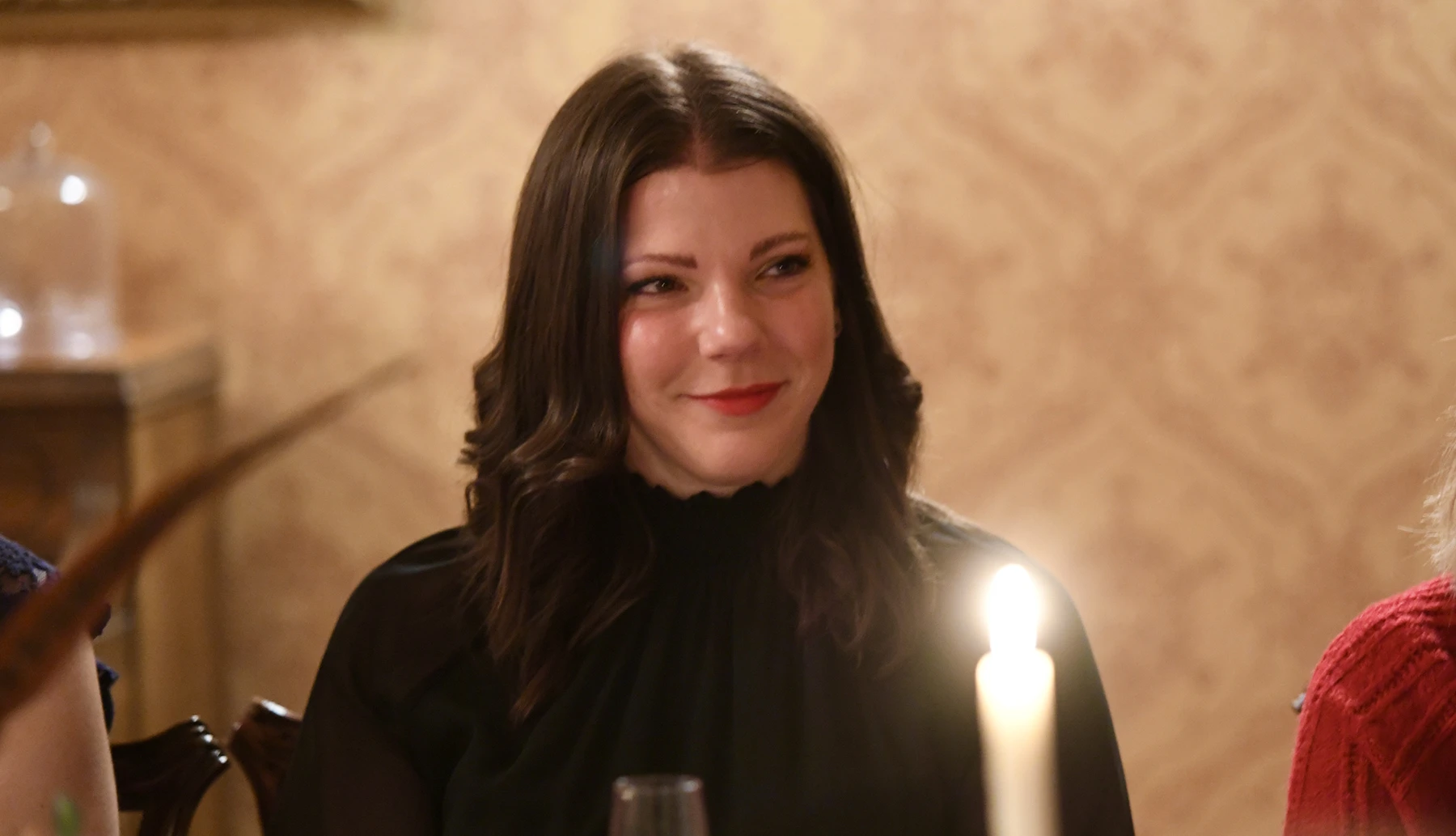 The Ultimate Hustler: Marta, Client Partner
Colleagues said: "Closing all those big deals, she's my inspiration and I hope one day to be her". Marta won this award for her amazing tenacity and resilience in bringing on board new clients over the last 12 months.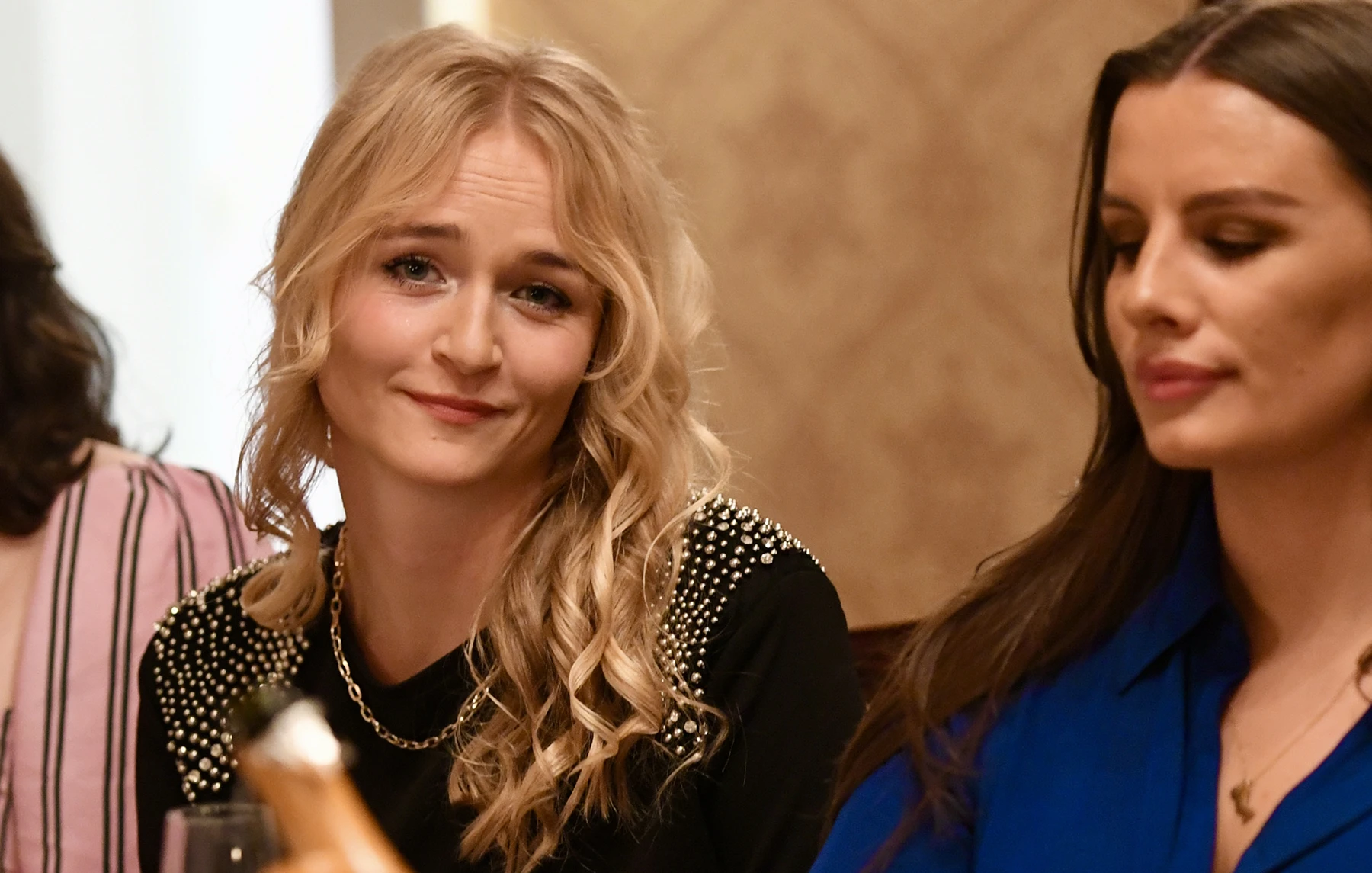 The Crystal Ball Award: Ruta, Client Success Manager
Our go to guru for answering any product related questions.
Colleagues said: "I love the logical way she approaches any queries or problems. She knows our product inside and out."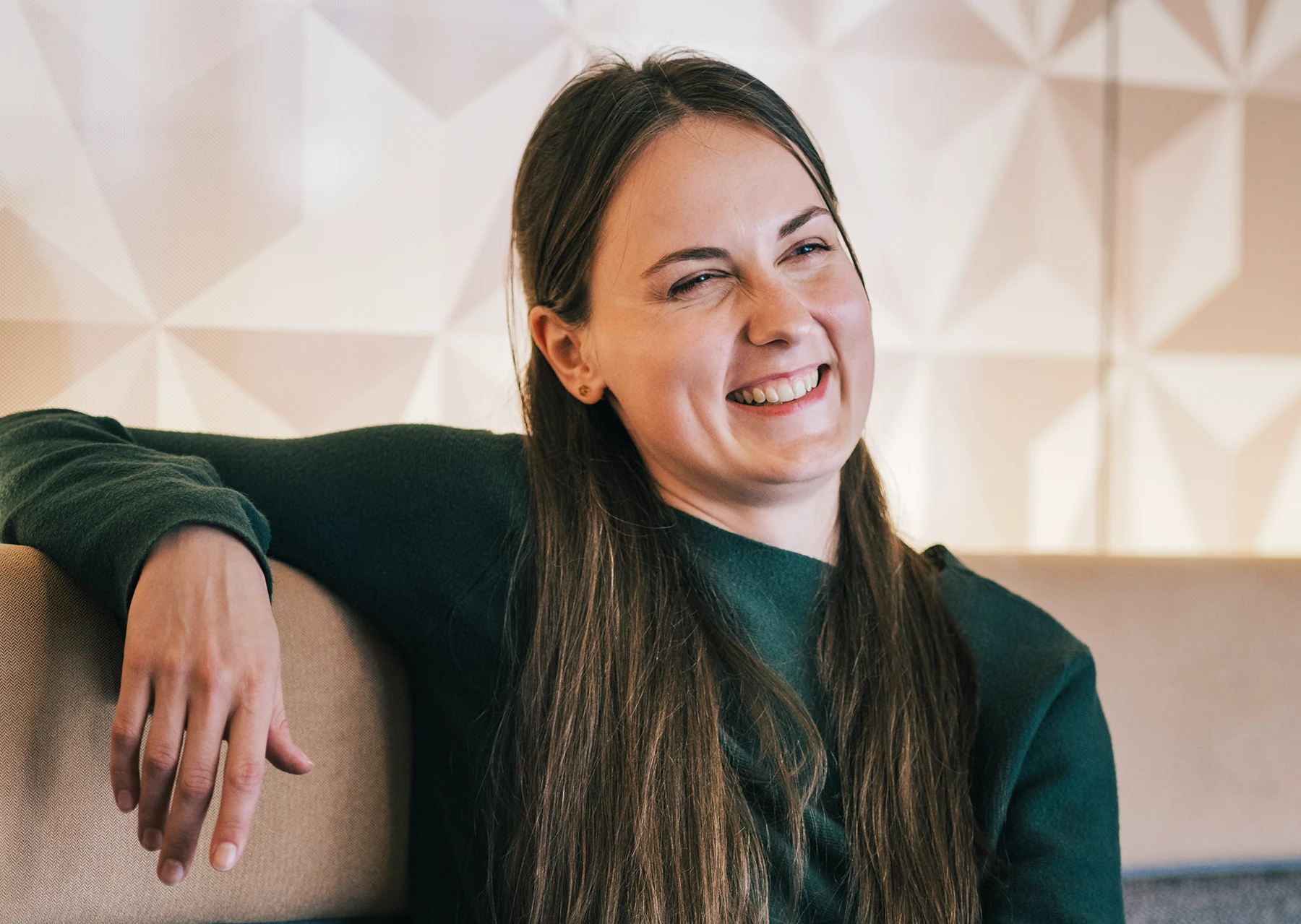 The Unsung Hero: Gintare, Finance and Operations Specialist
Who deserves some recognition for all the little things they do.
Colleagues said: "Gintare is the cog that keeps things turning. I actually believe she should have won the quarterly crown as she is someone who delivers over and over again as a hidden prop that keeps the company moving. Just. The. Best." We are so grateful to Gintare, who's been with us for nearly four years, for all the operational wizardry she performs to keep us in order.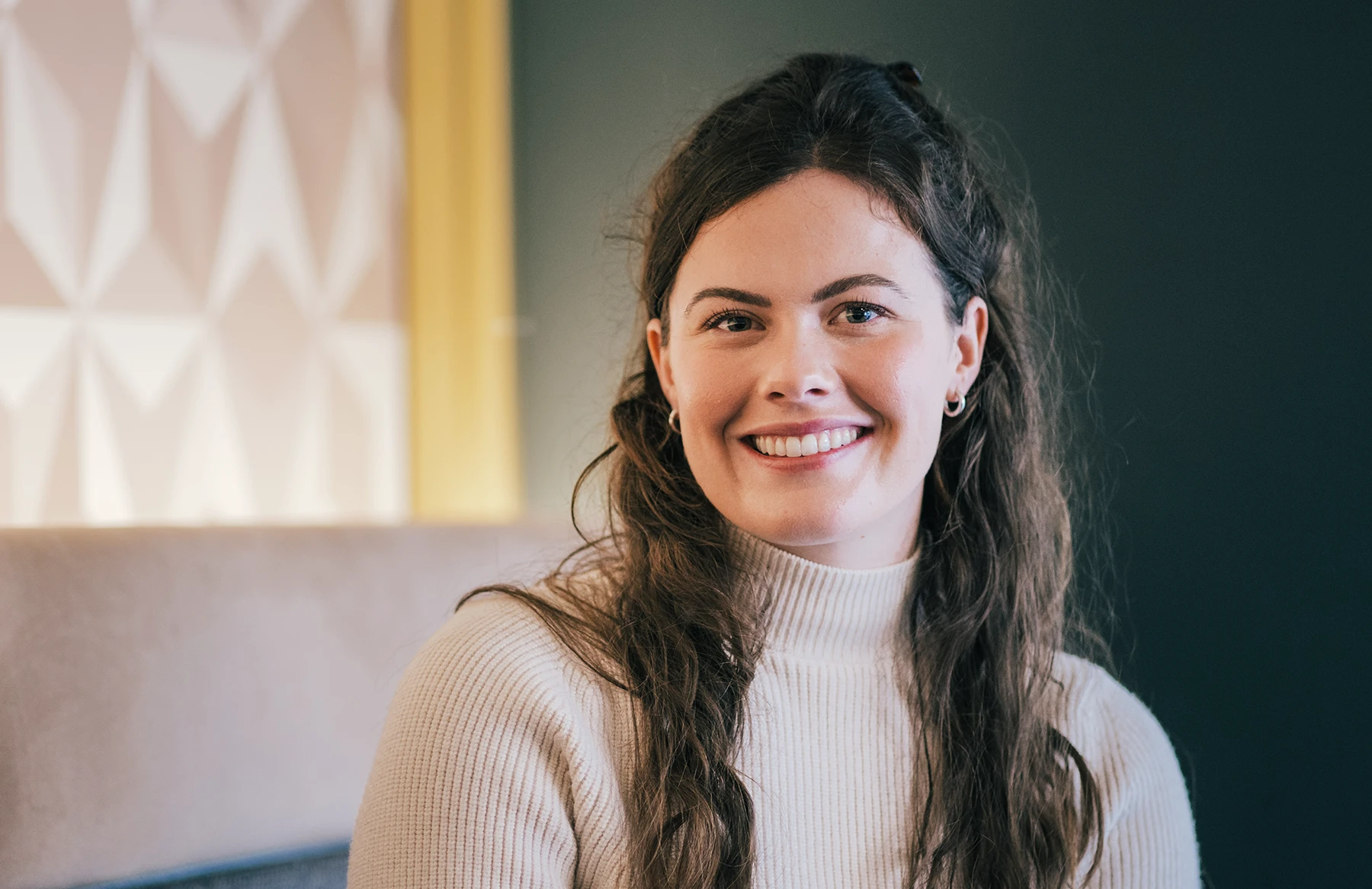 The MacGyver: Maddy, Client Success Manager
Who can flex our tools to solve any problem.
Colleagues said: "Maddy Fish! Working next to Maddy in the office has taught me a lot about what to do to keep our biggest clients happy." Another nomination read "thinks outside of the box, keen to trial and test."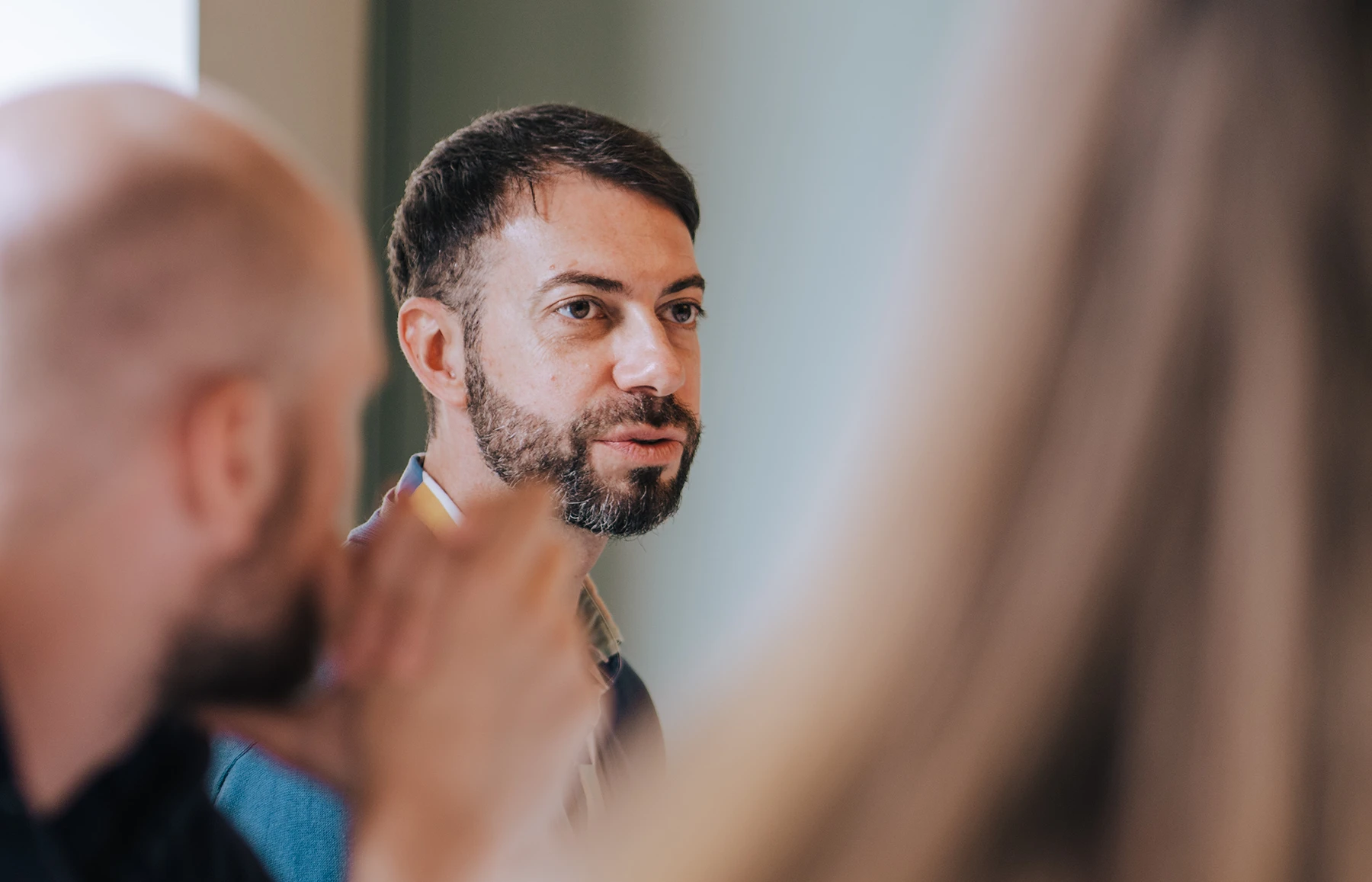 The Risk Taker: Stefano, Marketing Manager
Who is up for taking risks and big swings to reap rewards.
Colleagues said: "When he has an idea he really believes will make a difference he makes sure to advocate for it, and is willing to take the risk because he firmly believes it will reap rewards!" Stefano has done a huge amount of work on our content and messaging strategy, as well as being heavily involved in our brand refresh and new website this year.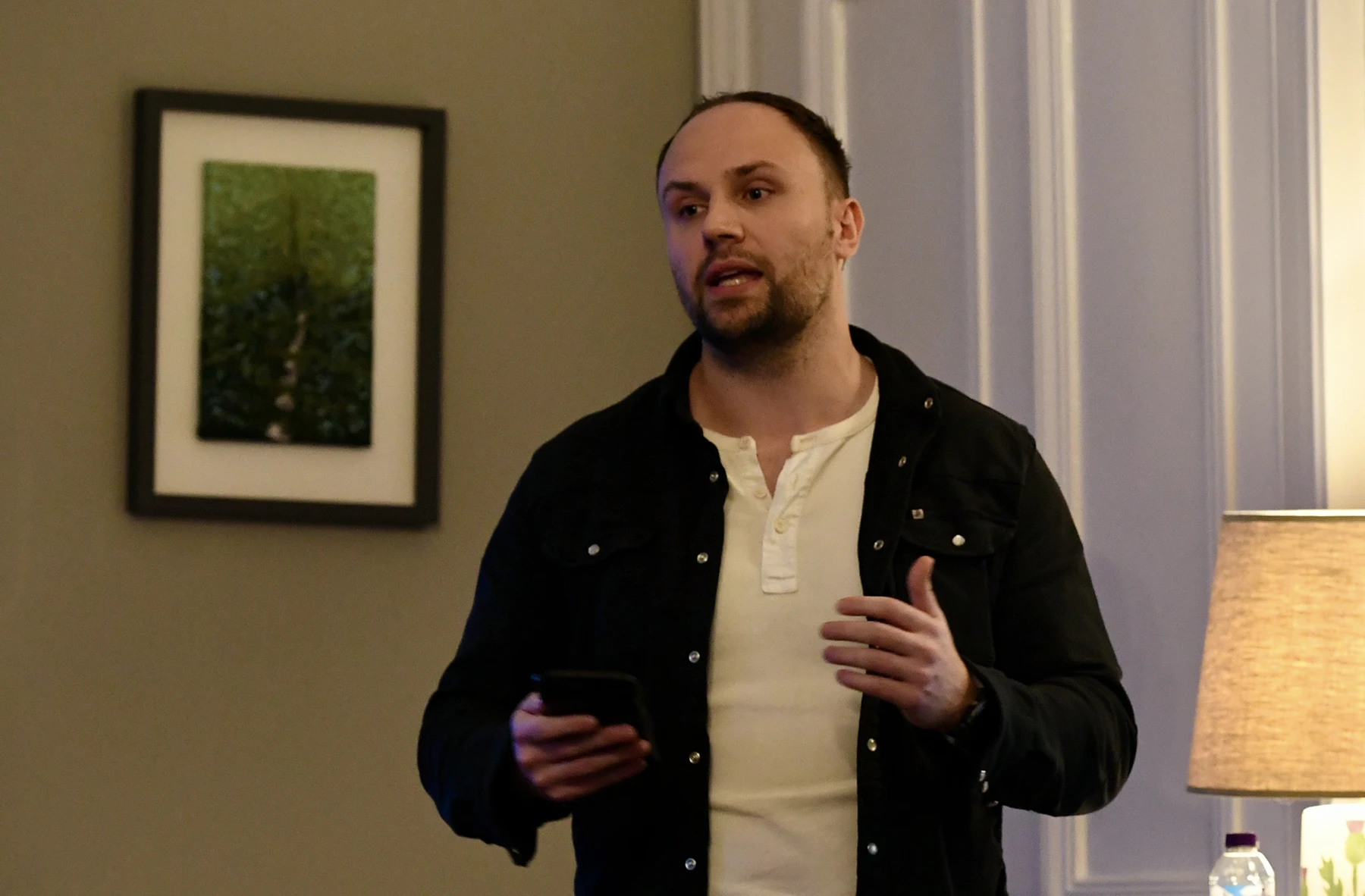 The S*** Hits The Fan Award: Stewart, Digital Marketing Manager
Who keeps their cool and holds the team together when things don't always go as planned.
Colleagues said: "We've had a fair few things go wrong, or not be as easy as they should be, and Stewart is always armed with a calm and reasonable way to work around the problem. Data packs are just one example, but he's also been a huge help with supporting social strategy working with our agency partners, and the rest of the commercial team."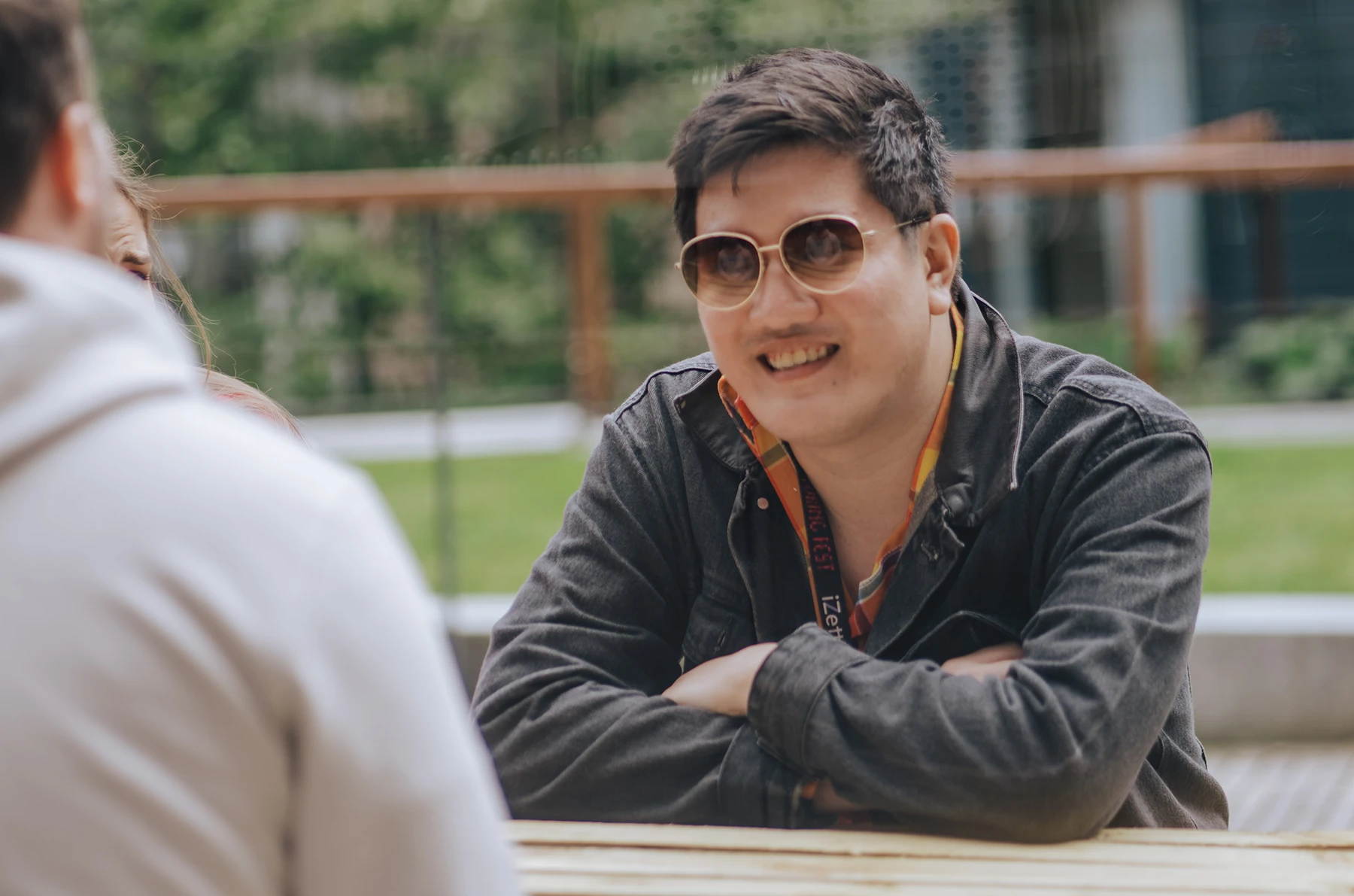 The Good Samaritan: Geraint, Lead Software Engineer
Who's constantly looking out for the team with their big heart and charitable nature.
Colleagues said: "He makes such an effort to support the product team in our work, but also takes on the role of social secretary to organise get togethers and keep team morale up."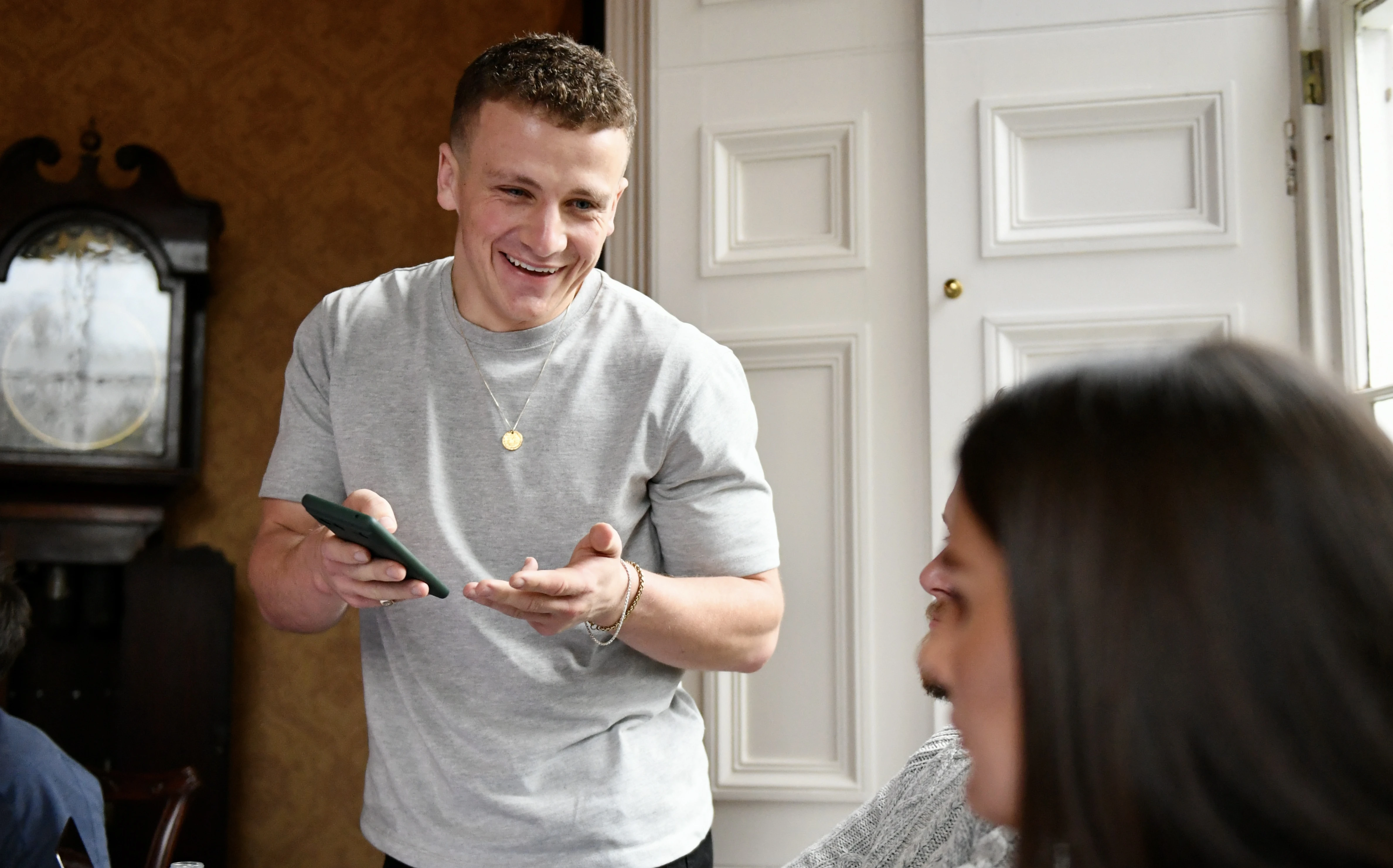 The Reporting To You Live Award: Rafe, Client Success Manager
Who's most likely to join a call from anywhere but their desk.
Colleagues said: "I have probably only seen him at a desk once or twice this year." We're all very familiar with the four walls of Rafe's gym, his favourite Pret or anywhere that he finds himself that day.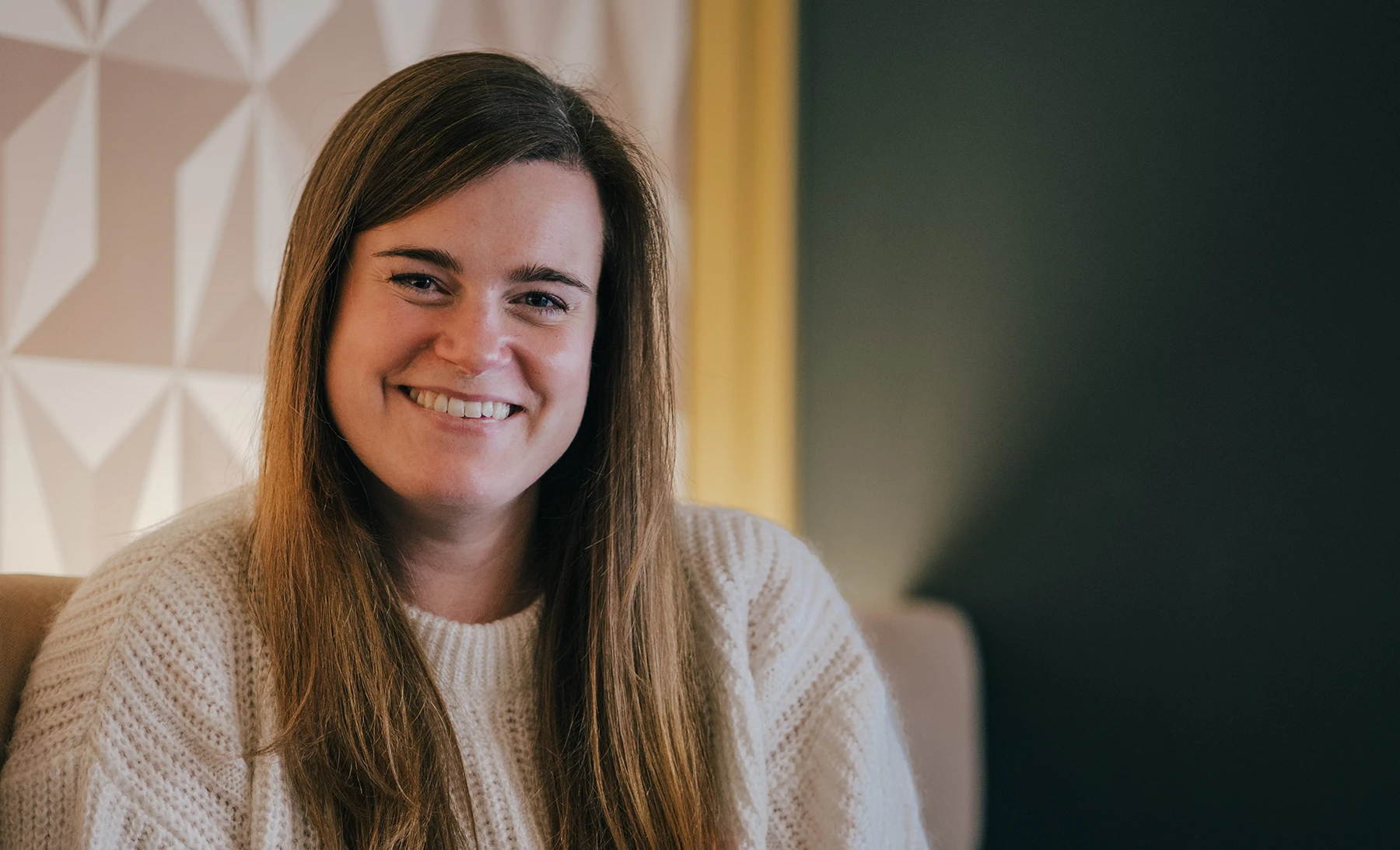 The Curator: Alice, Client Director
Who has the most interesting backdrop on their Zoom calls.
Colleagues said: "Bernie-tastic backgrounds!" (Bernie is Alice's dog)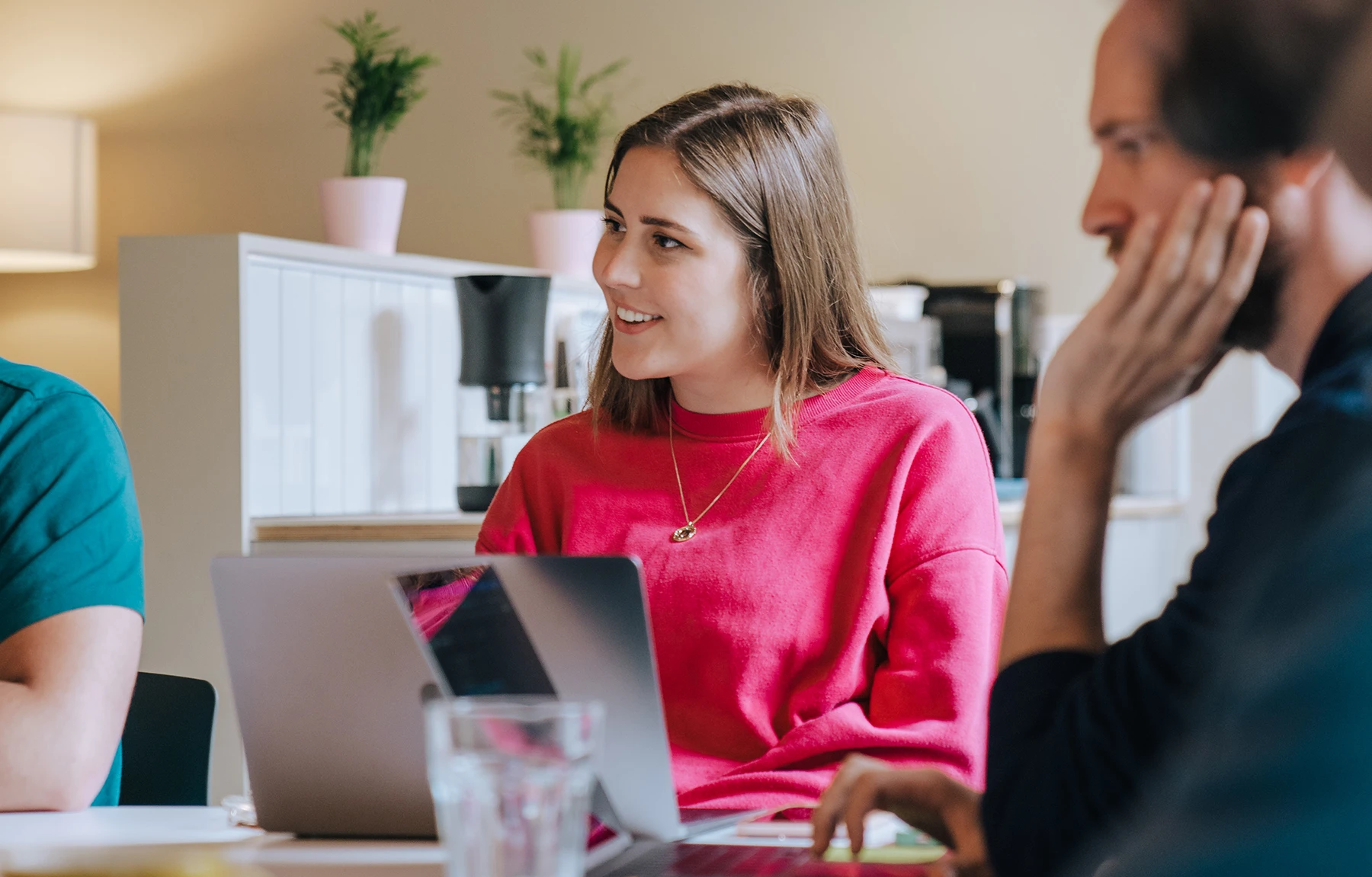 The Perpetual Optimist: Sabrina, Marketing Executive
Who's glass is always half full.
Colleagues said: "Positive vibes all day, every day."* Another nomination read *"lived through multiple rollercoasters and tough times throughout this year, but cool, collected and cheery in the face of adversity." Sabrina is coming up for one year at Appointedd and we're all delighted to have her cheery, optimistic self around.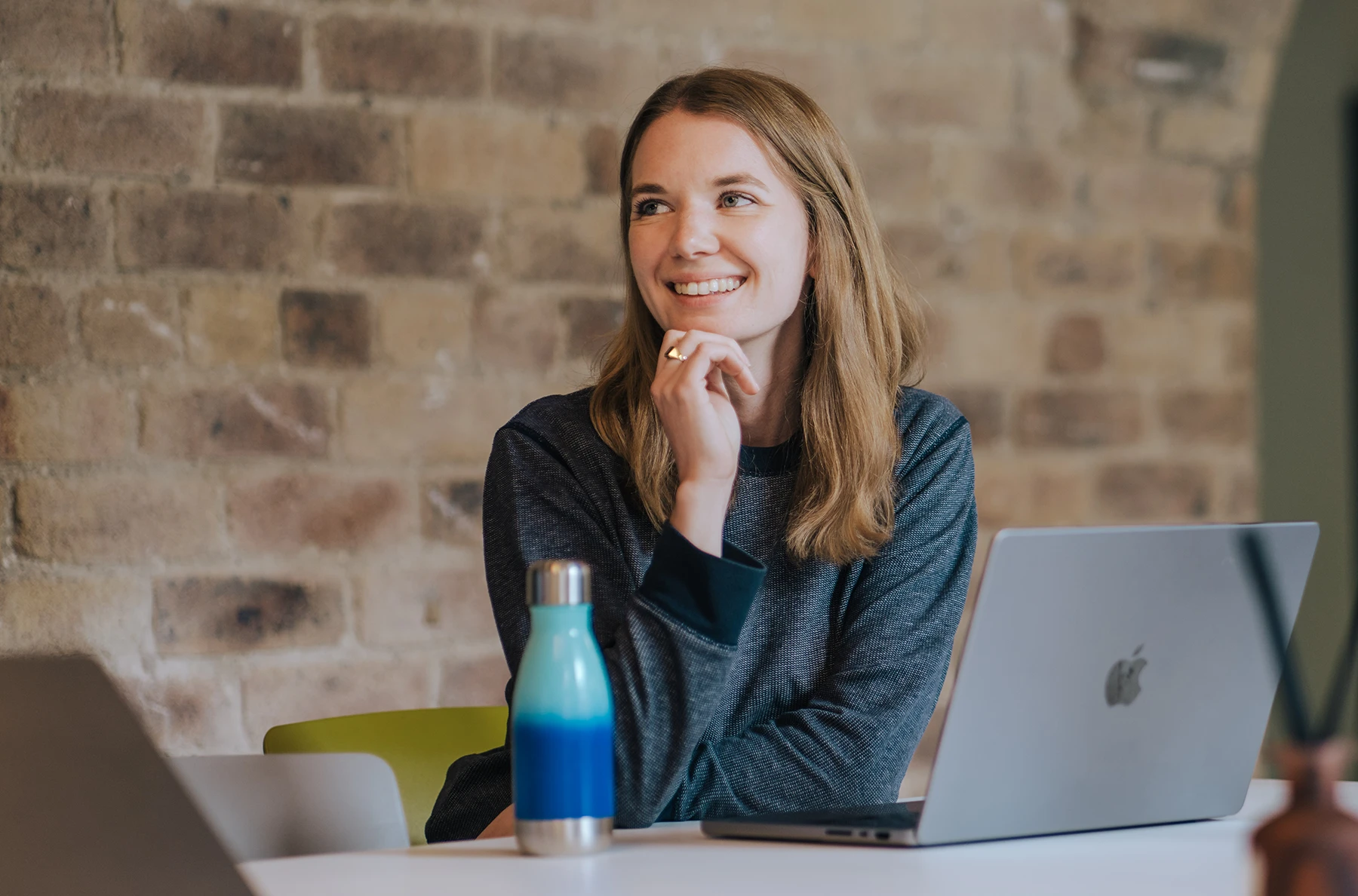 Wild card award: Susan, UX Designer
One person that should be recognised and why.
Colleagues said: "Spinning plates award – For dealing with the move to 3 squads (3 concurrent projects), everything that comes with pregnancy and having to do a tonne of recruitment."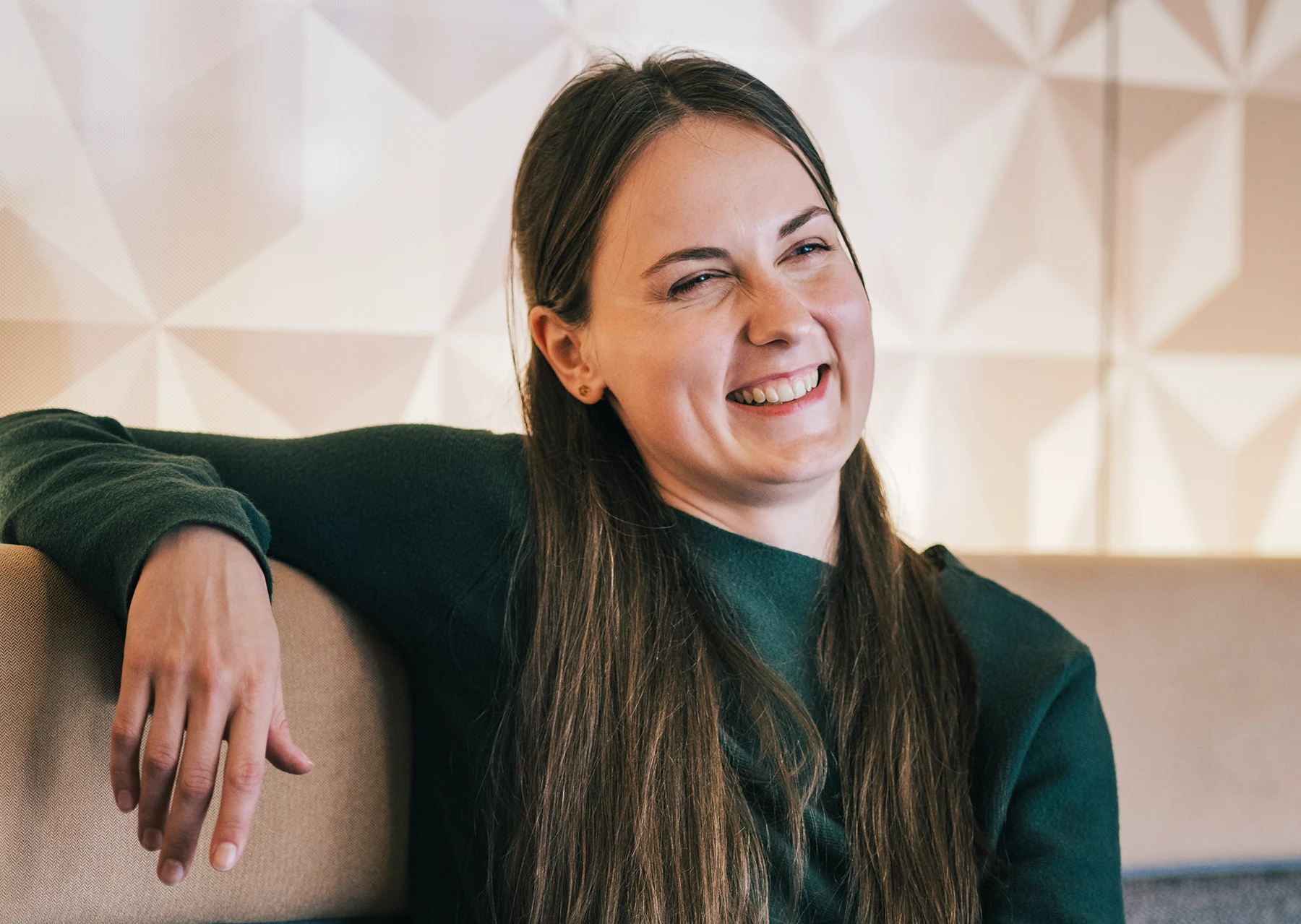 Appointedd Champion of Champions 2022: Gintare
Who do you think deserves a massive shout out this year.
Colleagues said: "Our absolute bloody hero, all round legend, huge heart, incredible brains, and genuine top champ. We are SO lucky to have her!" and "she really does do SO much for us all – whether it's pay, or things we need for home, or in the office, or food and drink to keep us all going in the office. She's just a totally legend, I absolutely love working with her and I don't think we realise how lucky we are having her."
Thank you SO much to Gintare for all she does to drive us forward and keep us right, and thank you to our entire team for all they do to make Appointedd life as wonderful as it is
Published on 7 December 2022