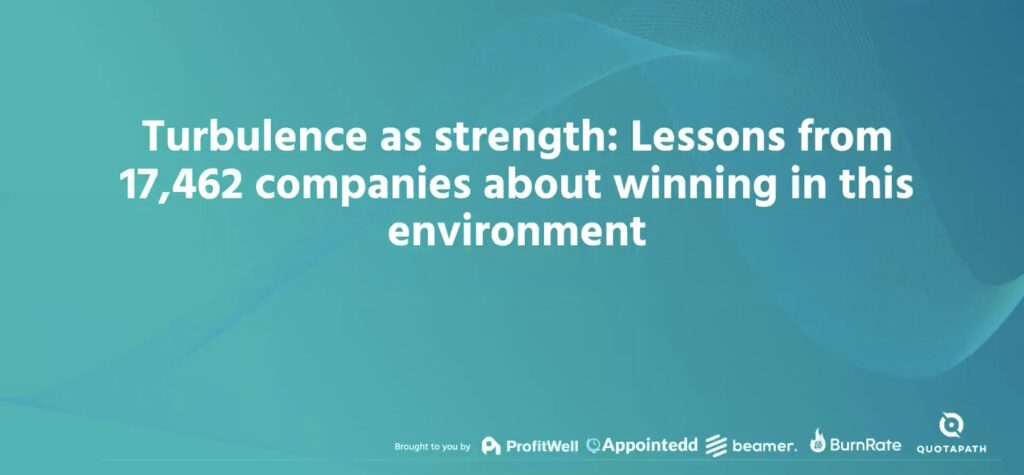 We're not alone in seeing that business webinars are on the rise recently. This is not surprising, at a time when we can't hold traditional meetings, sessions, or summits in person. In the virtually crowded webinar space, I'm really excited to share with you a "Turbulence as strength" session hosted by our friends at ProfitWell. And I'm even more excited to promise that checking our video out will be worthwhile for you and your business. Here's why.
"Turbulence as strength" business webinar – Highlights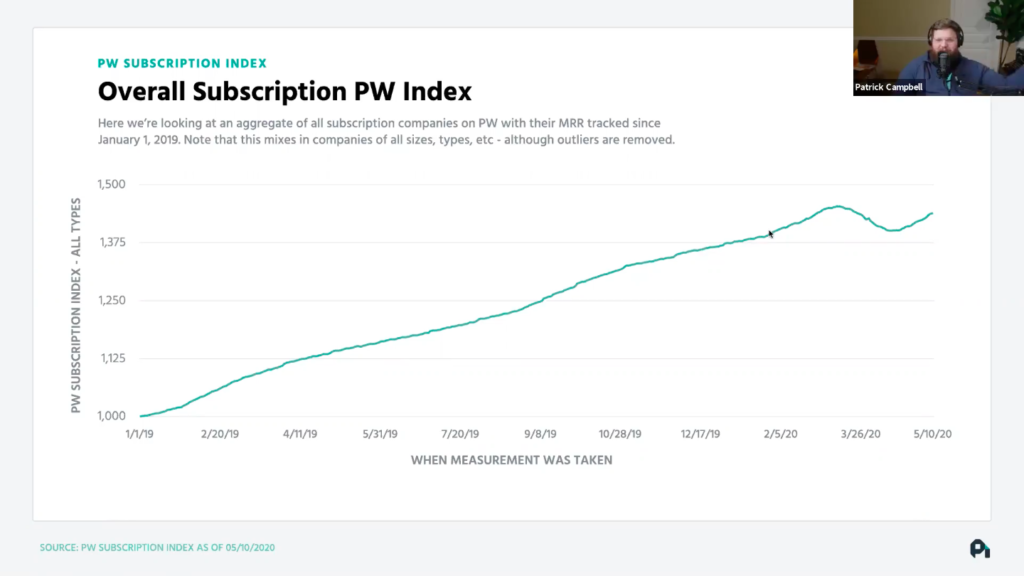 ProfitWell powers subscription metrics of 20% subscription businesses around the world. This is a huge amount of data and business intelligence. Current pandemic, as every crisis, to go through requires a reliable set of information. So does your business. We all know how data deficits can harm the decision making process. Realtime data is difficult to get when the vast number of organizations around the world are focusing on survival. Because of customers changing their behaviour more often than ever, the remaining challenge is to interpret these metrics and name trends.
Along with Patrick Campbell from ProfitWell, our very own Founder and CEO Leah Hutcheon, and other fantastic panelists, dig into the metrics and trends that are defining the nearest future of B2B and B2C relationships.
"Turbulence as strength" business webinar – P
anelists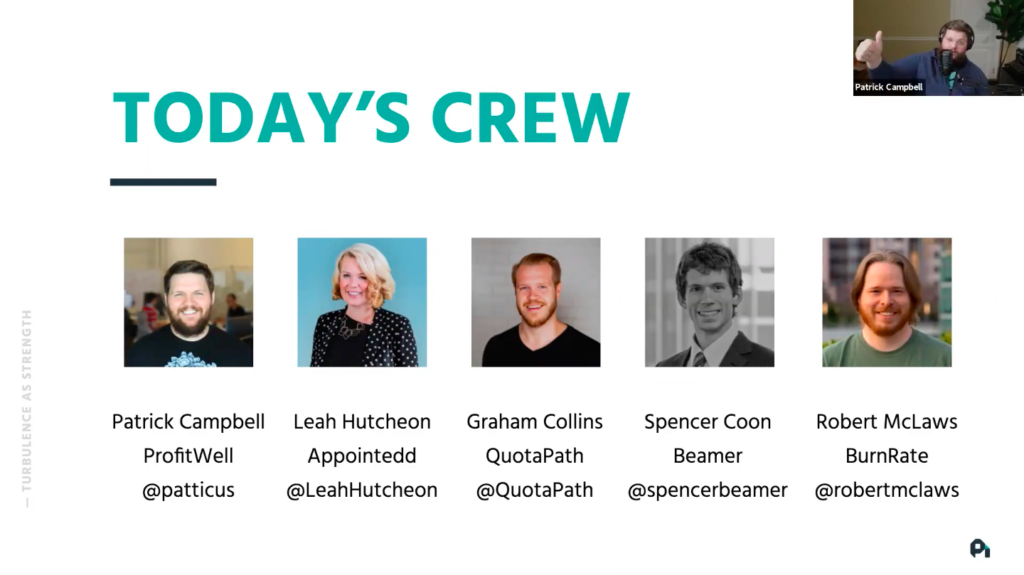 Patrick Campbell founded ProfitWell (formerly Price Intelligently) 8 years ago. Leading ProfitWell as CEO, Patrick and the team are helping subscription companies with their monetization and retention strategies. Prior to ProfitWell, Patrick lead Strategic Initiatives for Gemvara and was an Economist at Google, and the US Intelligence community.
Leah Hutcheon is our very own Founder & CEO. Appointedd was born during the previous recession when Leah was made redundant. Leah, along with the rest of Appointedd team, is an expert on the "Survive, Revive and Thrive" doctrine. Online booking and scheduling software for retail sees more meaningful engagement than ever before, and plays its crucial role in communities staying safe, and shopping safe, when the lockdown ends.
Graham Collins is the Head of Growth at QuotaPath, commission tracking software built for revenue teams. QuotaPath helps sales teams to calculate their earnings, attainment, forecasting, and manage their goal settings.
Spencer Coon co-founded Beamer over 2 years ago as a change log and notification center that helps businesses notify users in-app about product changes, new features, improvements and more. Spencer currently is the COO of the Beamer.
Robert McLaws co-founded CloudNimble and leads the company as the CEO. Their main product is BurnRate the platform that helps funded companies go through the scaling process.
What a rockstar crew! Topics discussed during the webinar are equally thrilling. From growing the business while being in lockdown with the toddler, to hiring during these crazy times. 
Tune in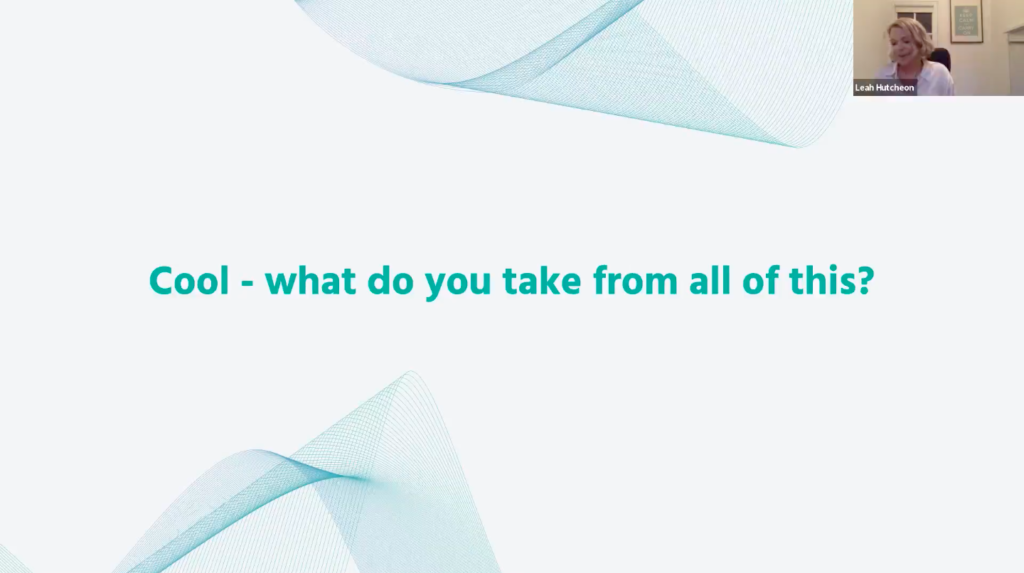 Make sure to check out this webinar "Turbulence as strength" for the most recent business trends and to learn what future potentially lies in store for B2B and B2C environments. As a well deserved bonus, at the end of the webinar, you'll be introduced to Subscription Stimulus Package. Subscription businesses came together to bring to your organization tools, data, and community you'll find useful in this peculiar time.
We've also got some pretty neat slides from the webinar, so feel free to book a call, use the messenger icon in the right bottom corner, ping us on social media – whatever works the best for you – and we'll get the ball rolling on helping you to not only survive, but think about revival and how to thrive in the new normal with your organization.