Consider the scenario that the average house buyers are people who work full time and only have the evenings to sit down together and browse property listings, online of course. They then have to make a note of the agency details for any they want to view, decide who calls in the morning, and somehow coordinate a mutually convenient time for everyone. How long does this process take? Anything up to a few days in some cases, particularly if you are communicating via email. Not only is this inconvenient for buyers, but it takes precious time away from your agents who could otherwise be using this time to conduct other business.
Now imagine your agents come into the office in the morning to find their schedules already full of appointments that they can go to straight away. Or maybe they don't even come into the office – they check their calendar on their phone or any other device and head straight off to their first viewing of the day. That's the power of online appointment booking, which allows buyers to book out of hours at a time that is available for all parties. Then all that's left to do is turn up and sell!
The initial property viewing and booking is just one service online booking can streamline on behalf of modern estate agencies. Take a look at the difference online booking can make to the way your agency schedules appointments and manages time:
Before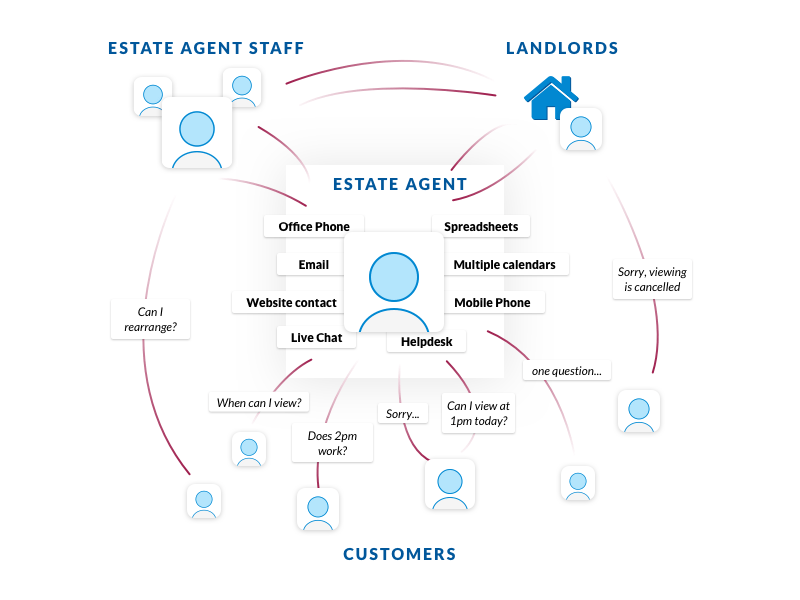 After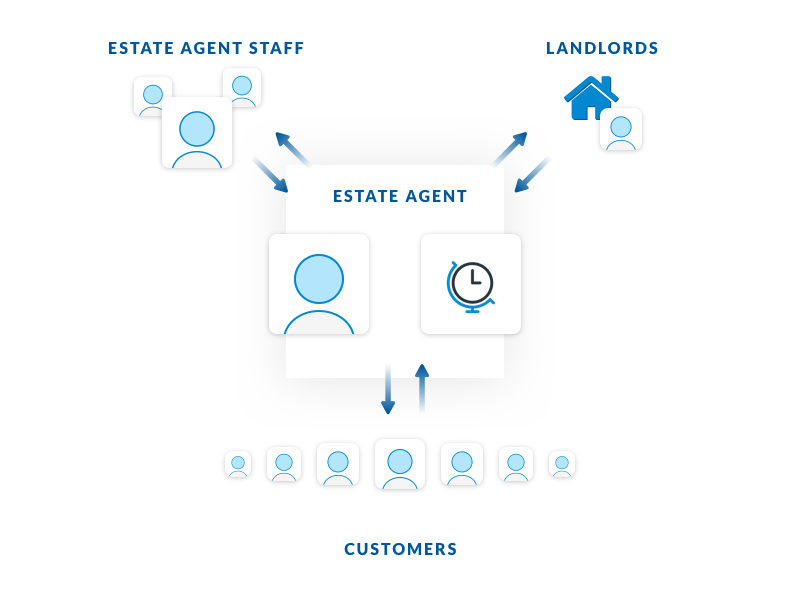 You can also learn more about how estate agents can move into the digital sphere and stay competitive in our free white paper 24 Hour Property People.

Want to see just how much your agency could save with online booking? Use our free calculator tool to find out in seconds.
Published on 17 April 2017