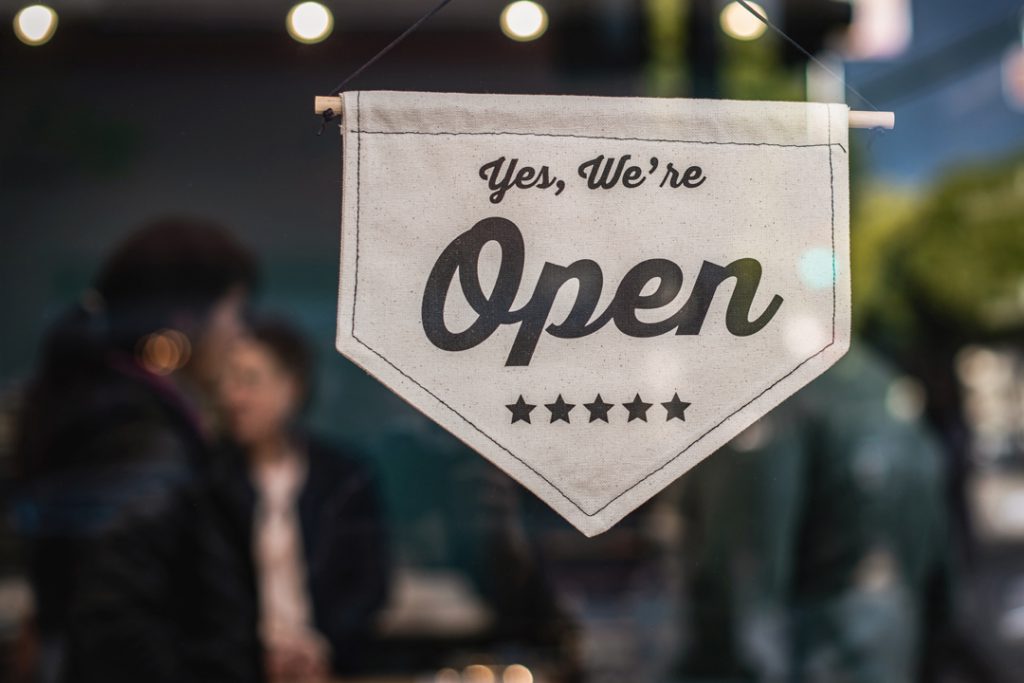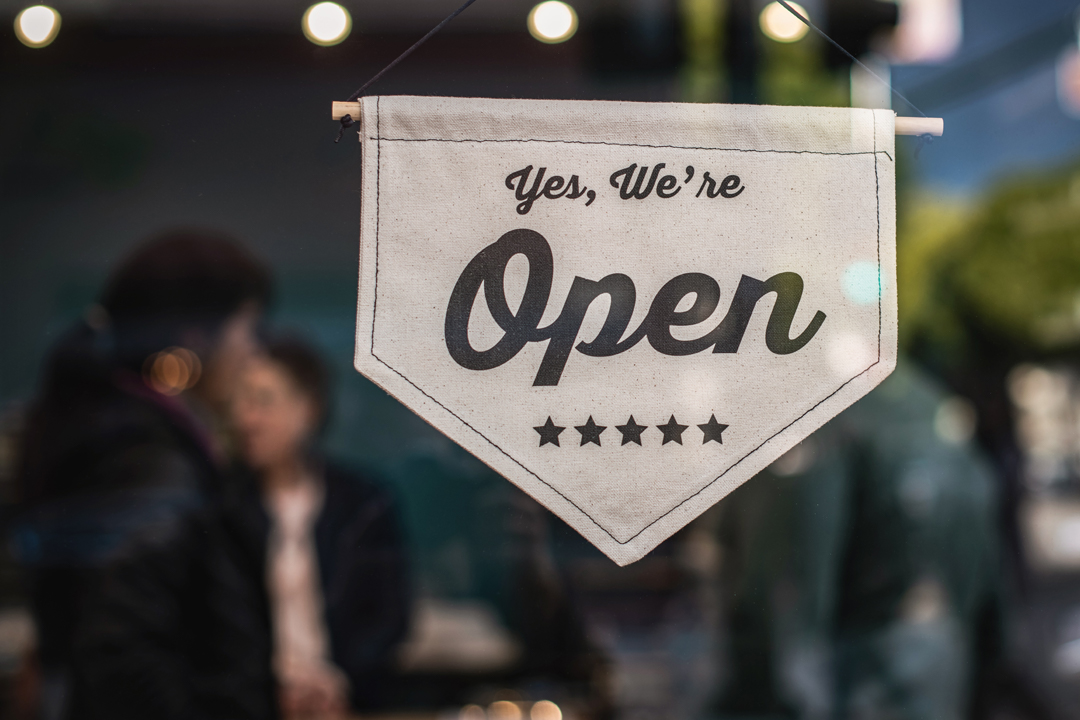 With the latest UK announcement that non-essential retail stores could be reopening from April 5th, non-essential retail can finally start to see the light at the end of the lockdown tunnel.
But after over a year of adapting to life in a pandemic and a vastly changed retail landscape to return to, is your business really prepared for reopening? Here's how Appointedd's online booking system can solve the retail industry's pandemic problems.
Safety first
Although Covid-19 restrictions will be gradually easing over the next few months, the effects of the pandemic on the UK will be felt long after April. Consumer shopping habits have changed and staying safe is still going to be a priority for everyone. In order to protect your business long-term you need to give your customers the confidence to shop with you safely.
Scheduling tools enable you to manage your store's capacity, maintain social distancing, and stay on top of in-store sanitisation for the safety of your staff and customers. Appointedd can facilitate a safe transition back to in-store shopping with:
Bookable store entry
Pre-booked personal shopping appointments
Bookable click and collect
Customised appointment buffers (to avoid customer interaction and allow for in-store sanitisation)
1-2-1 virtual consultations (either in place of, or as a precursor to an in-store visit)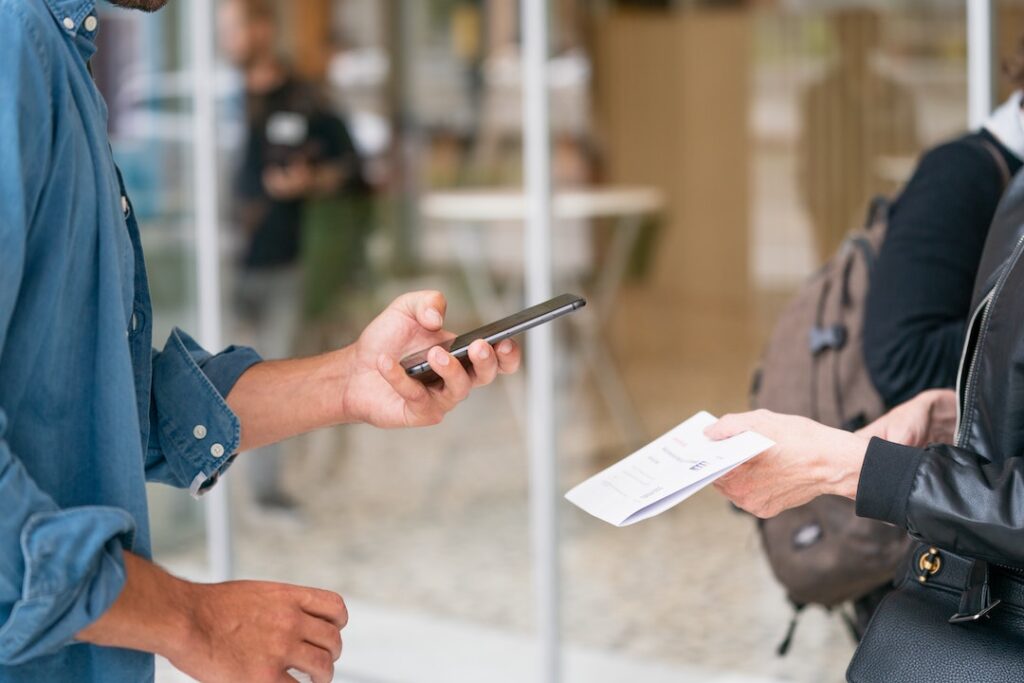 Don't panic, prepare
Preparation prevents poor performance!
Now is the time for non-essential businesses to be equipping themselves with the tools needed to prepare for a successful reopening. Incorporating booking tools into your business is a no-brainer, especially now.
Use virtual services such as online consultations to engage your customers today, then when April arrives you're ready to add more flexible booking solutions to your offering for a seamless transition back to store.
Bookable services like personal shopping appointments can also fill up your appointment calendar before you even open, generating demand and guaranteeing you have footfall coming through your doors as soon as you can.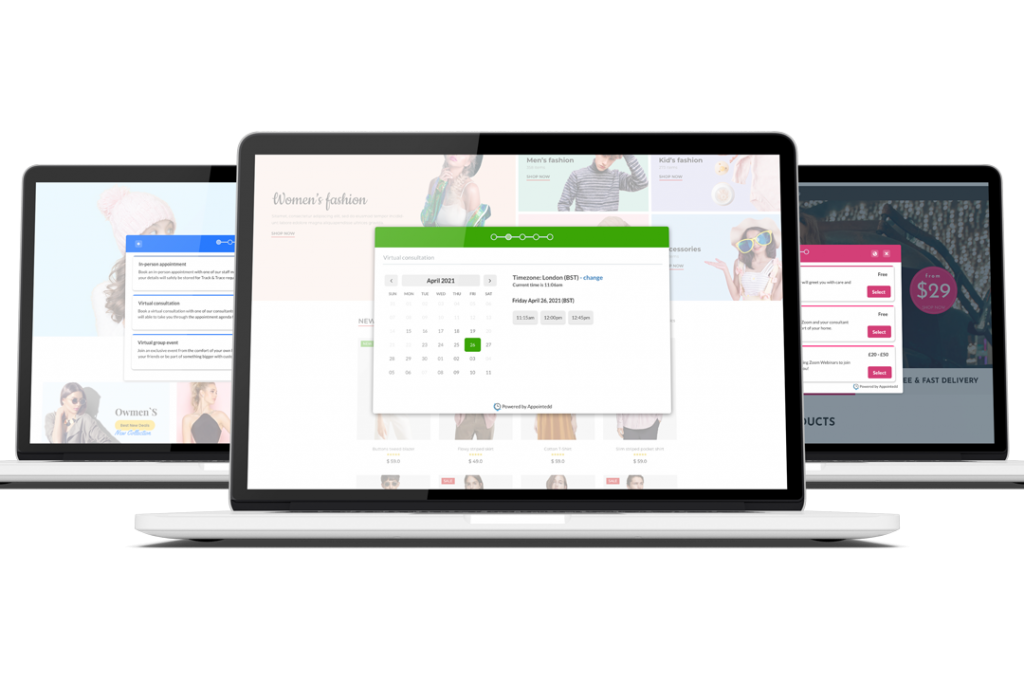 Pique your customers' curiosity
Get your customers excited about shopping with you again in-store, and increase their brand engagement and loyalty. Use this time prior to reopening to offer virtual services that keep you connected with your customers; online VIP events and personal consultations can be booked now to peak their interest for in-store shopping from April onwards.
And why not create your bookable resources now for store entry and personal shopping? Your customers can book an appointment ahead of time for when you reopen, with notifications of appointments and reminders automatically sent out to customers to keep them updated and engaged with your services.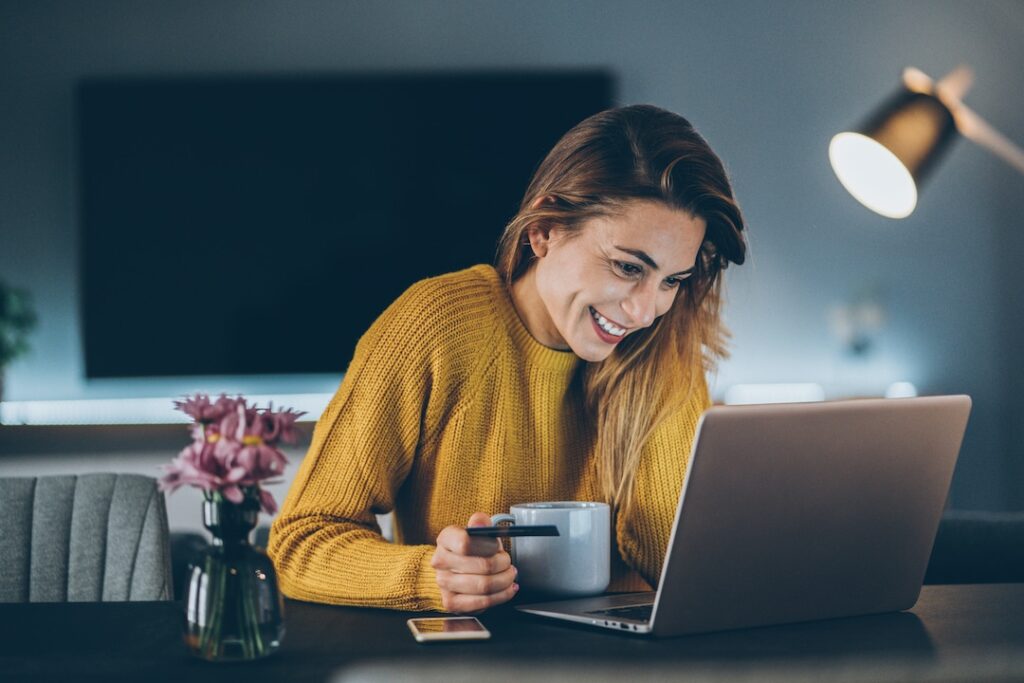 Protect your business now and in the future
Start securing customers now for the sake of your business' future. Although bricks and mortar stores have to remain closed for at least a few more weeks, your online retail store can still drive revenue and secure bookings, now and in the future. 
Appointedd is in a unique position to help retail businesses like yours with reopening preparation. We've helped countless independent businesses and some of the world's best retail brands flex in and out of lockdown and we're here to help you take the learnings from the first, second, and last lockdown to safeguard your business and set you up for success!
Published on 24 February 2021