2021 has been a challenging year for us all, a year full of highs and lows. When it comes to the rollercoaster we're on at the moment it can be tough to look on the bright side, but as the year draws to a close we want to end on a positive celebration of everything we've helped our clients and partners achieve. Join us as we take a look over our highlights of the year and look towards 2022 which we're confident will be our best year yet! Here's why…
Bigger, better, bolder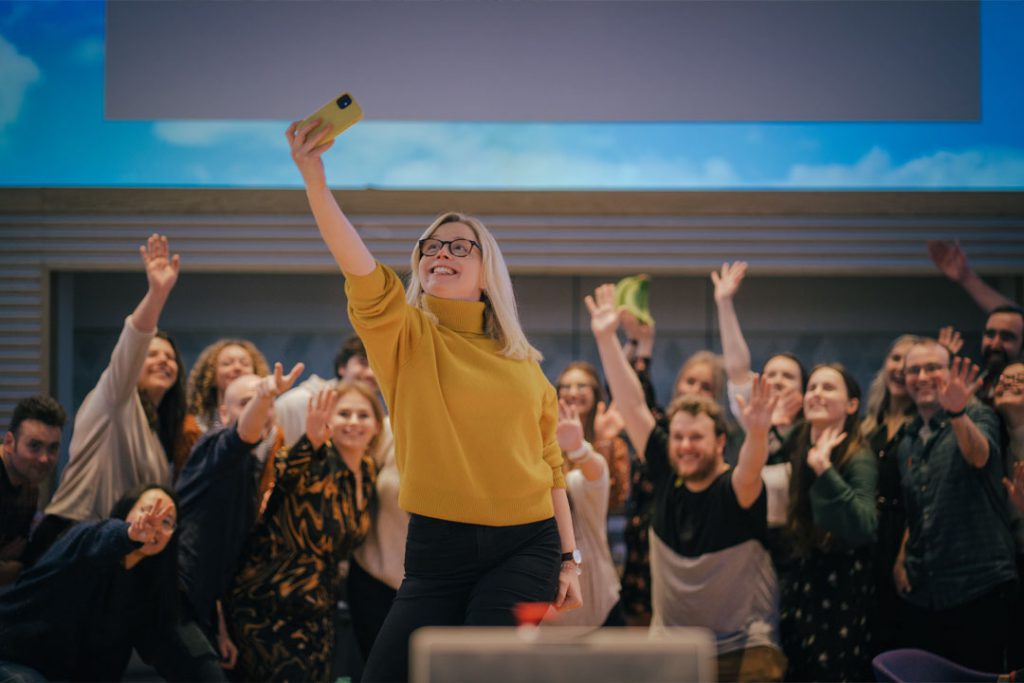 This year we are proud to be powering bookings in no less than 167 countries! That's around 86% of the planet. Unlike other online booking solutions, we enable global organisations to provide amazing service worldwide with our multi timezone functionality. Based on your local timezone, we can now automatically display appointment availability for the timezone the resource is set to – no more confusing timezone math required! 
To provide greater support and agility, our client services team has grown 100% YoY! If you've not yet had the pleasure of meeting our all star commercial team, we have 3 squads of industry-specific experts on hand to help you get started automating your manual processes and enhancing your customer experience.
"It's the people we work with at Appointedd – nothing is too much to ask. If we're having any issues, I get an email back within an hour with multiple solutions. The people that we work with on our account – they're just brilliant." – Retailer in the fashion industry
During these unpredictable times we're honored to be able to support our customers get back on track, whether it's adapting to virtual customer behaviours or planning the return to the office. The demand for bookable services is increasing and we're so happy to share our successes with our partners and the individuals they serve. 
"We saw a 300% rise in appointment demand from pre to post pandemic, then apply a 80% conversion rate, it has turned out to be quite an exciting environment to be in. Appointedd has been a fundamental tool for us to understand our customers desires, needs and wants and ultimately convert them to paying customers." – Paul McBride – Head of Operations, Moss Bros
"When Covid struck we needed to ensure social distancing for our volunteers and foodbank clients. The online booking system allowed us to set this up quickly, easily and has been invaluable in allowing us to continue to support our communities." – Mid Cheshire Foodbank, member of the Trussell Trust Foodbank Network
Evolution of our software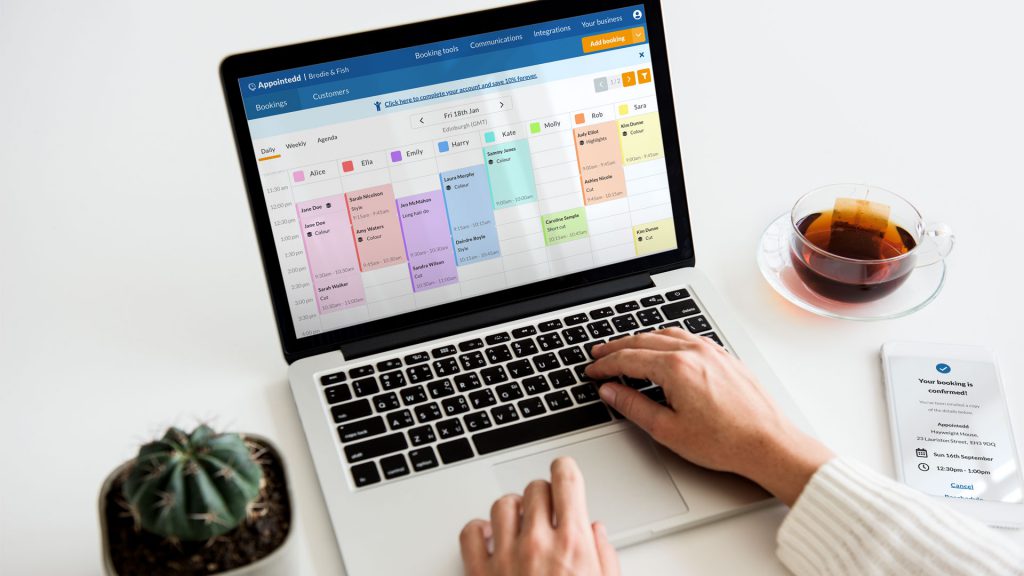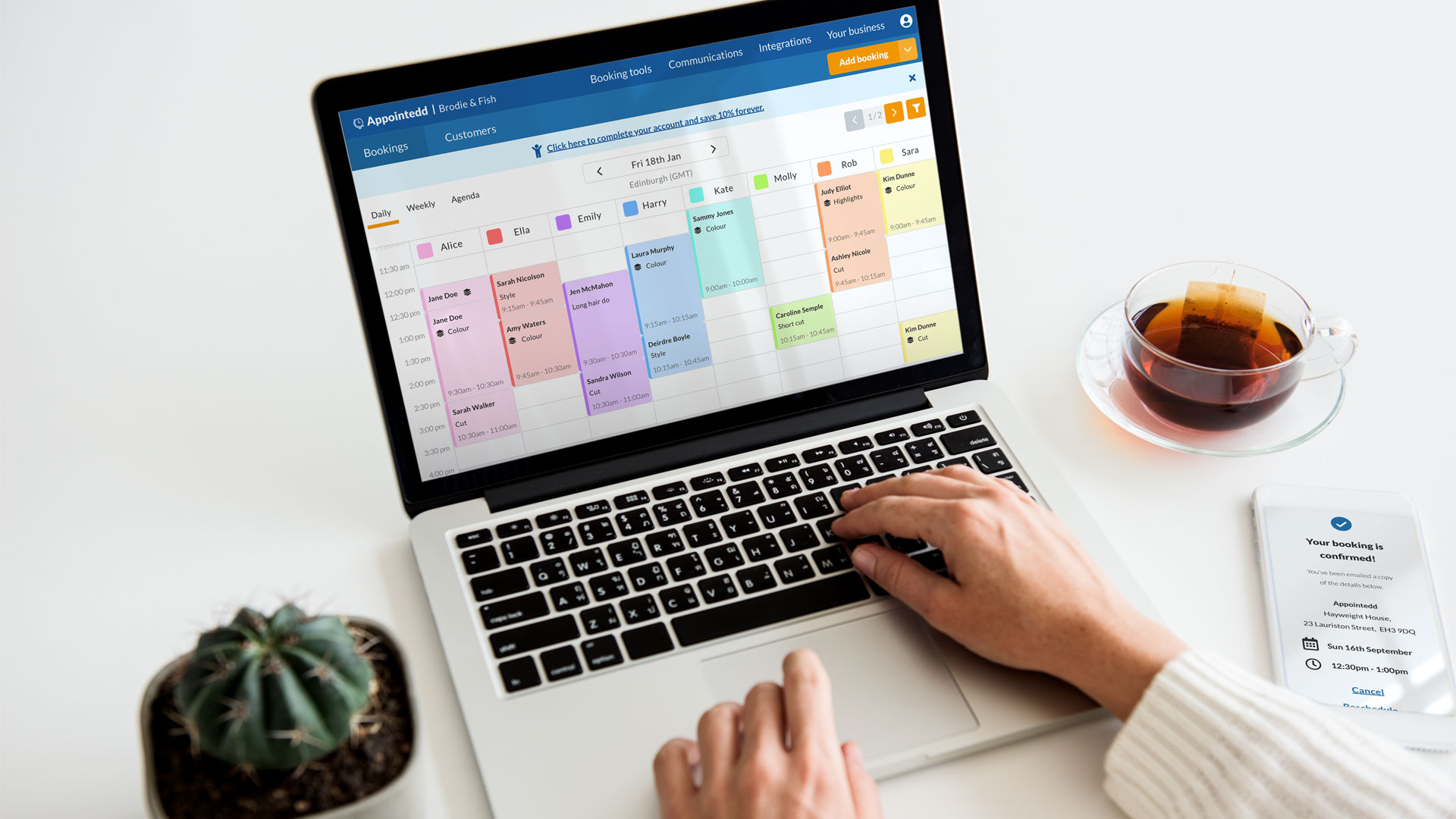 Our clients asked, and of course we listened! This year we introduced a new MS Teams integration, allowing our clients in the finance and professional services industries to offer their customers a seamless virtual journey from start to finish.
Continuing to lead the race when it comes to flexibility, we introduced multiple resource allocation! In order to provide your end users with more choice, Appointedd now allows you to set up services to be bookable with multiple resources when all of those resources are available.
"Appointedd makes changes very, very quickly… which is so important to the Mamas & Papas team – what Appointedd say they are doing, they do, we never feel like we're stuck in a long queue. When we speak, they listen, which makes it easy for us to influence change."
As part of our tech-first mission, it's our priority to make our software a pleasure for developers to interact with.  Coming just in time for New Year is our new API documentation and API endpoint. Following feedback from developers in our user community, we've given our documentation's UI an overhaul to aid usability and launched an Open Recipe Builder to allow you to test queries & responses without having to connect to your Appointedd account's API.
Our family of partners is growing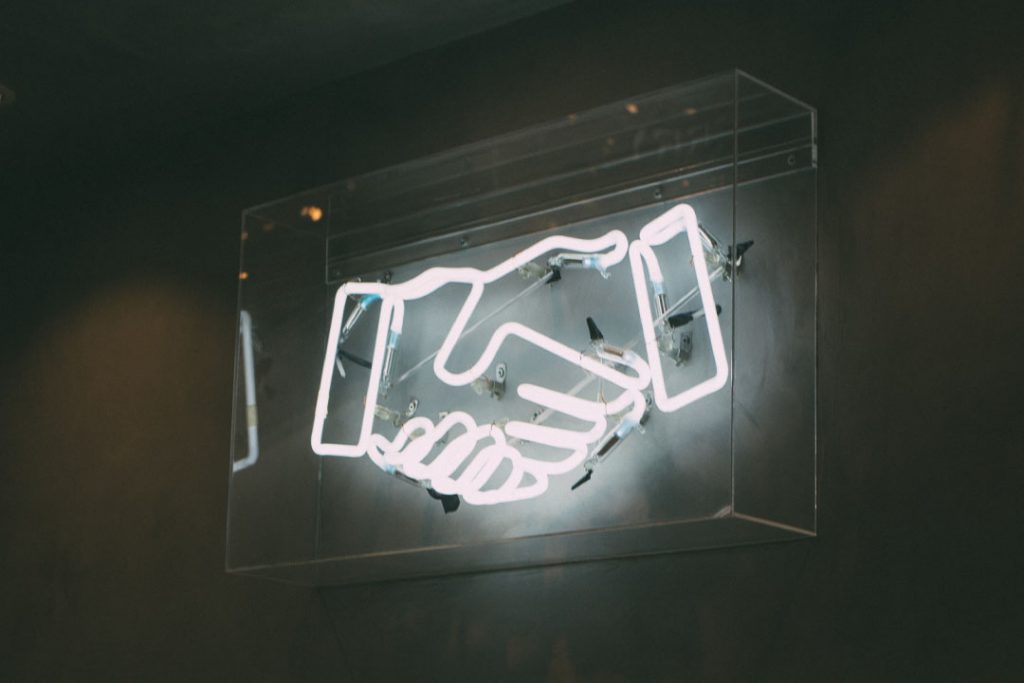 A big focus for us this year was expanding our circle of partners. By creating more partnerships we've been able to significantly improve what we can offer to clients and their customers, specifically in the retail industry – enabling them to offer multiple services in one place.
Our partnerships directly fuel innovation in the product. 2021 was the year we launched ShapeUp, a new agile development cycle enabling us to integrate feedback and recommendations from our partners into the evolution of the product. We are thrilled to be able to collaborate with brands that share our vision to enable more seamless customer experiences for the end user.
Leah Hutcheon, CEO and Founder of Appointedd shares her reflections on what has been a busy and productive year.

"I'm so proud of everything the team has achieved this year. We're bigger and better than ever before despite 2021's challenges and I am so excited to see some of our big plans crystallizing. When I look at how much positive change we've enabled our clients and partners to make during turbulent times, I can't wait to see how much more impact we can have in 2022."
That's a wrap! If you'd like to stay in the loop with our exciting developments or find out more about how we could remove friction in your customer journey, sign up for our newsletter below.
Happy holidays,
Team Appointedd
Published on 21 December 2021