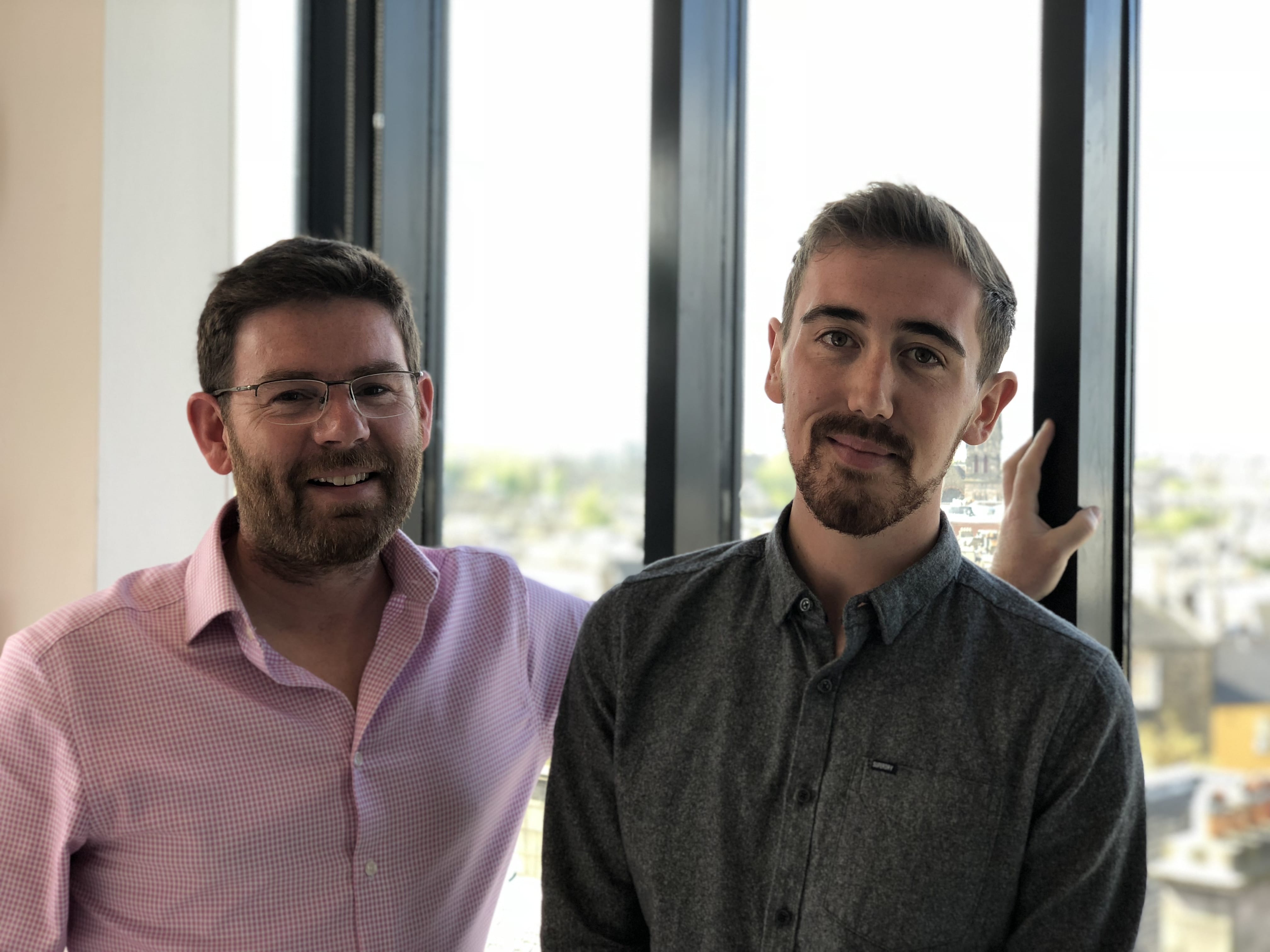 Here at Appointedd we are forging ahead with our international growth strategy with the appointment of two new senior roles and the launch of new global functionality.
We have welcomed Adam Holt and Andrew Gibbon to the roles of Sales Director and Marketing Manager & Head of Partnerships, respectively. Adam brings over twenty years' experience of sales and business development with a major focus on multi-channel solutions in payment, fintech, and SaaS for the retail and financial services sectors. Andrew comes from a omni-channel management background, with over eight years' experience leading marketing and operations teams in a number of high-growth startups operating in e-commerce and high-street retail.
These new hires form part of our ongoing recruitment strategy as we accelerate growth and expand our enterprise client base. By increasing investment in both our sales and software development teams, we hope to continue to cement our position as an emerging market leader.
Adam said: "As someone who has always been drawn to consumer-driven tech innovation, I am hugely excited to be joining Appointedd's superb team at such a key point in the growth journey. We have a clear and differentiated value proposition already resonating loudly with our customers and prospects. Andrew and I will be working closely with the rest of the team to scale the business and continue to lead the future direction of this market."
These additions to #TeamAppointedd coincide happily with a time of major product development for Appointedd, focused on serving large enterprises and international businesses. The recent launch of our multi-language functionality, along with our existing first-of-its-kind multi-timezone capabilities, makes Appointedd the most comprehensive international online scheduling solution available.
Founder and CEO Leah Hutcheon said: "We are delighted to welcome Andrew and Adam into the team at Appointedd. They bring a wealth of expertise in their fields, and we can't wait to see how they impact the scale of the company. It is an exciting time for Appointedd – the demand for real customer relationships has never been higher, and online booking enables businesses of all types to create meaningful client engagements. With a truly world class team, we are well placed to optimise on this for further expansion globally."
Since Appointedd was founded in 2011 by Leah Hutcheon in response to an emerging need for flexible online booking, we have enjoyed significant growth, going on to raise £1.6 million in investment and secure a number of high profile clients including Marks & Spencer, Westfield London, and The Wedding Gallery. Our intuitive, cloud-based software delivers a complete set of features to increase productivity, revenue, user engagement, and loyalty while reducing overall operating costs. With ever-evolving features such as online booking, customer relationship management, and marketing automation, and now a growing team and an international product, Appointedd looks forward to really going global and bringing our solution to businesses right across the world.