2022 will be remembered for many unexpected and surprising events (and even more UK Prime Ministers!), but we will certainly also remember it as the year the world properly opened up again after two years of restrictions. I am delighted that at Appointedd we helped many businesses overcome the challenges they faced during the pandemic, but I am particularly pleased that this year we could help our clients do and achieve even more as restrictions eased and business as usual resumed. 
Whether it was helping our clients flex in and out of lockdowns, or enabling them to engage a global audience (we powered bookings in 167 countries this year!), team Appointedd has been bringing its whole self to the challenges 2022 threw at us. We've had some standout moments that are definitely worth celebrating. 
A year of growth and change
In June this year we were super excited to find a new home in a wonderful new office in the heart of Edinburgh. It's been amazing for us as a place for cross-team collaboration, client meetings and that important, spontaneous fun and creativity you get when you share the same space.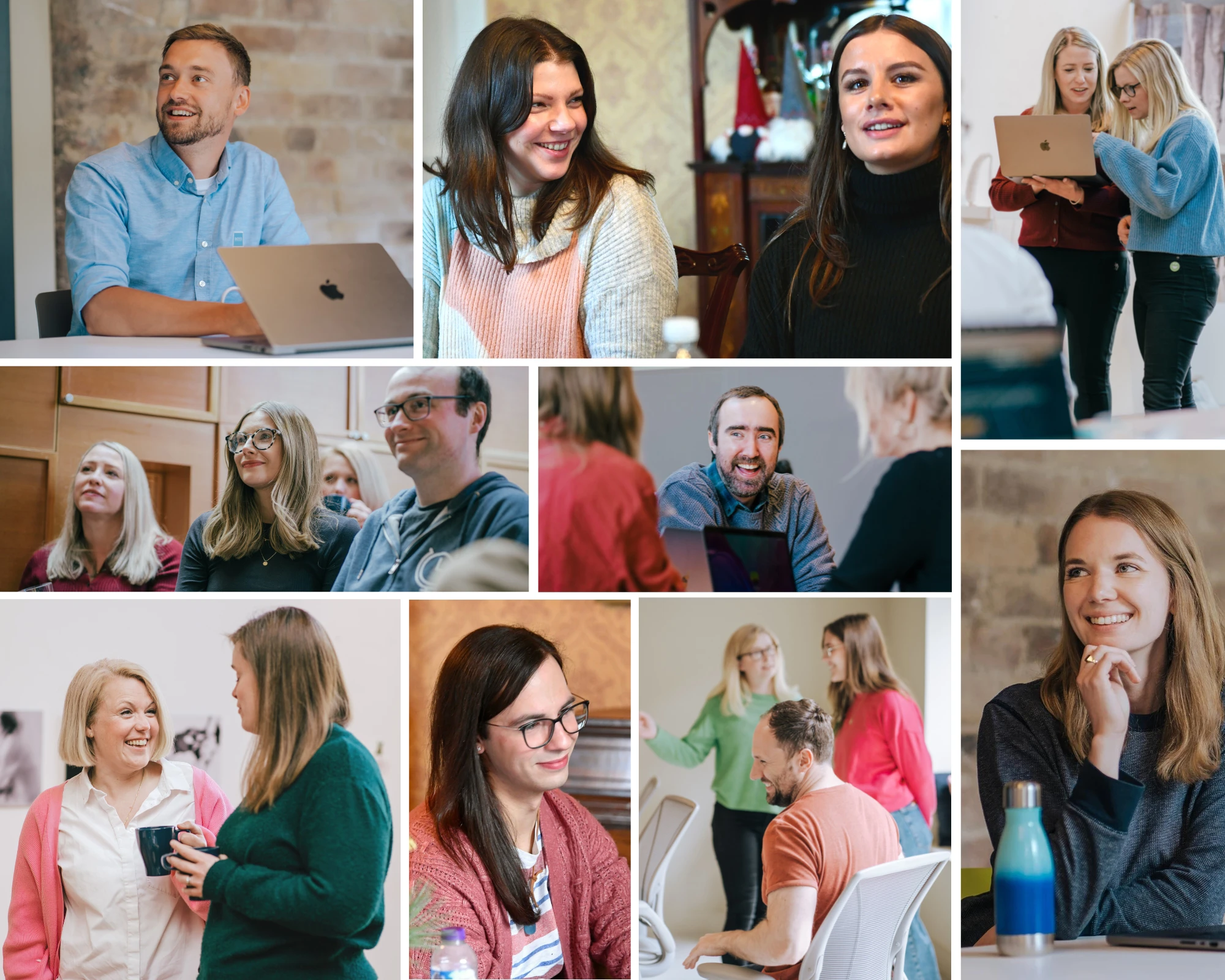 We've also welcomed some fantastic new team members across product design, development, sales, and marketing. I am thrilled that our team continues to grow – it's wonderful to be constantly reminded of the dedication and expertise the Appointedd team offers to all our clients. Seeing our #customer-love Slack channel light up with shoutouts from our clients to both our fabulous team and amazing product is a joy we all share!
To make this year even more special, we have been thrilled to welcome new fantastic clients including LEGO, Elemis, Otto Car, Roland and McArthurGlen Group. 
As our marketing team expanded and gained strength, this year we were also delighted to refresh our brand and launch a new website, which enables us to tell better stories and better convey our values. The team has done an amazing job at bringing Appointedd's personality to the masses (including sponsoring professional skiers Carrick-Smith Boys), and it's a refresh that has put a spring in our step!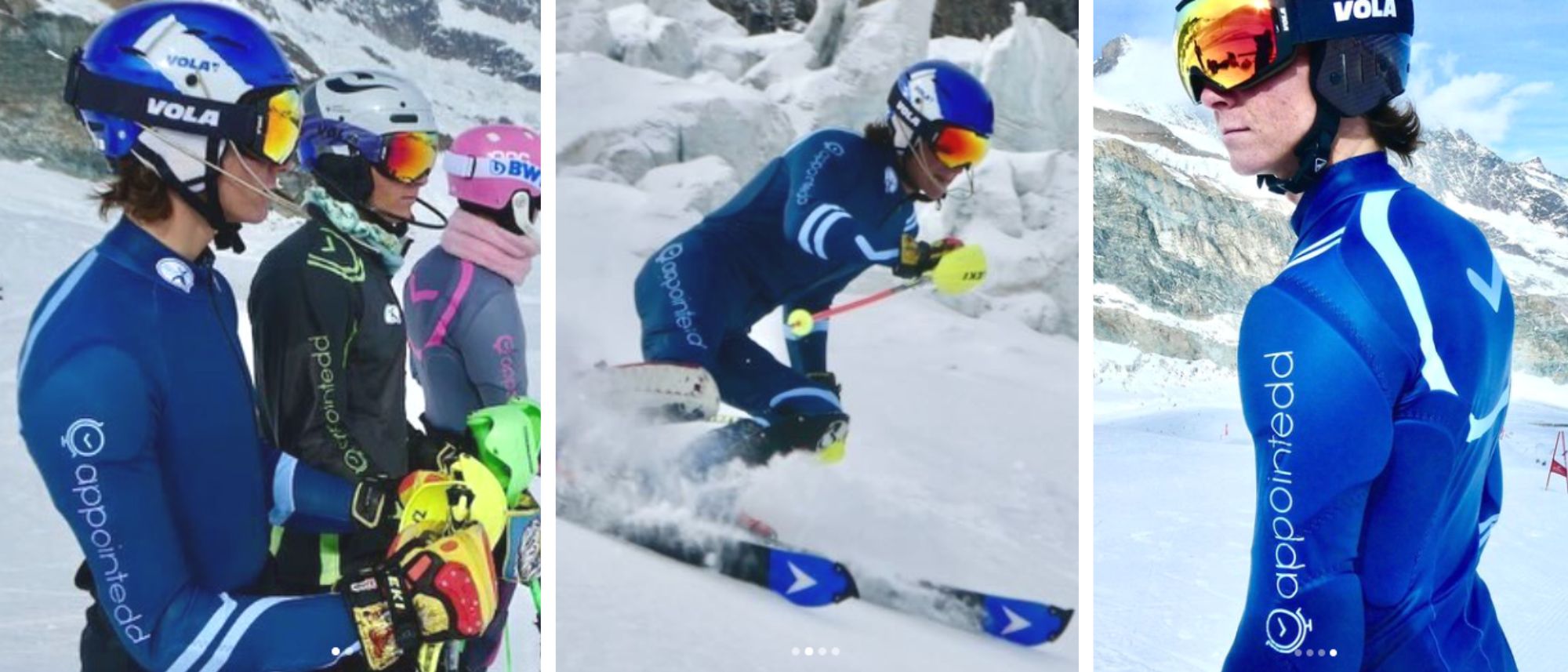 Superpowered velocity in product innovation
As our goal is to help companies build connections and unlock opportunities with flexible online scheduling, I am particularly excited that our Product Development Team has been going from strength to strength, finding a new way of working that has increased the speed at which we release new product features and integrations.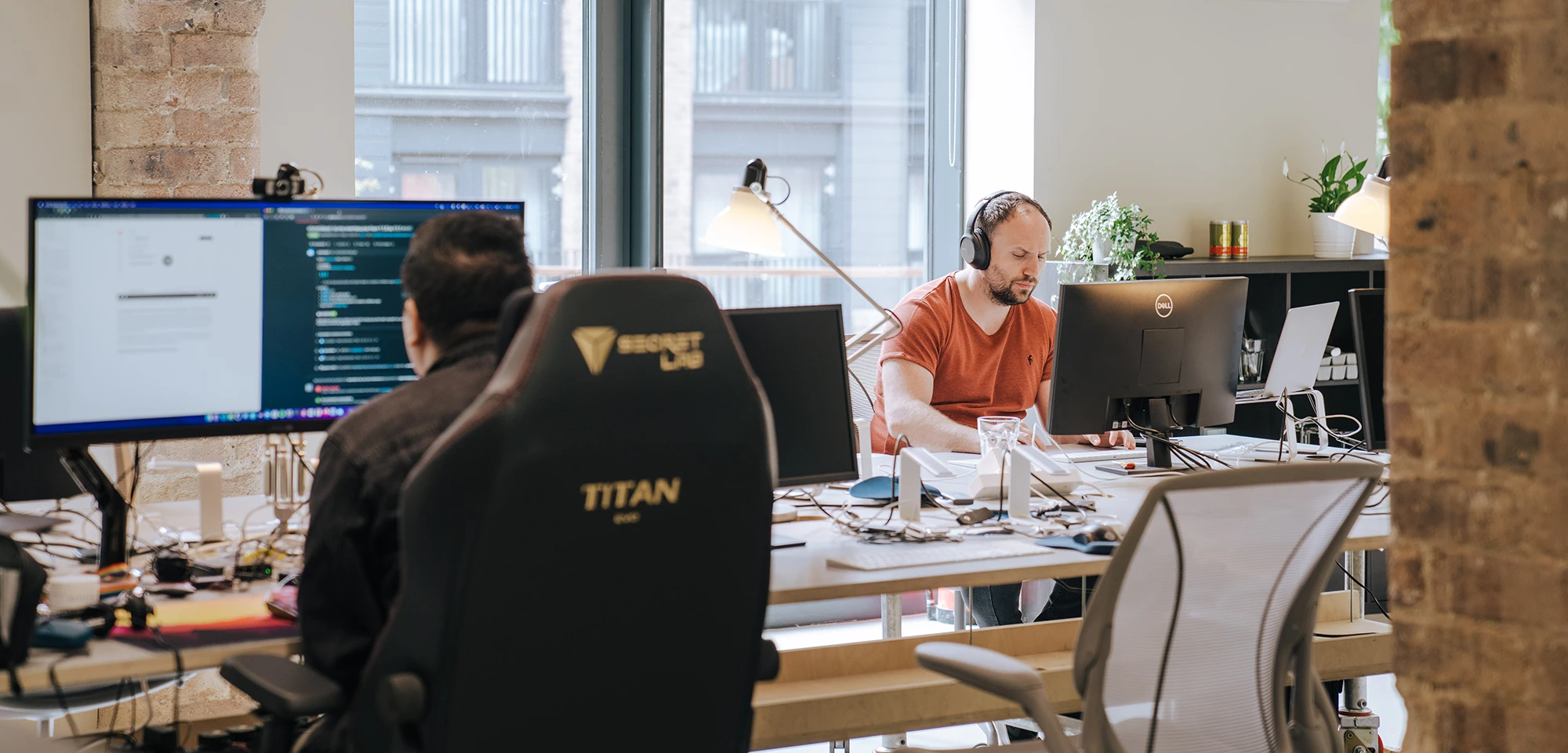 Using the Shape Up methodology, we are able to take a commercially focused approach to our product and bet on vertical slices of product development that solve real world problems for our clients. This has been invaluable in enabling us to flex to the changing demands over the last few years, and it also allows for maximum collaboration between our different teams, and our clients, to ensure that the features we build are as impactful as possible. 
As part of our evergreen offering, this year we've launched tons of new features and integrations including: 
A new navigation menu on our software to improve the user experience

A direct

integration with Meta

, enabling companies to take booking straight from their social media platforms

Integrations with new SMS providers

SAML Single Sign On

to improve security

An

integration with Zapier

that enables our clients to connect Appointedd to more than 4,000 apps

Our

Promo Codes feature

to encourage repeat business

The new

Localization feature

which makes our app available in 6 languages and counting

And much, much more… 
These features have been highly requested by our customers and are testament to the fact that our user-centric approach remains at the heart of our product development work.
Looking ahead at 2023
As we're going through a period of economic uncertainty, we're glad that Appointedd's scheduling system can help brands drive efficiency, loyalty and weather the recession. In the last few weeks, we've had organizations tell us that they wouldn't still be in business without Appointedd, and global brands thank us for our great UX, and our dedication to getting their customer experience standing out from the crowd. 
It's great to know that, while we are all navigating a challenging landscape, our clients see real value in the service Appointedd provides – we feel so lucky to be collaborating with some of the most innovative companies in the world, and I can't wait to see what magic we get to create with them in 2023. 
Here's to necessity being the mother of invention, being in the trenches with our clients, helping businesses delight their customers, and saying yes WAY more than we say no! 
Merry Christmas and Happy New Year!
Leah Hutcheon
Founder & CEO, Appointedd
Published on 16 December 2022