Online tutoring is a great way to deliver teaching when you need to reach students either remotely and/or digitally. It's also a great career choice, with Education being the top employer for online trainers and instructors in the UK, and with a reliance on digital set to continue post-Covid, now is the time to level-up your online tutoring tools.
Fortunately, this increased interest and demand for online tutoring means there are now a myriad of effective online tutoring tools available to help tutors deliver their teaching successfully. Online booking systems, video conferencing, and automation are all essential tutoring tools you should be incorporating to save time, improve operations, and engage students.
Online tutoring tools table of contents
What will work for you?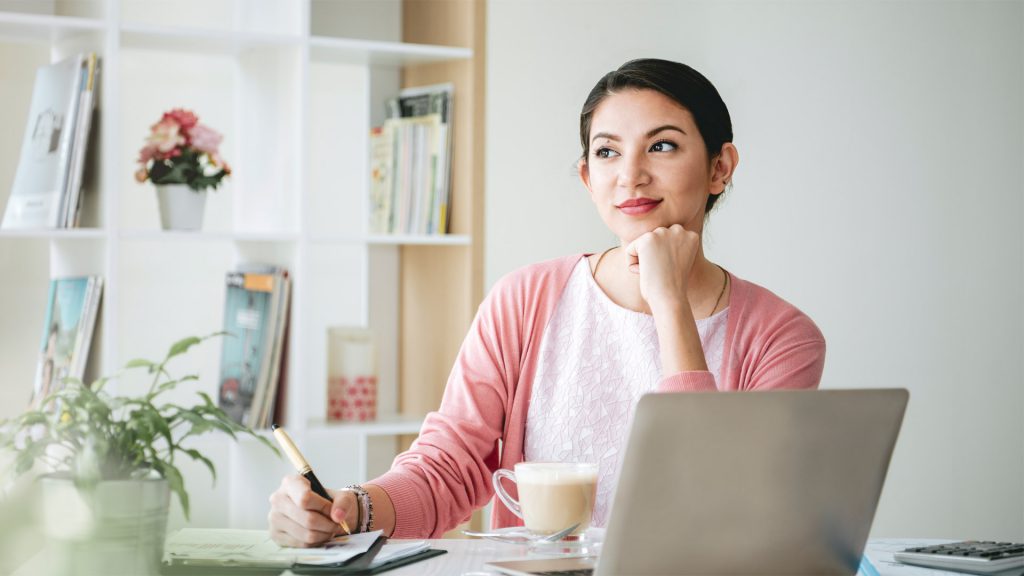 With a growing market of tech stacks available for building your own comprehensive online tutoring program, it can be difficult to know what's going to work best for you. To help you choose, here's a few things to consider when shopping around:
Price/ROI
As a business, price is going to be influential in helping you make a decision. It's important to remember though that the cheapest price might not always be the best option for your business. Make sure to compare plans and features between tools to see where you can get the most for your money. In addition, sometimes spending that little bit more will give you access to features that save you more time and give you the opportunity to take on more students, therefore giving you a better ROI.
A lot of tools also offer free plans to get you started, which can be scaled up to pro plans if you find you need additional features. Look out for free trials as well so you can try before you buy.
Ease of use
Depending on your skill level with technology and programming, user-friendly tools are a must – for both the tutor and the students. As a tutor it's important for you to feel confident using your online tools so you can teach at your best, and students will feel more motivated to engage with tools that are easy to navigate and understand.
Seek out solutions that are easily accessible with quick set-ups and that provide assistance in the form of live chat and telephone support.
Automation
Finding online tutoring tools that help you to automate regular tasks and actions will save you time in the long run and allow you to focus on creating materials, your students, and generally doing what you want to do – tutoring. There are plenty of tools currently available that will automate meeting links, calendar syncing, and timezone settings to name a few, so you can streamline your daily operations and save valuable time.
Tools such as Zapier have also been created to help industries and businesses automate repetitive daily tasks across thousands of apps.
Engagement
Good student engagement will be the key to online tutoring success. Retaining students and securing repeat bookings are essential to drive business forward, so ensuring students are engaged with your tutoring, course materials, and course delivery should be a priority when choosing tutoring apps and software.
A recent study notes how a well-designed course can support online student engagement through good time management, a clear learning journey, and immersive experiences. Therefore finding tools that incorporate interactivity, automation, and clear course bookings will be really beneficial for your students and your business.
With these factors in mind, here are 9 online tutoring tools for success…
Online tutoring tools: online booking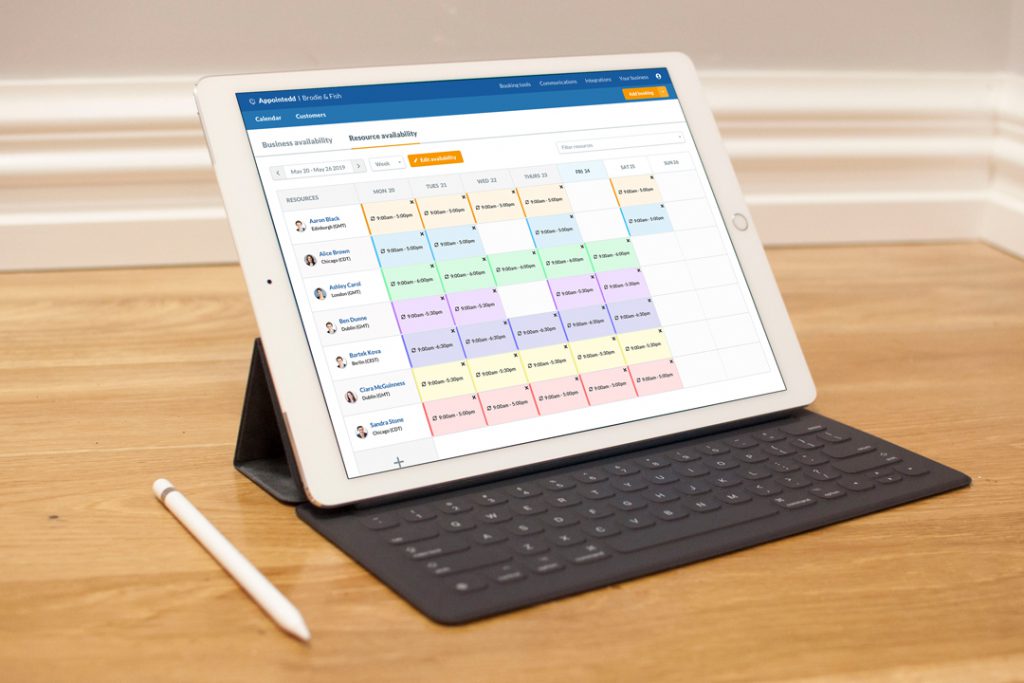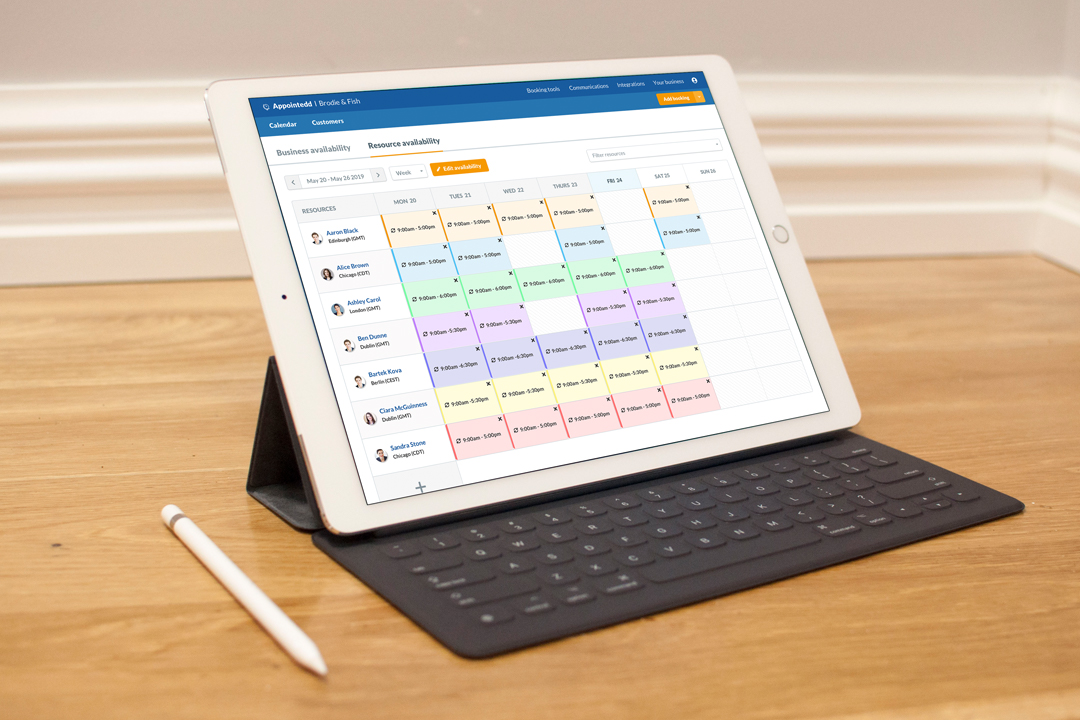 An online booking tool gives your students the ability to access your real-time schedule online and book available classes and courses with ease, so you can capture them at the height of their interest. Online booking tools are also extremely beneficial for staying organized and good time management, and will save you hours on those repetitive daily tasks.
Appointedd
Appointedd is a comprehensive online booking system that empowers tutors to run their business online. It's a great starting point if you're needing a platform to share with prospective students as your plan comes with a microsite and booking widgets that your students can access online, 24/7 for basic information and easy booking.
With smart features and a range of integrations, Appointedd enables you to take payments, automate notifications, and create custom booking questions. Multi-timezone and multi-language features also give you the opportunity to reach international students completely hassle-free.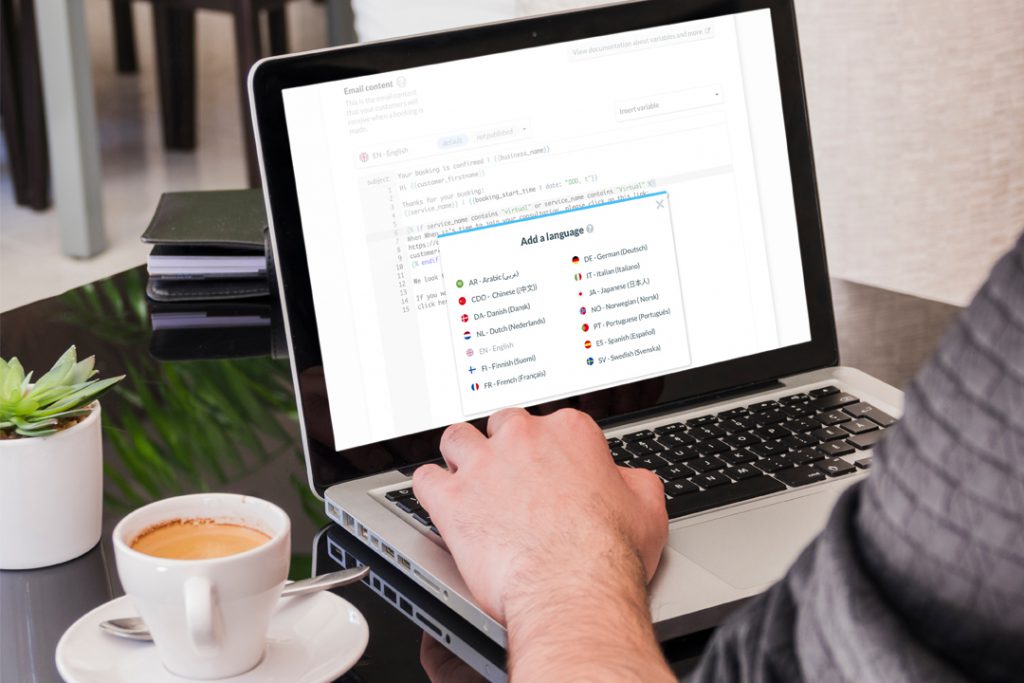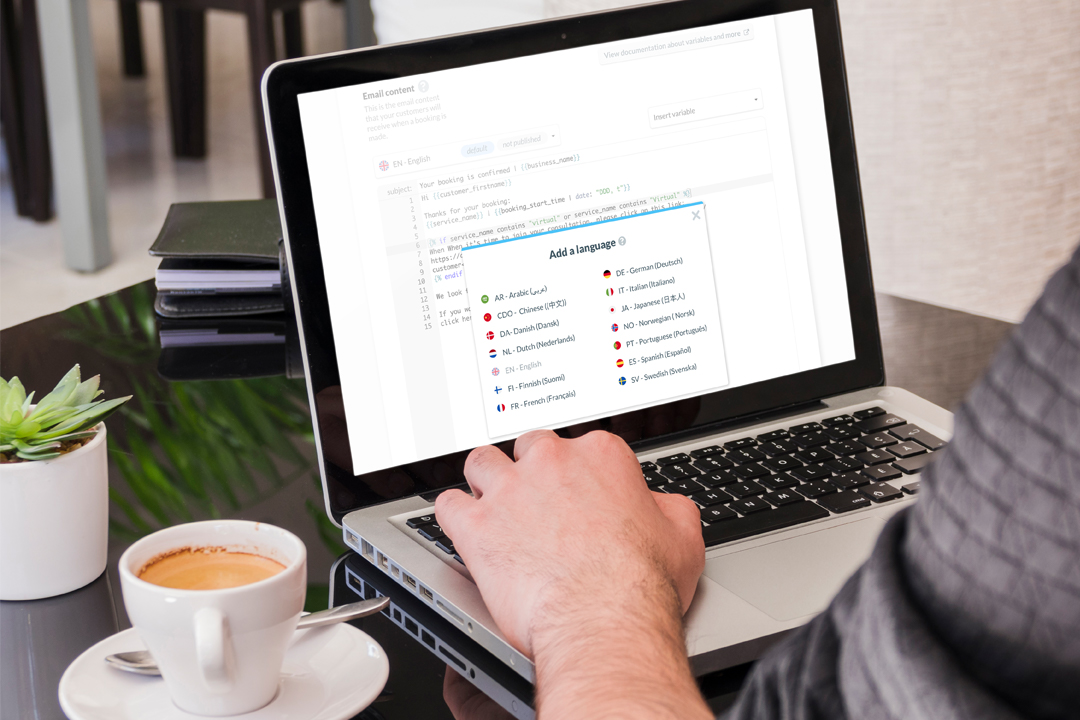 Features for you:
Single and group bookings
Calendar sync
Video conferencing integrations
Recurring sessions
Global accessibility – multi-timezone, multi-currency, multi-language
Automated comms and booking notifications
Online tutoring tools: video conferencing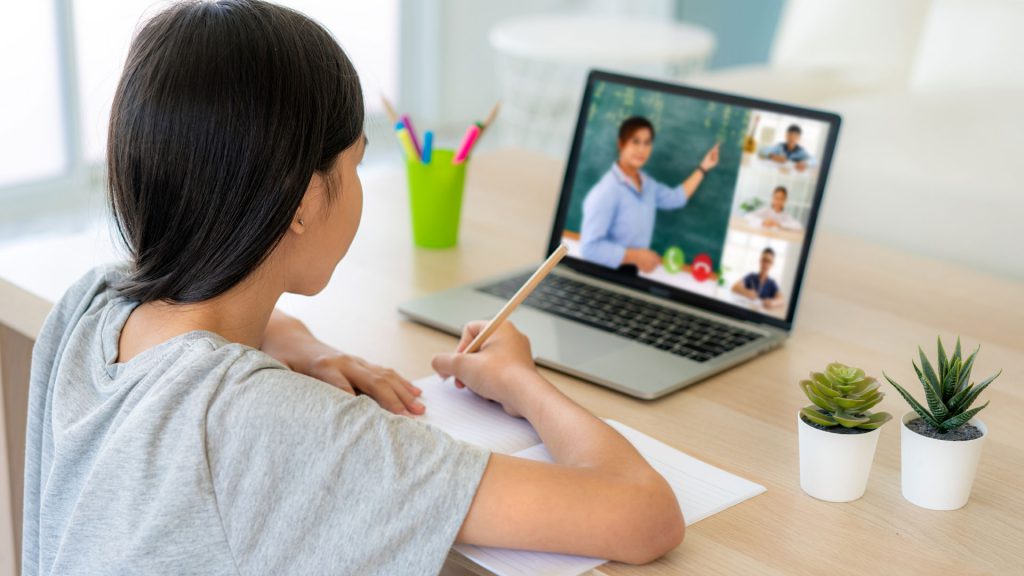 Video conferencing is a fantastic solution for online tutoring as it enables you to deliver your teaching in real-time, so it's a brilliant tool for interacting and engaging with your students. Here's a couple to check out:
Zoom
Zoom enables you to conduct lessons and tutoring via video or audio-only conferencing, enabling you to connect face-to-face with your students no matter where they are. Zoom offers a whole host of free features including meetings for up to 100 participants (some time limits do apply), as well as education plans that can include reporting, LMS integration, and access to webinars.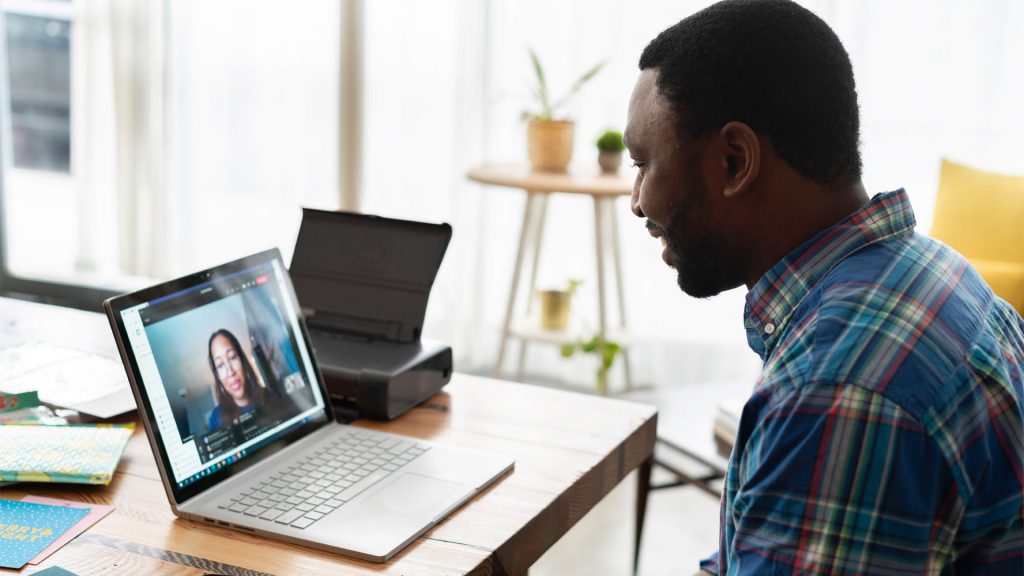 Features for you:
Video and audio conferencing
Live chat/messaging
File sharing
Screen sharing
Meeting scheduling
Meeting recordings
Microsoft Teams
Microsoft Teams is a collaborative video conferencing platform that is a great solution for educators, with everything you need in one tool to tutor individuals and group classes. Microsoft Teams has a range of features that are designed to make online teaching easier, including assignment tracking, screen sharing for presentations, and document collaboration.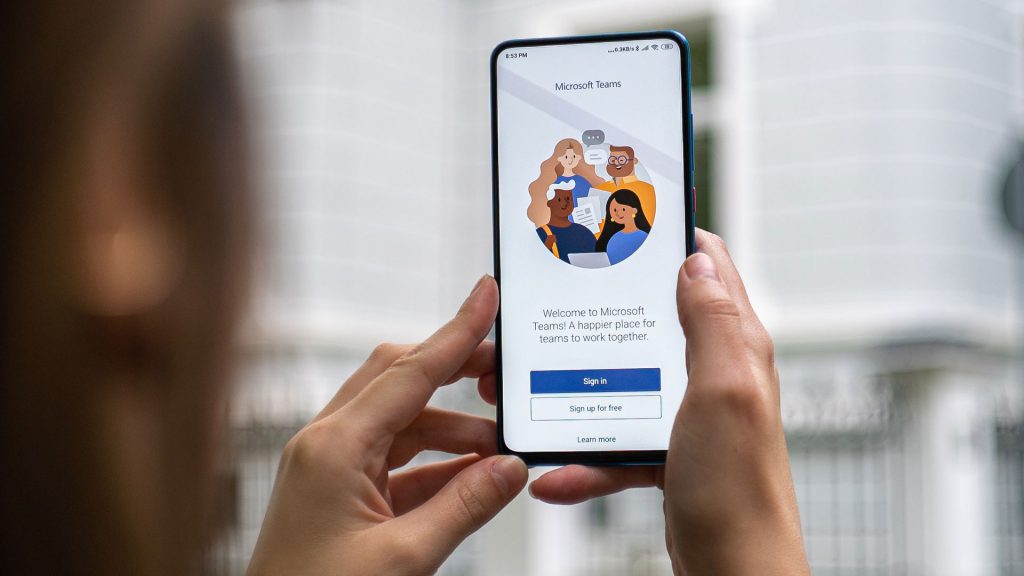 Features for you:
Video and audio conferencing
Screen sharing
Breakout rooms
OneNote notetaking
File sharing
Raise hand – allows students to interact without disruption
Online tutoring tools: whiteboard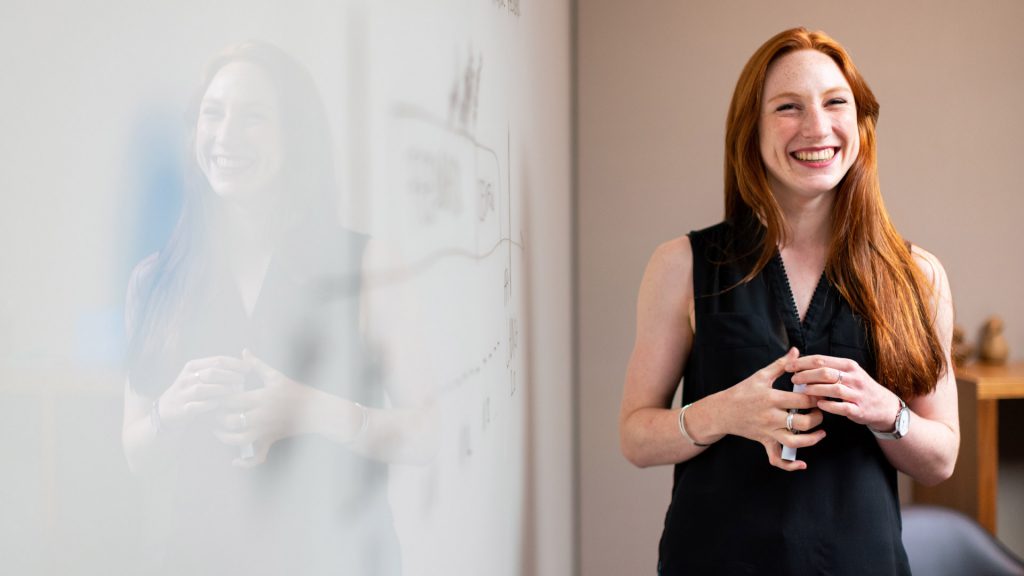 A brilliant interactivity tool, online whiteboards can be used during online tutoring sessions to empower your students to collaborate with you through notes, diagrams, planning, and brainstorming. An online whiteboard tool will also promote that interaction that your students need to better engage with your course material.
Miro
Described as a visual collaboration platform, Miro will help you to create and lead interactive online lessons. With a range of collaborative features, you can design course materials and presentations in Miro, create an interactive visual for outlining lesson plans and course goals, and create with your students in real-time.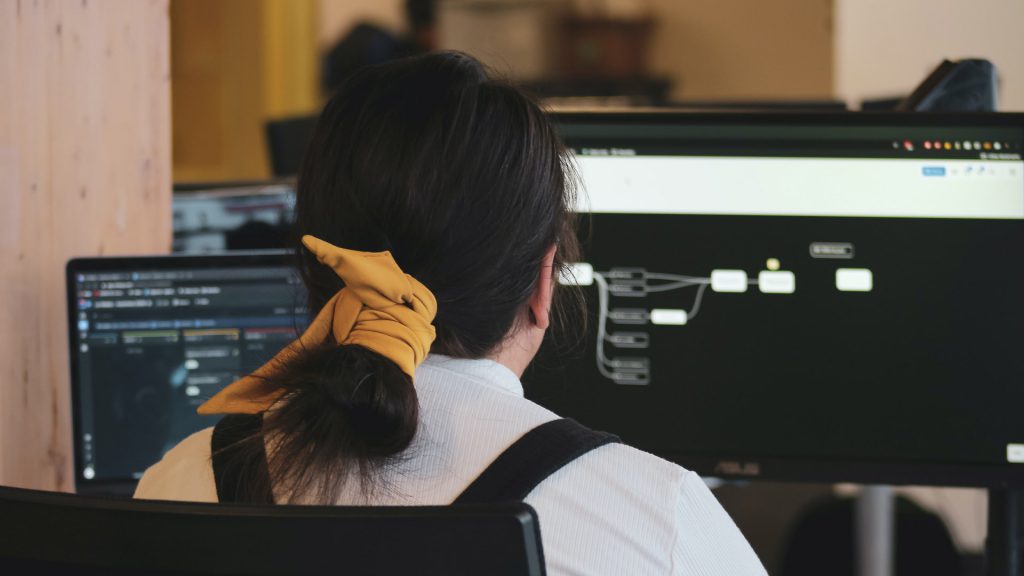 Features for you:
Pre-built and create your own templates
Screen sharing and presentations
Embedded communication options e.g. video
Project folders – organize your boards
Live collaboration
Widgets, sticky notes, and smart drawing
Liveboard
Liveboard is a user-friendly online collaboration solution, and is available for iOS, Android, and Web platforms – so super accessible for you and your students. Liveboard also enables you to record and export your lessons so you can share them with prospective students, or send them to your class as an additional lesson resource.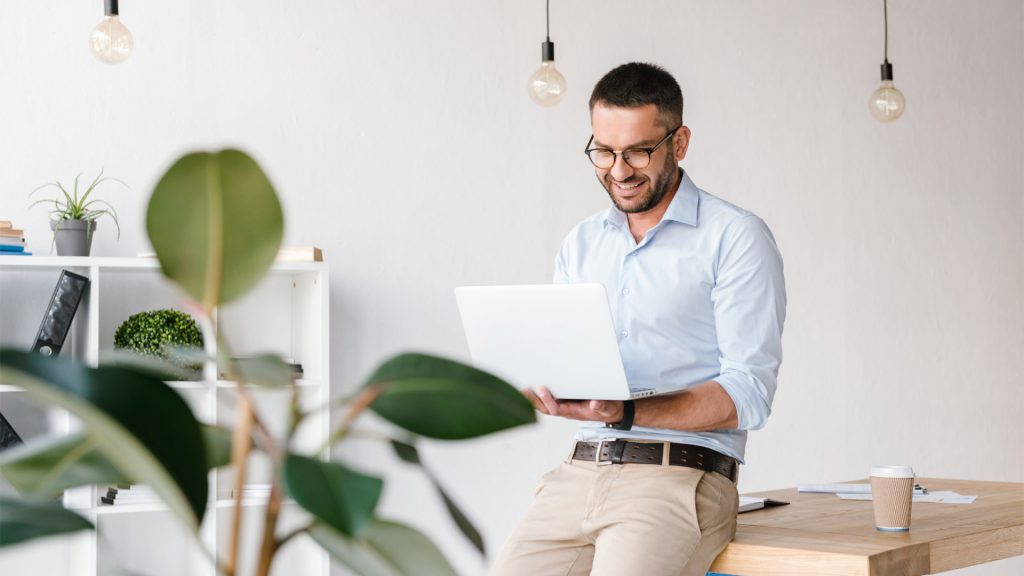 Features for you:
Live and audio chat
Organize lessons by group or subject
Record and save lessons to share with new students
Drawing toolset
File upload before and during lessons
Unlimited boards (monthly cost applies)
Online tutoring tools: video and screen recording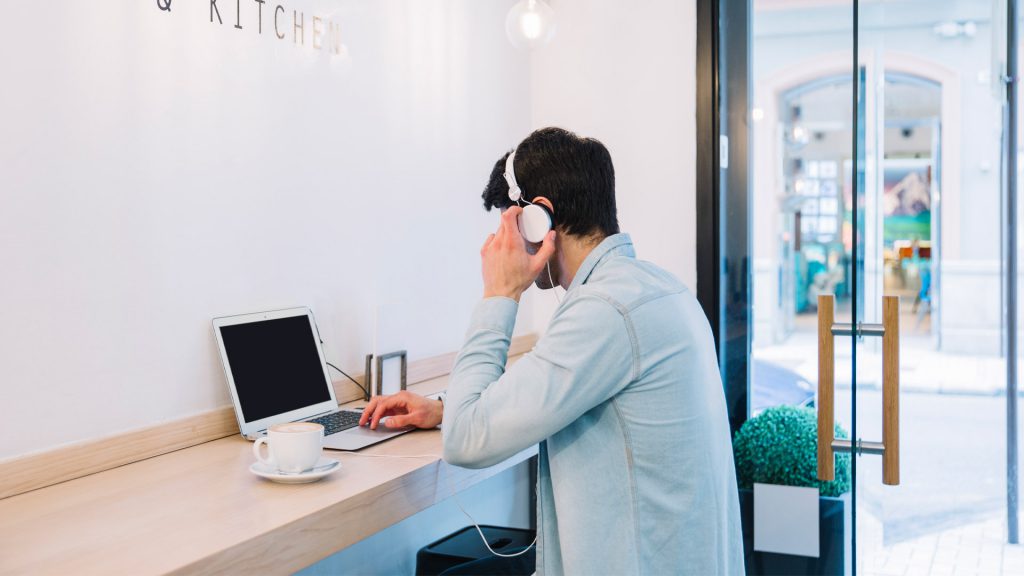 Incorporating video and video recordings into your tutoring program is really beneficial for student engagement, both with the teacher and the subject matter. In fact, the brain can process visuals much faster than text – 60,000 times faster! Our ability to interpret visual information more easily therefore makes video a great medium for students to learn and absorb new information.
Loom
Loom enables you to record and share videos of your camera and screen as an effective solution for communicating volumes of information, quickly. Instead of sending a lengthy email or writing up a handout, simply record yourself or your screen to share what you need with your students. Not only will your students receive more engaging, interactive, and personal content, but you'll save hours of your valuable time.
Features for you:
A range of plans available, including Loom Education
Unlimited videos (Loom Education)
Screen and cam recording
Viewer insights
Instant editing
Transcriptions and closed captions (monthly cost applies)
Adobe Captivate
This comprehensive tool can help you to create courses in minutes. Adobe Captivate is a digital learning solution with an extensive list of features that enable you to design, create, and deliver courses, presentations, and other learning materials in a professional and engaging way.
Features for you:
Free trial available
Webcam and screen video recording
Powerpoint to video conversion
Immersive VR learning
Quick Start Projects – course templates
Mobile-friendly
Online tutoring tools: Learning Management System (LMS)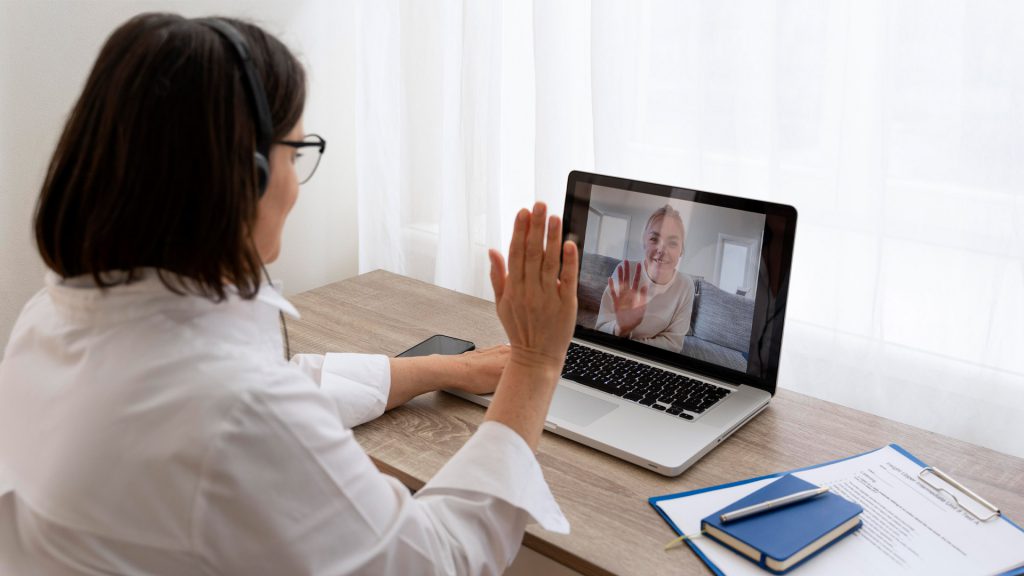 A Learning Management System, or LMS is an all-in-one solution for online learning, giving you a platform to administer, document, and deliver online courses and programs. Also great tutoring assessment tools, LMS applications will enable you to manage courses, content delivery, progress, and assessment and exams from one central system.
Moodle
Moodle is an online platform for teaching, learning, and collaborating that can be accessed by educators and learners from anywhere, at any time. Moodle software enables you to create your own online learning space where you can build your own courses that can then be shared with, and accessed by your students.
Features for you:
A range of themes and customization options
Mobile friendly app available
Plugins and integrations
Accessible and endorsed by WCAG
Learner progress recognition and rewards
Privacy and policy management tools
Blackboard
Blackboard is an advanced LMS solution that supports learners at every level of their education. Blackboard provides tutors with flexible tools and features to enhance the learning process – from reporting, to collaboration and video conferencing. The intuitive and fully responsive interface of Blackboard Learn also supports multiple devices for a user-friendly solution.
Features for you:
Virtual classrooms
Accessibility – alternative formats for content
Real-time lesson feedback
Insights and analytics
Assessment and accreditation services
Fully responsive design
As an online educator, having a range of smart tutoring tools at your disposal will empower and enable you to deliver learning at its best. Whether you're looking for a Math tutoring tool, English tutoring tool or Language tutoring tool, any one of our 9 digital tools will enhance the fundamentals of what you do. Time-saving, flexible, and engaging – better tools for better teaching will see your students sky-rocket to success.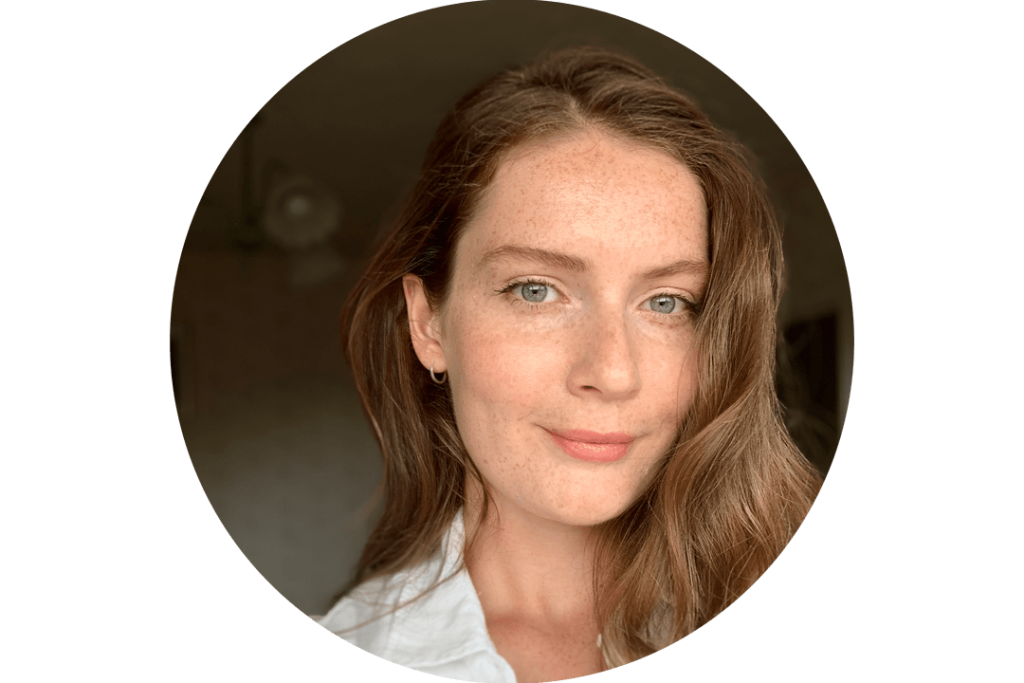 Amie McKenzie
Amie is a freelance copywriter with experience creating a variety of content across multiple channels.
Published on 20 August 2021