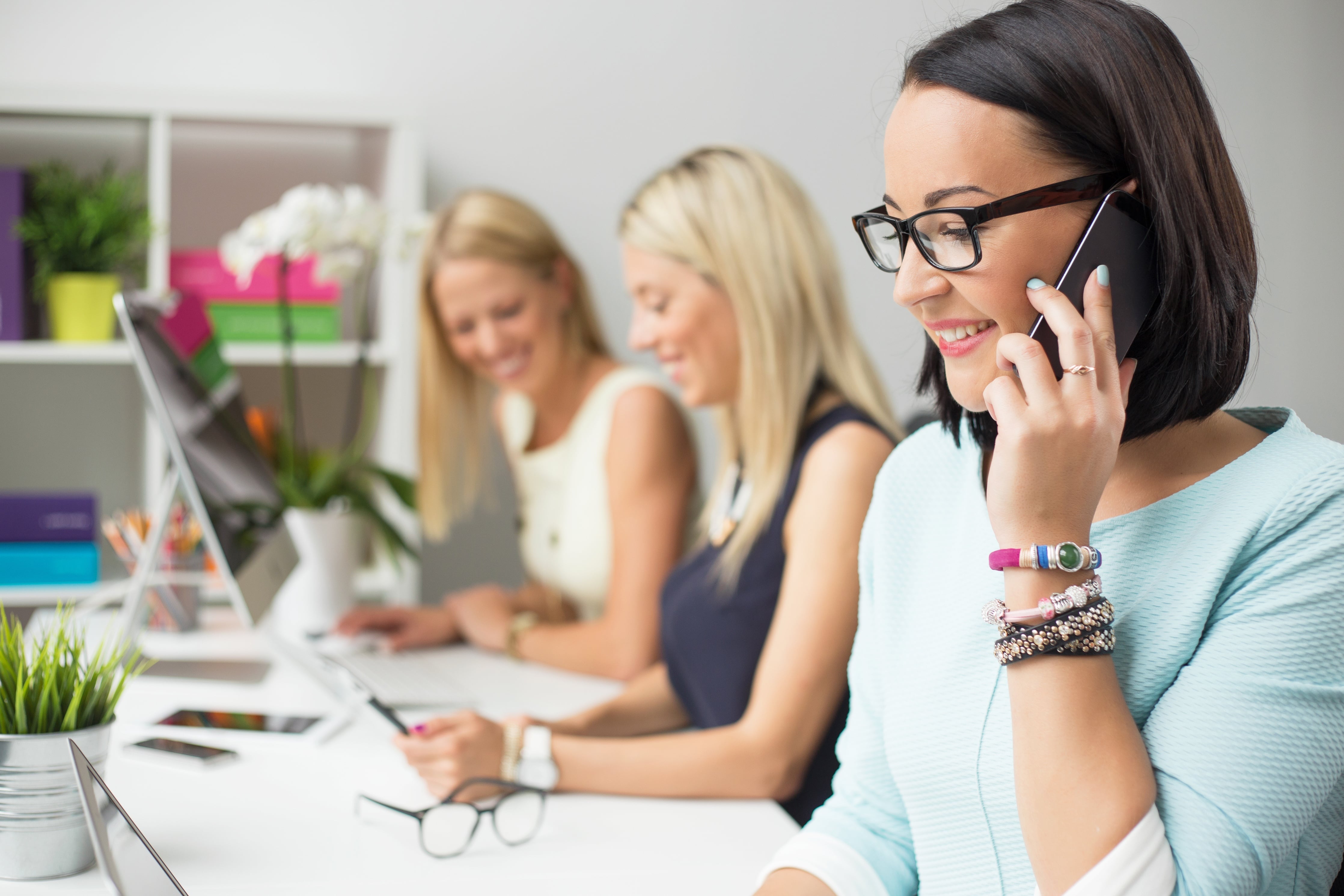 It's easier than we think to stand out in a crowded marketplace – it's all about showing your personality and showing that you care. Check out these five top tips to wow your clients…
---
Do something that really speaks to them…
You know your clients better than anyone else, so don't be afraid to treat them to something entirely quirky and random that will resonate with them while showing your brand personality. This could be as simple as supplying a local treat when they visit you – Tunnock's Tea Cake anyone? – or popping an email over when you see an article that you think will interest them. These little touches really show you care.
Ask for your customers' input – and act on it…
Nothing feels nicer than being asked your opinion. So why not bring your clients in on the direction of your business? Decorating and wondering what colour to go for? Post some swatches on Facebook or Instagram and get feedback from your loyal fans. Thinking of adding a new service? Run it past the customers you think will be interested in it once launched. This will make them feel ownership and will increase the likelihood of them buying it from you. Win-win!
Remember their birthday…
Depending on the relationship you have with your clients, you might want to send them a happy birthday email or text message to show you care. You can do this automatically using Appointedd so you don't have to remember each one separately and you can relax in the knowledge your customers know you care without you having to sink time into it.
Communicate with them every step of the way…
Making your clients feel organised and looked after is one of the best ways to stand out from the crowd. Whether it's sending them confirmations when they book with you, or a reminder text the day before their appointment, the little touches all add up (and reduce your cancellations and no-shows!).
If in doubt, get creative…
At the end of the day, many examples of wowing customers seem small, but they have a huge impact on your customer. The little things really do count. If you are struggling to work out how to stand out from the crowd in your market, think back to times you have been wowed by a brand or a by some great customer service. If you remember it, it's likely one of your customers would too!
---
Enjoy wowing your customers and standing out from the crowd. If you have any particular examples of how you've wowed or been wowed, let us know in the comments below!
Published on 23 October 2015