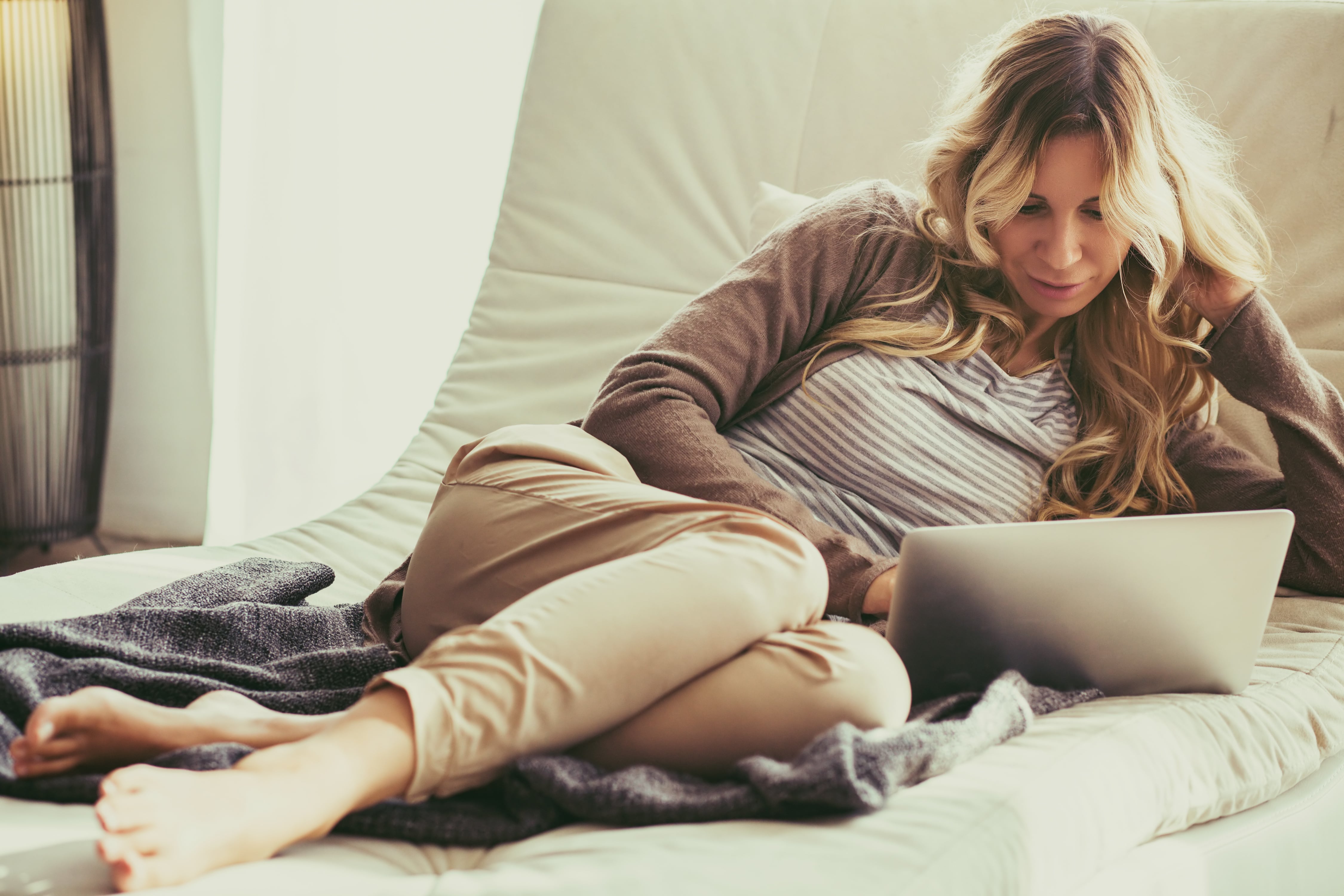 The feeling that you could always be doing more for your business never really goes away. Particularly for solo business owners, your time is how you make your money, which is why taking a proper break without thinking about work can feel so impossible. But being busy, despite sometimes being seen as a badge of honour, just makes us less productive, creating a never-­ending cycle of stressed, busy people.
So to save you the time you would even spend thinking about it, we have come up with a few easy ways you can immediately start to shave the minutes, and perhaps hours, from those menial tasks that can swallow up your entire day.
1. Get your emails under control
Emailing may seem like one of the easiest parts of your business, but it can be even easier to get bogged down writing and replying to a constant flow of emails, and we've all experienced how that little ding! can ruin your productive flow.
To claw your way out of the email swamp, give yourself just a few times a day when you check emails, and have canned responses ready to make your life even easier.
You could also use a great free tool like Boomerang that schedules your emails to be sent at optimum times, and automatically sends reminders if someone has not replied. Appointedd also has automated email confirmations and reminders, plus an inbuilt marketing suite that lets you set and forget the communications to keep in touch throughout the customer journey. You can find out more about Appointedd's super useful automated messages here.
2. Get help with money matters
It just isn't possible to be an expert at everything, and it helps to remember that one size does not always fit all. One of the biggest headaches for many is accounting and finance and it's just not worth getting stressed out over.
Accounting help can come in the form of a whole host of fantastic tools and apps that can be huge timesavers. Whether you want to automate invoicing, track expenses, or file your tax return in a few clicks, there's a tools out there for you. Check out the accounting systems that Appointedd integrates with here, and make your business run like clockwork from booking to banking.
3. Let the bookings handle themselves
Let's face it, some mornings it can be hard enough to remember which shoe goes on which foot, let alone your schedule for the day. Using a tool like Appointedd is like having your own virtual PA who you know will never let you down, and who just loves to spend all their time filling up your calendar with appointments.
Appointedd syncs with your calendar so that your availability is always accurate and your bookings drop neatly into your day without you lifting a finger. You and your team don't even need to change how you manage your schedule, just see it become easier as if by magic.
4. Schedule your social media
Some days you're in the mood for concocting witticisms and some days you just aren't, so on a day when you feel like baring your soul, write your tweets, your Facebook posts, and your blogs. Leaving you free to focus on giving your customers your all, safe in the knowledge that you are still connecting with your followers. Hootsuite and Buffer are just two great (and more importantly­: free) tools that can help you do this stress-­free.
5. Collaborate
As an entrepreneur it's always good to remember you are not really on your own. Have a partner to talk things over with, if you are stuck on one idea it always helps to sit down and talk it over, helping to get rid of those mental cobwebs and get those creative juices flowing.
Published on 9 November 2015