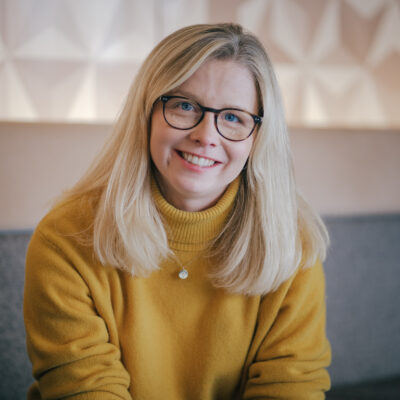 Elspeth Coates-Gibson
Chief Commercial Officer
I'm Elspeth Coates-Gibson – I joined Appointedd in 2020 as Head of Client Services and was delighted to take the reins as Chief Commercial Officer at the start of 2022.
Since joining Appointedd I have worked alongside our incredible team to ensure we are set up for success across the Commercial team, with a product that solves our client's biggest challenges. As a team, we've been able to grow the company's revenue and set a strong and clear growth plan for Appointedd over the months and years to come.
I love being able to grow our client network and oversee the hard work of our wonderful Marketing, Partnership and Client Partner team to grow Appointedd and ensure are have the best online booking offering in the world.