We're delighted to announce the release of an additional feature immediately available to all Appointedd users: Customer File Attachment. Now you can ask customers scheduling an appointment with you to easily upload files during the booking process. Any file upload request, if enabled, will appear in the questions section of the booking flow.
Your customers can upload different types of files; from images to documents and spreadsheets, up to a maximum file size of 5MB.
Watch how your users can easily upload files during the booking process below.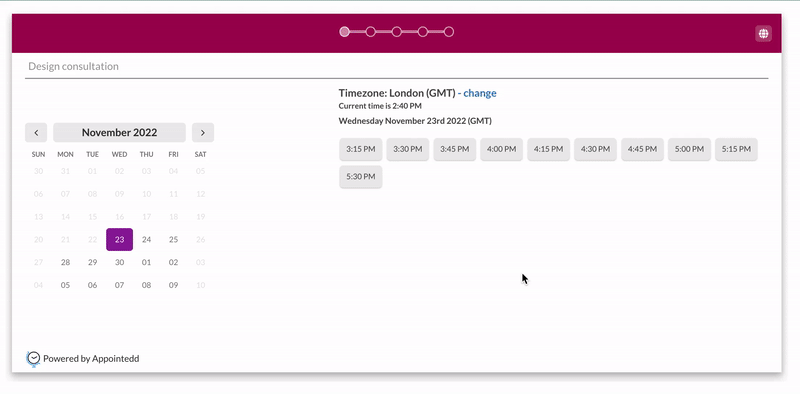 Once your prospects or customers have scheduled an appointment with you and uploaded, for example, an image during the process, you can easily view or download the attachments on your end within Appointedd.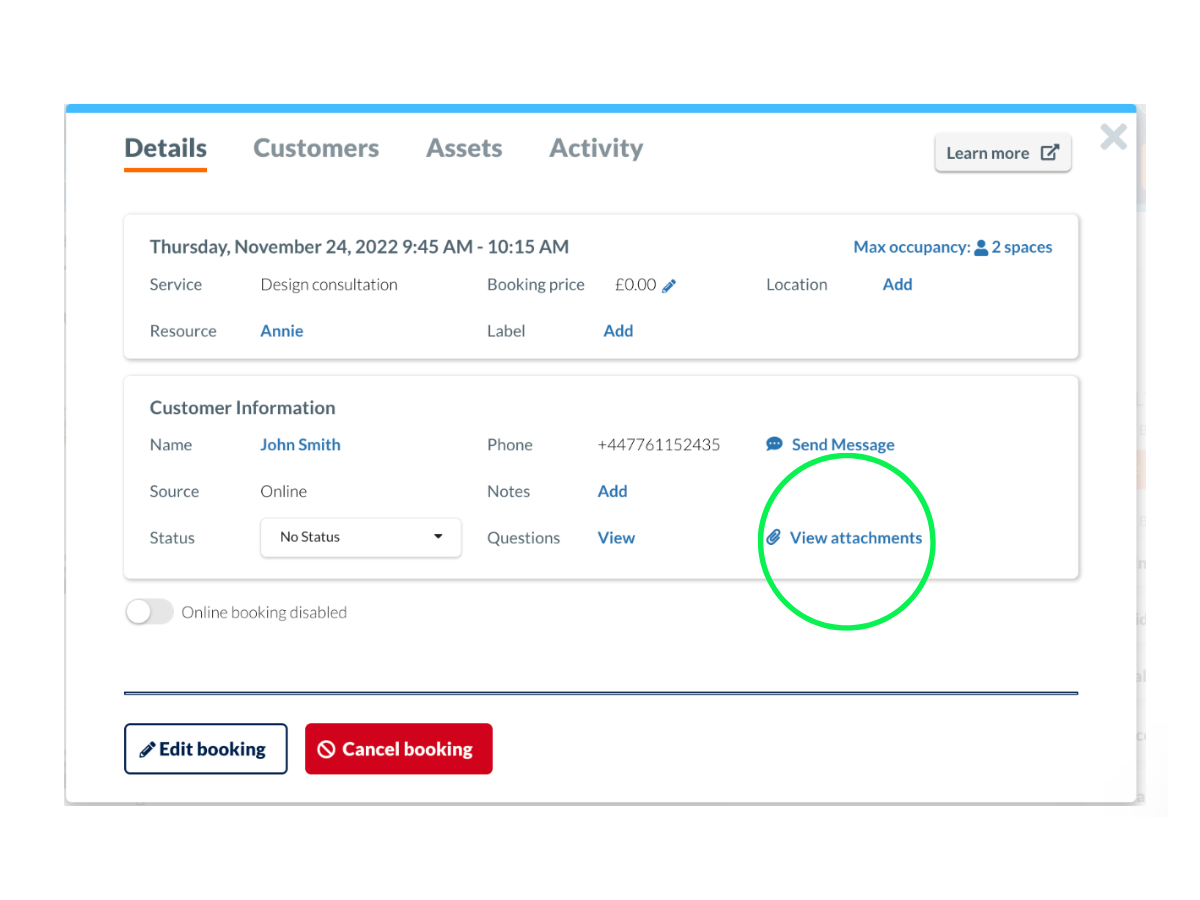 There are many different scenarios in which this feature can be particularly useful. A few examples of use cases include:
Retailers can enable customers to upload images of what's inspiring them to have a better idea of what they're looking to purchase, whether it's for fashion, clothing, make up, accessories or their home;
Professionals offering various types of consultations can allow their customers to share safely and securely documents and spreadsheets to be discussed or considered during a specific scheduled meeting;
Architects or designers can allow clients to upload inspirational images of their preferred homes or internal design styles;
Hairdressers can allow customers to upload an image of their ideal hair style.
For more information, including how to set up this feature and supported file formats, please visit our Support Hub here.
Not an Appointedd user yet? Start your free trial today.
Published on 30 November 2022