Hudson House Business Centre
Hudson House Business Centre was looking for a room booking system to replace their phone- and email based process. Since using Appointedd, they have seen a significant increase in bookings for their meeting rooms while improving convenience for staff and clients alike.
Hudson House is a boutique-style business centre offering prestigious serviced offices in Edinburgh City Centre. They also specialize in providing a range of Virtual Office Services including Mailing Address Service, Meeting Room Hire and Telephone Answering Service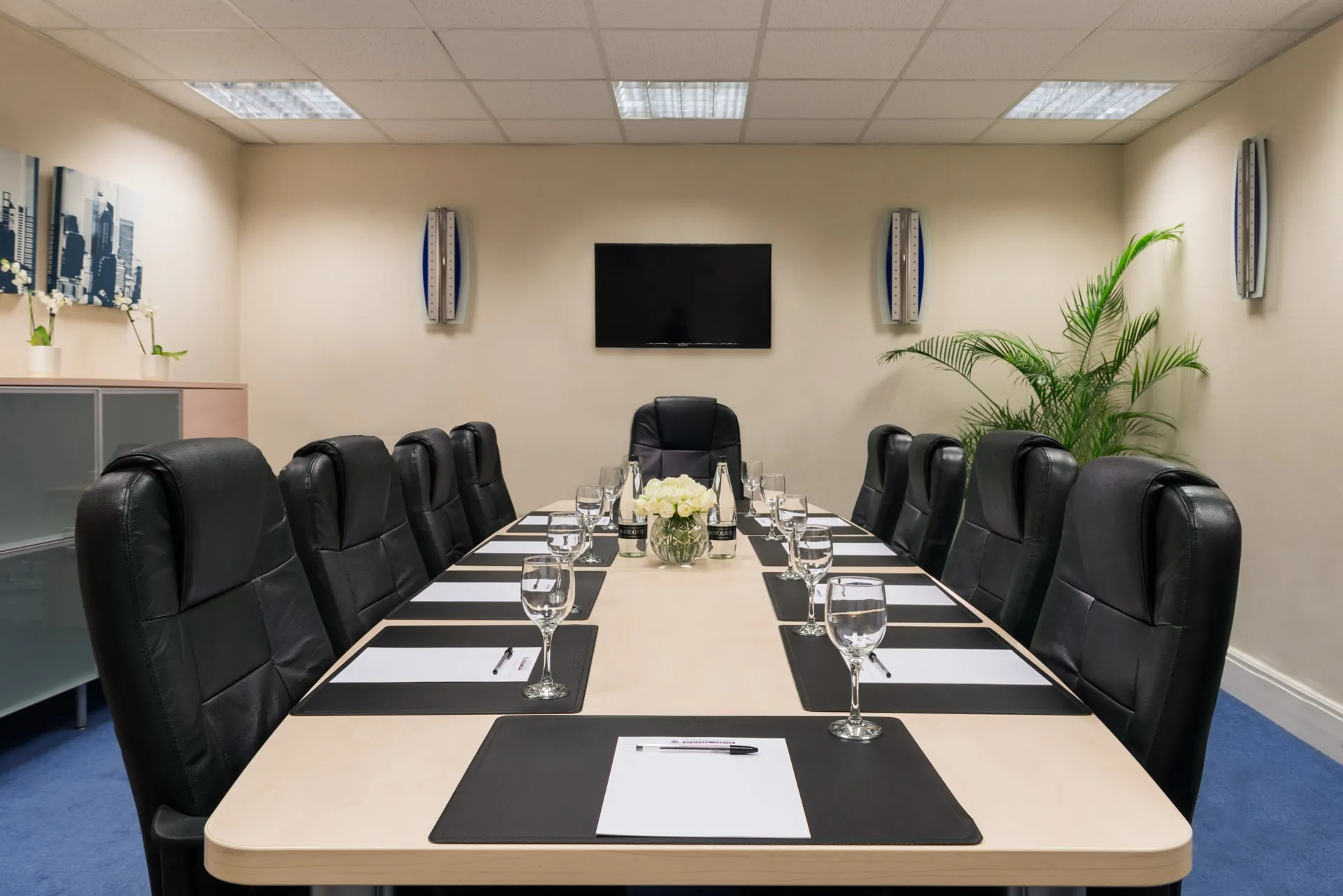 The challenge that Hudson House faced was finding a tool that could replace their manual room booking system.
"Before Appointedd we were using a manual system to handle the booking of our meeting rooms," explains Andy Gillen of Hudson House. "It was proving to be inefficient as it was always necessary to make a phone call when you wanted to check availability or make a booking.
"The main impact of this was that existing customers had to call in or send an email to check meeting room availability. This meant that it was impossible to check availability or to make a booking either out of hours or while travelling. Ultimately this was resulting in poor utilization levels of our meeting rooms."
Our meeting room utilization has increased by 34% since starting to use Appointedd. We might need to find some more meeting rooms to handle all of the extra bookings!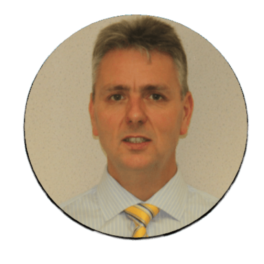 Andy Gillen
Managing Director
Why Appointedd?
"Because Appointedd integrates into our website so easily, we are now starting to take bookings from new clients who are finding our website online and just booking meeting rooms directly. Our customers have mentioned that they really like the fact that Appointedd automatically handles the sending of booking confirmation emails and that it provides a link which allows them to cancel or modify the booking at a later date if required."
To make the process of taking bookings more efficient for staff and clients alike, Hudson House needed a self-serve tool that would reduce workload internally while encouraging more people to book the space. For this, online booking that clearly displayed availability and made it simple to reserve a space was essential.
Hudson House uses Appointedd's WordPress integration to boost conversion from their business website.
Another benefit of the Appointedd software is its flexibility, which allows the system to be configured to the specific needs of Hudson House.
"We found it to be incredibly flexible in terms of the number of configuration options. This means for example that a customer can book a room for quite literally any duration and it will automatically calculate the correct price for the room whilst taking into account any discounts that we offer for bookings of a longer duration."
As well as flexible, Appointedd is also scalable, and provides businesses with a robust system that supports them as they expand and grow.
Since implementing their Appointedd online booking tools, the centre has seen positive changes. They now offer 24/7 booking for their meeting rooms online, which is proving popular with clients old and new, not to mention team members, and even the web developer.
"Appointedd has helped tremendously. Our reception team love it as it is so easy to use, and our management team love the fact that they no longer need to go to reception to check meeting room availability.
The uplift in occupancy speaks for itself: "Our meeting room utilization has increased by 34% since starting to use Appointedd. This is partly due to the fact that we are now getting online bookings from new customers via our website as well as an increase in repeat bookings.
"Within one month of starting to use Appointedd at Hudson House we had no hesitation in installing Appointedd at Albany House Business Centre in Wokingham, where we operate a very similar operation."
The Virtual Office Service is also benefiting, as customers can now click straight through to make a booking at either of the two locations.
"We have found the level of support to be exceptionally good. The team at Appointedd know their product inside out and we have yet to ask about a feature that they haven't already thought of!
"The only problem we can see ahead is that we might need to find some more meeting rooms to handle all of the extra bookings!"