Falkirk Business Hub
The Hub was looking for a way to streamline their room bookings and optimize occupancy while maintaining their signature personal touch. Cue Appointedd, which helps them provide excellent service to their clients and cut down on time-consuming admin for their team of hosts. Managing a dynamic business center has never been easier.
Start free trial
Speak to an expert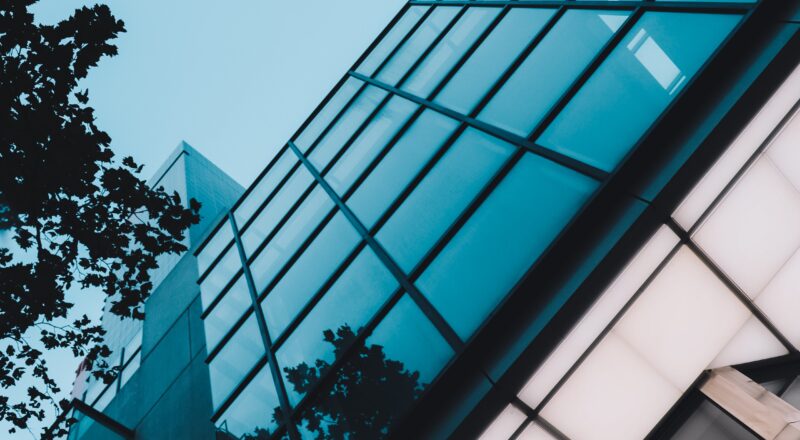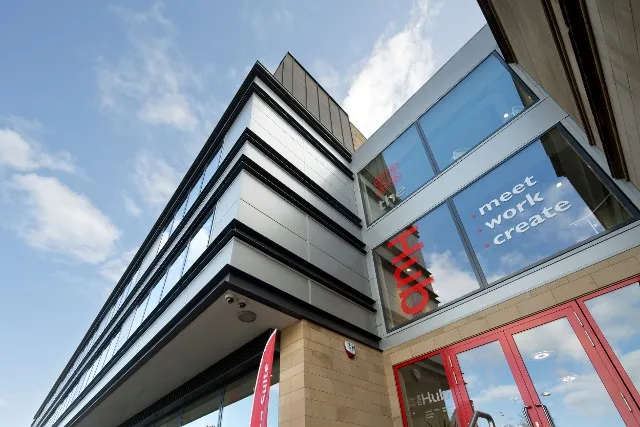 Falkirk Business Hub offers a variety of high quality business space to suit all your business needs with facilities ranging from coworking and virtual office services, through to meeting rooms and rentable offices. The Hub is  home to over 30 businesses employing around 150 people.
The Hub was looking for a tool that would help them increase the use of their meeting rooms. Previously they took all reservations over the phone via their manned reception; what they wanted was a way to make room bookings quicker and easier without losing the personal touch their clients had come to know and appreciate.
The solution
To encourage more clients to use the meeting rooms at The Hub, the solution needed to be an intuitive, easy-to-use tool that would make it easier for clients to book and see room availability at any time of the day or night.
We use the system in a slightly different way to other businesses, which shows how flexible and user friendly Appointedd is.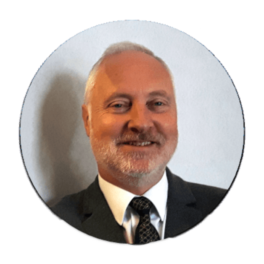 "Appointedd allows people to go online and check availability for meeting spaces and make bookings if they want to," they told us. "They know then that they've made the reservation when they're thinking about it and then they get a personal follow-up from one of our hosts who'll contact them to confirm the reservation and go through the personal details."
Something that's very important to The Hub is excellent service for their clients, and the way they use Appointedd reflects that: "Our clients are finding it a useful service because they have a general overview of the calendar, so they can see availability; they like that. And I think the fact that it calculates how much it's going to be for them is good, because you can put in the number of hours that you're looking for and it tells you what the total price will be.
The Appointedd system goes hand-in-hand with The Hub's live reception and stops any double-booking by keeping everything up-to-date: "Our hosts put any bookings that come in over the phone or in person into the Appointedd calendar, so that if someone is then looking to make a reservation online they can see what's available. Anything offline becomes online in the Appointedd system so they're both showing the same thing."
"It's easy for them to see, easy for them to use. People like the fact that it's there, easy to access. They can have a total overview of availability of the rooms, and they like the fact that we still do the personal follow-up afterwards. The main thing that we're concerned with at Falkirk Business Hub is making sure we've got really high-quality service, and that kind of personal service is still really important, and Appointedd works well with us from that point of view. We can still personalize it to fit us so it works well with our own services. I think ease of use would be the main thing, for our clients."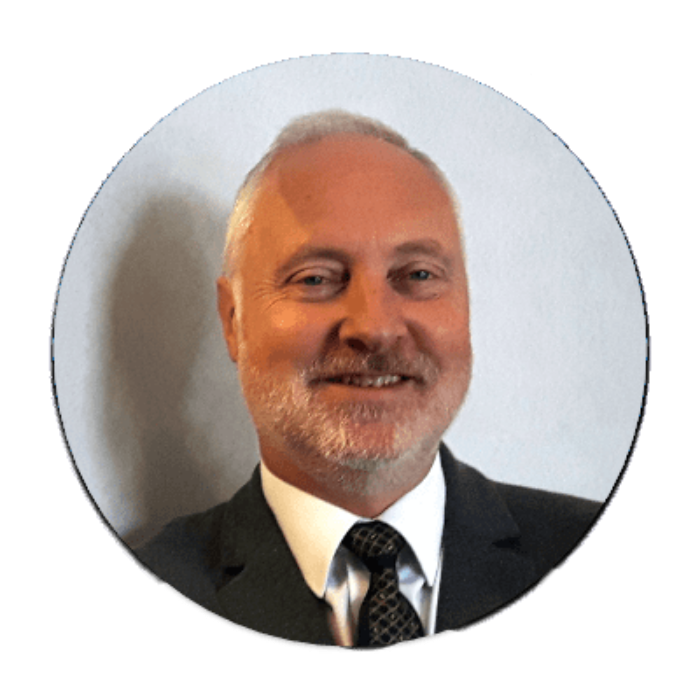 And the team at The Hub are reaping the rewards too: "In terms of the admin side of it, it just kind of manages itself. We get a notification to say that a booking has come through, and then you'll make contact directly with that person. We get all the information we need about them from the Appointedd system and then we get in touch with them to confirm the booking. They find it really easy to get the confirmation in an automatic email and then follow that up."
An added benefit of using Appointedd for The Hub is that it's given them another way to boost their online promotion: "We do a lot more social media and online advertising now than we were doing, and being able to promote the fact that you can book online has been useful for us. It's given us a tool to actually advertise, and it lets people go and have a look and say "Oh right, that is available" so even if they don't actually click through the process and make a booking, they are using the system to access the information."
Start free trial
14 day free trial. No credit card required
Fast setup, no tech skills needed
Free account setup call and 24/7 live chat support
Take your first booking in under 5 minutes
For enterprise
Dedicated account management
Ongoing strategic support and enterprise SLAs
In-depth data and reporting
Team of in-house industry experts