Appointedd integrates with Zoom meetings, helping you to transform your bookings from face-to-face into virtual appointments. Just because your customers are indoors right now, doesn't mean they are not interested in your services anymore.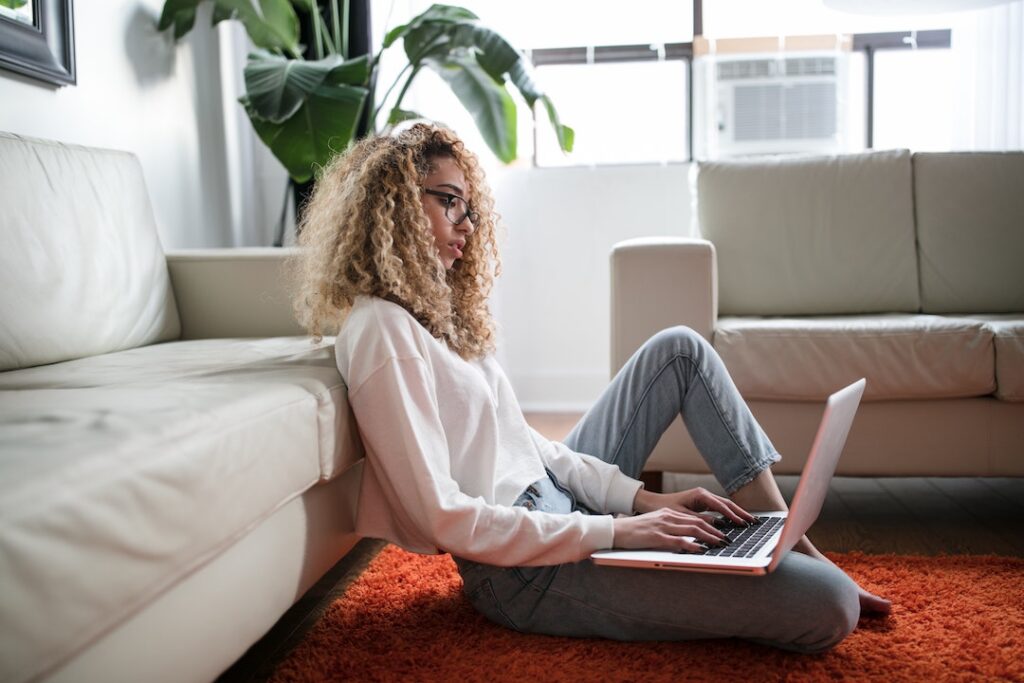 Customer experience has never been as important as it is now, as businesses consider how to serve customers safely after lockdown. Appointedd allows you to make, manage, and analyze customer interactions from one simple platform. 
Our Zoom meetings integration automates the distribution of meeting links for you, so you can ditch back-and-forth emails and focus on supporting your customers.
Services you can deliver online are limited only by your creativity, whether it's a 1:1 coaching session, business meeting, tax consultancy, or guitar lesson. 
Whatever virtual service you deliver, seamless scheduling, secure online payment, and transparent communication with attendees are essential.
Connect Appointedd with Zoom in 3 simple steps
Step1: Use the integration wizard to integrate Appointedd with your Zoom account
Integrating Appointedd with Zoom meetings requires only a few clicks. When you have both Appointedd and Zoom accounts, our integrations wizard will guide you through the simple setup.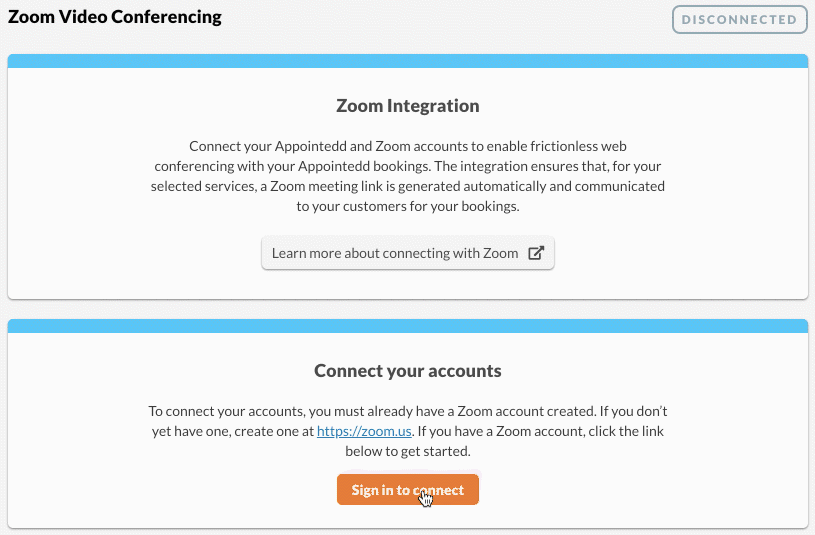 Step 2: Assign the appropriate team member to Zoom
Don't worry if you're a one-person operation, just assign yourself.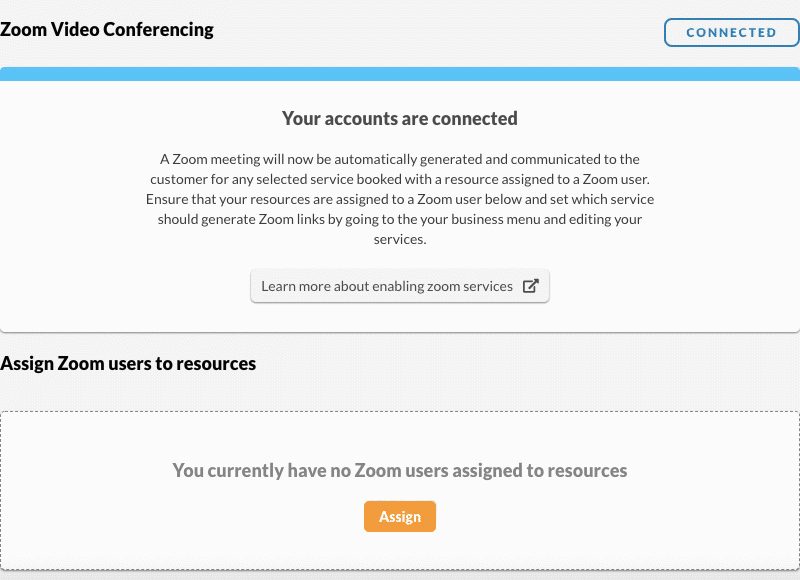 Step 3: Only generate Zoom links for relevant meetings
Not all of your bookings need to generate a Zoom link. The last step of setup is to ensure that Zoom meetings are only created for the appropriate bookings in Appointedd. Make sure a Zoom meeting isn't created for an in-person meeting, but only for your new virtual appointments.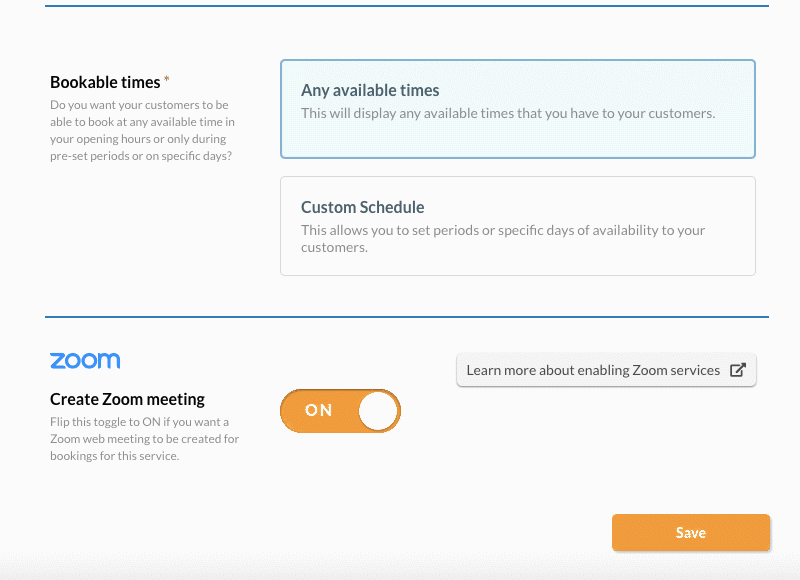 Our integration saves you time by generating a web meeting whenever a booking is made, reduces admin by automatically sending the web meeting URL to every attendee, and removes the need for back-and-forth emails – if the meeting is rescheduled, each attendee is automatically notified and provided with a fresh link.
Our support Team is available 24/7. We're dedicated to guiding you through setup and sharing best industry practices on how to transform your in-person appointments into virtual appointments and meetings using our online booking software.
Published on 23 March 2020