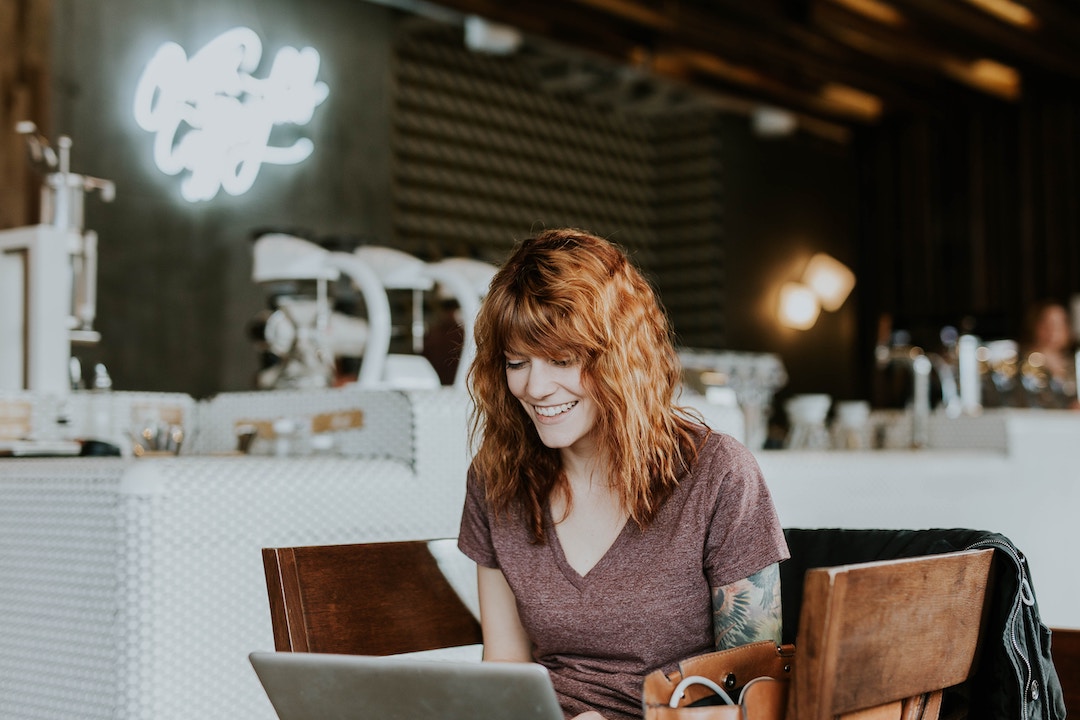 Using an appointment book can be a hassle
A client calls, and they want to book. You have to flip to the right date, find the right time, and check that slot is available. All the while you're juggling the phone, hunting for that pen, and gesturing silently to an unsuspecting walk-in. Sorry! Just a minute!
The slot the client wants is already booked, and you don't have time to find a good fit before your next appointment. "I'll phone you back", they say. But they won't.
Sound familiar? You're not alone. Every day, small businesses are ditching paper appointment books and moving to online booking. Here are 7 reasons why you should do the same.
1. Take appointments 24/7
Data from one million appointments booked tells us that 34% of them are booked outside core business hours. Don't miss out on all of this opportunity simply because you aren't around to take the call.
2. No-shows? No problem
On average, 16% of bookings are canceled. With online booking software, you can send an automated confirmation email, as well as bespoke reminders to reduce the chances of people not turning up. Set reminders for each different service so your clients have the exact instructions they need. You can also include a cancellation link on these emails to ensure you have the notice you need to reuse the time if your client can't make it.
3. Ask clients questions ahead of time
Using custom questions, you can ask clients to input the details they need ahead of their service so you can be fully prepared.
4. Give yourself time for a breather
Everyone likes a short window to refresh between appointments, but they can be few and far between. Online booking software lets you set buffer times (at both sides of the appointment if you wish) to make sure you have the time to prep for a tidy up before and after an appointment.
5. Increase repeat bookings
Need to see your client again in 6 weeks, or even a year? You can set up an automated follow-up message to encourage them to book again, not only improving your customer relations but driving repeat business too.
6. Control which appointments you take
Online booking lets you screen your clients, by asking them to request a booking with you. An email confirmation won't be sent until you have accepted the appointment. For example, if you work from home, you can rest assured your details only go to clients you have accepted.
7. Turn your appointment book into an online booking software
With Appointedd you'll have a tool to maintain your customer database, run reports on your appointments, and take care of all the nasty admin, so you can focus on what you do best.
Published on 11 October 2019