Personalize your online booking form with custom questions
Get the reliable and relevant information you need for your bookings with Appointedd. Set mandatory or optional booking questions for your customers to complete ahead of confirming or requesting a booking.
Start free trial
Speak to an expert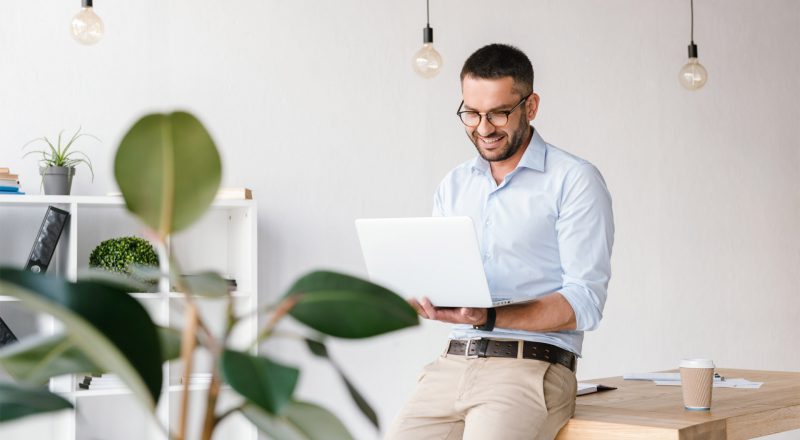 Appointedd is proud to power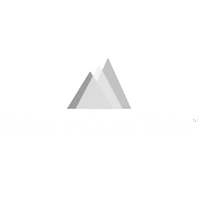 Features for your online booking form
Set your team up for success
Ask the right questions to provide your team and consultants with the information they need to provide an enhanced service.
Add custom questions to your booking flow based on the resource being booked. Add required fields and specify a text, checkbox, or dropdown response.
Add your Ts & Cs to your online booking form and request information relating to Covid-19 symptoms and safety.
Ask the questions you want, your way
Appointedd's comprehensive booking system is equipped to provide you with better bookings. Our booking question functionality allows you to take more detailed bookings and build more customer insights when it matters.
You can add multiple questions to your booking flow and specify whether they are mandatory or optional, the type of answer you require, and the order in which they appear. Assign your questions to be asked for the appropriate service, and require your customers to agree to your terms and conditions at the time of booking.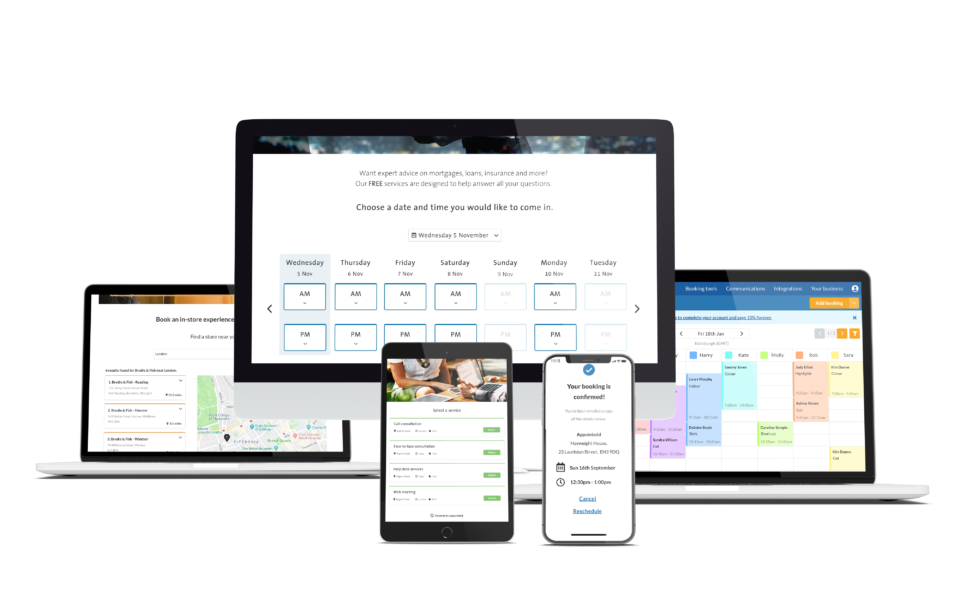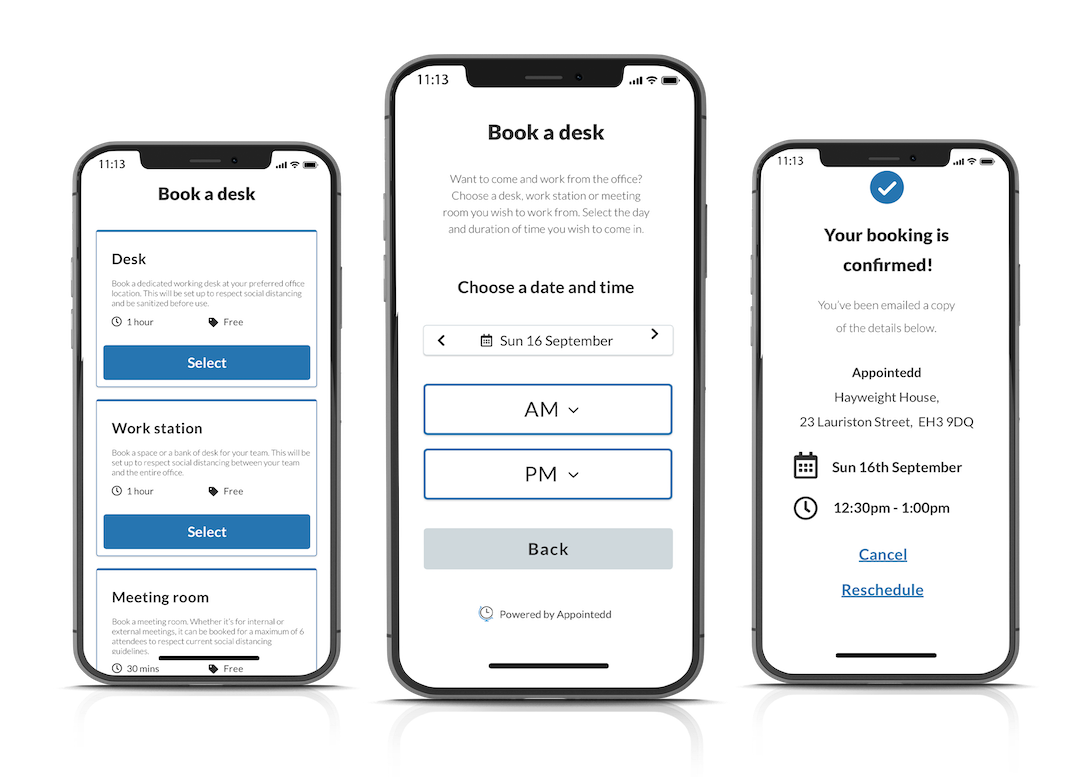 Improve customer experience
Utilize booking responses to gain insight into your customer's interests, intentions, and appointment requirements. Create a booking form that encourages your customers to submit, for example, their favourite products, a goal, interests, or previous treatment information.
Your team can then review the information ahead of the booking to tailor their product recommendations, treatment advice, or additional service offering for the best chance of conversion.
Access information easily
View answers to your booking questions from multiple places in your Appointedd account to easily review bookings and prepare for appointments. All your answers from your intake forms are stored alongside their bookings and can be viewed in your calendar via the booking itself, and in your CRM suite via the customer's page.
Answers can also be reviewed prior to accepting a customer's booking (when set to a booking request), so you can efficiently view and validate the information provided against your policies and the services you offer.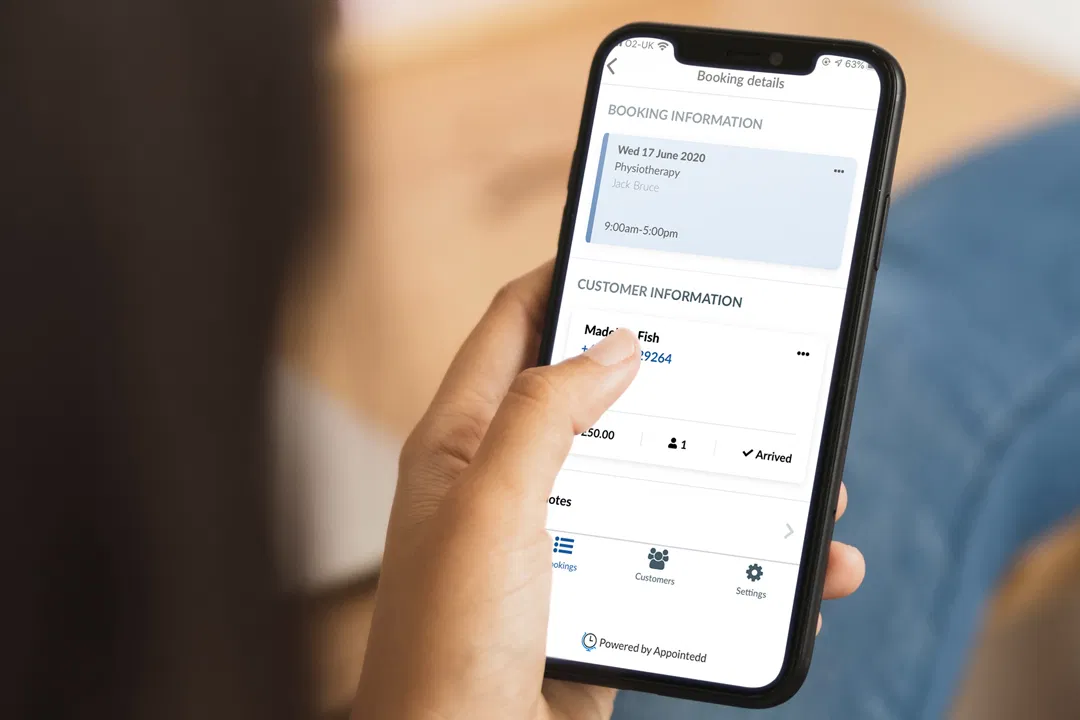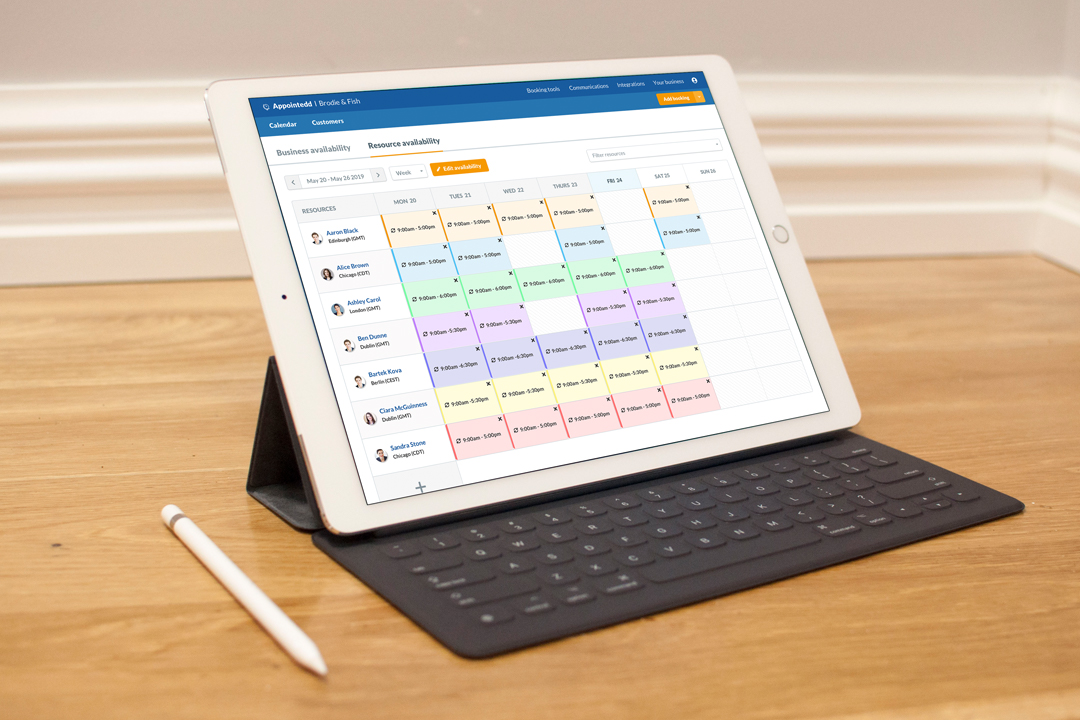 Available for all bookings
Ensure the information you need doesn't slip through the net with Appointedd's customizable event booking form system. Create your booking questions and for each one set whether it should be asked for external bookings made via your Appointedd online tools, internal bookings made by your staff, or for all bookings.
Appointedd also applies the relevant questions to new bookings made by a repeat customer. Whether your customers are booking online, with your staff over the phone, or making additional bookings – you get the results you need every time.
Integrations for online booking forms Start free trial
14 day free trial. No credit card required
Fast setup, no tech skills needed
Free account setup call and 24/7 live chat support
Take your first booking in under 5 minutes
For enterprise
Dedicated account management
Ongoing strategic support and enterprise SLAs
In-depth data and reporting
Team of in-house industry experts