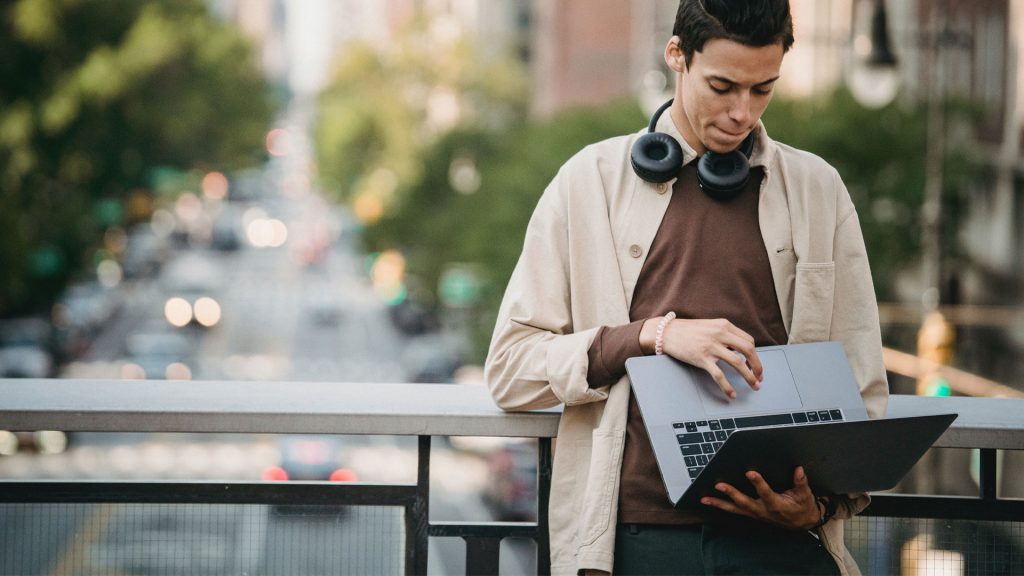 SaaS has transformed the way organizations, businesses, and individuals access and use a huge range of software on a daily basis. SaaS, or Software as a Service, is a big player in cloud computing, generating hundreds of billions in revenue which increases year on year as demand and popularity grows. 
Let's explore exactly what SaaS is, why it's so popular, the possible downsides, and how it's used – from comprehensive business systems, to friendly file sharing.
Table of contents
Understanding SaaS
SaaS is a computing model that hosts software centrally in the cloud to provide organizations and individuals with solutions to almost anything and everything over the internet.
If you're wondering 'what is SaaS?' – the likelihood is that you've come across the SaaS model before, in fact you've probably even come across it today – SaaS applications range from email, file sharing, sales management, and even entertainment streaming.
What does SaaS stand for?
SaaS is an acronym used in cloud computing to categorize any software which is centrally hosted online and licensed on a subscription basis. Software as a Service is a cloud computing model that enables businesses to use software applications over the internet, without the need for costly IT infrastructure in-house.
An incredibly popular model, SaaS is utilized by many organizations to deliver accessible and affordable solutions to their customers and end users. Software as a Service can also be referred to as hosted software, or on-demand software – basically, it does what it says on the tin!
A brief history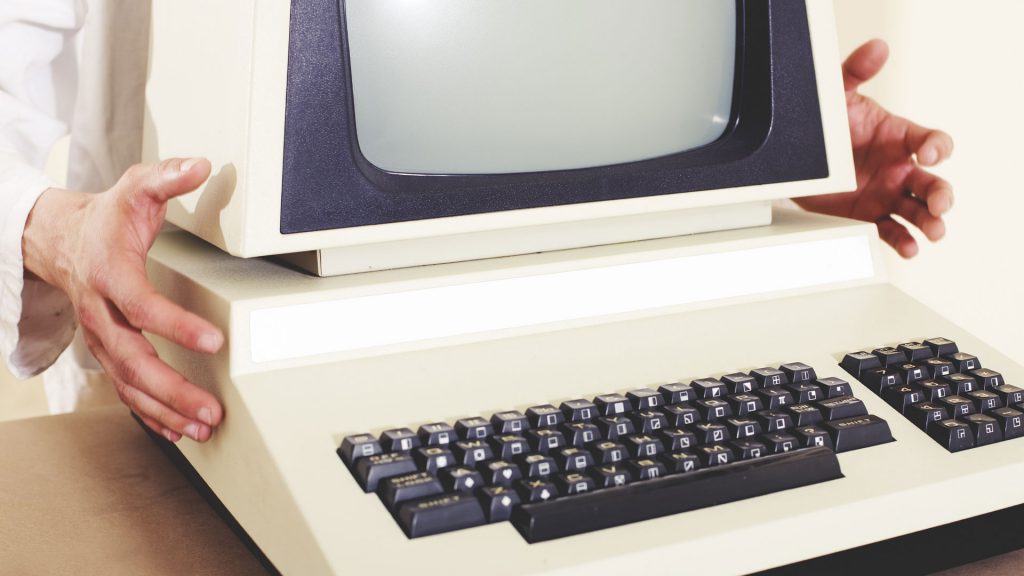 The development of SaaS into the popular model it is today can be traced all the way back to early modern computing, when centralized hosting of business applications began in the 1960s. Although personal computing began to take off, organizations needed a solution to software hosting, storage, and maintenance.
1960s: The development of time-sharing in the early '60s enabled more efficient processes as computing resources could now be shared among multiple users simultaneously.
1970s onwards: As computing became more accessible and affordable in subsequent years, there was a shift towards personal computing and on-premises software, however for larger organizations this soon proved inefficient due to the work involved in maintaining, updating, and securing the software.
1990s: As the World Wide Web gained traction with the development of online shopping and online marketplaces, the online cloud followed with the ability to enable software to be installed on remote servers.
1999: Salesforce is launched – often noted as the first successful application of SaaS.
Today: Software as a Service is widely used by many. From small businesses and individuals to large enterprises, SaaS has developed into a widely used cloud service model.
Comparing the cloud computing models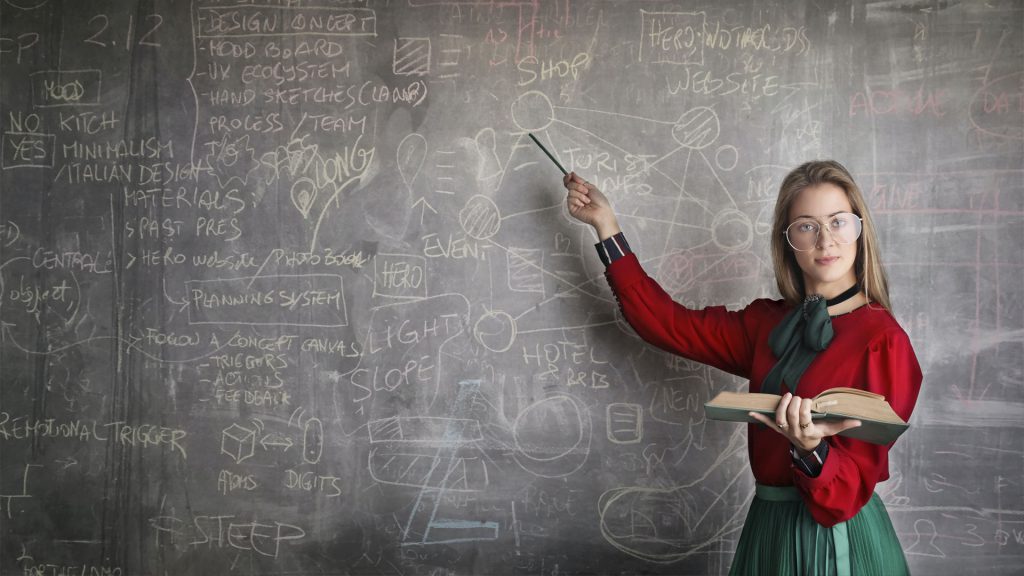 SaaS is one of the three main models in cloud computing. Cloud computing more generally is used to "describe data centers available to many users over the internet". In addition to Software as a Service, cloud computing also encompasses Infrastructure as a Service and Platform as a Service.
The models
The three cloud computing models are SaaS, IaaS (Infrastructure as a Service), and PaaS (Platform as a Service). All these models are delivered over the internet with varying levels of management required. While Software as a Service is managed totally by a third-party provider, both IaaS and PaaS require some management by the business or organization.
SaaS vs. IaaS
SaaS is managed solely by the software provider.
IaaS requires management of applications, runtime, middleware, data, and O/S.
SaaS can be accessed almost instantaneously via a web browser, with no installation of software required.
IaaS requires physical hardware and maintenance.
SaaS can be scaled to meet business needs through a tier system.
IaaS is easily scalable, the control over the infrastructure makes it easy to scale up and down as required.
SaaS vs. PaaS
SaaS is managed solely by the software provider.
PaaS requires management of data and applications.
SaaS is used by all levels of users via online access to the software application.
PaaS is used mainly by developers to build custom applications and software.
SaaS provides individuals and businesses with ready-made solutions that are quick and simple to set up.
PaaS enables developers to be more creative and build a custom solution to match their individual requirements.
Uses and applications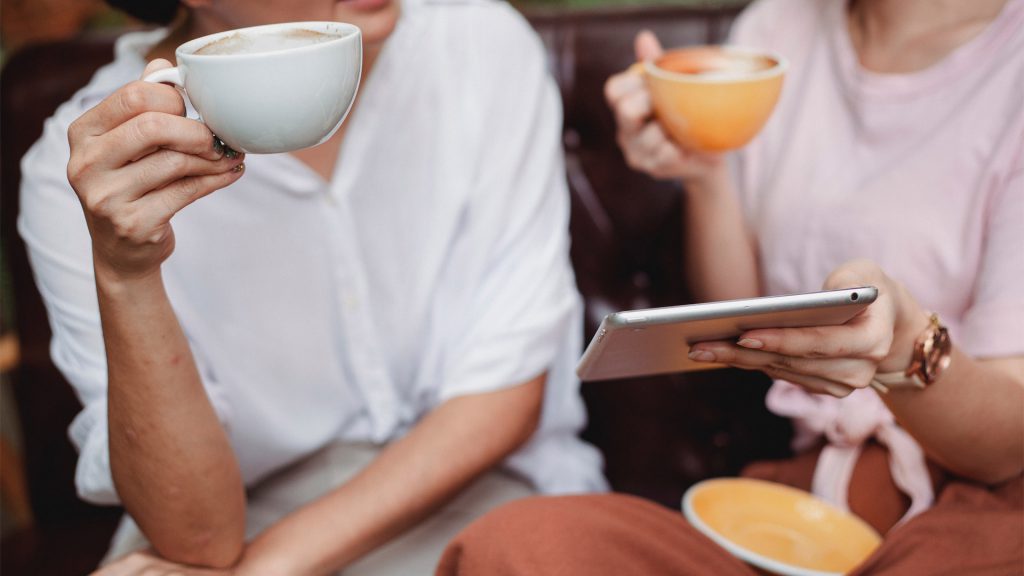 So what exactly is SaaS used for?
This flexible and accessible software solution is used for a range of applications worldwide in both a personal and professional capacity. The most common uses for SaaS include:
Email
Many email providers operate the SaaS model, with users logging into their online inboxes from their desktop, mobile phone, and tablet – whenever and wherever they need to.
e.g. Gmail, Yahoo! Mail
Connectivity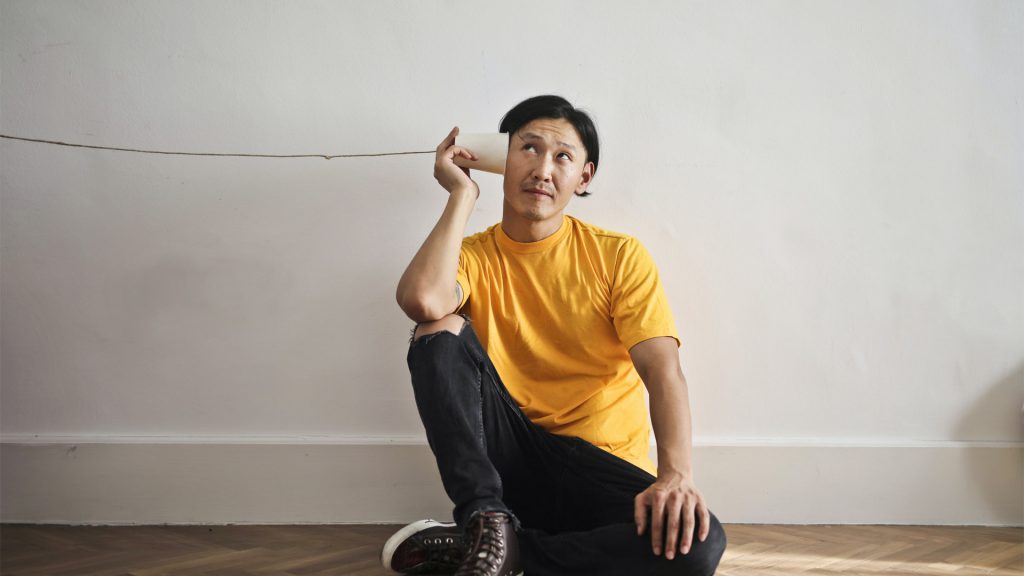 SaaS applications help us stay connected with each other – whether we're catching up with friends and family or checking in with the team remotely.
e.g. Slack, Zoom
File sharing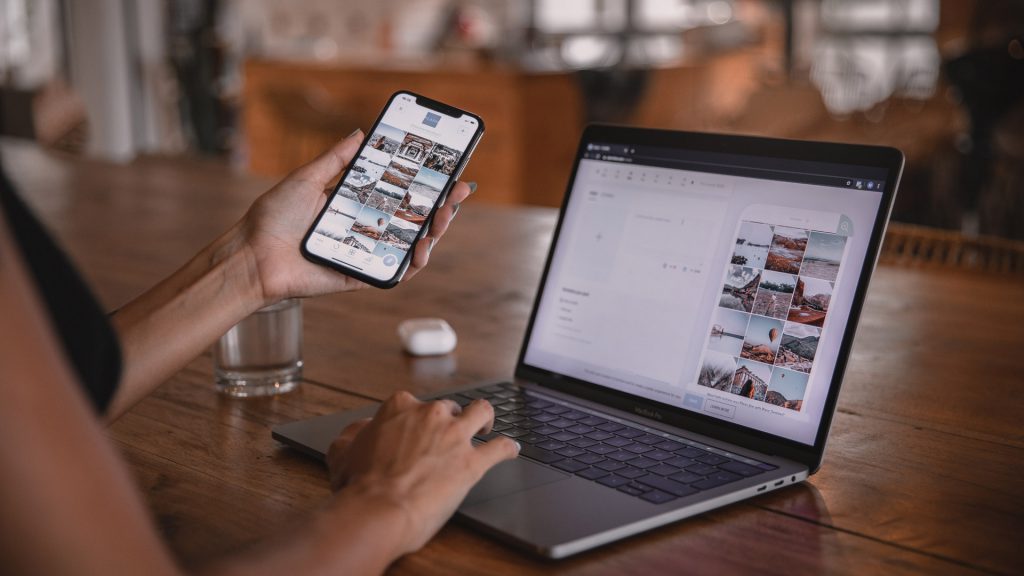 Cloud storage applications are an example of SaaS that enable users to create, upload and access files from centrally hosted software. This makes it easy to access files on any device and share instantaneously with other users.
e.g. Dropbox, Google Apps
Customer relationship management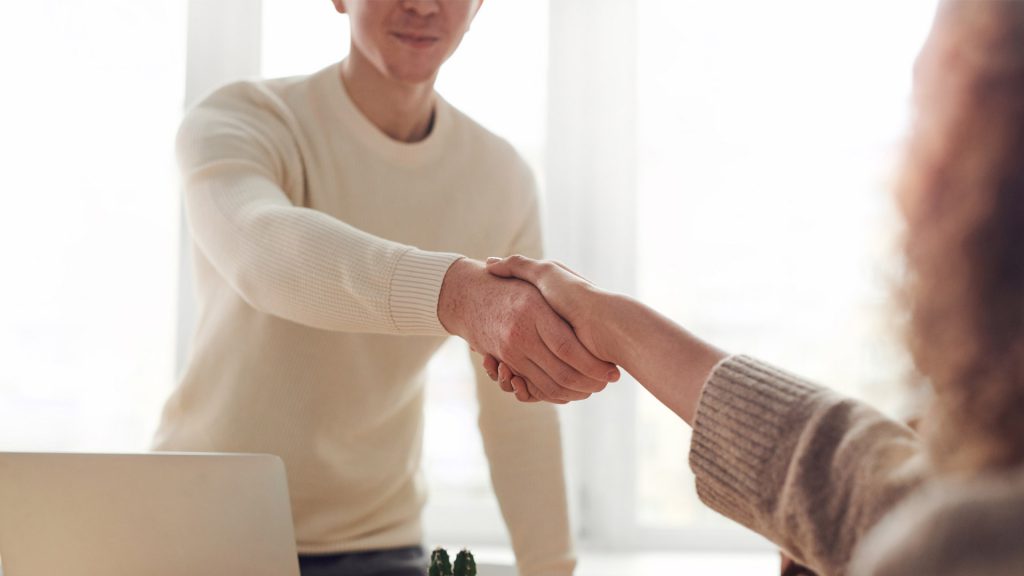 Customer relationship management was arguably the first successful application of Saas (Salesforce). CRM systems do everything from lead management, to sales analytics and campaign management.
e.g. Salesforce, HubSpot
Project management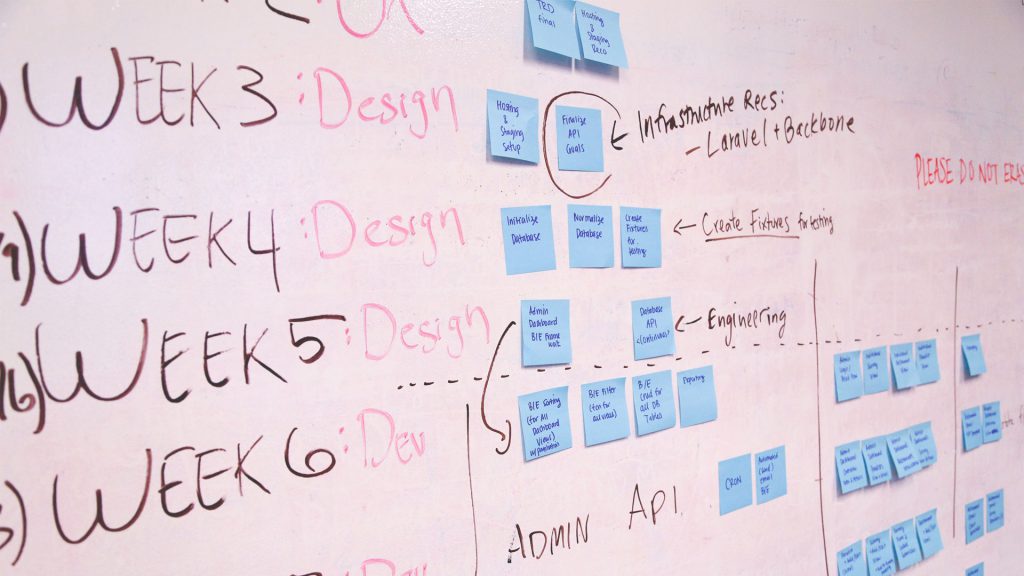 Project management applications have been growing in popularity for a number of years, helping businesses to streamline their processes and communications through a centralized system.
e.g. monday.com, Asana, Notion
Entertainment and content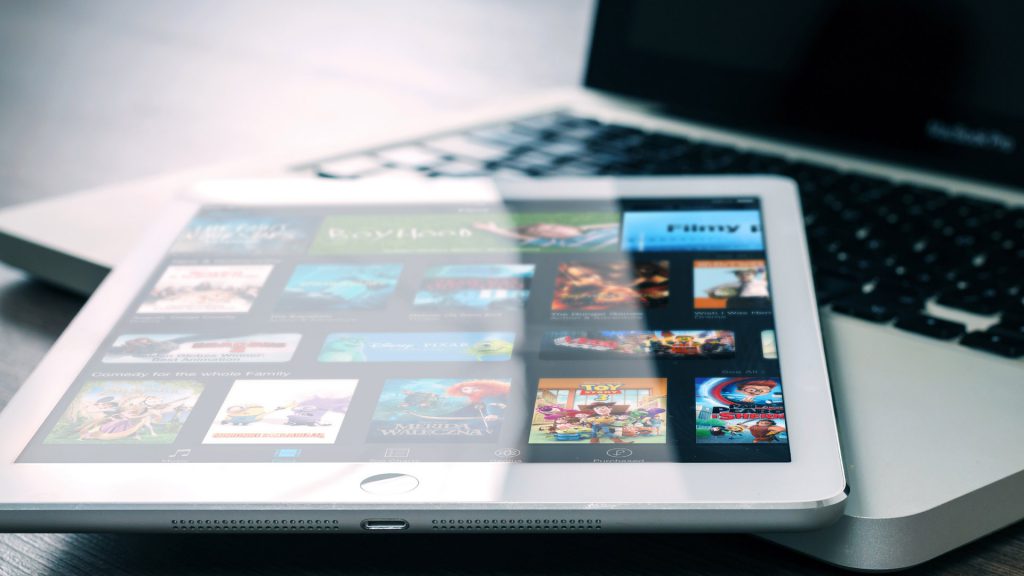 Some also argue that SaaS has transformed the way we choose to consume our entertainment content on a daily basis. Monthly subscriptions to software applications give us access to a range of entertainment content – from music, to film and tv.
e.g. Netflix, Spotify
SaaS: the facts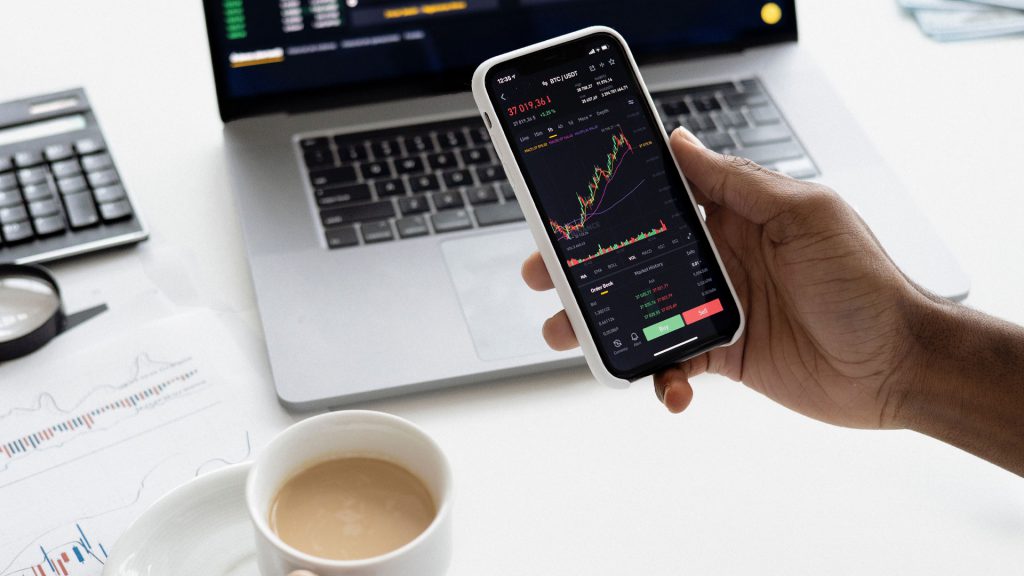 The future certainly looks bright for the SaaS model, with opportunities for current software startups to grow, while new SaaS will be able to develop solutions to meet ongoing demands, with more and more of us adopting SaaS systems at home and at work.
Here's the breakdown in Software as a Service popularity, growth, and revenue…
Figures
SaaS is an incredibly popular model for businesses to operate with:
73% of businesses planned to make all their systems SaaS by 2020.
– in response to the Covid-19 pandemic it's perhaps even likely that this number is now higher. Many businesses are adapting to working from home and requiring quick, affordable, and easy solutions to scheduling, virtual meetings, project management, and more.
86% of businesses that use SaaS significantly experience relatively higher employee engagement.
Companies use an average of 34 SaaS apps.
Software as a Service has been growing consistently year on year, and although it's reportedly beginning to slow, SaaS revenue is still on the up:
The annual growth rate of the SaaS market as of 2020 was 18%.
Saas was expected to generate nearly $105 billion USD in 2020.
It is predicted that SaaS will generate close to $141 billion USD in 2022.
While the industry will continue to experience some positive growth in the years to come – not to mention that colossal revenue – there may still be some challenges for startups seeking investment.
Current SaaS landscape
Nearly half of the top 100 apps are products from public companies.
The other half of the top 100 apps are built by private companies.
Private funding for the top 100 SaaS apps is on average $100+ million USD.
SaaS funding
Startups require investment for development, resources, and growth to have the opportunity to reach the highest level of success, however the opportunities also come with some difficulties.
As a fast-growing industry, SaaS companies need to secure investment early on to ensure they can afford to scale business in line with growth. As the company grows, "investment in the form of sales and marketing teams, customer satisfaction managers, and specialised technical departments" will be essential.
The future of SaaS funding?
According to Blissfully's 2020 SaaS trends report, companies still need capital to get to scale. There is definitely opportunity, but "it still takes significant capital to build a significant, established business."
For new companies to achieve growth and success amongst other SaaS leaders, "they will need private funding to make the transition."
Pros and cons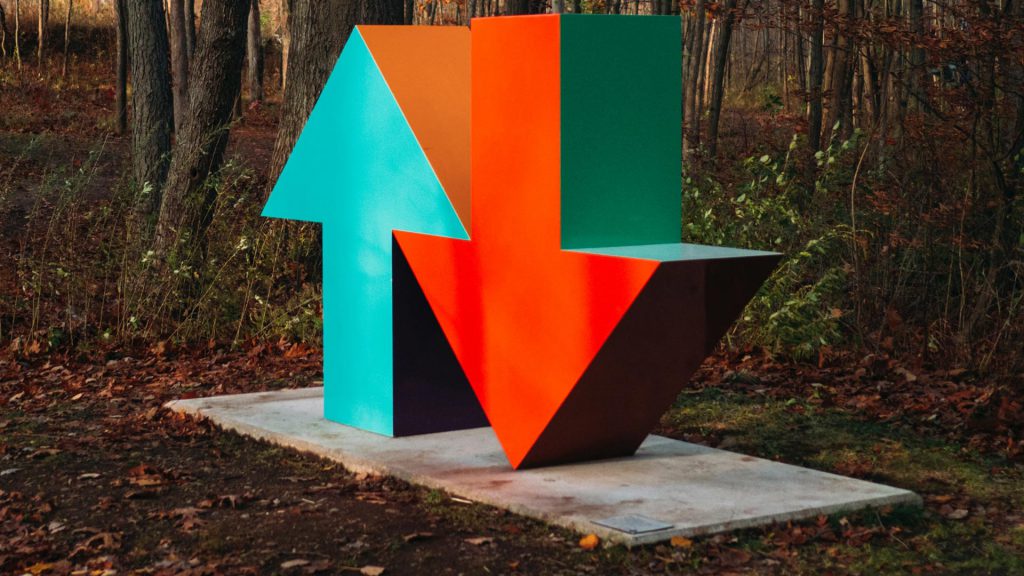 To sum up our exploration of SaaS, let's review some of the advantages versus some of the disadvantages of choosing Software as a Service.
Pros
Affordability
SaaS is a great solution for smaller businesses and individuals thanks to its affordable and flexible pricing structure. Most SaaS providers offer their software on a monthly or annual plan, with different pricing tiers for varying levels of usage and features. A lot of SaaS applications also come with a free trial period to encourage users to try before they buy.
Scalable solutions
Often software applications for this model will be available in a range of tiers, with the ability to upgrade or scale up to benefit from additional features and functionality. This gives businesses the flexibility to grow their software solution in line with their needs.
Accessible anywhere
As SaaS applications are delivered over the internet, they can be accessed from anywhere on desktop, mobiles, and tablets – all you need is an internet connection. Definitely a great choice for businesses with remote and mobile workforces.
User-friendly
SaaS doesn't require any extensive knowledge of software or computer technology to operate. A working knowledge of your device and internet access is usually sufficient to access the application. Software as a Service companies also tend to have dedicated support teams to assist with set up and account help.
Simple and stress-free
The maintenance of software applications under the SaaS model is performed completely by the vendor or provider. This removes any responsibility for updates and hardware maintenance from the user.
Cons
Management control
With the lack of responsibility over maintenance etc. also comes lack of control. With SaaS each user is automatically upgraded to the newest version so has to accept any changes and updates to the software.
Security
SaaS applications store all information and data relating to your account and activity externally in the cloud, so it's prudent to check the security credentials of the company to make sure they comply with all the relevant regulations.
Limitations
While it's possible for SaaS applications to be customized and scaled up for enterprise with the use of APIs and Webhooks, there are still limitations to features and tools based on what the software provider offers.
Disruption
The internet is a wonderful thing until it suddenly stops working! As SaaS relies on a stable internet connection, any power outages or connection interference will disrupt your ability to access and use your software, as well as the information and data stored with it.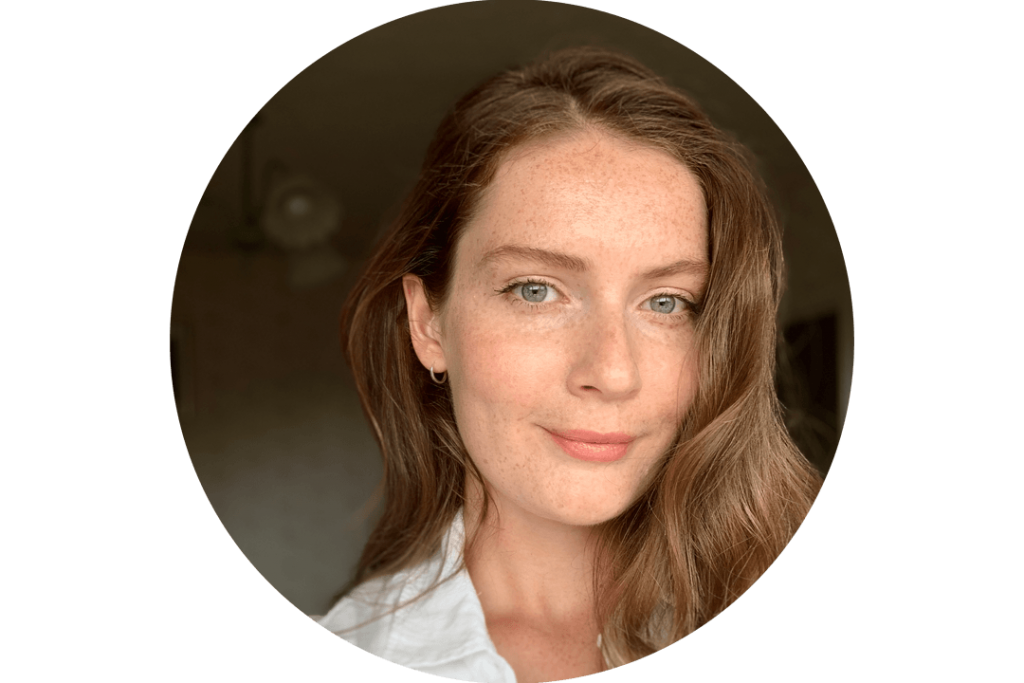 Amie McKenzie
Amie is a freelance copywriter with experience creating a variety of content across multiple channels.
Published on 16 July 2021