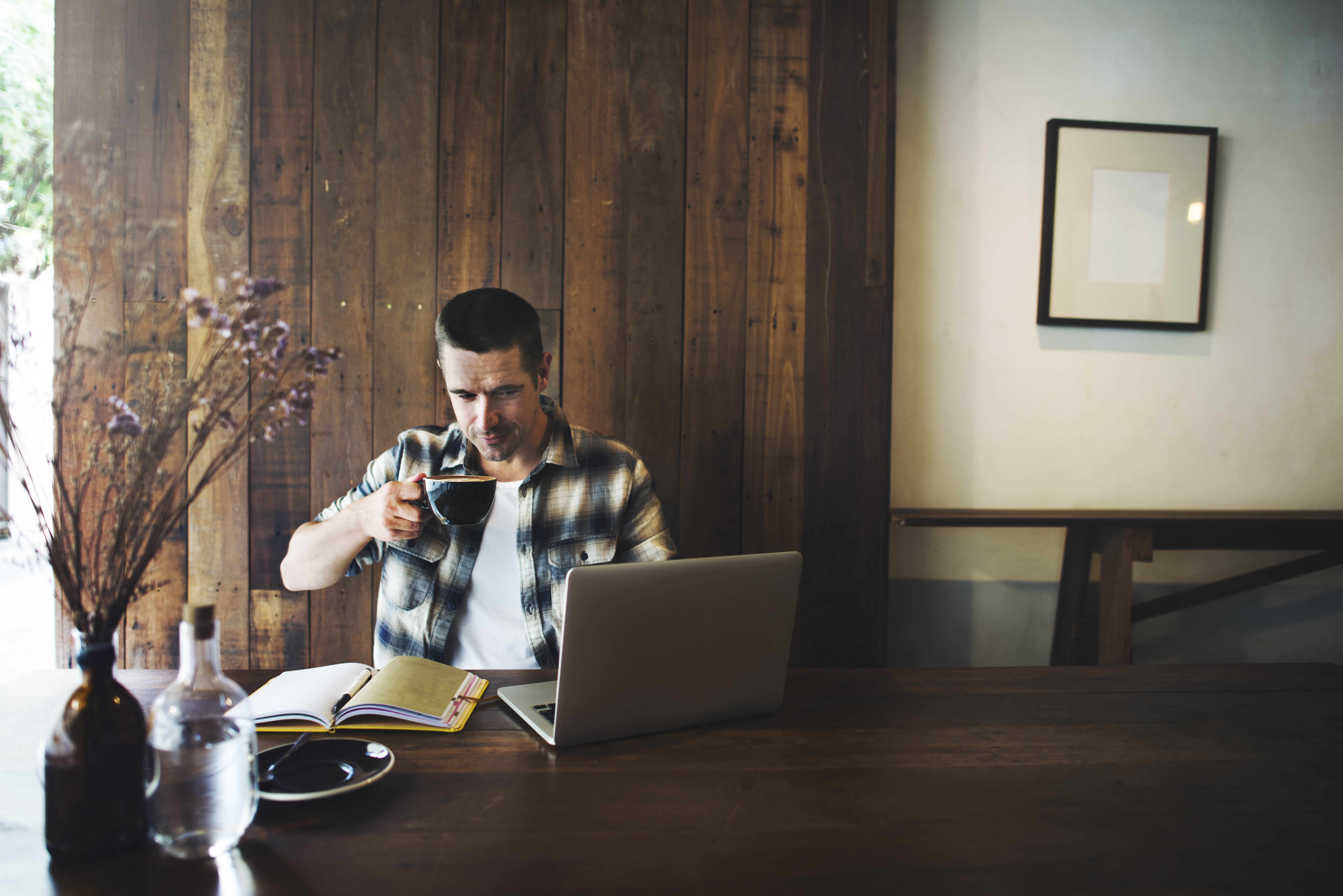 Triumphantly pressing send on the last email of the day, you glance at the time. It is 10:22 PM and, once again, you have worked long past the end of your 'work day'.
Running a business – like an online booking business – can feel like running on a treadmill. Sometimes you get the chance to slow it down to a leisurely stroll; other times you accidentally lean on the control panel and have a few frantic minutes at top speed trying to figure out what the heck you did. What you can't do, on this particular treadmill at least, is stop.
It's not what you envisioned when you decided to start your business. Not that you thought it would be easy – you were prepared for hard work, but you didn't expect the long days to be every day, even a year or two in, thanks to self-replenishing mountains of admin. And that dream of being master of your own destiny, in control of your time? It's turned out to feel more like being at the beck and call of your clients, squeezing them in whenever you can.
But don't despair that you'll have to resign yourself to never being up to date with Game of Thrones just yet. There are ways to get to the dream – to run a successful business that doesn't consume every second of the day, week, month, and year. With the right tools and a smart approach, you can make running your business rewarding and enjoyable.
That's why we've created a special gift, a handy ebook, just for all the entrepreneurs out there who would rather spend their time actually running and growing their business instead of holding back the flood of odd jobs and paper shuffling that threatens to sweep them away. Our guide can show you how to:
Make your day-to-day more efficient by going paperless with some help from the cloud

Automate time-consuming tasks like accounting and marketing

Deliver a better service while reducing your workload

Cut out the after hours admin to get back your free time
Best of all, it's completely free! Head here to download your free copy of My Business Ate My Evenings! and rescue your weekends. You're welcome.
Published on 18 January 2017