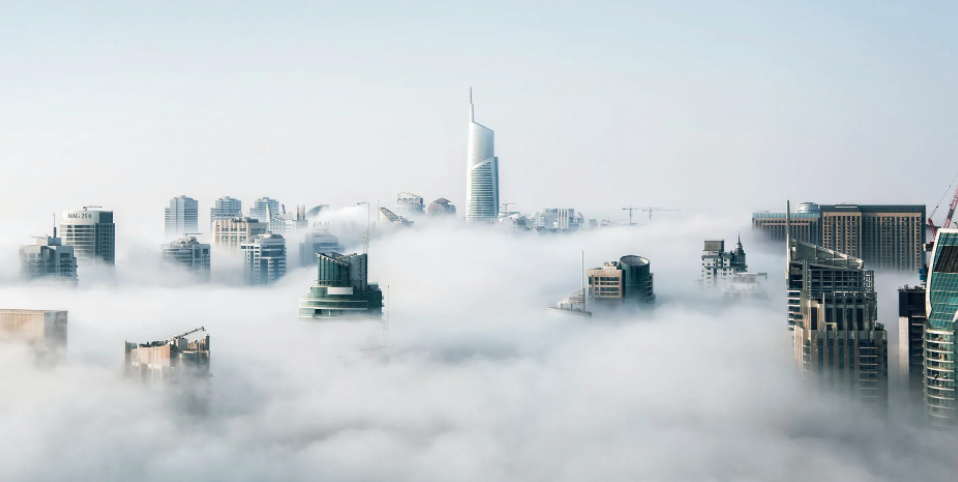 As the world tentatively begins to wave 'cheerio' to Covid 19 restrictions (I guess most of us just want to see it in our rear-view mirror), professional services firms (PSFs) have been both positively and negatively impacted contemporaneously. Some PSF clients tell us that navigating the regulatory, ethical and legal responsibilities of this pandemic have provided many opportunities for lawyers, accountants, financiers and consulting service providers. However, this additional business for PSFs has often been negated by extra operational costs given that many of their clients' priorities changed, resulting in turbulent workflows, delayed or cancelled projects.
Therefore many PSFs are now adopting new ways to embrace strategic cost reduction processes by firmly embedding robust digital process solutions at the core of their offering. The most impactful of which include scalable booking technology, automated communications, team and resource management systems to save time and improve their customer experiences. Cost reduction through effective digital transformation. It can seem inconvenient at first but quickly it underpins the very success of enlightened businesses.
The time is now
Our sector leading clients suggest that now is the crucial moment for professional services to learn from the massive shifts in business process and communication, and to apply these lessons to both mid-term action plans and long-term strategies to flourish. Dialogue with leaders from a plethora of other sectors have also confirmed this scenario over the last few months.
Today we're all much more aware of the benefits of video calls and virtual collaboration tools in professional environments. The "virtual ways of work" have meant that we are missing out on physical human interactions. Let's face it, we have all missed our colleagues at some point (and yes, some more than others). But I certainly haven't missed driving in rush hour or shovelling snow off my car in the hope of getting to work safely when February throws everything at us, and I'm not the only one. A recent study found that 57% of staff do not want to go back to the old normal, and that returning to would negatively impact the mental health of 35% of employees. It's for these exact reasons that many believe a return to normal to be near impossible.
The new normal
Professional Services Firms, their clients and workforces have developed much deeper understandings of digital communications and business management tools over lockdown out of necessity. But some have even started to question the importance of face-to-face meetings, working in the office and suiting up. This has been a challenge for some PSFs as their traditional fee-charging structures have been built up around physical meetings. Others are looking to embrace a hybrid future. But most businesses we've engaged with are absolutely convinced of one thing – analogue business systems are on their way out.
The exponential increase in the adoption of digital business technologies amongst PSFs means that there has been a rapid transformation since Jan 2020. PSFs truly understand that digital optimization is the new cutting-edge game in town. At Appointedd we've been amazed at just how much our clients have benefited from world-class booking solutions. From making their services bookable online 24/7, enhancing resource allocation with team scheduling and optimising CRM with automated email and SMS comms. It's 'the' technology that's really driving business optimisation, growth and profitability.
Powering global recruitment
For example, since introducing Appointedd's online booking tools, V.Ships have empowered candidates to self-schedule phone and virtual face-to-face interviews. Once the candidate chooses the date and time and enters their personal information, a confirmation email is automatically triggered. Not only did this digital transformation enhance the candidate experience so significantly to result in a 46% increase in bookings, but it saved V.Ships large recruitment team an incredible 143 days of work in only a three month period. Candidates no longer have to wait hours for V.Ships to confirm their interview or assessment time – Appointedd seamlessly syncs with the recruiters calendar, only showing the candidates available times and confirmation emails are automatically triggered at the time of booking.

For forward-thinking business it's clear, Covid 19 has created business opportunities right now for which agile PSFs can capitalise. Digital business transformation isn't new. We only need to think about how Apple has transformed since the nineties (when they were almost bust), or how major fashion retailers unlocked the online shopping boom.
The opportunities
The market for professional advice, services and solutions (which encompass legal, accounting and consulting firms) is bright, but hybrid. Following an analysis by McKinsey, companies have accelerated the digitization of their customer interactions by 4 years, whilst the share of digitally enabled products in their portfolios has advanced a shocking seven years. Not only are our staff expecting a new normal, but our customers are too. Only those agile enough to embrace this digital transformation can capitalise on this bright future.
PSFs are investing in their data analytics and digital solution capabilities meaning that they are well placed to benefit through significant scale with their increasingly digital offerings. Support from companies like Appointedd means they can turbocharge their business operations and growth.
Impress with an enhanced customer experience
One such professional services firm that embraced digital transformation is TaxAssist Accountants which, after implanting Appointedd online booking and CRM suite, experienced a 95% increase in the number of positive reviews left due to such a simple customer experience. In a sector with which electronic word of mouth is so fiercely fought over, online scheduling software is an easy win.
Appointedd digital solutions provide a core enabler especially where service delivery is not dependent on location. Enabling digitally transformed models where accessibility and responsiveness are key, will differentiate businesses which are committed to optimising client experiences, staff effectiveness and overall business success.
It's slick and it's a slam dunk. If you think things are at a tipping point and believe this is the way forward to your professional service firm, please give Appointedd a call. It just might be the best call you'll make today. Oh… and 'Cheerio to Covid' has a nice ring to it don't you think? The thought of it certainly made me smile.