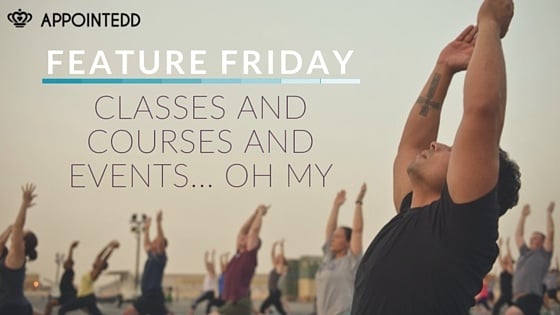 This week, Team Appointedd was excited to unveil a fantastic development that's been a long time in the making. It's now super easy to run classes and courses of all kinds with Appointedd! Here's a whistle-stop tour of the updates and how you can use them to boost your online booking abilities.
Make classes or group events that can be booked into online
It's now simple as pie to make open appointments that multiple people can book themselves into. Whereas a normal booking will become unavailable to be booked by anyone else after it has been taken, an online group booking will stay available until all the spaces have been filled. You can set the occupancy to be anything up to 500, so it's the perfect way to organise large events.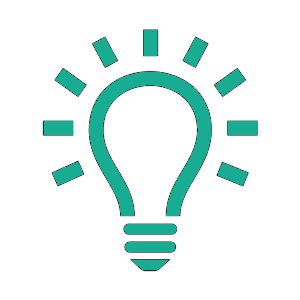 Why not use Appointedd's online group booking functionality to run networking events or conferences? Directing guests to reserve places online allows you to effortlessly keep on top of numbers and completely cut out the risk of overbooking.
To learn how to use online group booking in your Appointedd account, read our step-by-step guide!
Set services to only take place at certain times on specific days
With the new service scheduling feature, you can create services that only take place on certain days of the week, or at certain times of the day, or on specific selected dates. This is perfect for running classes and courses but it also opens up a range of possibilities for services you can run.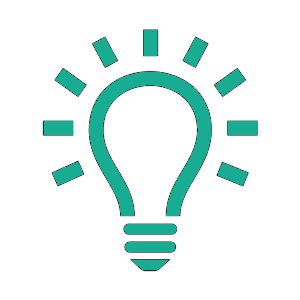 If a service can only take place in the mornings, for example, the service schedule can be made so that it will only be available to book before midday, without having to alter staff working hours.

To find out how to schedule a service, see our how-to guide!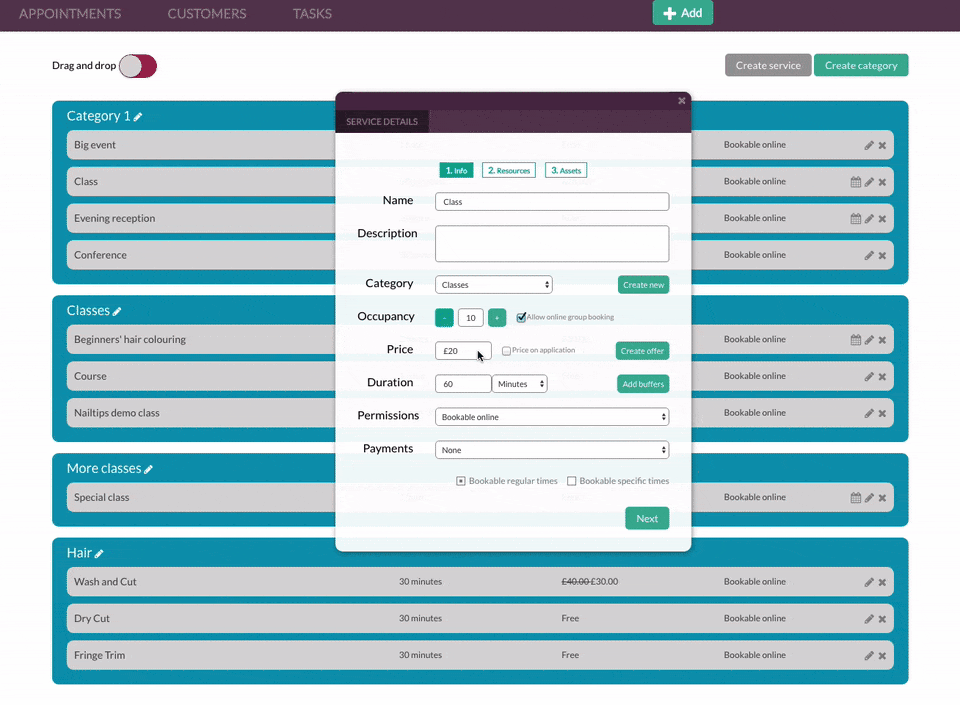 Easily add classes to your diary just like a normal appointment
You can now add a class straight to your Appointedd diary in exactly the same way as a standard booking. Simply choose the class tab when adding a new appointment. You can make it a one-off class or recurring, and let people book only into the whole series, part way through, or pick and choose individual classes.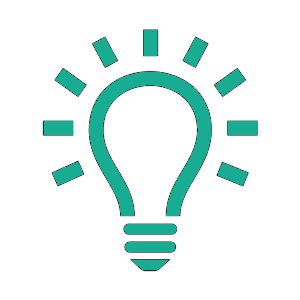 Even for classes that run continuously, you can create terms or semesters that will allow participants to book into the whole series in one go. Plus you can take bulk payments for the whole run in one go, saving time and admin for you and the customer.

Learn all you need to know about running classes and courses on Appointedd with our overview guide!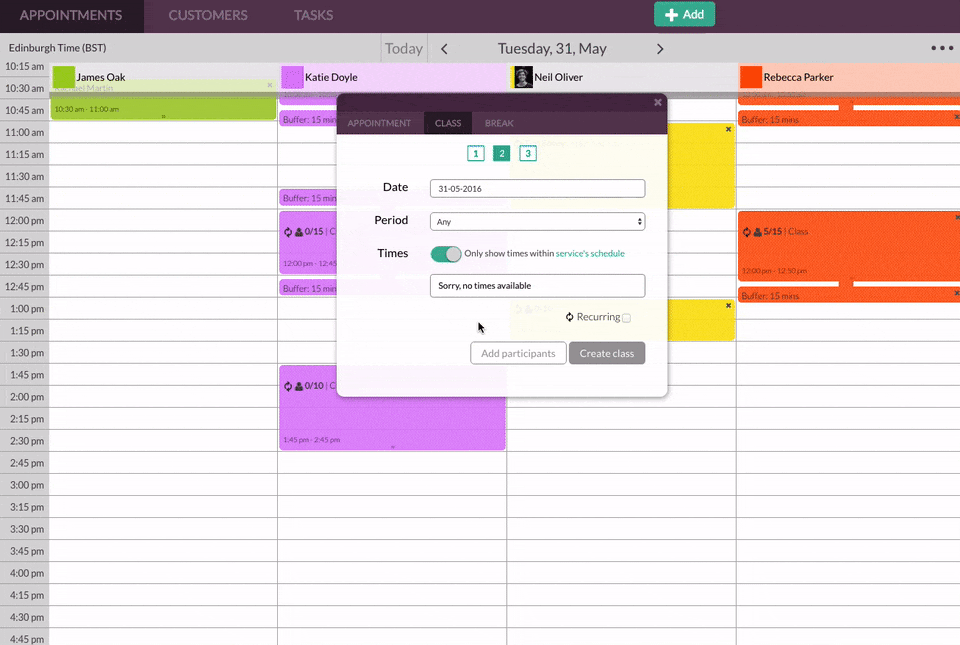 Simply log in to your Appointedd account to explore these new features. If you don't already have an account, sign up for your free trial!