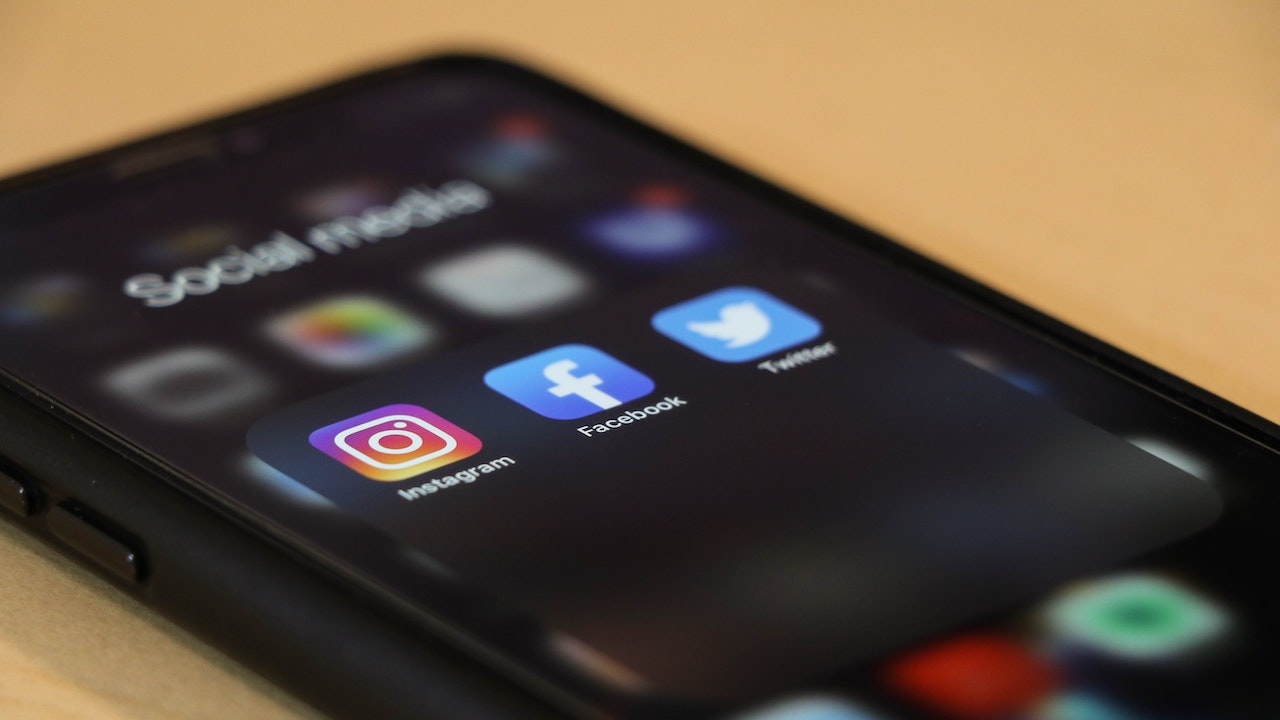 Adding new software into your technology stack is exciting, for both you and your customers! In the past 12 months, Appointedd has helped many businesses – from online coaches, multi-chain hairdressers, to world known retailers – add online booking and scheduling tools to their armoury. Part of their success (we're talking a 360% increase in online customer enquiry) was putting their online booking tools front and centre for their customers to see and use.
Here's 5 quick but effective ways you can show off your new online booking tools.
Add a "book now" button to your social media
The most effective way for your customers to see your online booking tools is to add a book now button to your Facebook and Instagram business page – this means customers can book with you from their desktop and mobile apps.
Go to your business page cover photo and click + Add a Button
Choose Make a booking with you then Book Now as your button
Click Next
Select the Link to website option and paste the URL which you want your customers to be directed to upon clicking your CTA button
Click Save then Finish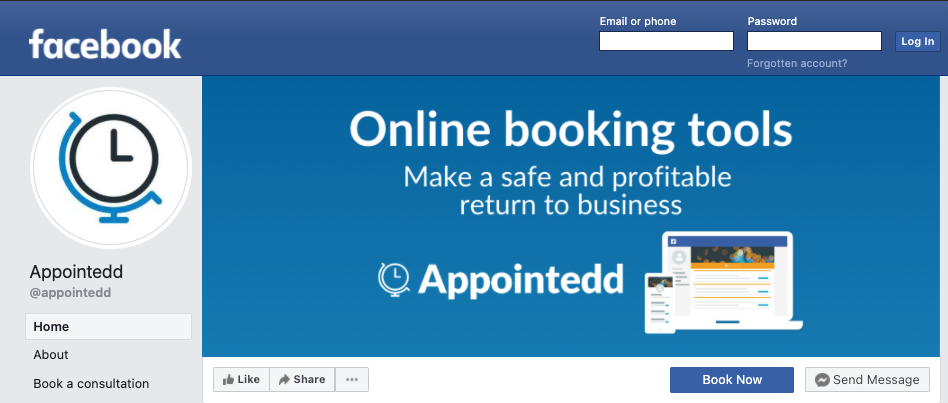 Eye-capturing images
On Facebook, images earn 2.3 times more engagement than text posts. Your customers LOVE visual content, so why not create some eye capturing images which link to your new booking tools! With easy-to-use graphic design tools now readily available (we recommend Canva), there's 1000s of templates available to draw attention to your booking tools and drive more business.
Take a look at how SpaceNK linked to their booking tools on LinkedIn below: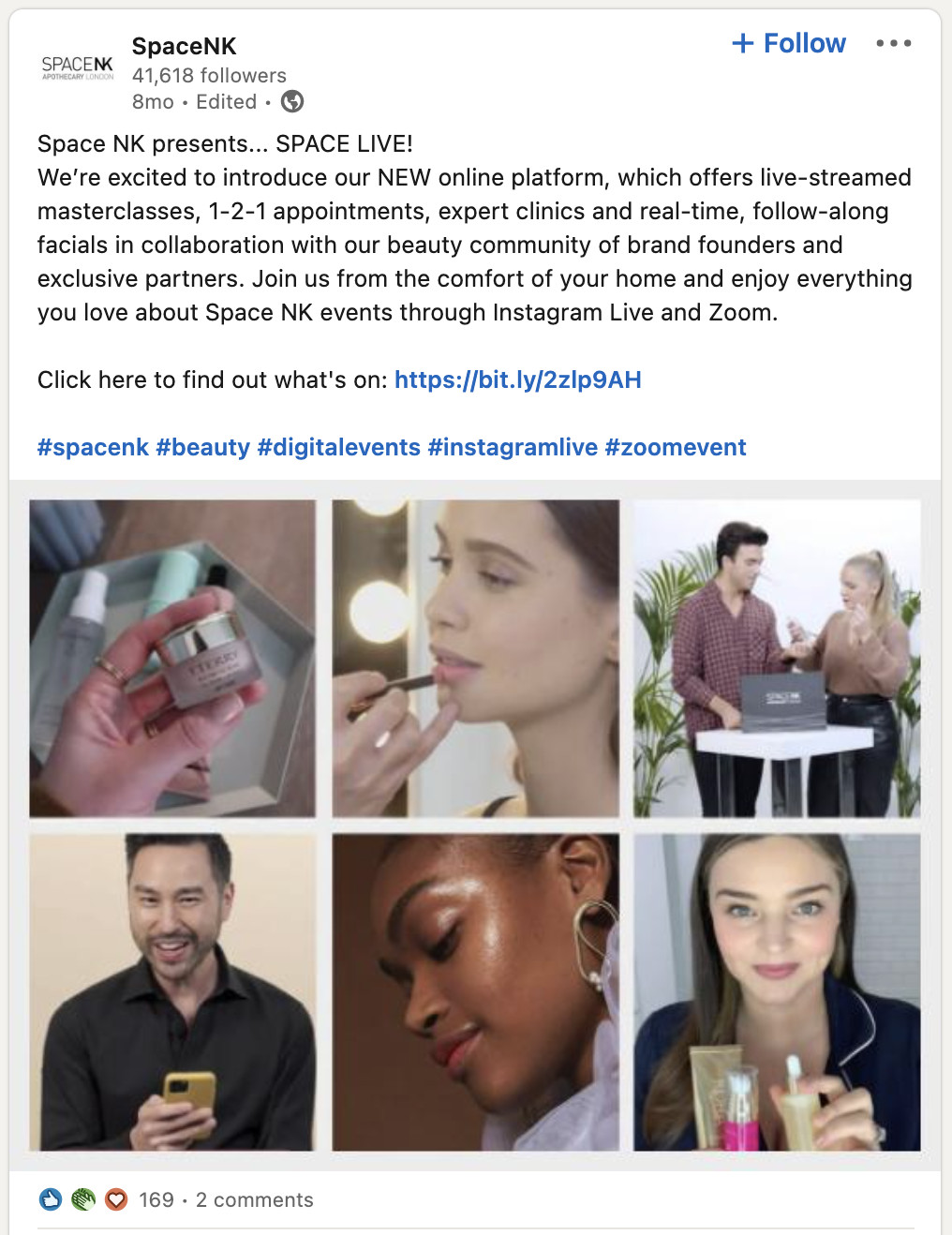 QR codes
In the US alone, an estimated 11 million households will scan a QR Code in 2020! Thanks to smartphones, QR codes will ensure your booking tools are easily accessible to all your customers. Simply create a QR code (there's many free QR code generators available online) and pop it on your website, social media feeds and even in your front shop window. Booking online will soon become the easiest way for your customers to engage with your company and its services.
Give it a go by scanning the QR code below!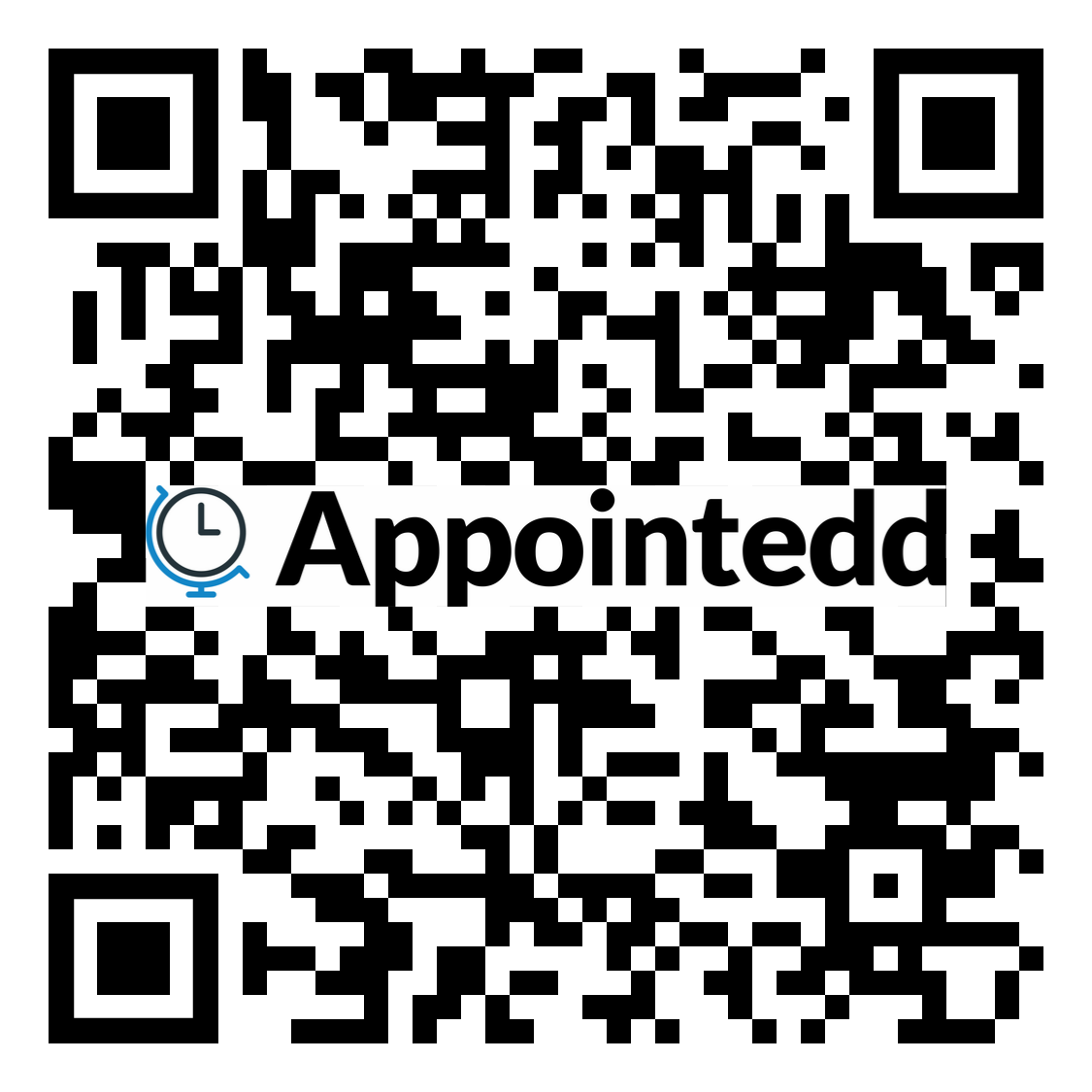 Loyalty offers
Encourage your customers to use your booking tools rather than phoning or texting in – simply offer a 5% discount or complimentary service to those who book online. Change the way your customers interact with your business. Not only will it save you up to 7 hours and 45 minutes on manual scheduling per week, it will also ensure they're getting automatic reminder and follow-up communications, reducing no-shows by up to 67% and encouraging repeat business.
Customer testimonials
Let your customers spread the word. Ask your early-adopters of online booking to shout about your shiny new (online) tools for you. Video testimonials are a great way to spread the word via social media platforms so pull out your smartphone and get filming. Simply ask open-ended questions (we've popped two examples below) to get the most out of your customer spending the time to chat – and don't forget to give them the opportunity to shout about your services too!
What's the best thing about booking online

What surprised you most about booking online

What's your favourite thing about [INSERT COMPANY NAME HERE]
Watch Appointedd's client, The Shimmi Shake's testimonial
The right time of day (or night…)
Appointedd's booking tools are online, 24/7 meaning your customers can book at any time of day or night, whenever it suits them! Post on social media or send your booking link to your customers when they have some time to check their schedule and confirm their appointment – that might be lunch breaks or after the kids go to bed. Experiment with the day and time of posting or clicking send, but always remember, consistency is key!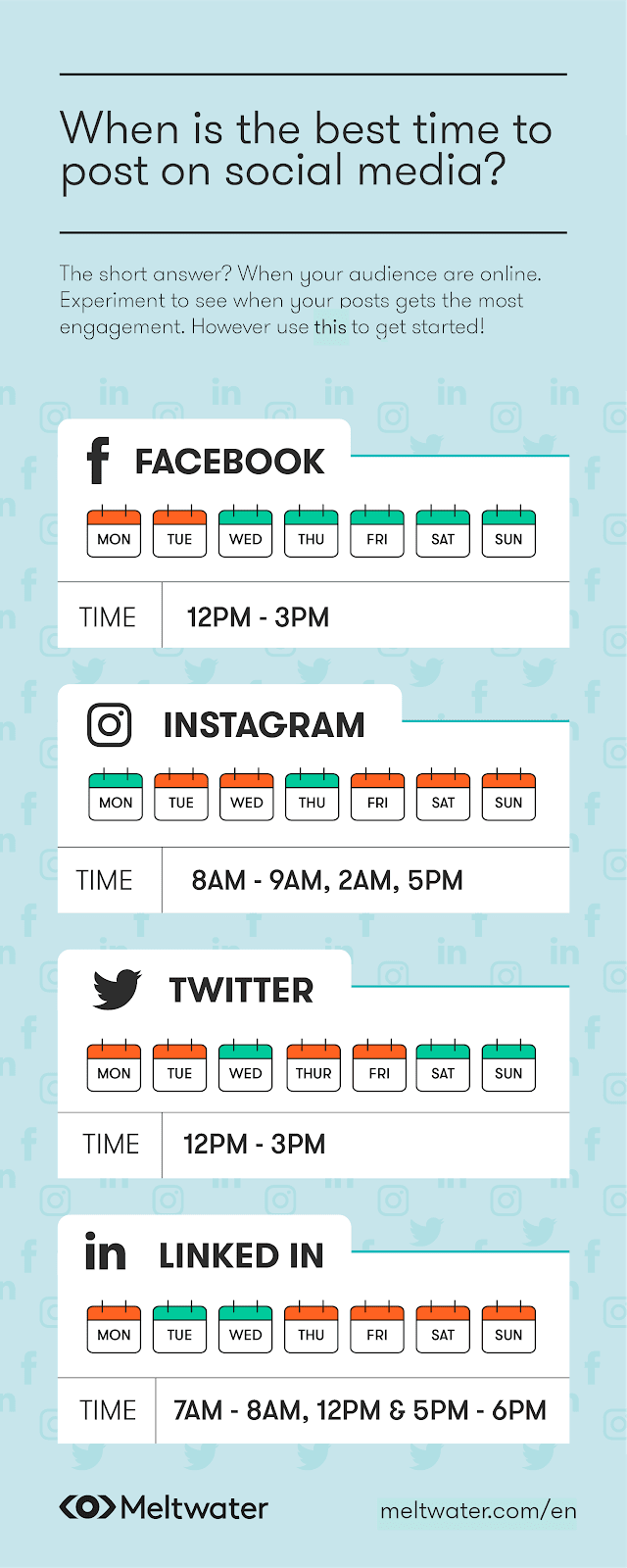 You can try Appointedd for 14 days free! Sign up here. If you'd like some account set-up support, don't hesitate to reach out to the team via our live chat support or book a call here.
Published on 21 December 2020