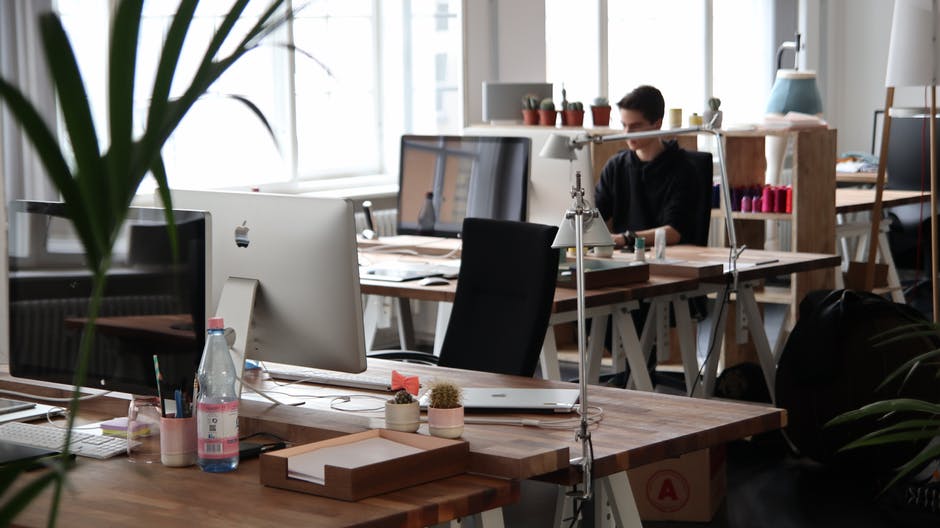 The day has almost arrived: tomorrow is the Business Centre Association's annual conference in London. As we speak, Team Appointedd is rolling down the country to exhibit at the event, bringing a bit of online booking magic to the proceedings.
You'll find Appointedd on stand 2 at the conference, where the team will be available for chats, demonstrations of the software, and a little healthy competition. If you're attending, come along and see if you could win the top spot on our speed-booking leader board.
If you're not coming to the conference, you can always book a free consultation with one of the team to discuss scheduling for your business centre. And as a bit of a warm up, here are our top reasons why online booking is the best thing since air conditioned office spaces in the sticky summer months.
1. Save time
Scheduling bookings via email or phone is a time-consuming activity. But, when you give clients the option of booking their own spaces online, the entire process is cut right down. They can clearly see your room availability and choose the time that suits them, and that makes things much more efficient for everyone.
2. Deliver outstanding service
Clients increasingly see online booking as a marker of a professional and reliable service, and it can put you miles ahead of the competition. Using booking tools that are optimized for any device, so you can be booked from a mobile or tablet, is also very convenient for on-the-move professionals, putting another tick next to your workspace.
3. Increase revenue
By using a system like Appointedd, availability is always accurate and totally visible so efficiently fitting in as many bookings as possible is a breeze. Not only that, but you can even take payment or deposit at the time of booking, which will make sure you're compensated for your time if someone doesn't show up and a desk is left empty.
4. Open the door to opportunity
Another huge advantage of online booking is that it's open any time of the day or night, and regardless of whether you're busy or not. There are limitations to taking bookings over the phone or by email. You can only speak to one person at a time, but in the time it takes to have a five minute phone call, multiple customers can book online.
5. Increase memberships with online tour booking
By making it quicker, easier, and more efficient to arrange tours and take bookings for them, you can show off more of your facilities at their best. Plus, 24/7 availability increases conversion from your website, attracting more prospective customers.
So whether we see you at the conference or not, we hope to speak to you soon!