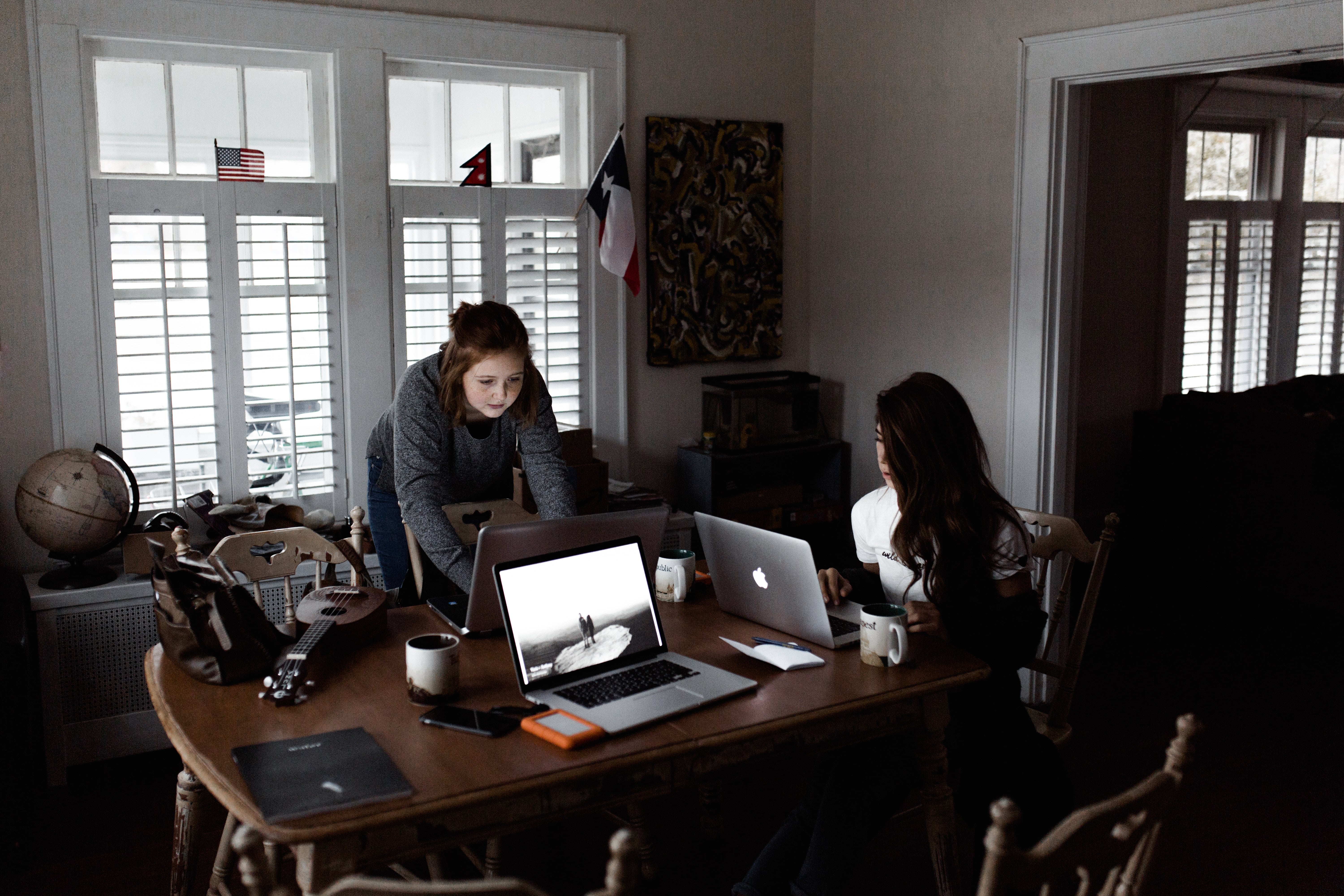 Honesty and transparency are hallmarks of good and ethical practice. We know this, you know this, your customers certainly know this. But there are some things that most people just don't need to know: like that your business is actually kind of just you, at your kitchen table.
Everyone has to start somewhere, and while there's no shame at all in being open about the fact that your company is just starting out, there are times when it helps to have a professional front that makes people think Wow, these guys are a proper operation. With that in mind, here are four tips to boosting the image of your business.
1. Get your online presence looking sharp
In all likelihood, your online presence will be any potential customer's first impression of your business. Make it a good one! It's worth putting in the time and effort to make sure your website is sleek, clean, and easy to navigate, and that any social media accounts such as Facebook or twitter are tidy and professional. If you don't have the budget for a professional web designer, don't panic! Check out Weebly for a fantastic, simple, free website builder with a selection of beautiful templates to choose from.
2. Professional address
If you are just starting your company then you almost certainly don't have the money for your own office space. But it instantly gives the game away to have to give your home address as your business address (and it's always a good idea to keep personal details separate from work as much as possible anyway).
It's easy and cheap to rent a PO Box, which will give you security and keep things professional. Alternatively, you could look into coworking spaces in your area, which often have the option to hire a small workspace fairly affordably, which would not only give you an address to have official post sent to but also a smart business-oriented setting for meeting with people.
3. Online booking
Giving your customers the opportunity to book online has too many benefits to list them all here, but if there's one thing it does, it's really give your business a professional edge. Taking online bookings is not only extremely convenient for users, but it makes your life so much easier as well since it allows you to spend less time taking appointments over the phone and setting up meetings via email exchanges.
4. Pretend secretary
Why not follow a dodgy lawyer's lead and put on the voice of an Irish secretary when answering your work phone a la Better Call Saul? Or, maybe not. However, it is harmless to slightly agrandise the true nature of your set-up from time to time, and if you sometimes refer to your spouse who helped you set up your website as your 'tech department', no one need know.
Published on 26 April 2016