Join Appointedd's referral program
The refer a friend program allows you to get up to 1 year of Appointedd for free! For each friend that subscribes via your referral link, you'll get one month of your subscription free – and so will they! Refer one friend for one free month of Appointedd, refer two friends and get two free months… and so on!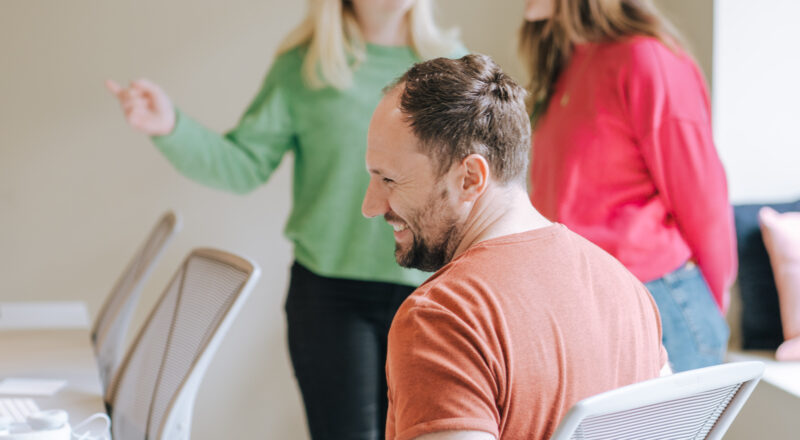 How referring a friend to Appointedd works
Subscribe to Appointedd if you haven't already, and use your unique referral link to share with your friends.
You can subscribe to either our monthly or our annual plan.
Your referral link is provided automatically, share it with your friends, and ask them to sign up.
When they use your link they'll receive a month free when they subscribe, and so will you.
You can share your referral link with as many friends as you like. Every time someone uses it to join, you'll each get one month free.
Refer twelve friends and you could get up to 1 year of Appointedd completely free!
"I can confidently say that it has been, without contest, the best tool I've used in my business so far. Streamlining the process of arranging client appointments, reducing missed appointments and receiving feedback from clients. I recommend Appointedd to every new business I speak to."
Alan Johnston, TaxAssist Accountants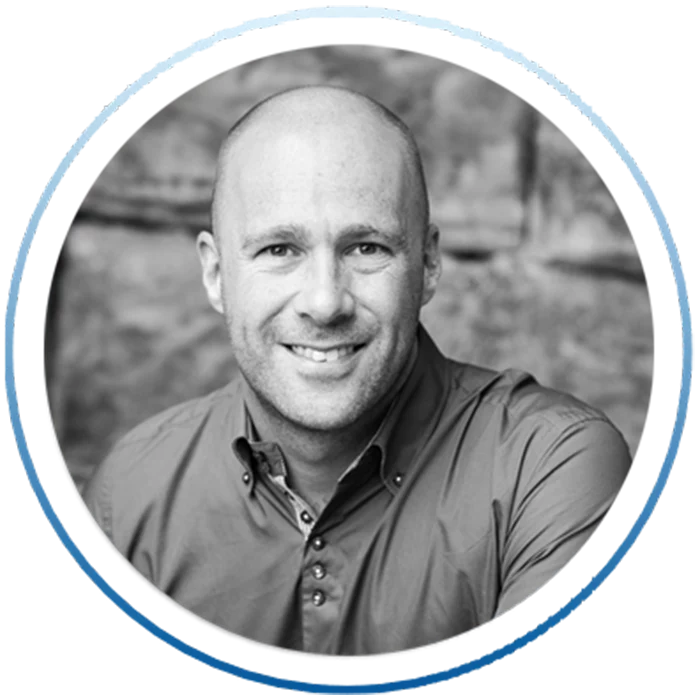 "Appointedd improved our customer management and also brought us a lot of publicity. Not only did we become more visible online, we were also interviewed by 3 newspapers as the first adopters of this kind of system in our region."
Valerio Coppola, Hobbeard Barbershop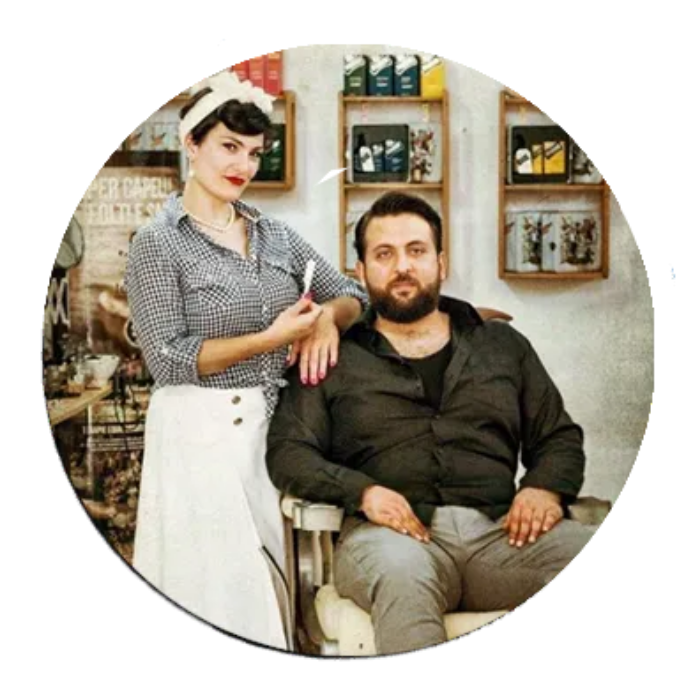 "We considered around 3 alternatives to Appointedd all of which seemed very expensive for what they did and had less functionality. Appointedd looked like a user-friendly and powerful solution and after taking our free trial we realized it was everything we hoped it would be and much more."
Lisa Watson, Glow Tanning Nails and Beauty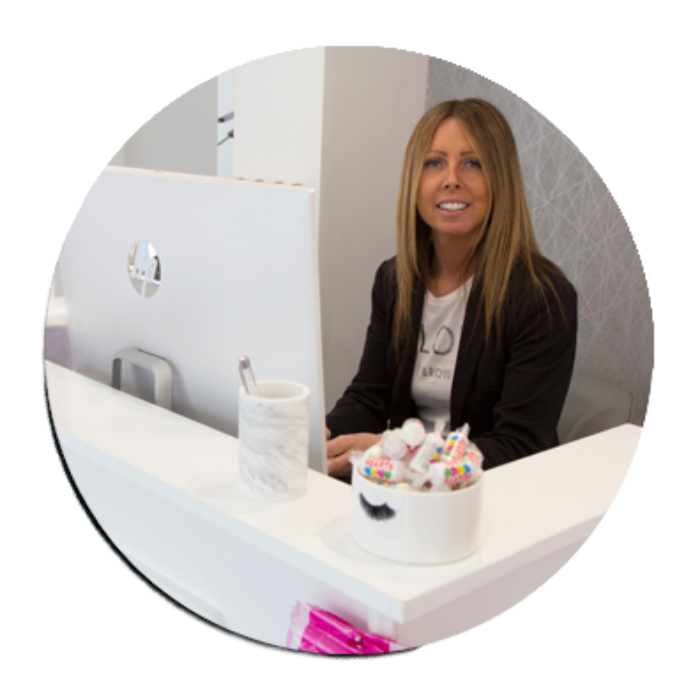 Tips for your friends using referral link
1. Click the link and go through Appointedd's signup process to start their 14-day free trial
2. Subscribe to the software within the first 14 days
3. Upon subscribing, we will inform them that their first month is completely free
4. You'll then get a message to say a friend or family member of yours has subscribed via your referral link and you'll receive your next month completely free
5. Your friend must use the link in order for you both to be rewarded one month free. If they click to our website and sign up on their own accord = no deal!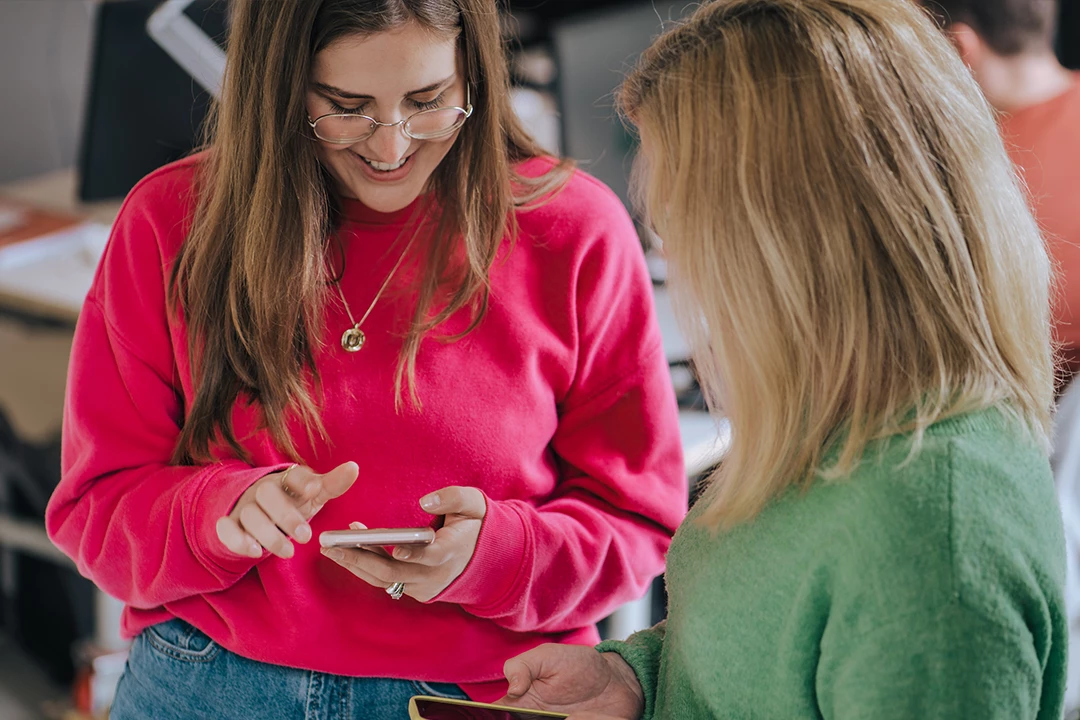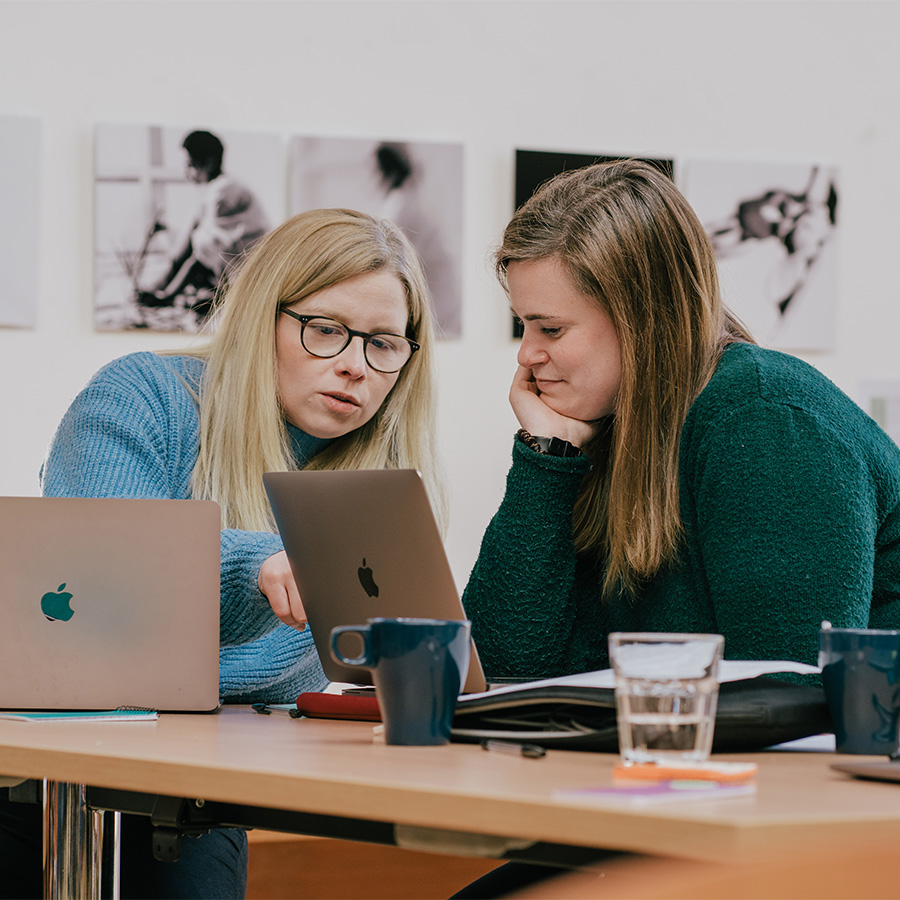 Share your success!
Share your online booking success with your family & friends! Subscribe here and use your unique referral link and get rewarded with one free month of Appointedd every time one of your friends joins our online booking community.
Your friends & family can join via our monthly or annual subscription plans. Upon subscribing, they will receive one month free, and so will you! It's a win-win.
Already an existing customer? What are you waiting for! Send our online chat team a message and request your referral link now.
Start free trial
14 day free trial. No credit card required
Fast setup, no tech skills needed
Free account setup call and 24/7 live chat support
Take your first booking in under 5 minutes
For enterprise
Dedicated account management
Ongoing strategic support and enterprise SLAs
In-depth data and reporting
Team of in-house industry experts