Appointedd's global solution for seamless scheduling
Multiple timezones, languages, and currencies.
14 day free trial. No credit card required.
Start free trial
Speak to an expert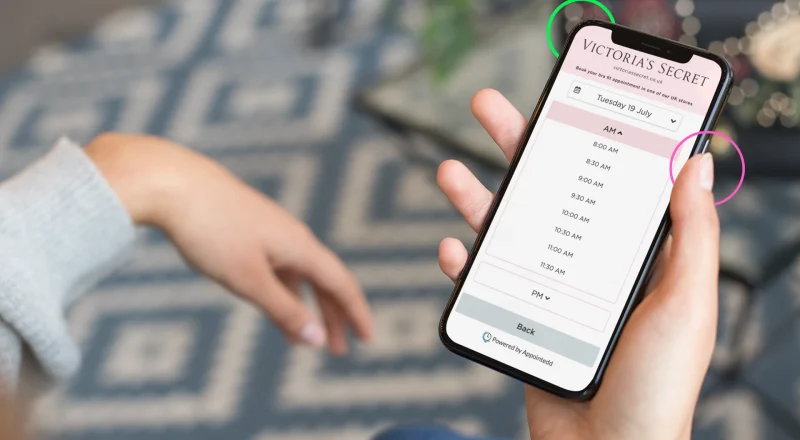 Powering the world's best brands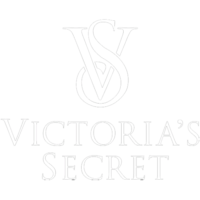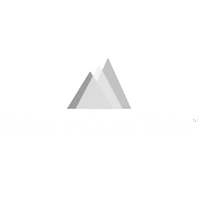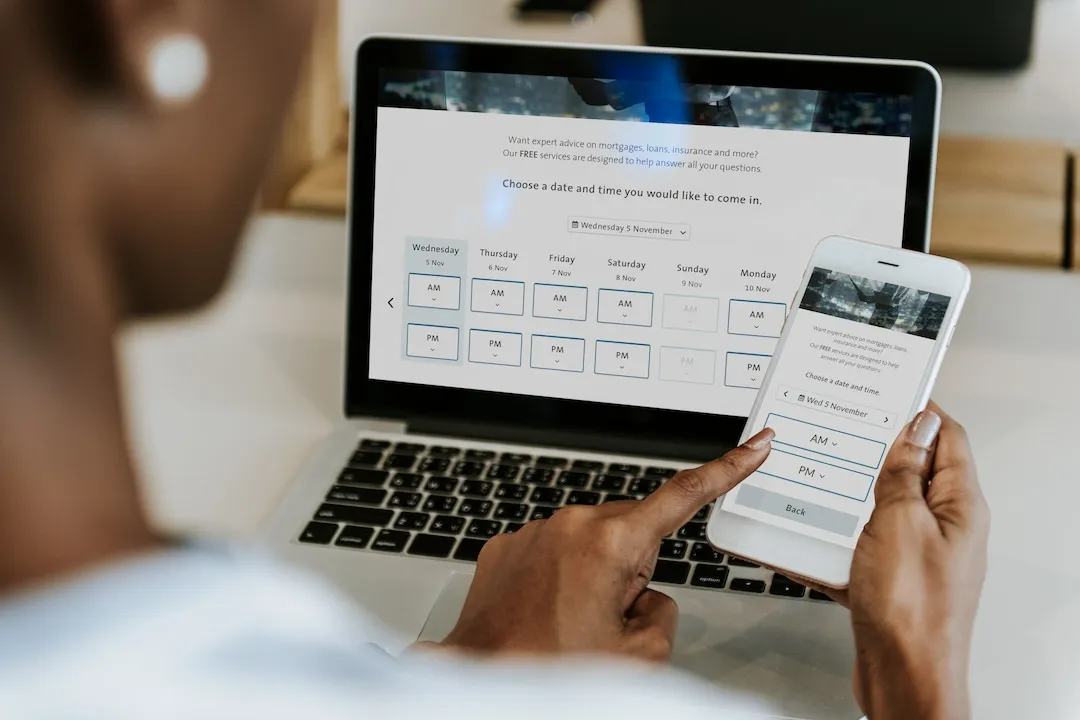 Managing all your remote business needs
Appointedd offers everything your business needs to thrive remotely. Get easy access to your entire team's schedules wherever you are. Book calls while you sleep with 24/7 online booking, and take 34% more bookings outside regular business hours. You can save up to 6 hours and 45 minutes a week on scheduling, while taking more bookings than ever.
Global business
Businesses are no longer confined to local markets, and technology enables customers to search the globe for the best service. Empower your business to reach an international audience with international scheduling software. Take bookings from customers around the world, in any timezone and in multiple languages, and expand your reach. Go global with Appointedd.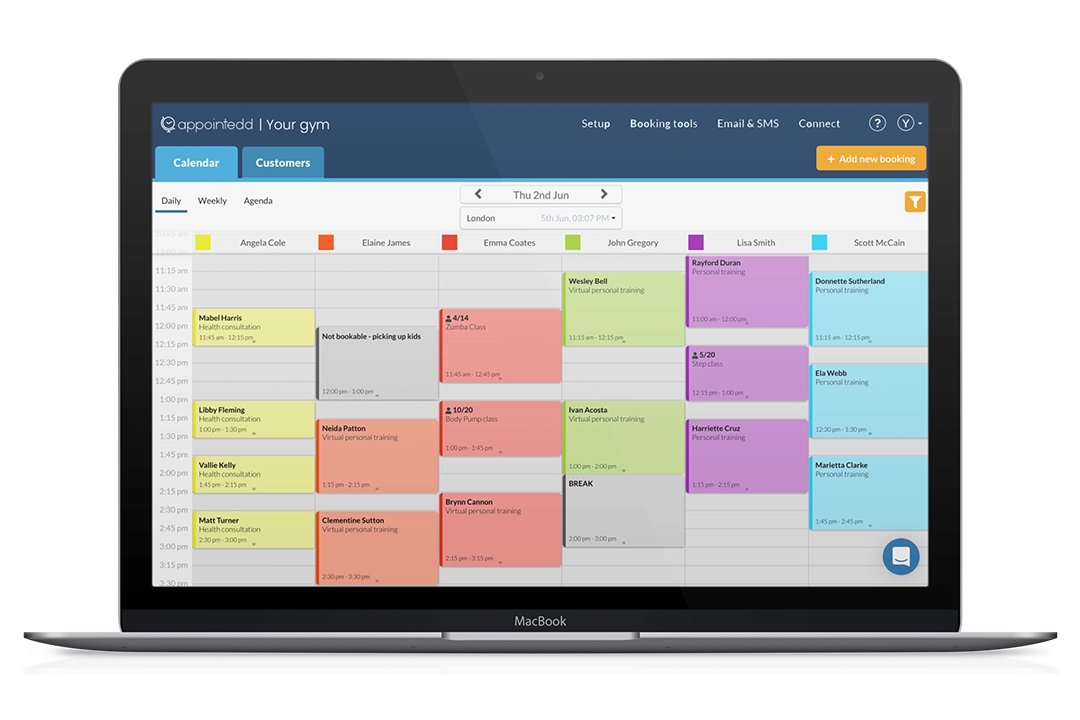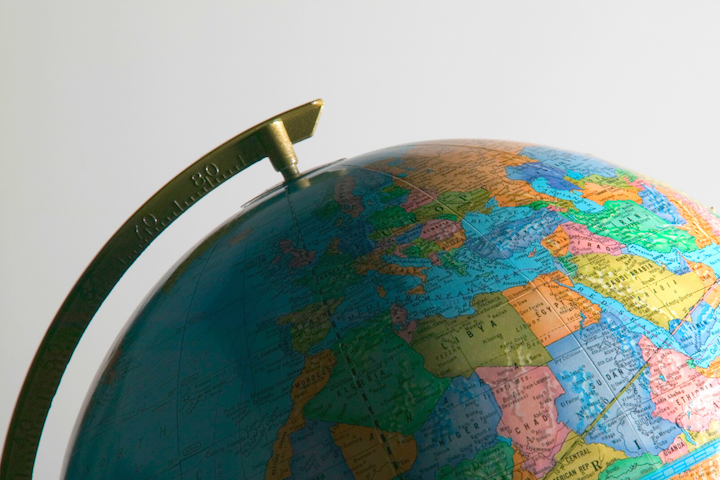 Multi-language
Business is borderless, and organizations serve customers from all over the world. Take bookings globally with our multi-language feature. Present your booking flow in your customer's choice of language, offer the same seamless booking experience to customers no matter where they are, and drive revenue in new markets with international scheduling.
Multi-timezone
Appointedd's international meeting scheduler takes care of complicated timezone math so you don't have to. The first-of-its-kind multi-timezone functionality automatically detects location, makes intelligent timezone calculations, and displays your schedule in the correct timezone, every time. This allows global businesses to work seamlessly from different timezones while ensuring customers continue to book with you as normal.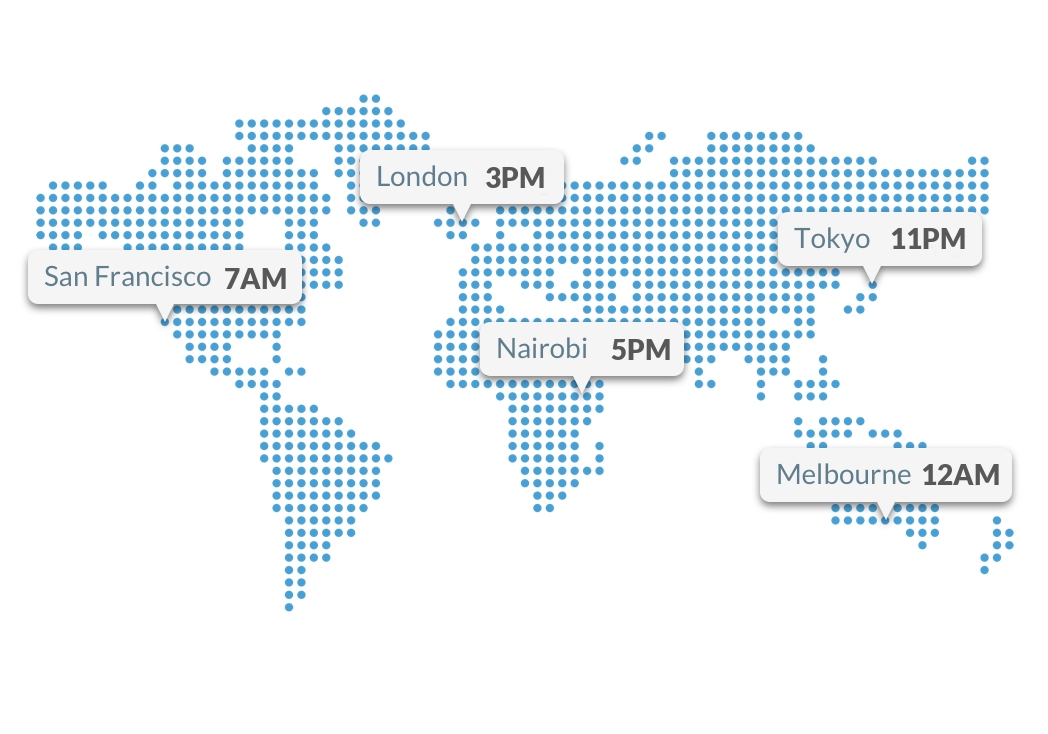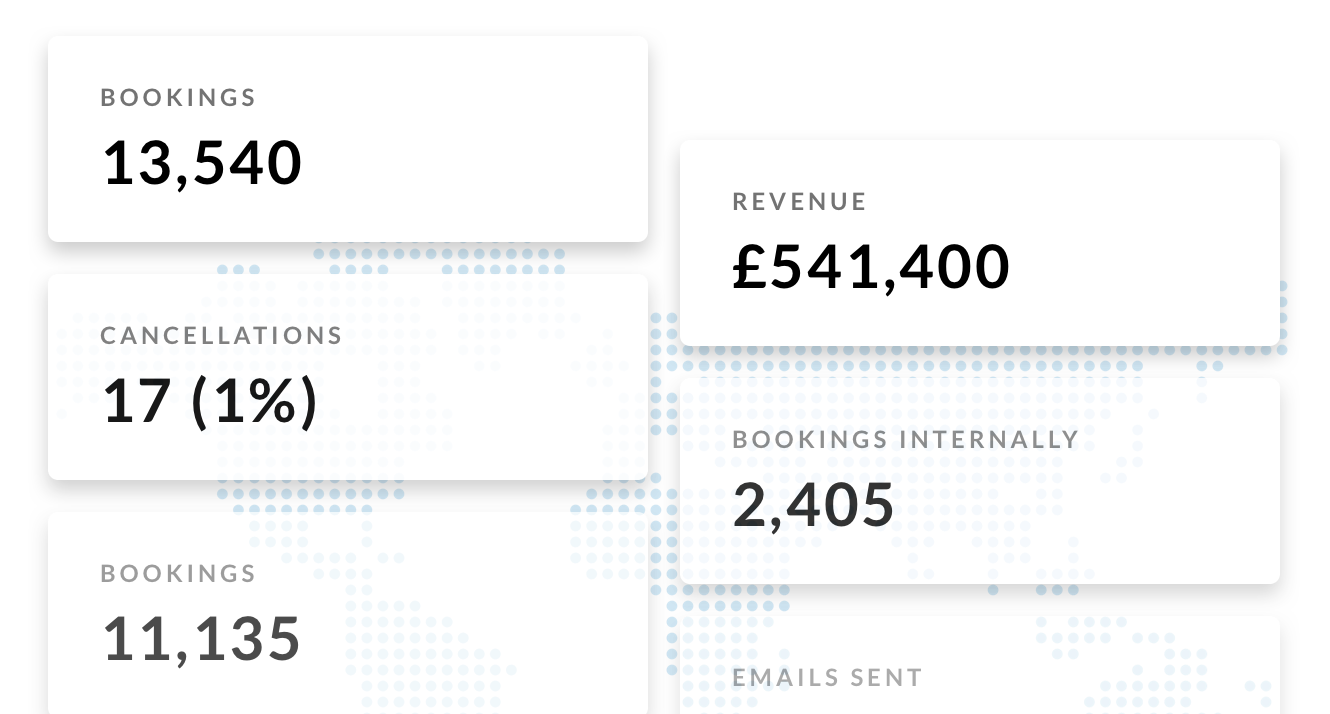 Overview of your entire business
Get a 360-degree view of every calendar, team member, and resource connected to your business on one central platform. Whether you want to know what a colleague's daily schedule looks like, or you want to check if a meeting room is free, our international meeting scheduler gives you an overview of your entire organization at a glance, wherever you are in the world.
"We were able to swiftly assist a Global professional services firm to move all of their meetings from face-to-face to virtual appointments. As such, they have been able to transition their business to virtual with no friction. We've been doing the same for a number of clients across the world."
Founder & CEO, Appointedd
Start free trial
14 day free trial. No credit card required
Fast setup, no tech skills needed
Free account setup call and 24/7 live chat support
Take your first booking in under 5 minutes
For enterprise
Dedicated account management
Ongoing strategic support and enterprise SLAs
In-depth data and reporting
Team of in-house industry experts