Connect with Appointedd and Memberson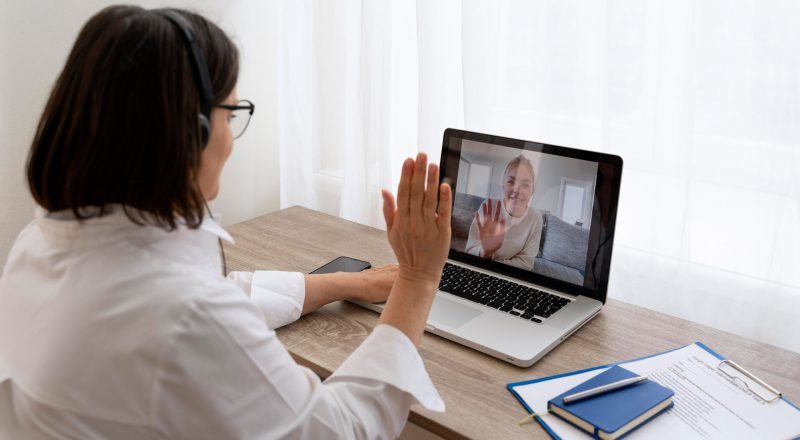 By integrating with Memberson we have been able to provide our clients with a unique offering, connecting Appointedd directly into the memberson loyalty CRM. Utilising existing API endpoints you are able to easily activate Appointedd within the Memberson platform. Our joint offering allows you to track your customers booking habits and add the booking widget into the Memberson loyalty app. Making it super simple for your customers to make and amend their bookings in all one place.
Appointedd's online booking and scheduling software is an advanced, flexible time management solution for businesses at every level. Integrate Appointedd with a host of leading business tools for streamlined business management
Memberson's award winning CRM loyalty and omni channel solution is chosen by top brands around the world allowing retailers to find new customers, increase customer loyalty and unlock and maximise greater revenue potential.
Start free trial
14 day free trial. No credit card required
Fast setup, no tech skills needed
Free account setup call and 24/7 live chat support
Take your first booking in under 5 minutes
For enterprise
Dedicated account management
Ongoing strategic support and enterprise SLAs
In-depth data and reporting
Team of in-house industry experts