Introducing… Appointedd's native Zapier integration
At Appointedd we are constantly innovating to add new features to our award-winning booking and scheduling platform. It's our practice to listen to our clients and prioritise new features that meet their demand, but it wasn't feasible to create a native integration with every single requested app, until Zapier entered the chat. Zapier is a platform that allows users to move information between web apps, including communication, HR, Marketing, Sales, CRM and Support apps. We are now proud to offer businesses the opportunity to integrate their scheduling tools with 4000+ apps. You can find the full list here.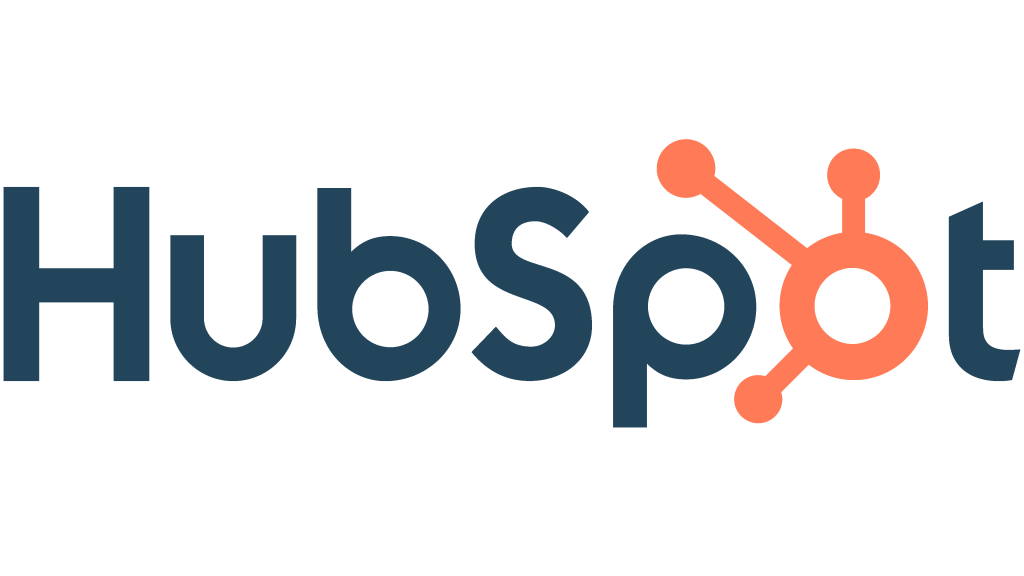 Nerdy bits
Although Appointedd does offer webhooks, using these requires developer knowledge and platforms. Zapier offers a user-friendly interface to connect various apps, either by using existing workflow templates or by creating completely unique information flows. Whether you're techy or not, you can easily set up and use Zapier to connect with other tools.
Key benefits and how it works for you
With the Zapier integration you can move customer and booking information from Appointedd into other systems of their choice. Some examples of popular use cases include (but are not limited to):
to gather CRM information during a booking flow. In this case, the customer information gathered in Appointedd's booking tool will be shared with a dedicated CRM system, where it would connect that information to specific customer records in tools like Salesforce or Hubspot
to gather marketing consent and communication details in booking flows. In this case, the consent agreed in the booking flow will be sent to a marketing system, and enable you to send out compliant marketing communications via tools like Mailchimp or Hubspot.
to gather booking data into an analytics software. In this case, your Appointedd data will be shared to a tool like Google Analytics, where you can analyse/add to your existing dashboards.
to streamline invoicing. In this case, your Appointedd system will be connected to a tool like Xero or Quickbooks to automate your invoicing via the accounting software.
to manage recruitment. In this case, the personal information gathered in your Appointedd booking will be shared to track in an HR/recruitment software, such as Breezy.
The exact benefits will vary from user to user as this integration is super flexible – the opportunities are endless! The biggest overall benefit here is the possibilities themselves. Users can now connect Appointedd to (almost) any system via a user-friendly interface and create unique information flows to get their desired end result.
How to make a zap
Follow along with our how to make a zap guide to set up Zapier on your account and make your first zap. If you have any questions while zapping, you can get in touch with our 24/7 support chat for a helping hand. The chat box is always available in the bottom right hand corner of your screen when you're on in your account.
Want to receive regular updates about our new product features and latest releases? Sign up to our newsletter for a monthly rundown of what's up at Appointedd!