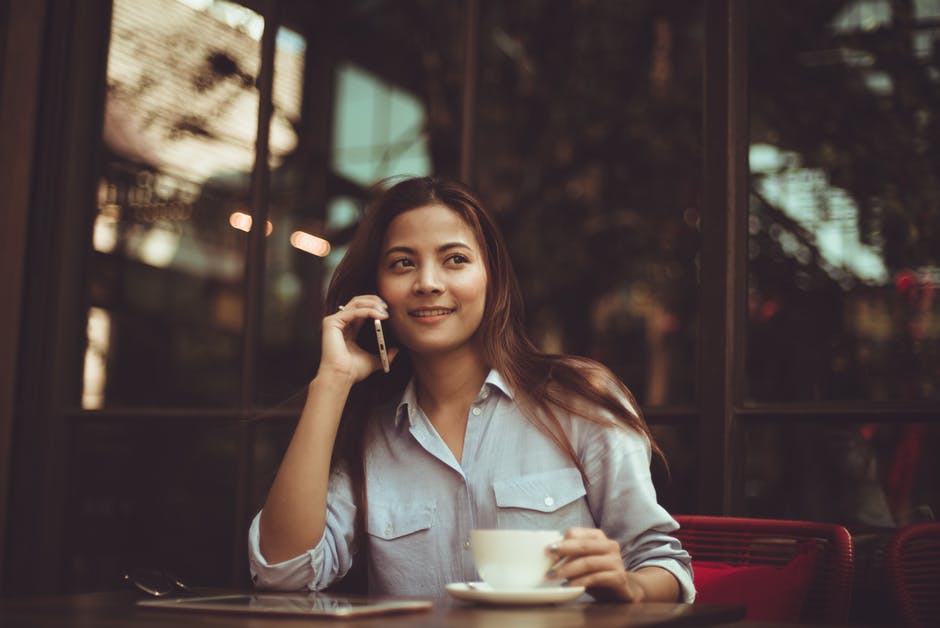 Customer experience is becoming more and more critical in business, and for good reason. Service-driven businesses in particular have been leading the charge in focusing on customer experience holistically, since it is this kind of customer engagement that must cultivate the most involved relationship with their customers. And a recent report by Forrester predicted that the brands that would see the biggest successes in the coming year would be those who go beyond "CX fundamentals" into the realms of "data security, emotional drivers, conversational interfaces, and metrics."
We've talked a lot about the importance of great customer service but, as we can see, this is just one aspect of what creates a fantastic customer experience. A customer experience, or 'journey', is about much more than just the individual touchpoints the customer has with your company. Many businesses fall into the trap of thinking that, because they receive overwhelmingly positive feedback on a few different points of contact, the overall customer experience is also positive. Not so. This in-depth article by the Harvard Business Review has some fascinating insights from a revealing study into customer experiences, with one of the key conclusions being that satisfaction with the level of customer service does not equal overall satisfaction.
If this sounds a bit unlikely, allow me to explain better with the help of an example. Joan may not be able to fault Aaron in customer support for his friendly phone manner and his efficient resolution of her problem. But even though Joan is happy with that particular interaction, she is not happy that the problem arose in the first place. So, to improve Joan's overall experience with the company, it is vital to look at her whole journey end-to-end and see if there was a way to avoid the problem. The saying 'prevention is better than cure' has never been truer.
It is down to each business to look long and hard at what its key customer journeys are and how they can be improved, but to get us started we're going to take a look at some of the most common areas where we can improve customer experience.
Onboarding
You never get a second chance at a first impression and, unlike that unfortunate first encounter with your mother-in-law, you will never ever get another chance to correct a customer's poor first impression of your business. No pressure!
That's why getting your onboarding honed to perfection is a must. I'm sure we've all had experiences of a poor experience here, and as well as being aggravating it is also simply confusing. To give an example: while trying to change broadband supplier recently, I found myself repeatedly asking the universe at large "Do they not want us as customers??" because the process of trying to become one was so convoluted that I could only conclude they didn't! The result was that I ended up going with another supplier whom I had previously ruled out, purely because they had a quick, simple onboarding process.
So, how can you improve an onboarding process? Initially, there should be an exercise in getting to grips with the current journey from a customer's perspective. Once this is done it will probably become clear what needs to change. In general though, there are three things that onboarding should be: quick, easy, and above all, easy. Not a typo. It should be so easy that you are constantly hearing the words "Wow, that was easy."
Nowadays technology is one of the best ways to simplify onboarding. Filling in a straightforward online form that can be submitted and approved in seconds is vastly more convenient for the majority of busy people than having to call during business hours only to be stuck in that tiresome "Press 1 for…" roundabout for hours.
Another thing that Forrester predicted in their report is the increased and more precise use of chatbots to aid customers with their enquiries. Being able to provide a way for customers to have their questions answered instantly, whenever they need them, is a powerful way to contribute to an overall feeling of ease.
Short and sweet
Even if everyone on your staff is an award-winning stand up comedian, the ideal customer experience still probably involves the minimum amount of phone/email/face time possible. There are exceptions, of course, depending on the business, but as a general rule: if a customer has no reason to be contacting you then they're probably happy!
Personally, when I think about my perfect customer experience, it comes down to efficiency and competence. Your customer expects the service you provide to be conducted thoroughly, with attention to detail, when it's needed, without inconvenience to them. That means that providing an excellent customer experience depends on all aspects of the business running smoothly, like well-oiled cogs in a machine, from IT to customer support, and minimising legwork for the user.
One of the best ways to do this is with online booking! Whatever your customer needs to book – whether it's an installation, consultation, callback, or any other service – being able to book online means they can do it whenever is most convenient. Not only that, but it allows them to choose a guaranteed time for something like a callback, removing the risk of the call coming at a bad time, which takes one more stress out of the experience. Plus, it arms any point of contact within the company with all the details they need to provide a deeply personalised experience that really meets all the customer's requirements.
A complete picture
The most important thing about fine-tuning your customer experience is ensuring you have a complete view of the entire customer experience end-to-end, and how all the moving parts within that journey work to support each other rather than pass the work onto other departments. One thing that the aforementioned HBR article really stresses is involving the people on the ground in the process of reviewing the customer journey. They are the ones who have the most contact with the customers, and they will know how the most common problems arise. Are pricing queries not properly answered during the sales process? That will put more pressure on support further down the line, and add an avoidable bump in the road for the customer.
If customer experience isn't something you've considered before, simply looking back at your own experiences as a customer will shed a lot of light on what works and what should be avoided. And improving the experience could yield impressive results for your business, as proven by the €4 million increase in revenue seen by one energy company who focused on refining just one of their user journeys!