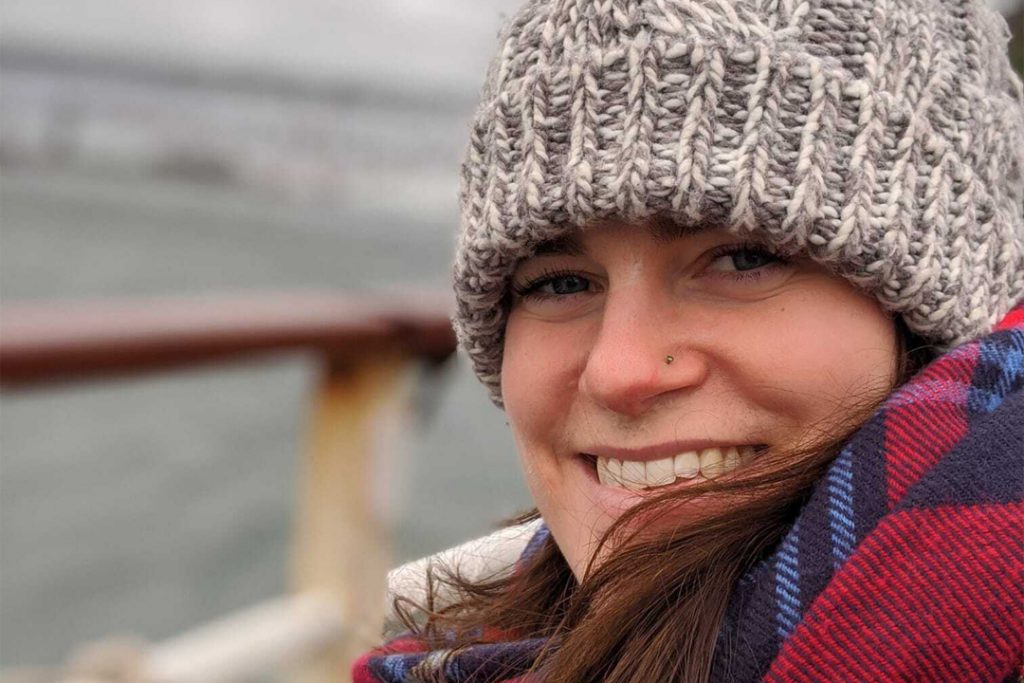 Please tell us your name and how long you've been in the team
Alice, and I've been with Appointed just under 2 years (started Dec 2019).
Tell us a little bit about you
I'm half Scottish, half English. I grew up in Nottingham, went to uni in Manchester and made the best decision moving to Edinburgh in 2011. I'm born on a leap year so I thorough enjoy acting my true leap year age, often a little immature and love a silly joke.
I'm getting married in September and from one ridiculous surname to another, I'll become Mrs Wildgoose.
What is your role at Appointed?
I'm Senior Client Partner, so involves speaking regularly to our wonderful enterprise clients – building relationships with them to strengthen our engagement with them, and see what other ways we can work with their teams so they can save all the time in the world!
What does that involve, day to day?
Lots of emails, and Zoom calls (internal and external). Team work makes the dream work as there's lots of things that need to get done so Client Services enjoy a divide and conquer situ; and creative thinking!
Your favourite Appointedd moment?
Ooo a tough one! I really enjoy the full team being together (albeit hasn't happened for a while) so for me it may be Christmas 2019, ghost tour and drinks. Everyone really relaxed and on great form. Looking forward to it returning!
One thing you'd love to book?
I would love to book a weekly massages, and it all just be pre-booked in my calendar so I don't need to do anything, apart from turn up!
Published on 8 September 2021