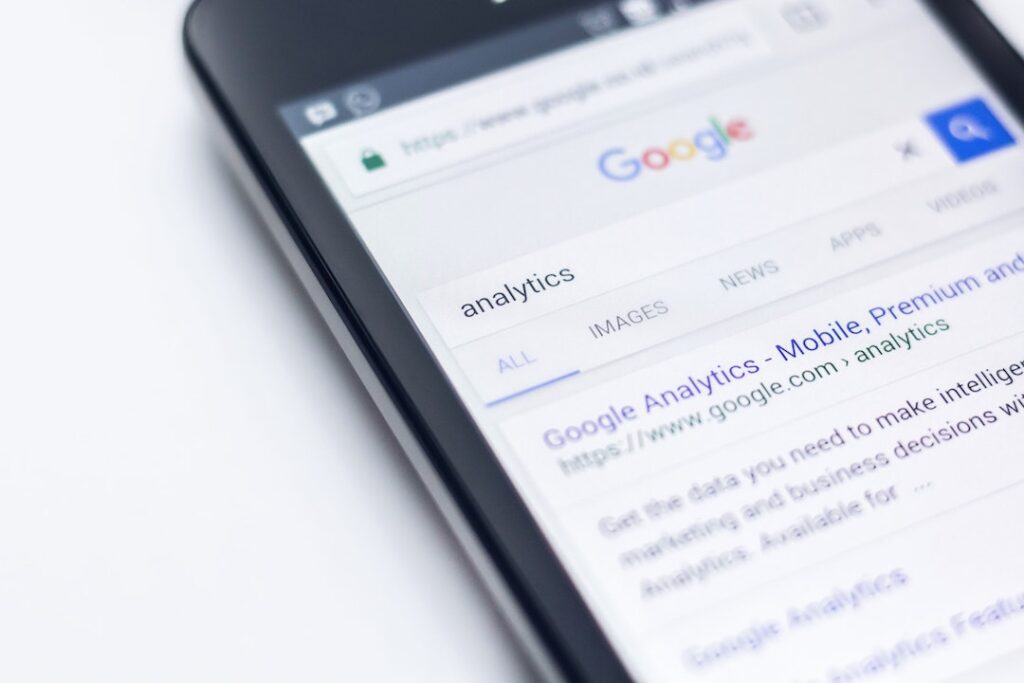 Before it became obvious that the current year is going to be different than any year before, the CTO of Tableau named some data trends that will shape 2020. Last, but not the least item on this list, is data management, which is the catalyst for business harmony. At Appointedd, we love both business harmony and data management. That's why we're proactively working against the data deficiency that, in some way or another, affects the majority of organisations, big or small. The way that Google Analytics "listens" to Appointedd bookings really streamlines operations.
Appointedd's tech stack is equipped with powerful reporting tools that enable you to track the performance of your bookings, team, and revenue, among other metrics. But what about the first stage of the user journey, that starts long before the booking is made? Simply set up Google Analytics to "listen" for successful booking and empower your business to get even more precious intel on the performance of your booking widgets. Here's how and, more importantly, why…
Why set up your Google Analytics to listen for a successful booking?
With your Appointedd bundle comes an unlimited amount of booking widgets. Create, embed, and distribute as many of them as you wish. Integrating Appointedd with Google Analytics enables you to access more crucial business insights from your prospects, visitors, and customers.

Understand performance of specific (landing) pages on your website and social media channels, and the conversion behind these marketing avenues.

Emphasize pages and channels that work better than others and replace or work on those that are underperforming.

Support your business spending with clear ROI insights.

Add more metrics to your reporting – such as bounce rates, time spent on page before the booking has been made, visitor to customer conversion, used keywords that resulted in a booking, etc.

Be better prepared for the service that has been booked, whether you're inviting to book a demo, dog grooming, or an interview.
How to set up your Google Analytics to listen for a successful booking?
First things first, so let's make sure you've got access to three following properties:
Content management system of your website. You'll need to access the file, which stores functions. For example, if you're using WordPress, the file most likely would be called

functions.php

and stored in the folder with your theme.

Edit

access to Google Analytics

.

Read, Edit, Approve, and Publish

access to Google Tag Manager, should you need to yet set up a

Universal Analytics

tag.

Using

this handy support article

, create a function to parse the incoming data and listen for a message being posted and handle it with created parser.

That's it, now Google Analytics treats your bookings as events opening the range of additional reporting capabilities.
Published on 21 July 2020