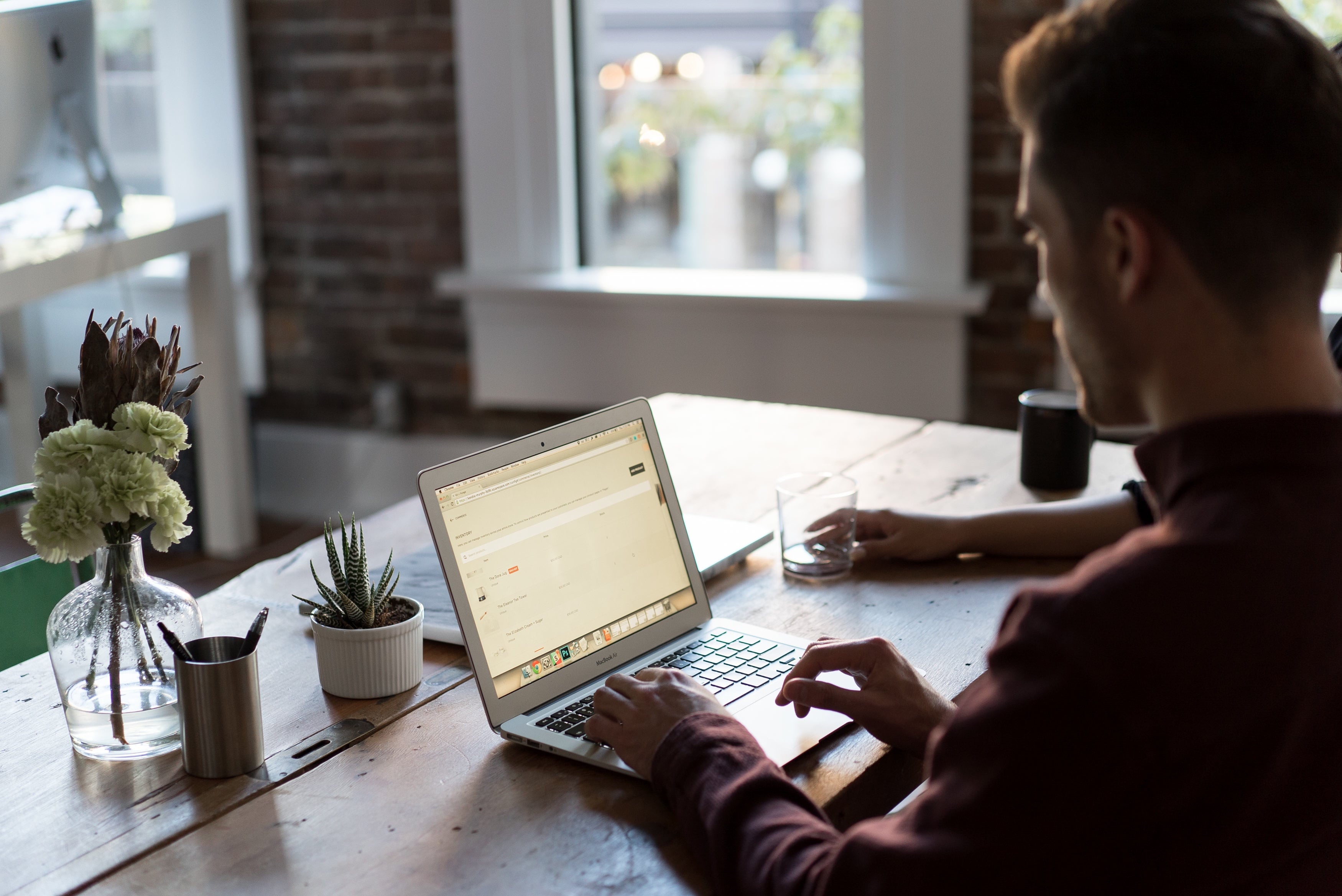 For business centres and flexible workspaces, it's all about making the most of the space you have on offer. A huge part of achieving this is finding the quickest, easiest, most efficient method for allowing members to book their rooms and facilities. Many workspaces are now embracing online booking to deliver convenience and superior service to their clients – but did you know online booking has the ability to streamline more than just room bookings? Here are four services you might not have thought about scheduling online.
Tours
Running tours of your facilities is one of the best ways to show off the centre and win new members, but the challenge of arranging this with a group of attendees via phone calls and email can be time-consuming and ripe for mix-ups.
Offering tour booking online not only makes it easier for potential new customers to book, giving your conversion rates a boost, but also reduces admin time for your staff. With automated confirmations and reminders there's no effort needed to make sure your attendees actually remember to attend, and the details of everyone on the tour is gathered along with the booking so that their guide has all the information on hand to provide a truly personalised service. Plus, by making tours so quick and easy to organise, you can offer more tours and increase facility occupancy.
Events
Whatever kind of events you run at your workspace, whether it's seminars, conferences, or courses, a flexible online booking system will allow you to take bookings for all them directly from your website. It's as simple to schedule events with high numbers of participants as it is to book a one-on-one meeting, and there's no risk of oversubscribing. Not to mention, Appointedd also allows you to message all attendees via SMS or email directly from the booking, so you can easily send updates.
Hot desking
Hot desking is a great way to make efficient use of your space, but how can you make the experience as useful and convenient as possible for your clients? Using online booking to display real-time availability of your hot desking spaces means your users can see at a glance when a space is available, and book it in seconds, even from their mobile.
Scheduled call backs
If you offer a call answering or receptionist service to your clients, online booking can work wonders for them as well. This is how we work with Alliance Virtual Offices, supporting their live reception service with smart scheduling that allows receptionists to see their client's availability and book a guaranteed call back at a time that's convenient for the caller and client. This reduces time spent leaving voicemails and emails and delivers excellent service that helps to build strong relationships between businesses and their customers.
---
By optimising your workspace's time and facility usage, your business centre can become more profitable. It's as simple as using the tools and techniques available to streamline services from start to finish.
Published on 26 July 2017