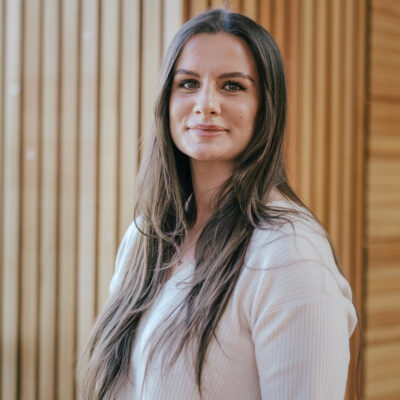 Zoe Fraser
Client Partner
I'm Zoe Fraser! In November 2021 I joined Appointedd as a client partner in the commercial team.
The commercial team work with enterprise clients to apply our booking technology to their customer funnels in a seamless and effective manner. We use our expertise to suggest innovative ways that Appointedd's technology can improve everything from a client's customer service, to their conversion rates.
Since joining Appointedd I have worked closely with our clients across the luxury beauty, technology and hospitality industries. Understanding the intricacies of internal operations and the different customer journeys has allowed me to support businesses in transforming their virtual offerings.
You can book a chat with me here.