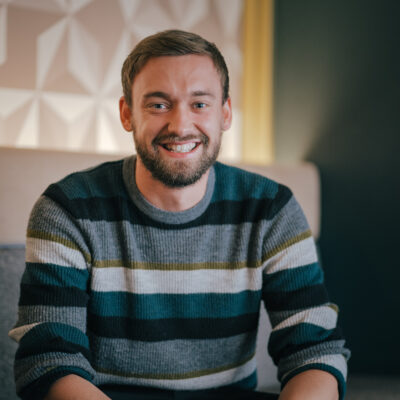 Greg Dickson
Chief Technology Officer
I'm Greg! I've been at Appointedd since 2014. I am the Chief Technology Officer here at Appointedd.
I lead the technical and product areas of the business where we are constantly shaping and evolving the Appointedd platform to delight our customers.
We strive to ensure that Appointedd meets the highest standards of security and scalability, whilst also delivering a world class user experience to our users.