Frequently, large companies and international organizations consider implementing an online scheduling system to offer their customers a way to seamlessly engage with their staff and book their services with the ultimate aim to improve the customer experience, save time, boost productivity and increase profits. However, sometimes the tendency of large companies is to build their own technology, so they can fully own, control and adjust the software they use and independently adapt it to their needs. But is it really necessary? 
Here at Appointedd, we've spent over a decade listening and understanding our clients' needs and requirements to build the ideal software. Appointedd has and continues to develop thousands of features and integrations to ensure it is an online booking and scheduling system that provides the flexibility, scalability and competitive edge needed to address the challenges they face in a digital first world.
While we respect companies that decide to commit to a large investment and embark on a journey to create their own scheduling software, we wouldn't recommend it for five main reasons.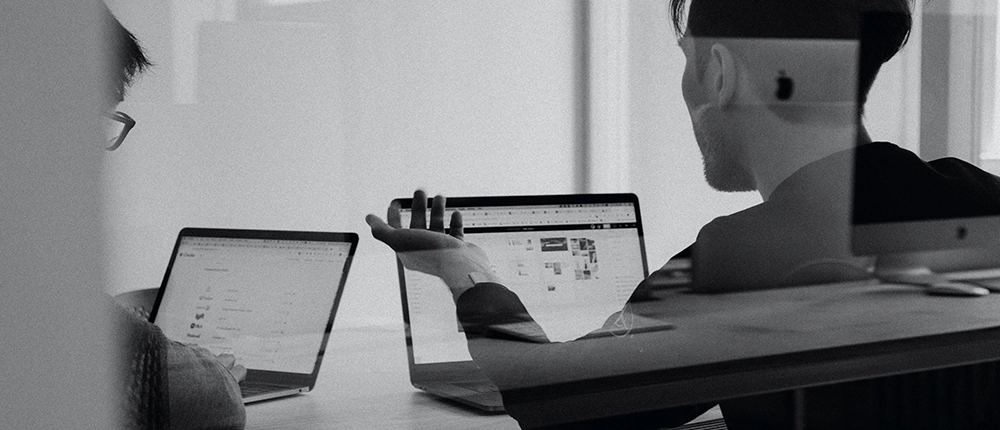 1. Maintenance is neither easy nor cheap
Something that's often overlooked when developing new technology is the complexity and cost of maintenance. Initial project plans tend to focus on what is needed right now, not what might be needed in 2 – 5 years. Furthermore, considerations around what's needed from the new technology often underestimate the complex functionalities and integrations which cannot be conceived and implemented in months. 
For international companies, complexities are even bigger to ensure that the booking platform accounts for different timezones, is available in different languages, and adopts processes that enable the system to be compliant and keep client data secure at all times. 
Ultimately, building an online scheduling system from the ground up is not just one sunk cost, but requires continuous and significant investment for its entire existence to maintain it, service it, keep it up to date, develop it and keep it secure. 
As we understand the importance of technology remaining updated to stay ahead of the curve, we offer an evergreen product, meaning that all new features, functionalities, and integrations are constantly added at no additional cost and with no downtime.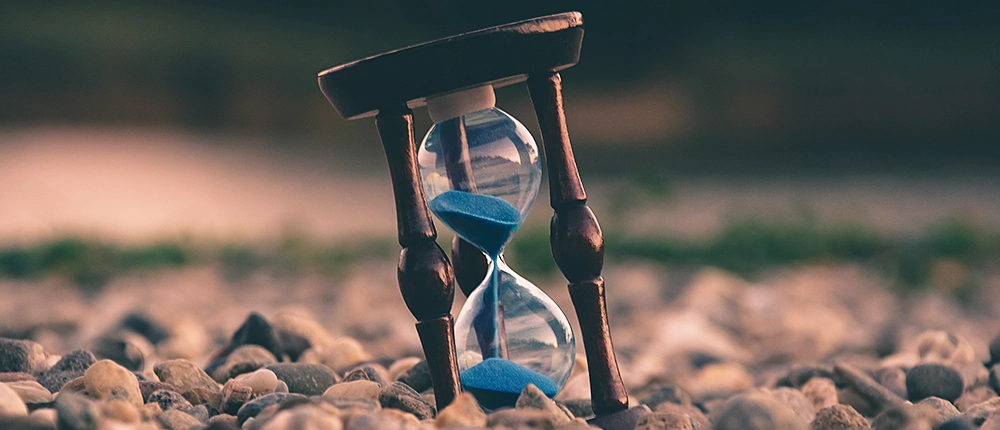 2. Time to value is long 
Building a powerful and flexible yet secure and reliable online booking and scheduling system is likely to take companies years to develop their own, which means that the time required to see the value of this big project is long and, as we believe, not needed. 
At Appointedd, we've established processes to help large companies roll out our booking and scheduling platform across 500 locations in a short time frame – between 2 and 6 weeks. It has taken over a decade of experience to finesse this expertise. A custom build would not only take significantly longer but would also leave companies open to cracks.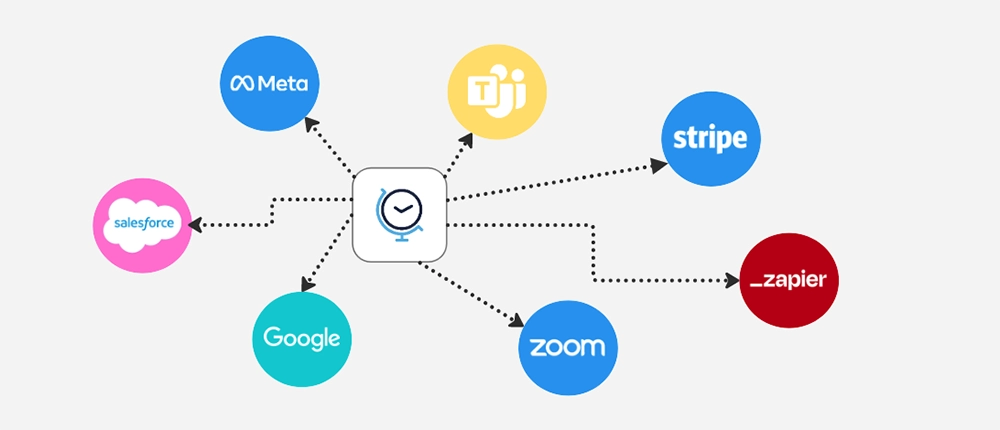 3. Integrations, open API and webhooks are not a given
The ability for software to be flexible and adapt to the specific needs of a diverse range of companies is extremely important in this day and age, but its ability to connect with a wide range of platforms is just as important. 
Developing a new software requires considering how it will be used, not only on its own, but also across your company's entity digital ecosystem. Hence, direct integrations, a fully open API and webhooks become key to facilitate the exchange of information and data between different platforms. Direct integrations are crucial as they gather customer information which is essential  for the success of current and future business activities. Integrations and movement of data between platforms also require taking into account how to do this in a secure and compliant manner.
Years of experience and work have enabled us not only to develop a scheduling solution that offers intricate functionalities through a user friendly interface, but also to create direct integrations with social media platforms, payment providers and other leading technology providers, such as Google, Microsoft, Zoom, Salesforce, Emplifi, Bambuser and RedAnt.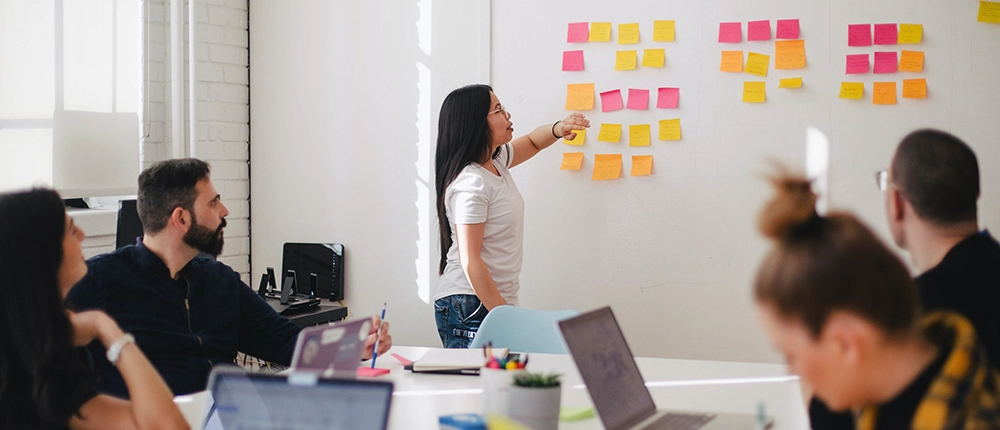 4. Lack of in-house expertise 
Developing a new software requires planning, dedication, patience, budget, and expertise. Taking the decision to build a piece of software of this entity in-house means deciding to spend years trying to acquire the expertise that someone else already has.
Our Founder and CEO, Leah Hutcheon, started Appointedd in 2011 and built a team which has spent the last 12 years understanding the needs of customers to then develop and perfect an online scheduling software that enable business operating across different sectors – retail, luxury beauty, finance, recruitment, healthcare, education and others – drive efficiency, improve customer experience and increase revenue.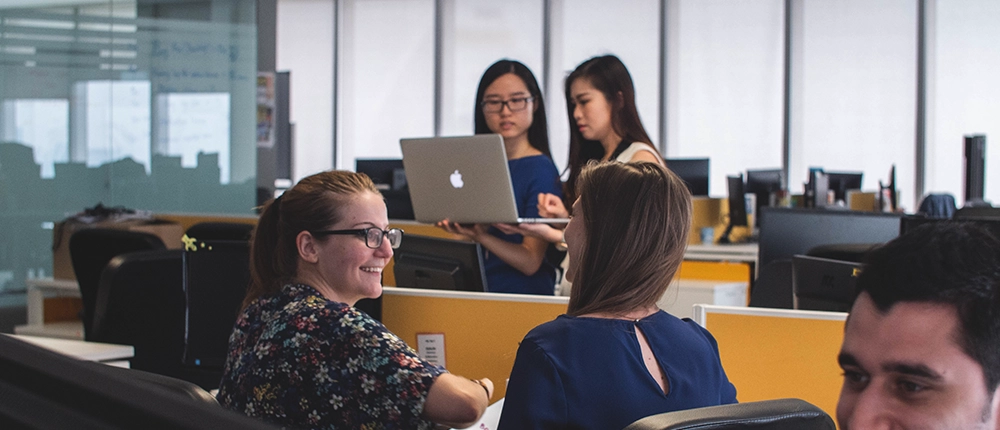 5. Distraction from core business
Embarking on a new venture inevitably shifts the focus from the core business to a side project that, as discussed above, requires time, budget, expertise, and consideration on its place within the digital ecosystem of the business or institution. Is it worth it? Would you build your own car if there was one that you like already available, which would cost you less than building it? 
We believe that Appointedd can not only help you save time and money: We power online bookings in 167 countries and our cutting edge technology is trusted by the world's biggest brands to increase revenue, and truly engage with their customers through frictionless, omni-channel booking experiences. 
Our clients include Frasers Group, LEGO, Harrods, M&S, EDF Energy, Victoria's Secret, Charlotte Tilbury, Mamas & Papas, Stella McCartney, Anastasia Beverly Hills and two of the Big Four accounting firms.
If you want to find out more about Appointedd, book a call with one of our enterprise experts who will be delighted to understand your requirements and explain how Appointedd can help.
Published on 19 January 2023