The #1 booking and scheduling software for education
Scheduling software that is easy to use for both you and your students.
Appointedd works for education organizations big and small to help them book everything from courses and training to university accommodation, school uniforms, and more.
Start free trial
Book a demo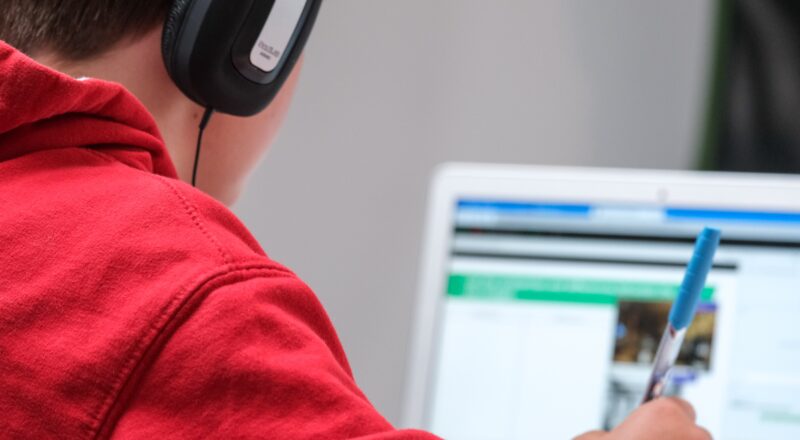 Online booking solutions for the education sector
Appointedd is used by the education industry to improve department efficiencies, save time on manual scheduling, and make booking easier for the end user. The software powers both online training and virtual classes, as well as accommodation bookings, school uniform fittings, and more.
Integrations with virtual providers like Microsoft Teams and Zoom allow educators to offer seamless online classes for their students using Appointedd.

Save up to 7 hours and 45 minutes on manual scheduling per week


A booking tool that performs 9x better than a webform
Global scheduling made easy
Whether you teach internationally, or manage a large team of tutors, Appointedd can be adapted to suit you.
The Swedish Teacher uses Appointedd to schedule lessons with students around the world. The multi-timezone capabilities mean that scheduling is seamless and stress free – even across the international date line.
Clients also integrate with Zoom and other video providers, so that the entire scheduling solution is in one place. Your students book in with you, receive an automatic email with a link for their session, and even a reminder email just before the lesson begins!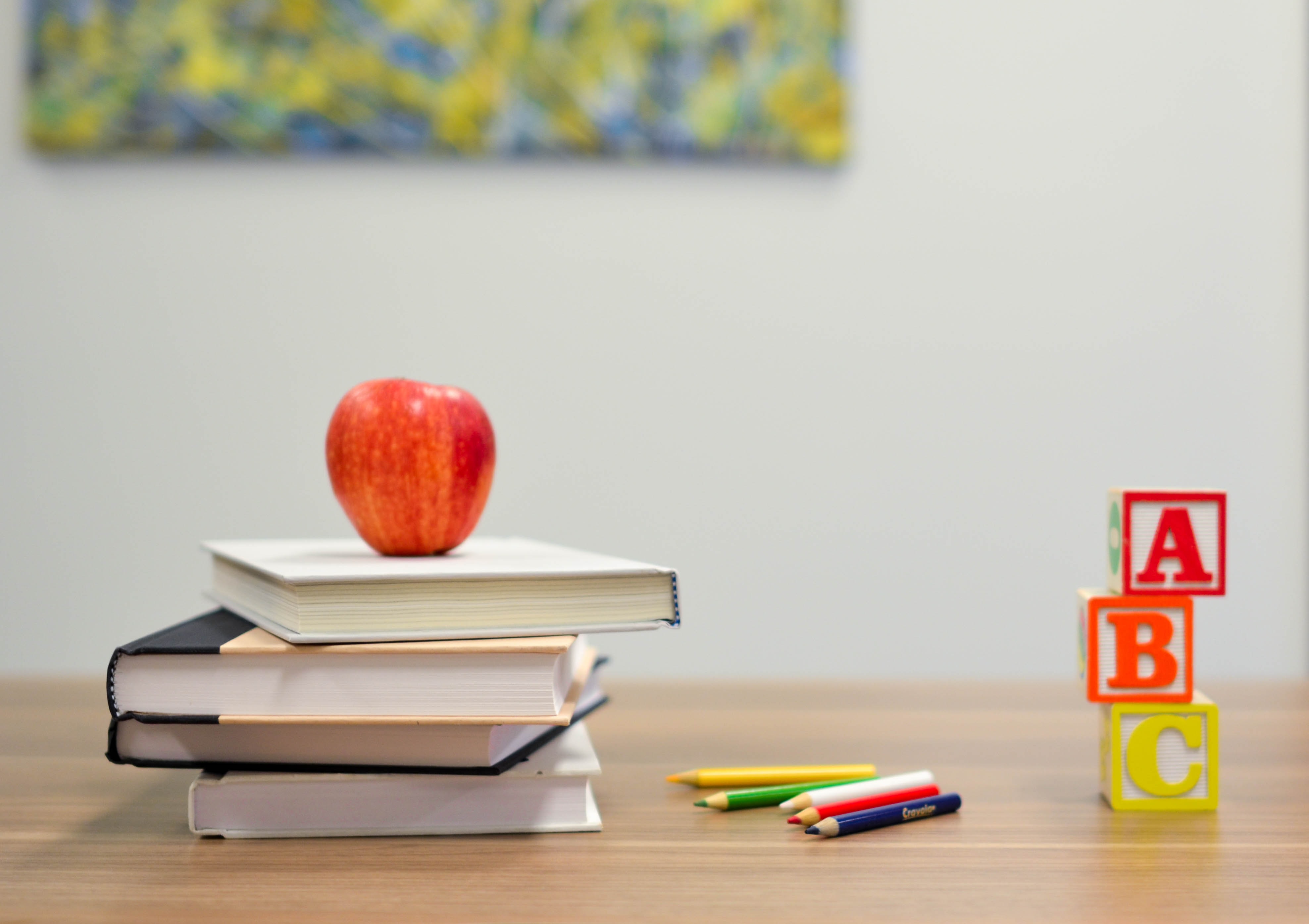 Features that support education
Multi-resource scheduling
Virtual integration Zoom and Microsoft Teams
Powerful variety of integrations with CRM, payment and other providers
Automatic communications via email and SMS
Appointedd April 1 - foxbrush-7
Book a demo with one of our in-house experts
"Appointedd has helped with all of our issues! The teachers get all the information they need in the booking confirmation email. Previously I had to send a separate email to the teachers with that information, which was quite time-consuming. We faced a few timezone related problems before, but Appointedd has helped with all of those. In particular, we are enjoying our first spring without sweating over the issue of summer/winter time change. "
Sara Hörberg, Owner of The Swedish Teacher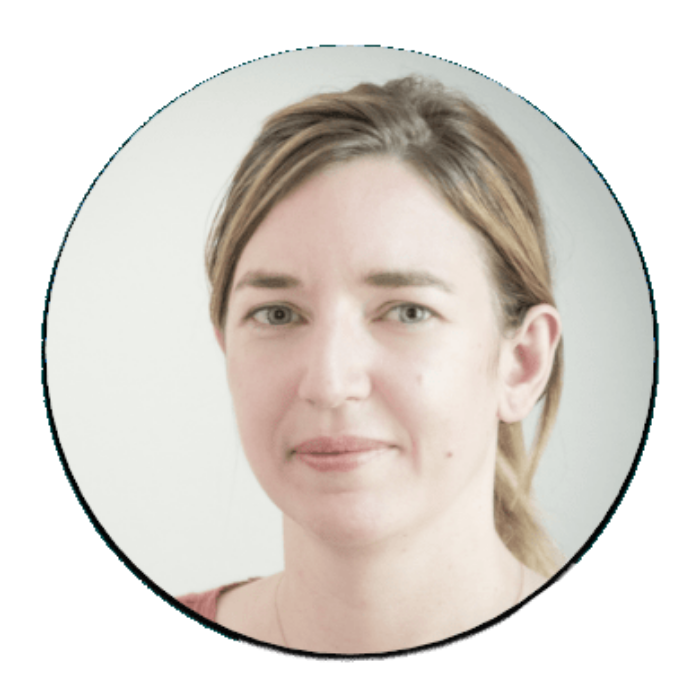 Start free trial
14 day free trial. No credit card required
Fast setup, no tech skills needed
Free account setup call and 24/7 live chat support
Take your first booking in under 5 minutes
For enterprise
Dedicated account management
Ongoing strategic support and enterprise SLAs
In-depth data and reporting
Team of in-house industry experts