Connect Appointedd and Salesforce
Powerful online booking and scheduling for your Salesforce CRM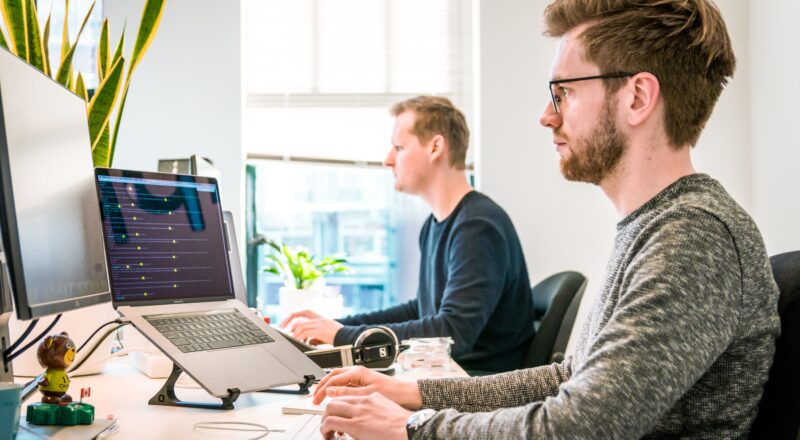 Appointedd connects seamlessly with Salesforce to help you drive your business.
Integrate Appointedd with Salesforce to sync crucial customer information from Appointedd to your Salesforce CRM, sharing key customer details and interactions.
Our team will work with you to configure your Salesforce integration according to your requirements.
Appointedd's online booking and scheduling software is an advanced, flexible time management solution for businesses at every level. Integrate Appointedd with a host of leading business tools for streamlined business management.
Salesforce provides CRM products for your business, including cloud-based solutions and apps for sales, services, marketing, collaboration, and analytics, as well as building custom apps and mobile apps.
Interview: Greg Dickson talks about the localization feature
In this interview, we meet with Greg Dickson, Chief Technology Officer at...
Read more
Start free trial
14 day free trial. No credit card required
Fast setup, no tech skills needed
Free account setup call and 24/7 live chat support
Take your first booking in under 5 minutes
For enterprise
Dedicated account management
Ongoing strategic support and enterprise SLAs
In-depth data and reporting
Team of in-house industry experts