A global investment manager
This anonymous financial institution chose Appointedd to support with the digital transformation of its customer helpline.
Appointedd's system is used to make work more efficient and bring it up to date, technologically speaking. The team that use Appointedd to manage their queries and the financial planners are all thrilled with the results.
Start free trial
Book a demo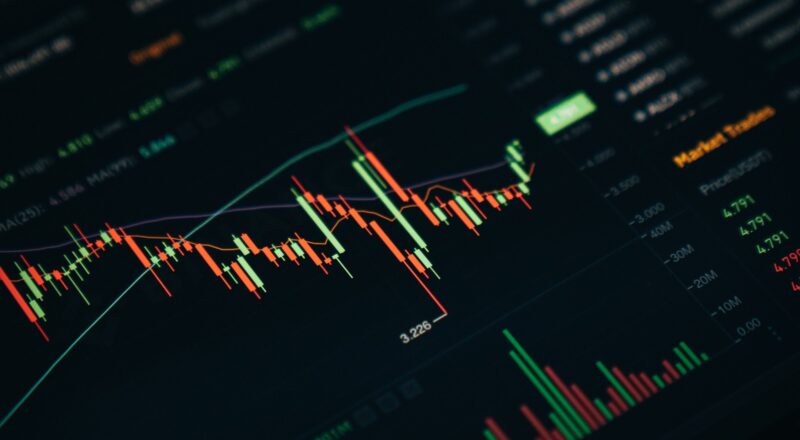 The challenge for this financial institution was that its helpline reflected a pre-internet age; technical planners had no idea who was calling or what they were calling about before they said hello. They recognised that this section of their work could vastly improve customer service if they innovated their approach.
The team introduced an appointment based model in order to streamline their operations and introduce better customer service. Appointedd's booking system enabled them to flex their calendars based on demand, and adjust availability based on the amount of resources in a given skillset. Overall, the helpline has elevated its professionalism and increased control of the service since moving away from the helpline. They are better able to triage appointments and send queries to whomever has the most expertise on the topic.
All queries are now sent to an email inbox; if the query is straightforward, it's easily resolved with an email. If it's more complex, an appointment is set up. Technical planners are now able to research prior to speaking to advisors, and treat the appointment as a training session rather than a quick phone call.
The Appointedd booking system has empowered this global asset manager by relieving time constraints and creating a more enjoyable and efficient user experience. It has completely transformed their approach to customer service.
"The feedback we're getting is we're the best in the business. We're able to respond to queries in such a way that elevates our professionalism and adds value to the advisors who rely on us."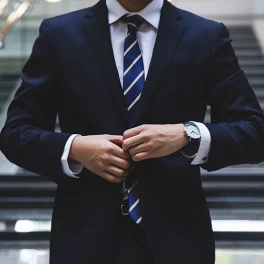 The results
When the coronavirus pandemic sent all employees home on a day's notice in March 2020, the helpline was shut completely. Yet using the Appointedd booking model enabled this organization to remain one of the few providers still able to offer the opportunity to speak to a technical person. Their excellent customer service sets them apart from competitors and fosters healthy relationships with advisors. Technical planners are now providing more valuable feedback in the appointment style training sessions, and saving time by resolving simple queries more quickly by email.
"We are going into a call much more prepared, we're also able to ensure that we are able to align queries with the most appropriate consultant based on their specialisms, so it makes us both look good."
Learn more about Appointedd's stringent security and compliance measures
Appointedd is deeply committed to keeping its software as secure and compliant as possible. We are therefore committed to meeting compliance measures of a number of different countries where our clients operate.
This white paper shares all of the details of Appointedd's various security features and measures, as well as all of the compliance accreditations it holds. Please input your email to access the white paper.
Start free trial
14 day free trial. No credit card required
Fast setup, no tech skills needed
Free account setup call and 24/7 live chat support
Take your first booking in under 5 minutes
For enterprise
Dedicated account management
Ongoing strategic support and enterprise SLAs
In-depth data and reporting
Team of in-house industry experts