Chisholm Hunter
Chisholm Hunter is a diamond merchant and jeweller with stores throughout Scotland and England. First and foremost a diamond merchant, Chisholm Hunter ensures that — just like a diamond — every piece of jewellery lasts a lifetime.
The company is dedicated to establishing excellent and lasting relationships with each individual, and takes immense joy in ensuring that every special occasion and purchase is perfect.
Company: Chisholm Hunter
Type: Jewellery Retail
Headquarters: Glasgow, Scotland
Company size: Approx. 150
Year founded: 1857
Start free trial
Book a demo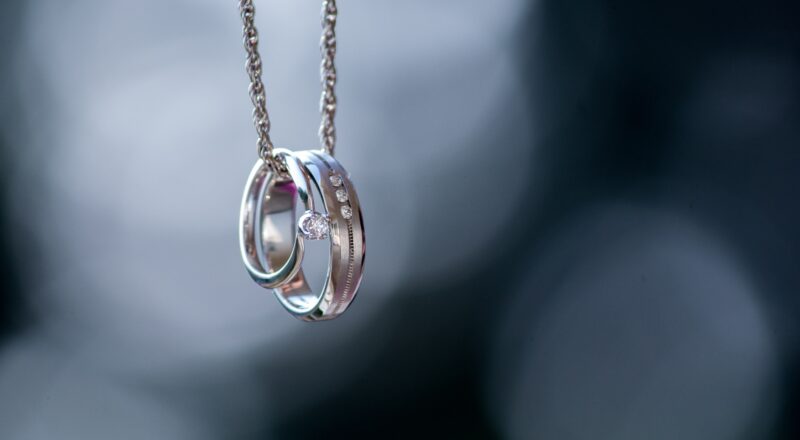 When selling luxury items, it's important to offer them appointment booking. Chisholm Hunter understand and appreciate that its customers want to be able to take their time and consider their purchase. It needed a booking tool to empower customers to book in and make a purchase. But, it still wanted to have a booking tool that looked and felt like the luxury brand their customers know well.
Appointedd was introduced as a booking tool with a wide variety of customization tools. Appointedd's booking widgets fully customized to the Chisholm Hunter brand were embedded directly on their website. Customers booking in online would hardly be able to tell it was a separate software! Plus, features like external calendar sync and automatic communications streamlined the administrative work of booking, and gave time back to Chisholm Hunter's team.
When the 2020 lockdown struck the UK, booking became all the more important. Chisholm Hunter needed a booking tool that would make both the team and their customers felt safe in store.
Online booking was imperative for our customer safety, but also for our safety – it was essential that we got it implemented so we could plan our days, know when to wash down the surfaces… the positive reaction was instant. Within two days, it was implemented across all our England stores.
Harrison Brown – Marketing and Web Support Manager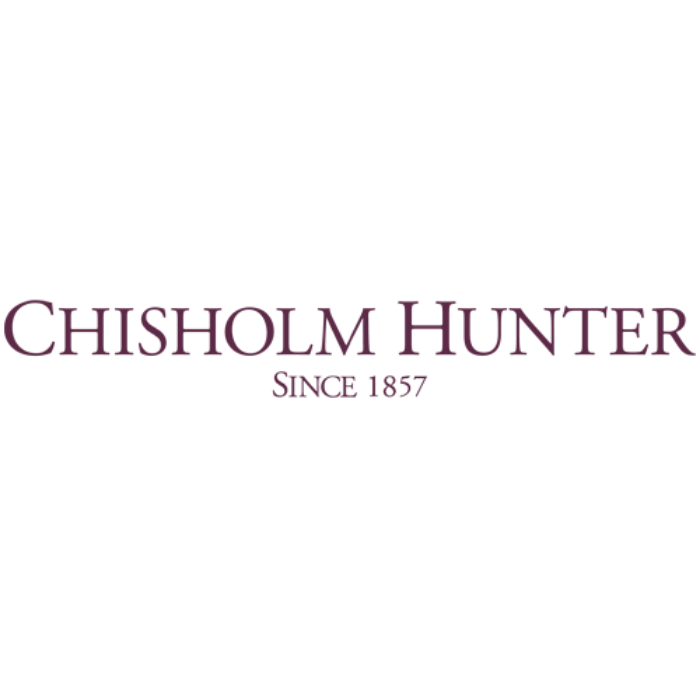 "I believe online booking gave customers the confidence that they were safe. Appointedd definitely helped drive footfall, 100%. We wouldn't have experienced the footfall that we did – still are – without Appointedd."
For Chisholm Hunter, online booking was imperative to employee safety. It was essential that Appointedd was implemented quickly so the staff could add automatic buffers between every booked appointment, giving them the time to sanitize surfaces before their next customer entered the store.
"The positive reaction was instant. Within two days, Appointedd was implemented across all our England stores. The uptake was immediate as the tools are so easy to use, our English staff were the ones showing our Scottish staff our new way of online booking!"
Chisholm Hunter's 27 stores implemented Appointedd's booking tools and used them throughout the lockdown, and to this day.
Nationwide Covid restrictions encouraged customers to plan ahead and book online
Chisholm Hunter's results speak for themselves!
booking tools that are online 24/7
In the UK, up to 50% of bookings are made outside of normal business hours
Bookable in-store services have boosted average basket sizes by up to 300%
Automated scheduling suite for omnichannel customer journeys
UK retailers are achieving 100% conversion rates from booked appointment to in-store sale
Appointedd not only benefits the customers, but also employees. We empower staff to plan their days around guaranteed interactions with customers who have pre-booked in-store appointments online.
"Online booking really boosted morale within the team. At the beginning of the day, the booked appointments via Appointedd indicate that a certain number of people are interested in the Chisholm Hunter brand, and from there we build a genuine relationship with each customer."
Chisholm Hunter continue to use Appointedd's highly customized booking tools across their website. The team think of booking as a necessity in their sector, and are constantly looking for ways to innovate this section of the business.
"Online appointment booking is a must-have. I think every single retailer across the country should have it – if they don't, they're missing out on a huge customer base."
"Working with UK retailers is something that's so close to Appointedd's heart – our technology is a perfect fit, and we've seen some magic happen as both teams have adapted to an ever changing Covid environment. What was promising about Chisholm Hunter is that they knew exactly what they needed. Appointedd was able to meet their needs and roll it out across their 27 stores in just a couple of days. We're so excited to continue working together well into the future!"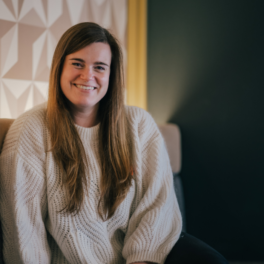 Alice Beeby
Client Director
Led by Alice, Appointedd's Account Manager, Chisholm Hunter and Appointedd hope to build on the success of online booking for jewellery consultations and fittings long into the future.
Start free trial
14 day free trial. No credit card required
Fast setup, no tech skills needed
Free account setup call and 24/7 live chat support
Take your first booking in under 5 minutes
For enterprise
Dedicated account management
Ongoing strategic support and enterprise SLAs
In-depth data and reporting
Team of in-house industry experts