Connect Appointedd and Beezer
Build your own app, take bookings from there, and save 20% forever.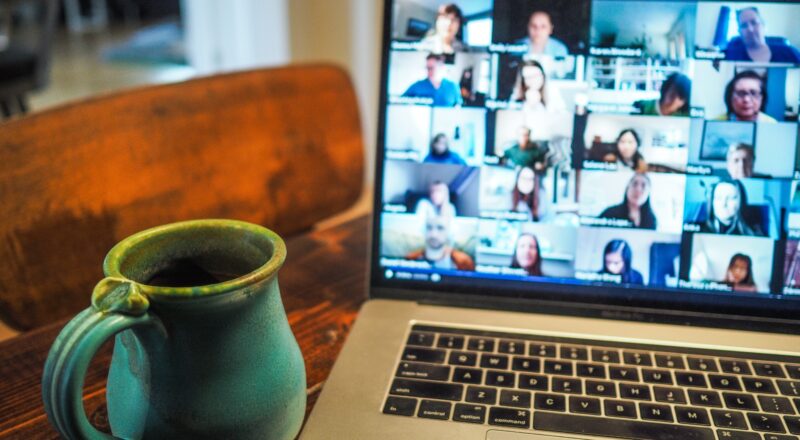 Beezer.com is an instant mobile app creator.
Beezer provides a self-build mobile app solution that allows users to build their very own mobile app using pre-prepared templates in as little as 2 hours.
Appointedd has partnered with Beezer to enable users to quickly and easily integrate our booking & scheduling technology directly into their app using the Beezer platform. Through our simple integration, users can start taking bookings through their self created app in seconds and benefit from Appointedd's full online booking and scheduling suite which offers; secure 24/7 online booking, full team schedules, calendar integration with two-way sync, automated email, and SMS reminders and follow-ups as well as full payment integrations.
Appointedd's online booking and scheduling software is an advanced, flexible time management solution for businesses at every level. Integrate Appointedd with a host of leading business tools for streamlined business management.
Beezer allows users to create and build their very own mobile app using an intuitive interface. Their solution always allows organizations to bypass app stores by simply sending customers a link to their app instead, in the same way you would with a website.