Connect Appointedd and WordPress
Add a customized booking widget to your WordPress website.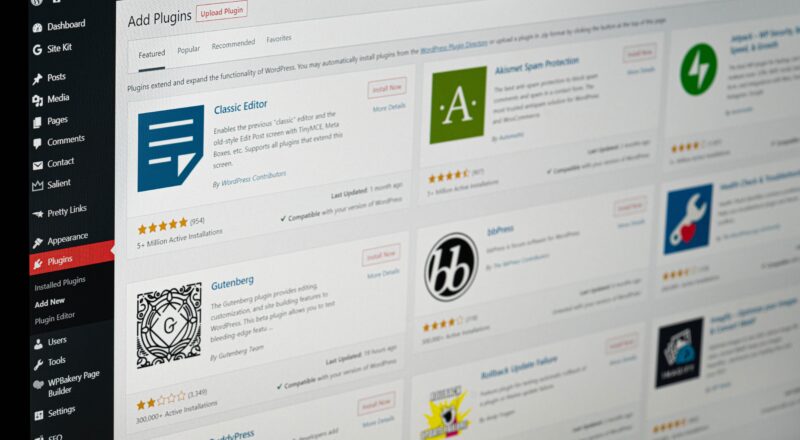 Appointedd's online booking and scheduling software is an advanced, flexible time management solution for businesses at every level. Integrate Appointedd with a host of leading business tools for streamlined business management.
WordPress is an easy-to-use website builder that lets anyone create their own professional, functional website.
Take online bookings directly from your WordPress website with Appointedd. It's incredibly easy to include a booking widget on any page of your site, and start converting web traffic into customers.
Interview: Greg Dickson talks about the localization feature
In this interview, we meet with Greg Dickson, Chief Technology Officer at...
Read more
Start free trial
14 day free trial. No credit card required
Fast setup, no tech skills needed
Free account setup call and 24/7 live chat support
Take your first booking in under 5 minutes
For enterprise
Dedicated account management
Ongoing strategic support and enterprise SLAs
In-depth data and reporting
Team of in-house industry experts