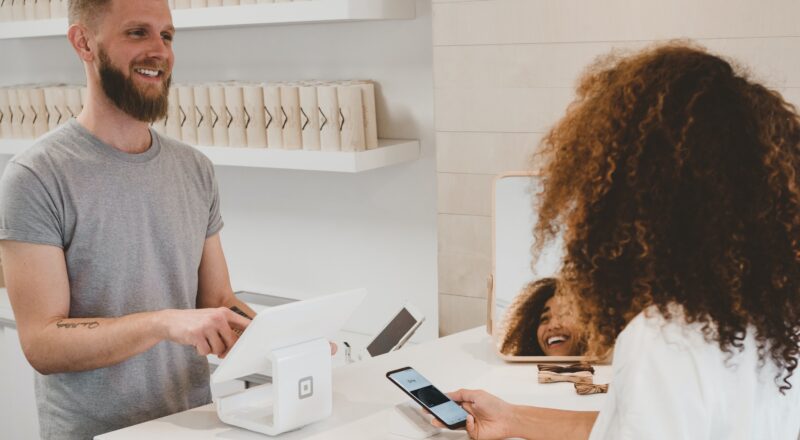 Track your sales performance with Appointedd and Epos Now
Effortlessly take payments for your appointments, and upsell merchandise. Access Appointedd from your Epos Now till to keep on top of your bookings quickly and easily.
Get the best of both worlds by combining best-in-class scheduling software with an award-winning point-of-sale. Customize and extend your experience with the Epos Now AppStore, which allows you to expand your software and connect with many of the web-based services you already use.
Appointedd's online booking and scheduling software is an advanced, flexible time management solution for businesses at every level. Integrate Appointedd with a host of leading business tools for streamlined business management.
Epos Now is a cloud-based PoS, with an intuitive and fully-featured interface. Built to run on any device, invest in a full EPoS solution, or run the dedicated apps on any device.
Celebrating success: Appointedd Team Awards
Another year is drawing to a close and, with our annual Appointedd...
Read more
Start free trial
14 day free trial. No credit card required
Fast setup, no tech skills needed
Free account setup call and 24/7 live chat support
Take your first booking in under 5 minutes
For enterprise
Dedicated account management
Ongoing strategic support and enterprise SLAs
In-depth data and reporting
Team of in-house industry experts