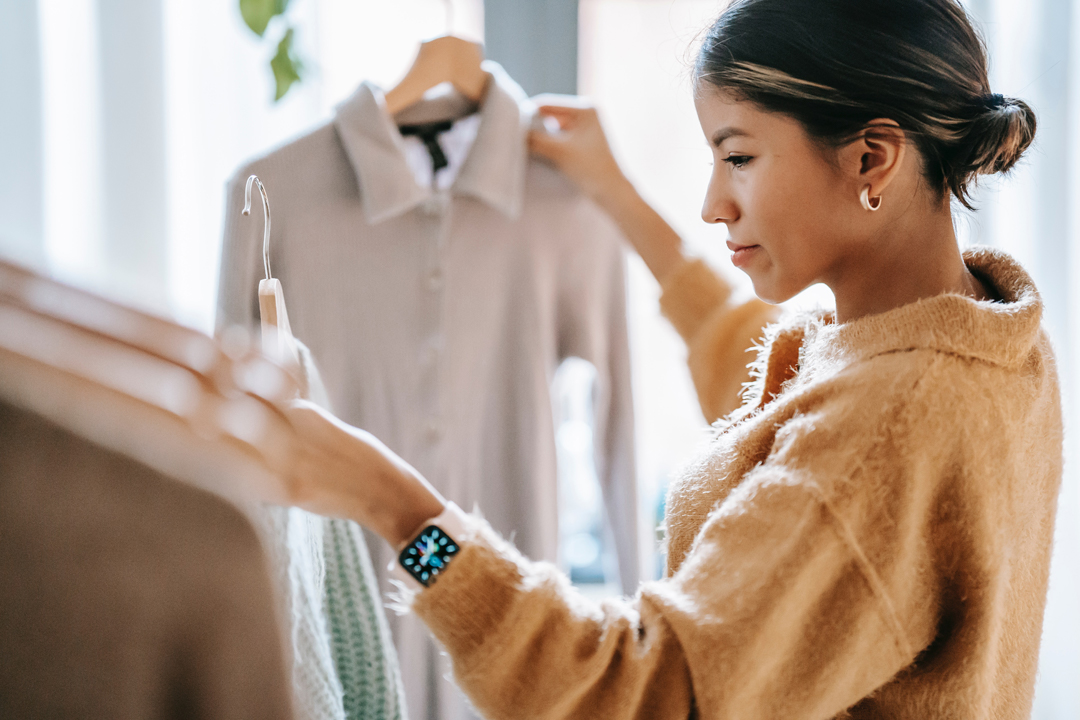 Lockdown has obliterated footfall as a key metric for retail, leaving many retailers to turn to online booking to boost basket value. 
While consumers have long expected the convenience of online booking within retail and fashion, especially among luxury brands, external events are now forcing the entire industry to catch up.
There have been other, less expected learnings for the retail industry – the discovery that online booking boosts basket value for a start.
Why basket value is increasing
Our fashion and retail clients have seen a 35% increase in appointments booked since adding the Appointedd booking widget to their site. These bookings are happening outside of normal store opening hours, so wouldn't have happened without our 24/7 booking capabilities. 
Of course during lockdown, that isn't unsurprising – we're all spending more time online, thinking about, and booking, the things we want to do when we aren't stuck at home. But businesses  using online booking systems were seeing this increase before lockdown began.
Retailers are also seeing a more direct impact on their bottom line. When an appointment is booked online, the basket value is up to 300% higher than a non-booked appointment.
That's worth paying attention to, right? 
How are retailers boosting basket value?
It's simple really. They use the appointment as the first touchpoint with the customer. 
They ask the right questions before the booking is made – What size are you looking for? What type of clothes? What colours do you like? What colour is your hair? 
This approach offers  shoppers a much more personalized experience. A more personalized shopping experience leads to a better quality customer experience. This leads to an increase in focus and, ultimately, a higher basket value.
Since lockdown, online bookings have allowed retailers to think on their feet, offering  invitations to virtual consultations and tutorials, webinars, and even virtual fashion shows. And the result is a more engaged shopper, with a higher basket value.
What will the post-lockdown retail environment look like?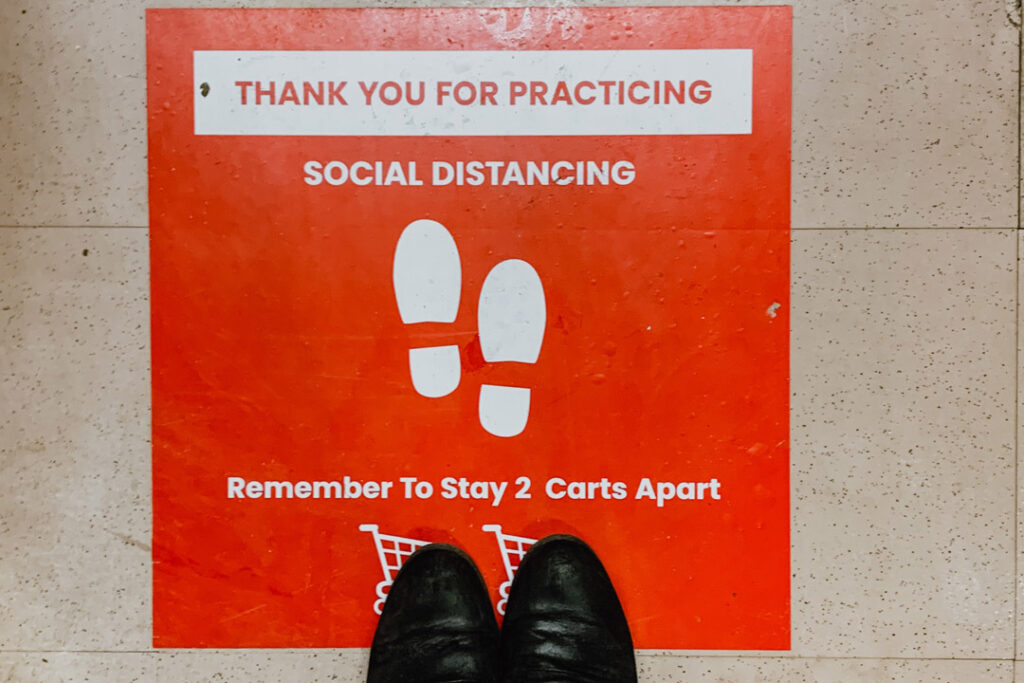 Nobody really knows what to expect. But we think there will be a focus on more personalized shopping. More one-to-one appointments. Social distancing in stores. 
Consumers may even be booking an appointment to visit a store. We expect this will have to happen as we ease out of lockdown – so we can get back to normality but with some protections. 
Stores will need to be cleaned in between appointments to keep things sterile, meaning  consumer appointments might need buffers either side to ensure there is enough time to clean. 
Appointedd  helped numerous clients with this type of booking requirement as we edged towards lockdown, and we've been working with front liners to offer this ever since. It's likely these will remain in place even as lockdown is gradually lifted. 
In the post-lockdown world, consumers will be coming into an appointment with so much more focus than ever before. And that's why it will be important to know as much as you can about them before they come into the store.  
What kinds of items will you have ready for them to try? What accessories might they want to go with them? Are there ways you can anticipate the customers' needs before they arrive? 
This brings opportunities to offer added value, make proactive recommendations, and use online booking to boost basket value and deliver an excellent customer experience.
The customer experience is about to shift tremendously – it's up to you to make sure it's for the better. 
Personalized customer engagement is the new norm. It's time to get on board.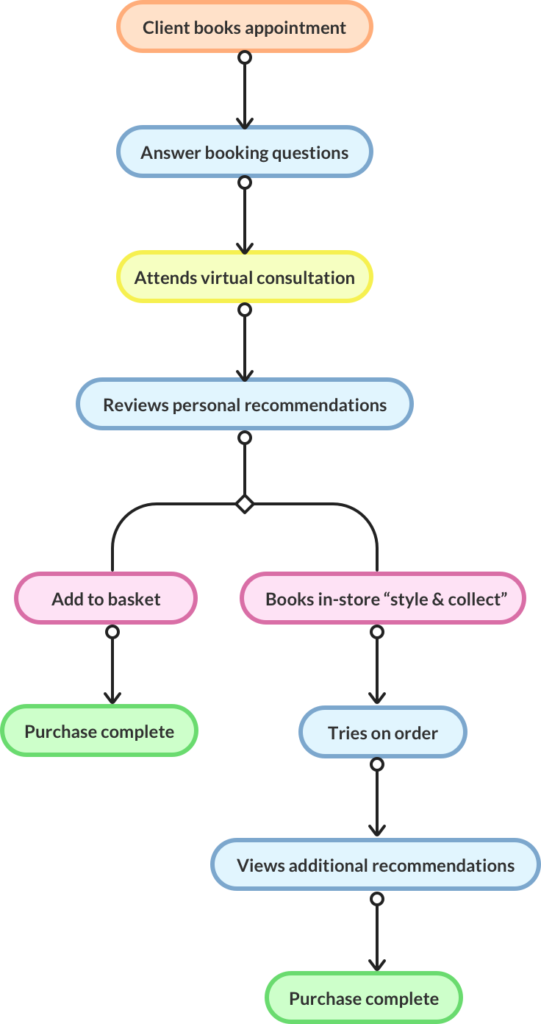 Image: Example booking flow
Published on 17 April 2020