As the impact of the coronavirus pandemic continues to evolve, we want to offer you some practical tips to help you keep your business going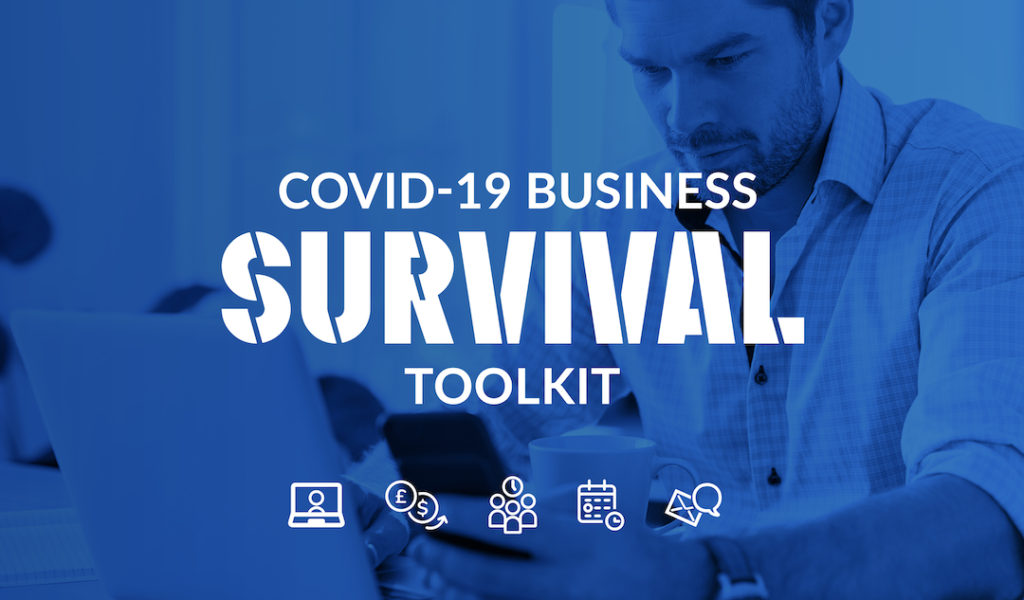 [ninja_form id=27]
Team Appointedd is guiding businesses around the world through the process of changing their bookings from face-to-face to virtual appointments to help them manage the coronavirus business impact.
We have facilitated this transition ourselves and understand the impact of this change, as we are now all happily working away in our home offices.
Appointedd is your scheduling crew, both online and off, and we are finding we have a very important role to play in the current climate.
As COVID-19 spreads throughout the world, businesses are gearing up to improve efficiencies and adapt. Download our compact business survival toolkit – a guide that covers the most impactful ways you can future-proof your business.
Download our free ebook now. We are guiding you through the most efficient ways of transforming your business and keeping your customers happy and safe in the weeks and months ahead.
Ramp up remote

With so many events cancelled, it's time to explore remote options. While we can't have mass gatherings, you could still run your panels – either filmed in person, or dialling in remotely.
Speed up time-to-revenue

Appointedd is the world's leading intuitive booking service, performing nine times better than traditional webforms. If you don't already have an online booking platform, now is the time to get on board. 
Increase team productivity
The average business spends 6 hours 45 minutes per week scheduling bookings. It's time to spend less time on admin, and more time on calls. 
Manage your entire team's schedules
Appointedd's scheduling management software allows you to get an overview of your calendars across your entire organization and step in where necessary. 
Keep your customers informed
During uncertain times, it's more important than ever to be able to reach your customers quickly and easily. Appointedd's smart comms suite allows you to keep them up to date with a changing situation.
While there will be an impact on businesses everywhere, that doesn't mean there aren't actions you can take right now to help your business function during uncertain times. 
So what are you waiting for? Get started tackling these top tips with a free trial of our automated calendar management software today.
Published on 17 March 2020