The simple scheduling solution for department stores
Appointedd's whitelabelled software allows department stores to manage all of their schedule needs in one software. It easily connects with external calendars, and the front facing widgets are customizable, out of the box, and easy to embed on your site without needing API.
Book a discovery call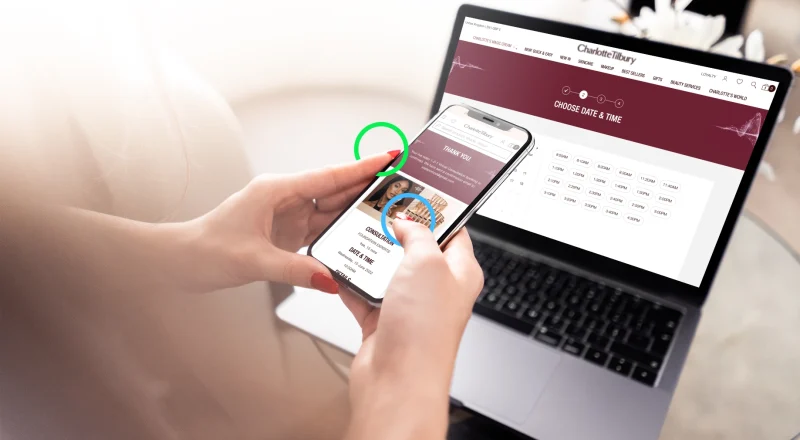 Appointedd is proud to power
Many department stores are already rolling Appointedd out across their growing locations.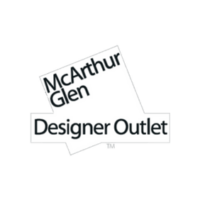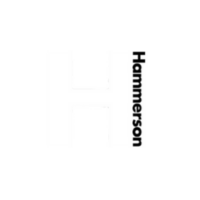 Want to find out more about how Appointedd works for department stores?
Submit your details to see our exclusive one pager packed with stats, tips, and creative use cases showcasing how department stores are driving revenue with appointments and events.
Increase efficiency across your stores
Cut out all admin work, and just focus on offering your customers an enjoyable experience.
Prepare ahead of time for seasonal events, and feel ready instead of overwhelmed.
Integrations with video providers
Take your in-person experience online with our various video providers. Offer virtual masterclasses, online 1:1 personal shopping, and create the omnichannel customer offering that trends show consumers want.
Automatic and dynamic communications
Your customers will receive automated confirmations, reminders, and follow ups bespoke to the appointment they've scheduled. You can also recommend other relevant events that the user might be interested in at the appropriate time, send relevant promo codes, and more.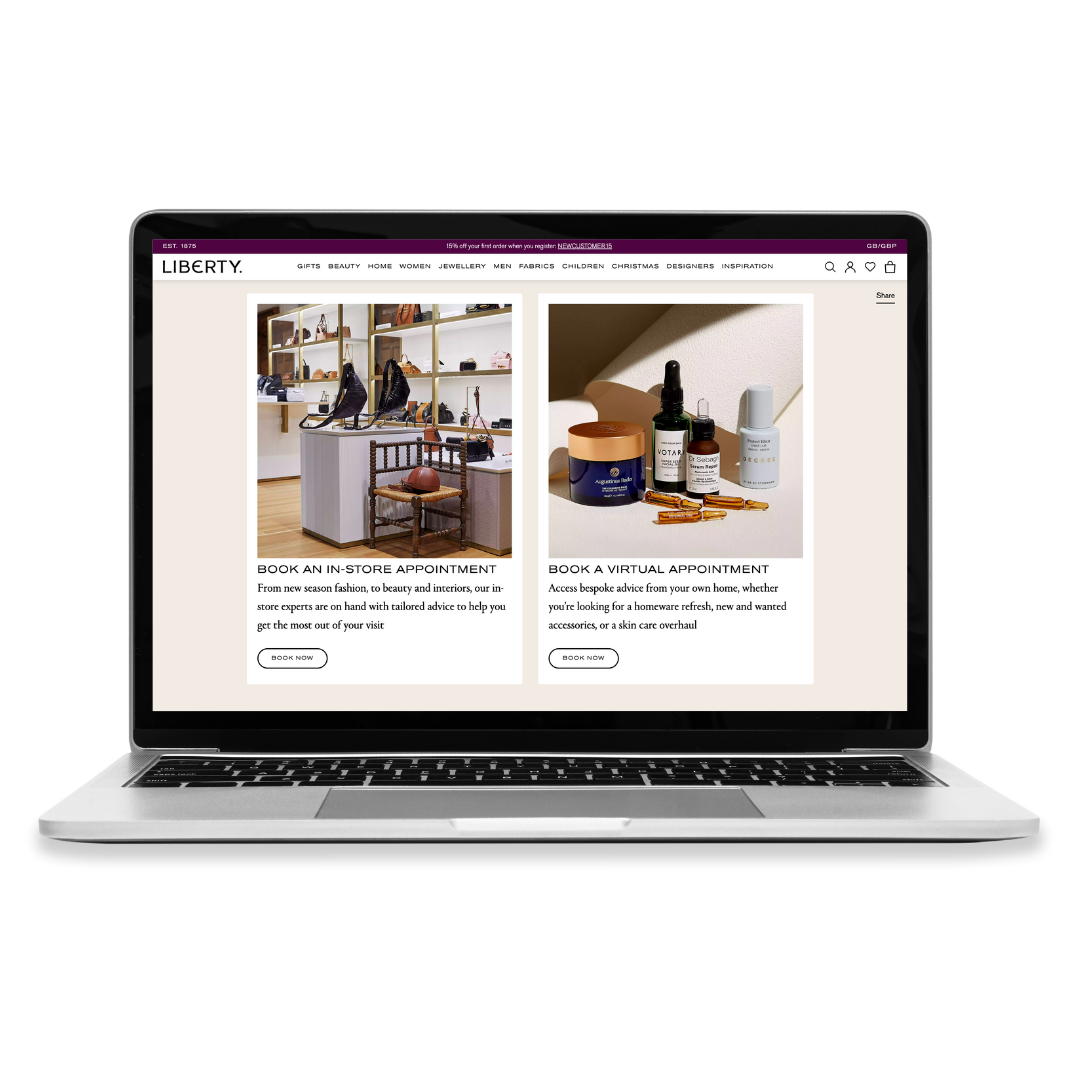 Data driven strategies
Appointedd's enterprise clients receive quarterly data reviews with their Account Manager to review trends and industry insights. Clients can also create detailed reports of everything scheduled in Appointedd as often as they like, so you can plan a strategy that's informed by customer behaviour.
Speak to a Client Partner today!
Book a timeslot below to speak to a Client Partner about what Appointedd can do for your department store operations.
Customers can confirm a booking within an average of 7 seconds - no admin needed.
One national retailer increased their average basket value by over 300% when they offered both digital and in-store experiences.
Harrods filled an average of 85% of all spaces offered for all events across their locations
Appointedd is the one size fits all solution for department stores
Scheduling events and appointments
Department stores like Harrods use Appointedd to book customer experiences online and in-store. Everything  from personal shopping, to events like virtual masterclasses is managed using Appointedd.
Large department stores with many retailers within them have complex operational needs. McArthur Glen use Appointedd to book delivery time slots for the shops within their department stores. The St James Quarter use Appointedd for car valet, stroller rentals, and the booking of any support related to accessibility.
Appointedd is also often used for internal training. As team members have their calendars synced, it's a natural next step to use Appointedd for internal ops like training as well! SpaceNK use Appointedd to book their staff's brand training.
Want to find out more?
Fill in the form to request information from one of our Client Partners.
Feel free to ask general questions about our features, or more specific questions tailored to your intended use case.
Some things you might want to know include:
Appointedd doesn't charge extra per feature
Appointedd doesn't charge extra per booking, you'll get unlimited bookings
Appointedd is integrated with Zapier, making it easy to connect to over a thousand other tools, it will likely be compatible with what you currently use
All that being said, we'd love to hear from you! Please submit the form with as much detail as you can provide, and one of our Client Partners will be in touch.
Read our case studies to find out more
See how Appointedd works in action for a wide variety of retailers. These are just a handful of our case studies, you can find more on our case studies page here.