In this interview, we meet with Greg Dickson, Chief Technology Officer at Appointedd. He talks about our recently launched localization feature and how he and his team approached the development work needed.
Hi Greg, tell us a bit about you and your role at Appointedd.
I am Greg, I am Chief Technology Officer at Appointedd, and I have been here for over 8 years. I lead the Technical and Product Team and there are 11 of us so far. 
Could you please tell us a bit about the localization feature?
We recently launched localization into our web application. We have customers in almost every country in the world, so this was a highly requested feature and it required quite a big infrastructure rebuild so that we could support localization across all the different pages of the web application. This is something that the engineering team spent six weeks building. We just launched with 5 languages to start off with (English, French, German, Italian and Spanish), and we're able to roll out languages very quickly. So actually we just added Japanese and Hindi to the app and we have more coming soon.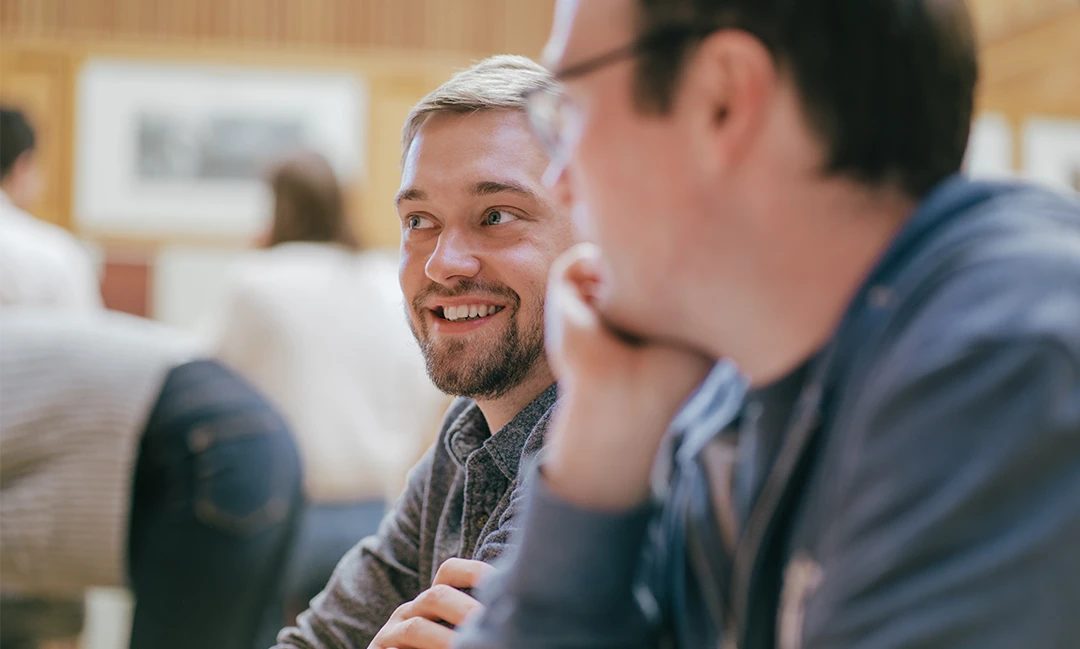 Why did you decide to build localization?
We have enterprise customers who are international and have offices across the world so it's important that their employees are able to use Appointedd in their native language. 
How did you approach the build of this functionality?
Most of the build wasn't spent translating content or choosing the languages. It was actually spent making sure that we have an underlying infrastructure that was scalable, so that when it comes to roll out new languages in the future, we were not going over the same ground and we could do it quickly. 
Our customers' customers were already able to use our booking tools in more than 16 languages, and now we've brought the localization feature into the web application so that our direct customers can benefit from it.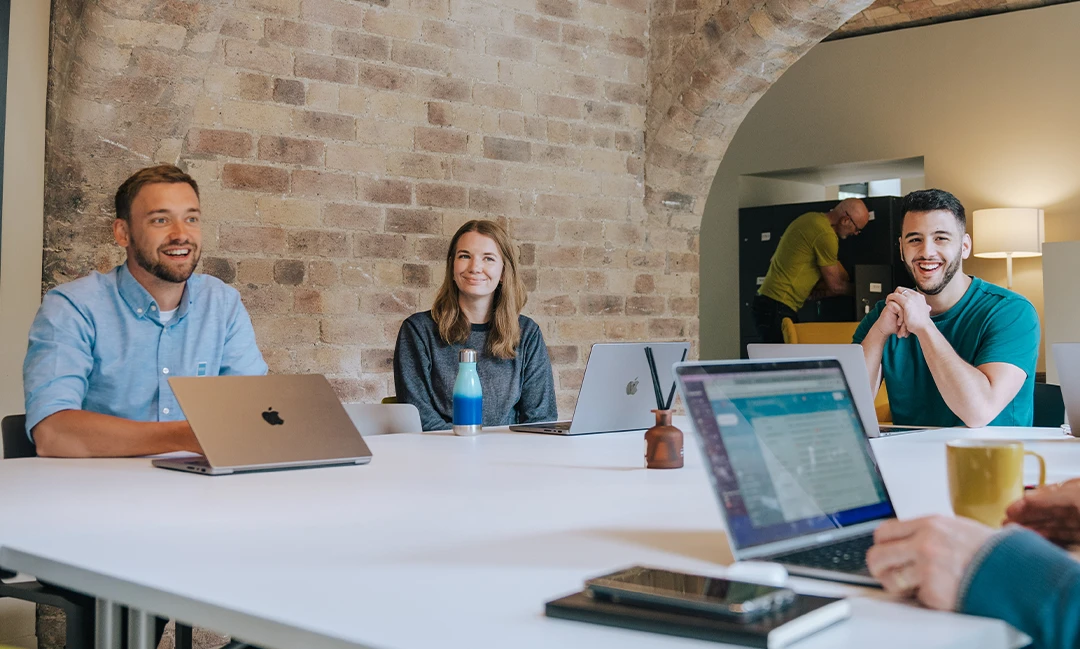 Were there any surprises or learnings from this project?
Yes. We had to rebuild a lot of the user interface because in some languages words are short and in others they can extend out and be much longer. In English many works are actually quite small but in German, for example, the words can scale out and a lot of the user interface that we had was static and didn't support that, so we had to rebuild a lot to be dynamic.
What's next? Would you mind sharing what are you working on and what else can customers expect?
Our team is currently working on file upload during the booking process. This will allow businesses to ask their customers to upload images or documents before a booking can take place. 
Published on 29 November 2022