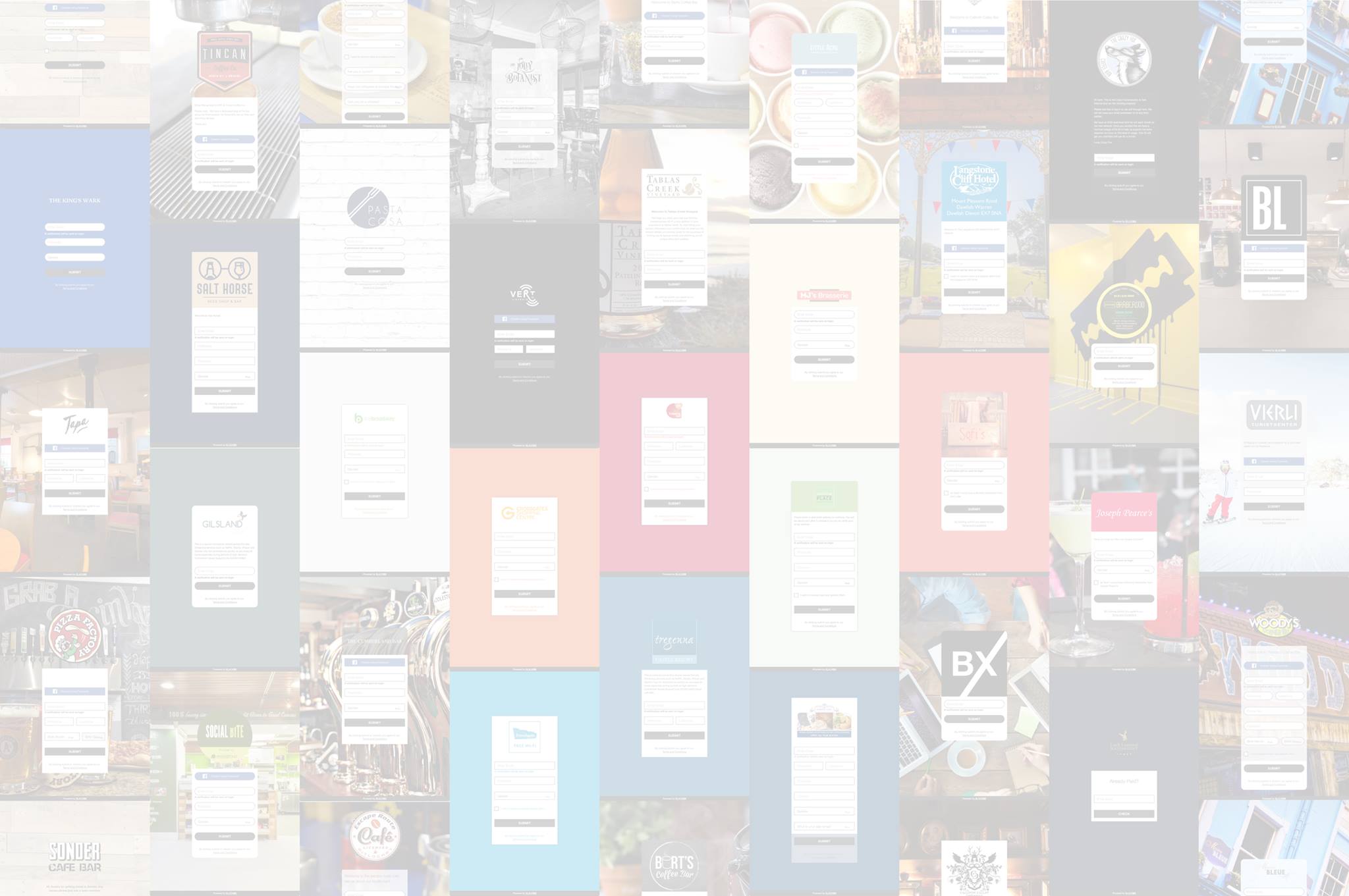 BLACKBX is a cost effective solution for businesses to gather information over WiFi. BLACKBX allows businesses to get real time information about customers, track new / return visits, identify peak visit times, create a customer mailing list and generate revenue.
Why WiFi?
Your customers expect it.
In 2014, 46% of all the world's data went through WiFi in bars, salons, coffee shops, restaurants, high streets… you name it. This number is expected to grow in the coming years. Along with this expected growth, your customers will also expect that you offer free WiFi. So if you're not currently offering free WiFi you should really consider doing so.
Increase Customer Loyalty with your WiFi
If you are already offering free WiFi it will be costing you every month to keep that connection fast and safe enough for your customers, so why not use this as a way to connect with your customers? Learn what they like, email or text them content that is crafted for them, track new and return visits, and much more.
Using BLACKBX you can engage with your customers based on their habits in your venue. This new level of engagement will increase customer loyalty and sales. Just select the information you want to capture and BLACKBX will automatically create a beautifully designed login screen.
Example engagement: "Hey James, this is your 5th visit so we thought we would say thank you. Show this message at the counter for 20% off your next order."
Social Engagement
OK, so some people don't like the form. Our data shows that on average it takes 6s per question (sample size 450,000). Using BLACKBX you can enable Facebook check-in: this requires the user to check-in to get access to your free WiFi – this is an amazing way to spread the word about your brand, as every time someone checks in it will be seen by 1,000 other people on average.
Customer Experience
Building great experiences is what it's all about. As an example, if you are selling coffee you spend time deliberating over the right beans, cups, milk, and sugar, and you know what a great experience is. If your customer has to go out their way to find out what your WiFi password is or fill out a form as long as their arm you might tarnish that experience you've tried so hard to build. Using BLACKBX there will be no password and if we recognise a repeat customer they won't be asked for any information – how public WiFi should be.
Looking to find out more about how WiFi and BLACKBX can help your business? Visit https://blackbx.io/
Follow BLACKBX on social media at:
http://facebook.com/blackbxwifi
Published on 6 August 2016