If you think coordinating meetings and calls in one timezone is complicated enough, imagine doing it across the world. We talk to Sara Hörberg about her business and how Appointedd has made it simple to navigate the summer time to winter time transition.
Sara has taught Swedish as a foreign language for 15 years.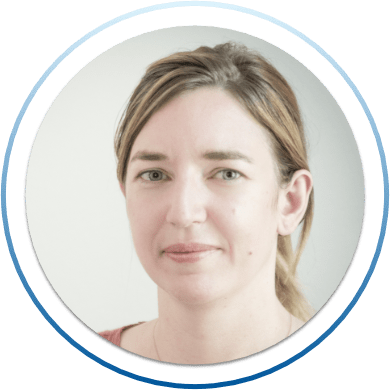 Since 2009 she has taught solely via Skype through her company, The Swedish Teacher, which now has five teachers in four locations across three different timezones (California, Birmingham, Prague, and Gothenburg).
"The teachers are available for booking different days of the week and at different times of the day. Our customers, the students, are located all over the world. We currently have students in many different timezones, such as in different parts of USA, Canada, Brazil, Colombia, UK, Sweden, Turkey, Finland, Russia, India, and different parts of Australia!"
The trouble with timezones
We asked Sara to tell us a bit about the challenges of running a business across so many different timezones. "We faced a few timezone related problems before using Appointedd," she said. "The biggest issue was in the autumn and spring when most countries change from summer time to winter time, and vice versa. That was something that didn't change automatically in our previous booking system, so we either had to ask the students to update their timezone themselves, or do it for them manually. It was a mess for several weeks every spring and autumn, especially since different countries change at different times, and in some parts of the world, they don't change at all. We had to tell students that they would have to wait to book their next appointment because I had to update their timezone settings in the booking system. We experienced a lot of double booking and other problems.
"Most of our students are located in North America and Europe, but also in Australia, Singapore, and New Zealand, so they are located on the other side of the International Date Line from our teachers in the US. That caused issues within our previous booking system: so, for example, when a student clicked on Saturday in the booking system, Sunday would actually show. Some students were able to work around this, but many of them accidentally booked a day early. It was very confusing and frustrating for everybody."
Sara and her teachers also found that this complication added a lot of extra work for them: "We had to manually create all timezones within the booking system. We also had to create two timezones for all locations that switch between summer time and winter time. Customers then had to choose the correct one, for example CET or CEST in the summer, for the bookings to be correct. Plus, some states in USA, Brazil, and Australia never change between summer and winter time, and we had to manually create special timezones for those. We created "Arizona Time" for students located in Arizona, for example.
"Students didn't get a suggested timezone from the old booking system, so it happened now and then that they picked the wrong timezone. Maybe they thought Sweden was Eastern European Time, or they picked GMT in the summer, and we ended up with a mess. Also, sometimes students didn't notice that they had to pick a timezone and ended up with the default, which made the available hours look strange to them since they saw the schedule in a different timezone than they were actually located."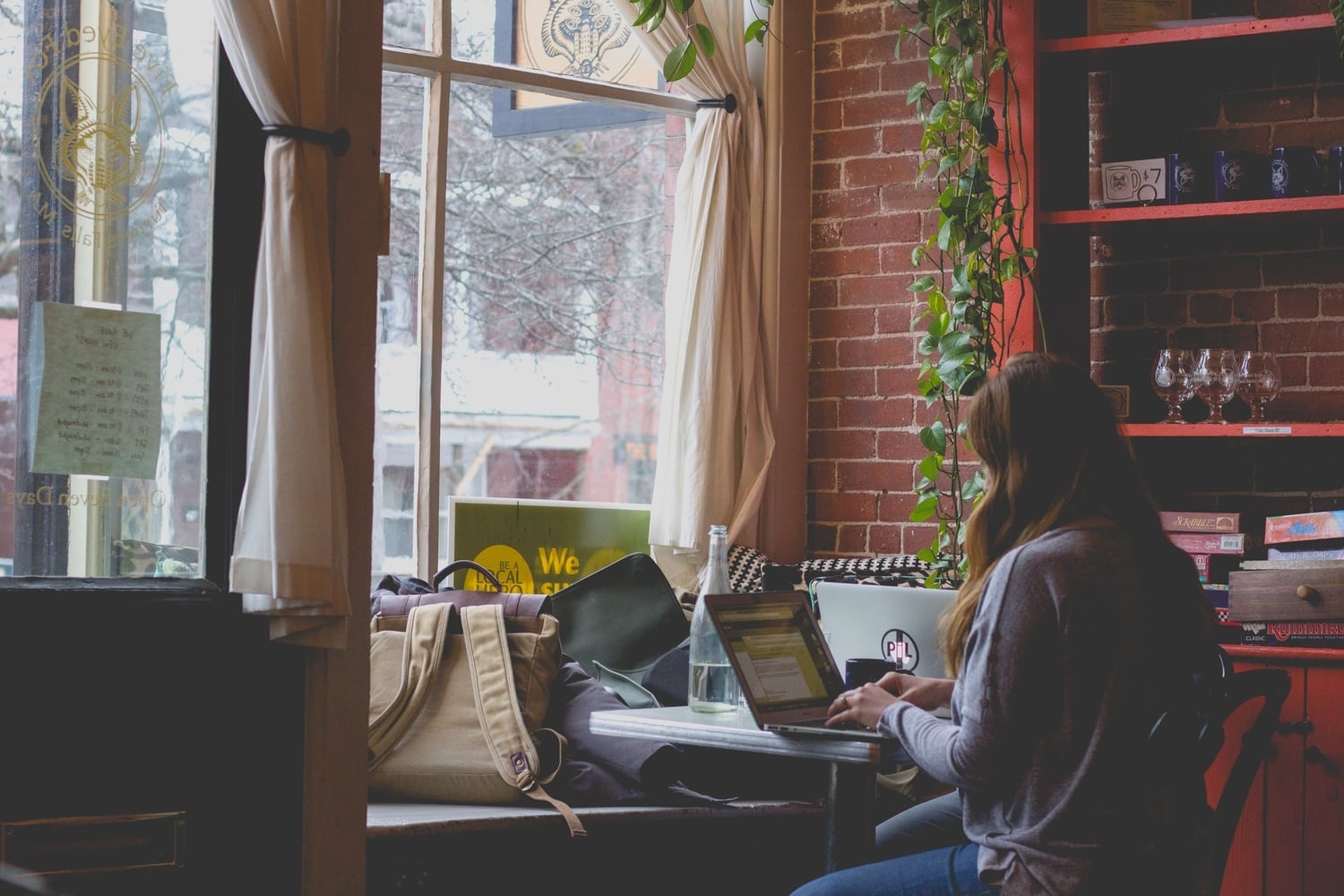 Happy teachers…
Since using Appointedd, the teachers have found coordinating with their students all over the world a whole lot easier: "Appointedd has helped with all of these issues! In particular, we are enjoying our first spring without sweating over the issue of summer/winter time change! That was a pain! Also, our students in Australia are very pleased with being able to make bookings just as easily as everyone else."
When asked if she has noticed a change in how much time has been saved, Sara confirms that they have: "I can assure you that we are saving time when the students get their bookings right on their first try."
Sara also told us about some of her favourite features of using Appointedd. "The teachers get all the information they need in the booking confirmation email. We ask for the student's email address, Skype name and a note about what they want to learn. Previously I had to send a separate email to the teachers with that information. That was quite time-consuming." Sara also mentioned that she finds it convenient to be able to email customers directly through the booking system, and ask for payment by just clicking a button.
…happy students
And how do Sara's customers like the Appointedd booking system? "Our students in Australia say Appointedd works great for them! One of them booked ten sessions between February and May, and during that time we have to deal with the time change twice – and it looks like it's working perfectly! He booked at 6am his time for all the sessions, and I got bookings for 11.30 in February, 12.30 after daylight savings starts in the USA, and 13.30 after daylight savings ends in Australia! Yay! This particular student has been a programmer himself since the 1980s and he's quite impressed. We've had lots of trouble getting his bookings right every autumn and spring, so he was the ultimate test, so to speak. Other students have also spontaneously told us that they like our new booking system and that they like how user-friendly it is. Several of these students work with programming and web development, so they know how hard it is. The interface is very clean and easy for students to understand, and the booking process is simple."
Thanks to Sara Horberg for this interview. You can learn more about The Swedish Teacher on their website.
Find out more about Appointedd's first-of-its-kind multi-timezone functionality.
Published on 23 October 2019